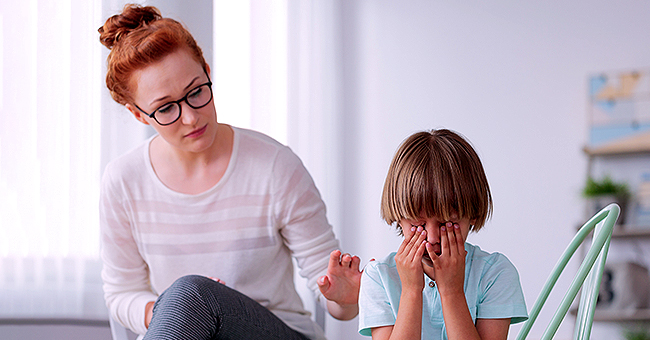 Shutterstock
Daily Joke: 6-Year-Old Boy Complains That His Little Sister Pulled His Hair
Here's a joke about a six-year-old boy and his little sister that will get you giggling.
In the story below, the six-year-old boy came crying to his mother because his younger sibling pulled his hair.
"Mom, Britney pulled my hair, and it really hurts," the boy said.
Black-haired boy crying madly | Photo: Pexels
The mother smiled and kissed her son on the cheek. "Don't be angry," she told him. "Your little sister doesn't realize that pulling hair hurts."
"Alright, mom," the kid answered.
A short while later, there's more crying, and the mom went to investigate. This time, the little girl is crying, and her brother stated, "Now she knows."
Woman consoling her crying little daughter | Photo: Freepik
If you roared with laughter, here's an additional joke that will totally fill your heart with happiness.
These two little boys — ages 8 and 10 — who are excessively mischievous, are always getting into trouble. Their parents knew that they are likely associated with any mischief that happens in their town.
At the point when their mom found out about the preacher who was effective in disciplining youngsters, she immediately went to see him. She then asked the preacher if he would talk with her boys.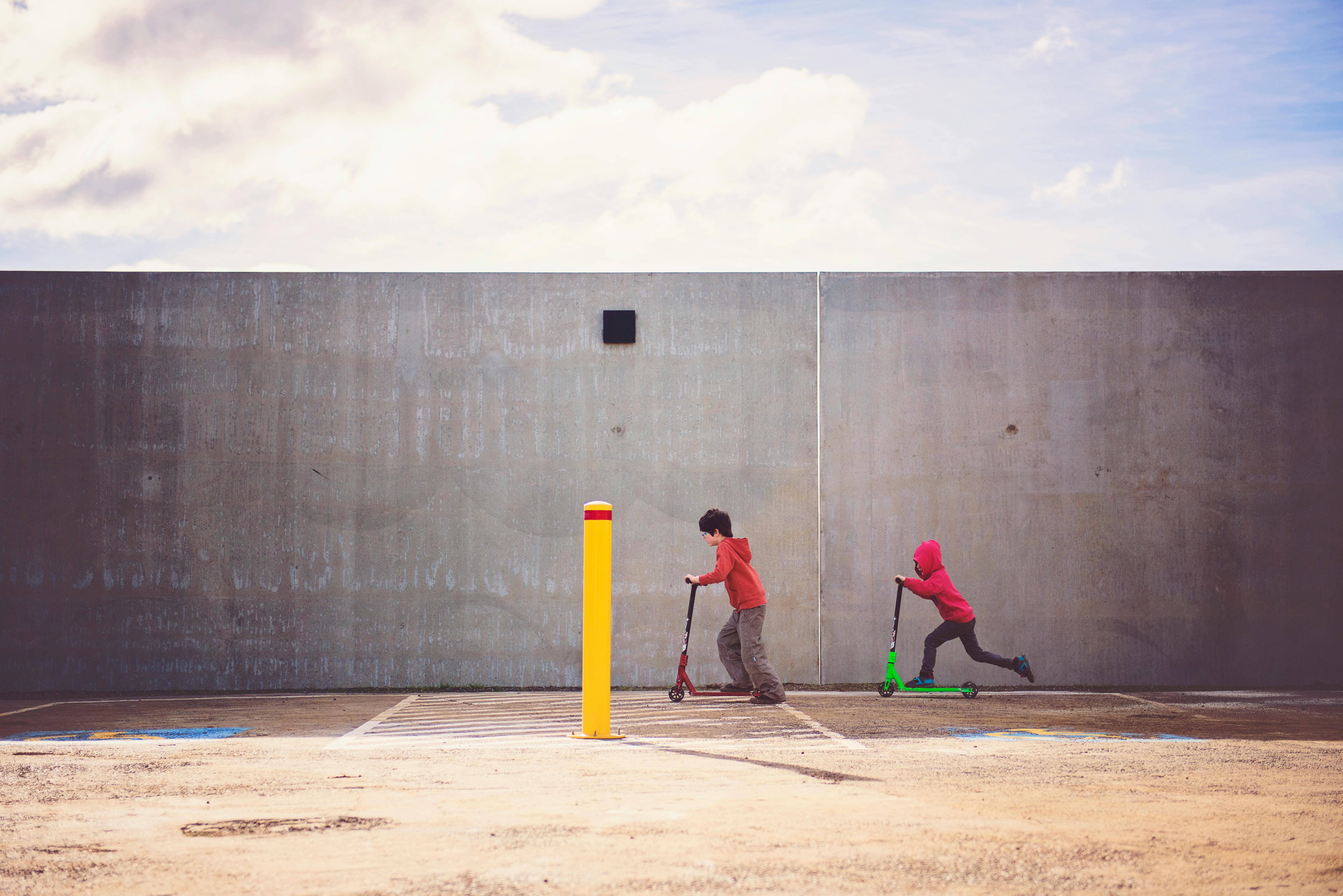 Two boys playing scooter | Photo: Pexels
The preacher agreed. However, he requested to see the young men separately. In the morning, the mother sent his 8-year-old son, with the older boy to see the preacher in the afternoon.
The preacher sat the younger boy down and asked him, "Do you know where God is, son?"
The kid's mouth dropped open, yet he made no response. So the preacher asked again, "Where is God?"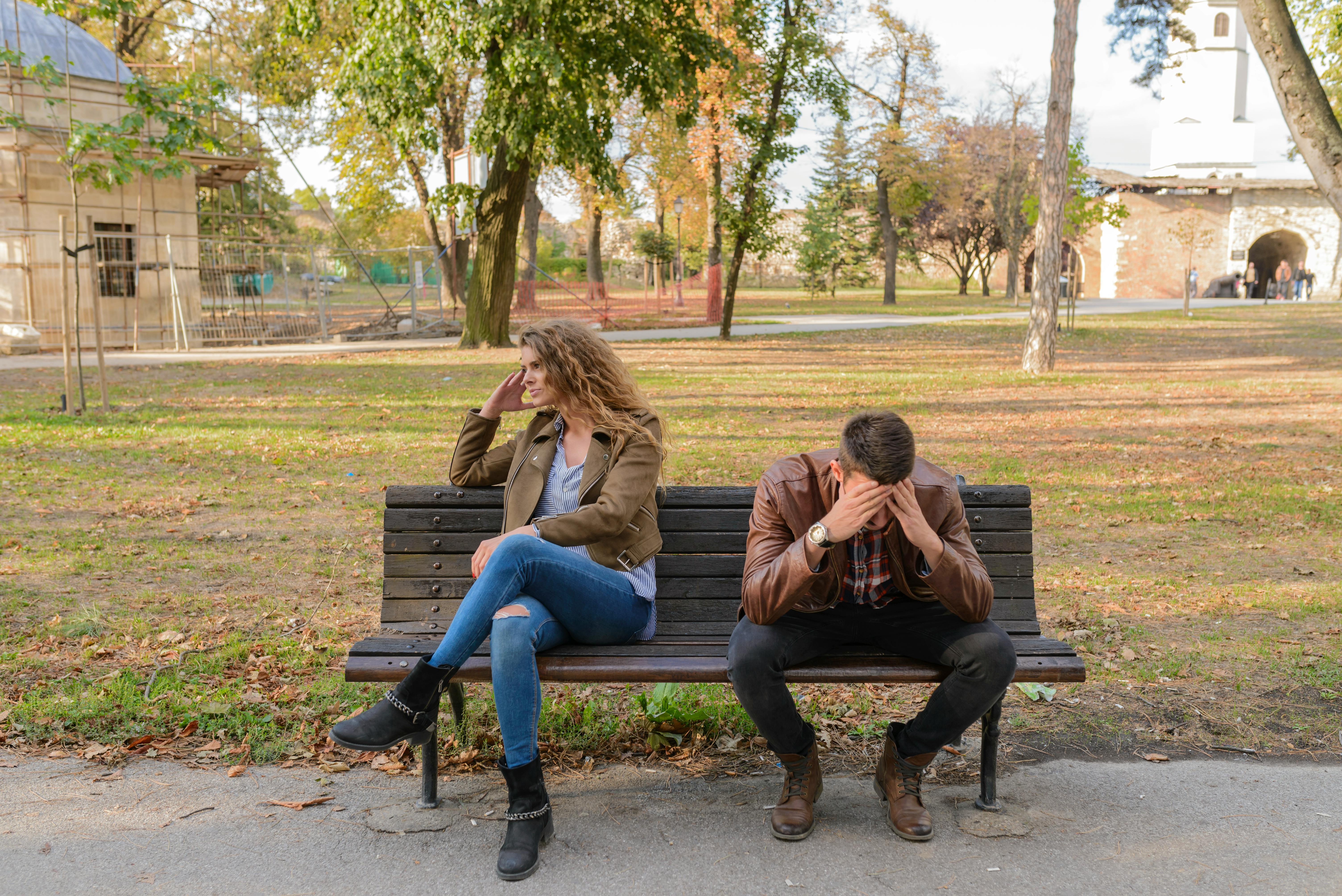 Woman and man sitting on bench | Photo: Pexels
Again, the boy did not attempt to reply. Raising his voice even more, the preacher asked again, "Where is God?"
The boy shouted and bolted from the room. He then ran directly home and dove into his closet. When his older brother discovered him in the closet, he asked, "What happened?"
To which the younger brother replied, "We are in big trouble this time! God is missing, and they think we did it!"
Preacher holding a bible | Photo: Freepik
Want to laugh some more? Check out this story of a man who goes out to sea and catches a few fish.
He gets up right on time to prepare, hooks up his boat and off he goes, throughout the day.
Source: UniJokes
Please fill in your e-mail so we can share with you our top stories!