Meet Stacy London from 'What Not to Wear' Six Years after the Show Ended
Fans might fondly remember the TLC show "What Not to Wear" and its co-hosts Stacy London and Clinton Kelly. After the show ended, Stacy has gone on to do some amazing things over the years.
In 2003, TLC premiered a show aimed at helping the fashionably challenged find their style. The show was called "What Not to Wear" which was hosted by celebrity stylists Stacy London and Clinton Kelly who aimed to transform their wardrobes.
The show ended in October 2013. After the show ended, Stacy and Clinton went their own ways. Here is a look at what Stacy London has been up to.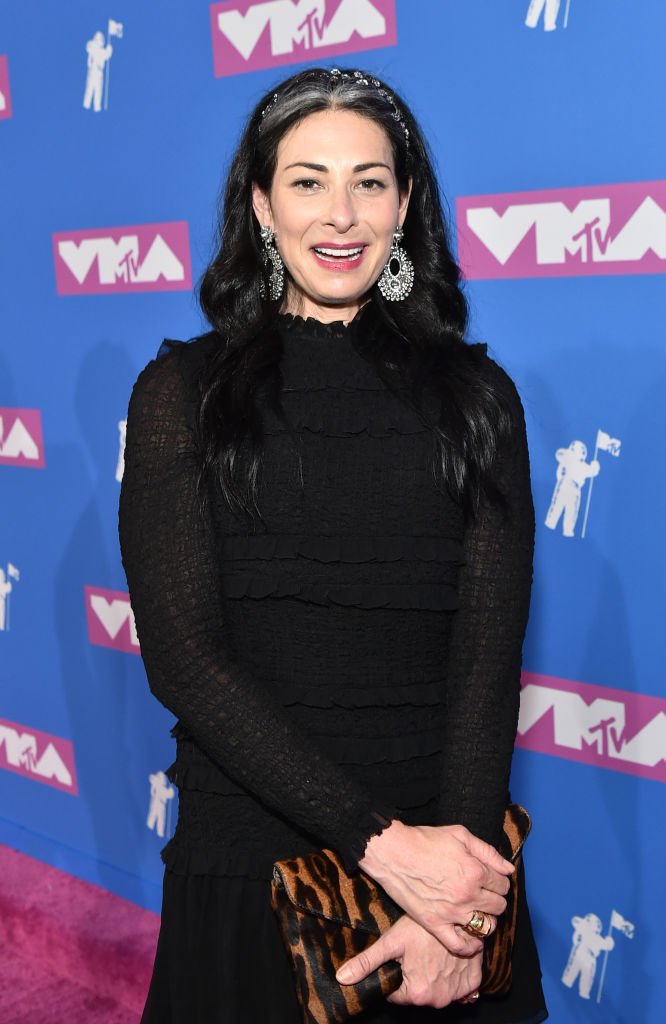 TLC Makeover Series
Stacy went on to host another TLC makeover series. She appeared on the show called "Love Lust or Run" which saw London "makeunder" the show's participants.
The show aimed to inspire participants to embrace their inner light to increase their self esteem. London revealed that she was grateful to "What Not to Wear" for bolstering her career but preferred the message the new show sent to viewers.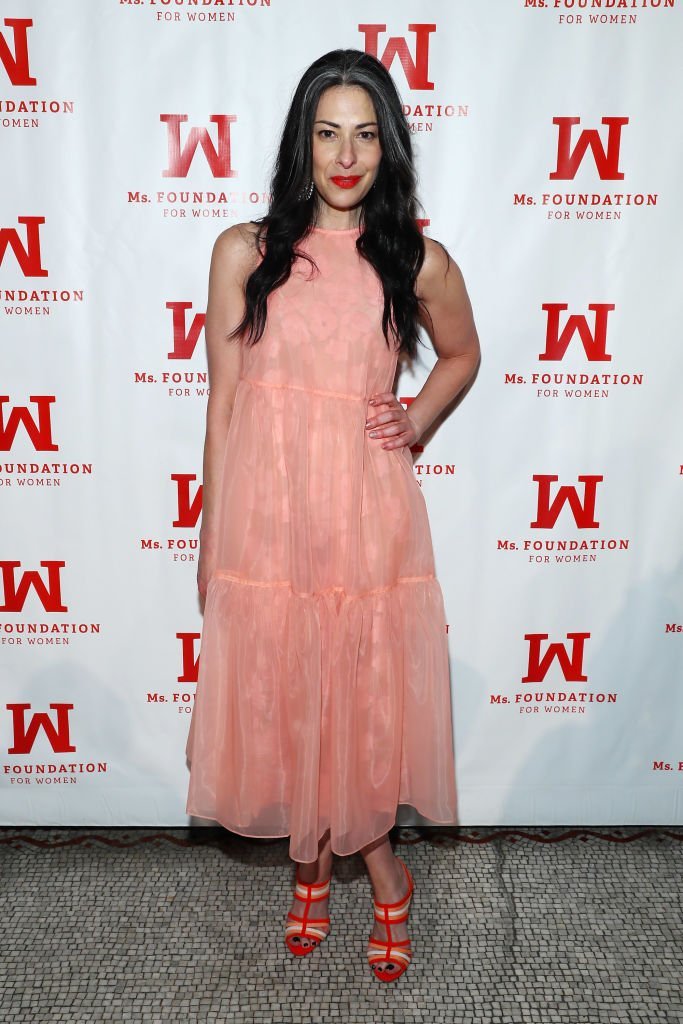 In an interview she said, "I feel much more [like] a mentor to these women and one of the things that I felt very strongly about, especially since I don't have a co-host, [is] that I'm not out to change them. I don't want them to blend in, they aren't necessarily meant to look conventional." 
However, the TLC series also drew to a close. It ended in 2016 after it ran for three seasons.
Style Change
As Stacy grew older, she revealed that her style and outlook changed. In an essay, she wrote:
"When I look back, I realize the style I had while I was on What Not to Wear — the pencil skirts and sheath dresses, the floral and ruffled tops — does not reflect who I am now. It reflects the television persona I gave up a long time ago. It no longer "fits." I dress much more androgynously than I did when I was younger."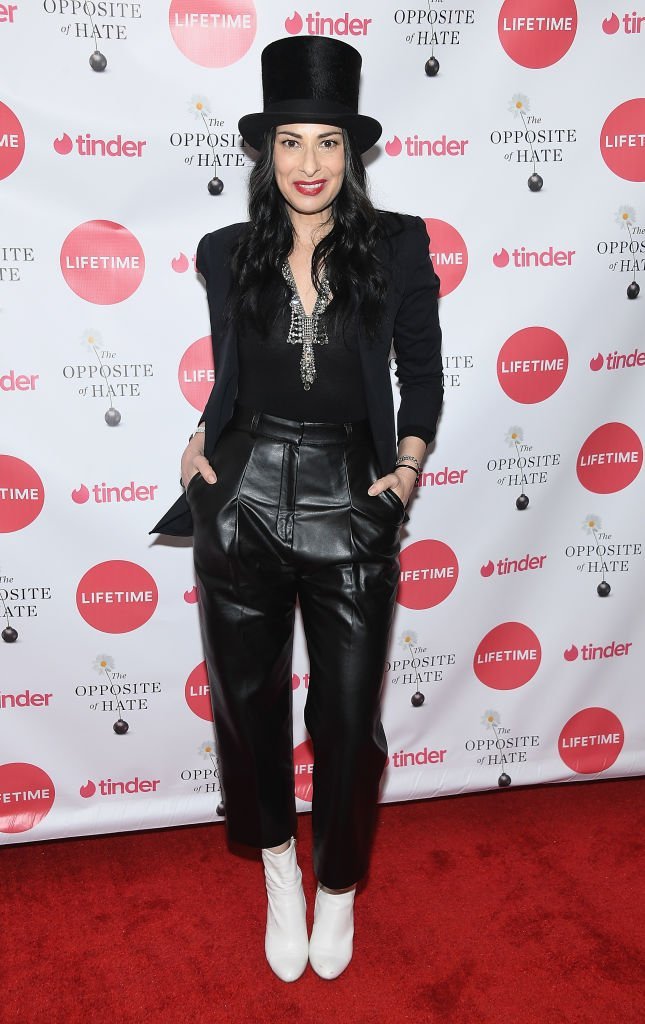 London went on to rewrite her own fashion rules. She opened up about the changes she has undergone, 
saying:
"In my What Not to Wear days, I was all about telling people exactly what to do. We gave actual rules, for Chrissakes. I don't really believe in that anymore. We've left the idea of 'how to' dressing culture behind and have embraced more of a 'me too' sense of style.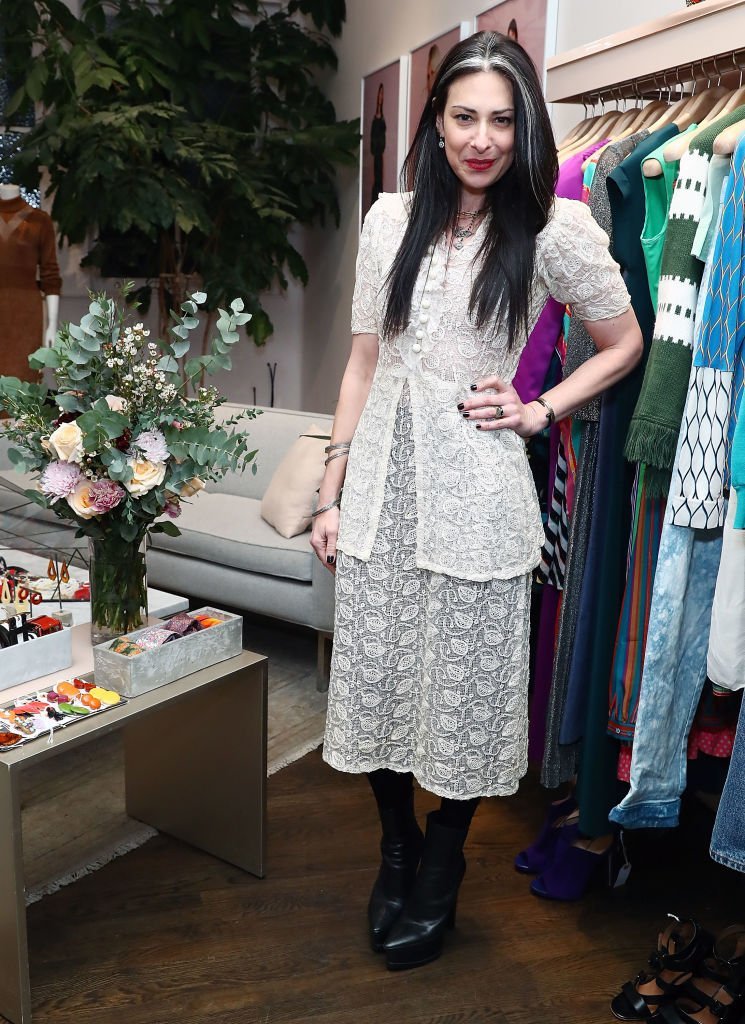 Clothing Line
After undergoing her own changes, Stacy went on to launch a clothing line in 2017 in collaboration with Meijer Style. She called her line Massini by Stacy.
The collaboration was the first time Meijer hired a celebrity to promote their brand. Peter Whitsett, Executive Vice President of Merchandising and Marketing revealed that they picked London because of her keen sense of style and her ability to connect with female consumers.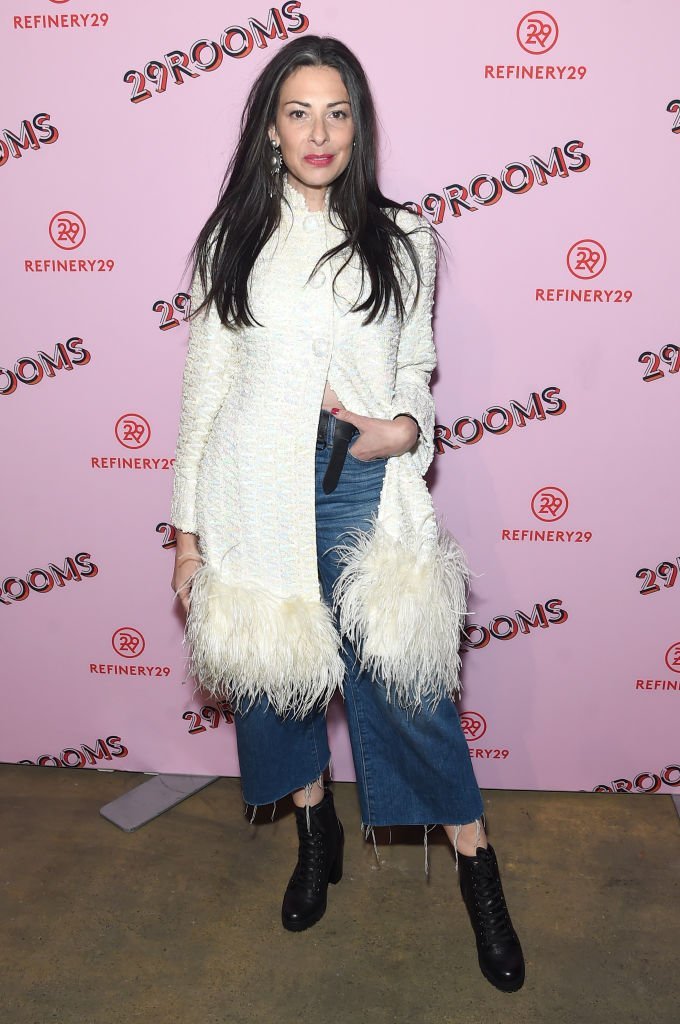 He said, "We are thrilled to partner with Stacy because she has a knack for quickly creating an emotional connection, and is committed to helping all women feel beautiful and confident regardless of size."
The collection was aimed to bring the latest trends to all women of any age and size.  The line aimed to inspire body confidence and challenge beauty standards.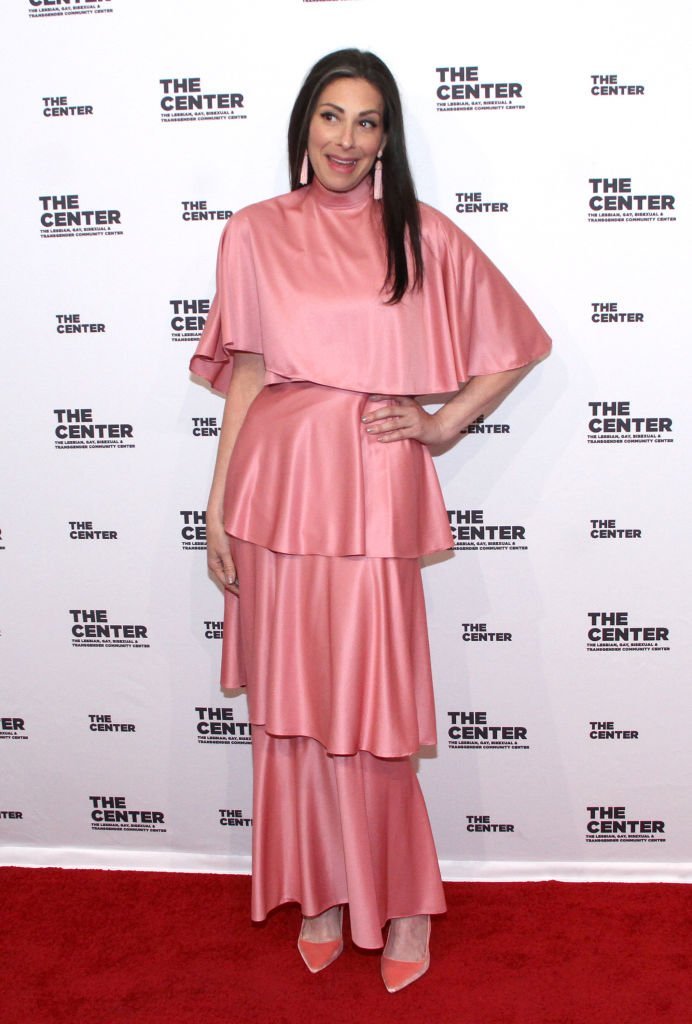 London said, "There's a common misbelief that trends only look good on a specific body type or are limited to youth. …There are no limits. You can wear a trend regardless of your age or body type. I love helping women connect the dots."
Setbacks
Stacy's fans were stunned when it was revealed that the fashion expert was struggling in 2017. London opened up in an essay for Refinery29 to reveal that she had undergone back surgery and the bills left her with a major financial and mental setback.
"Without a job to go to, and with a good enough excuse not to, I started to spend money almost mindlessly: I ordered in food twice a day (mostly Bareburger and mostly with the Caviar app). I bought toys for my dog Dora — toys I could barely pick up. I paid for my housekeeper and a full-time driver I couldn't take anywhere. And after you've binged every available Netflix, Hulu, and Amazon series (old AND new), the next logical activity? Online shopping, of course!" read the essay.
The star eventually got her life on track and went on to style Lin-Manuel Miranda for the "Mary Poppins" press tour last year. She had previously styled his mom, Dr. Towns-Miranda, when she accompanied him to the Academy Awards when he was nominated for Best Original Song for "How Far I'll Go" from "Moana."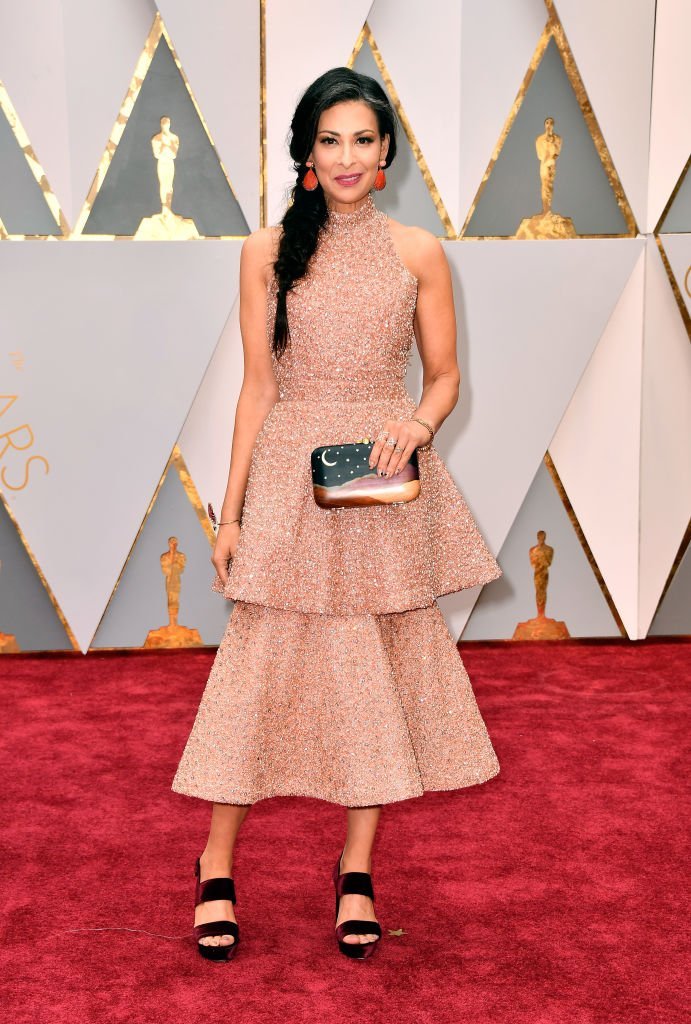 Even though the year was great for her professionally, 2018 also came with its own setbacks. Her father, Herbert London passed away.
London turned to social media to discuss her grief and hoped her openness would help others heal as well. Stacy currently continues to work in the industry and focus on the positives life has to offer.