Bad Boy CEO Diddy Shares Cryptic Message after Pregnant Cassie Marries Alex Fine
Cassie Ventura just got married and Diddy Combs, whom she dated for 10 years, posted a cryptic message on Instagram.
Sean "Diddy" Combs's girlfriend of ten years Cassie Ventura just got married to another man, and the music mogul posted a mysterious message on his Instagram.
Fans are unsure if the post is an assertion of his beliefs or a sad statement for his own consolation.
Diddy Combs believes that his ex-girlfriend Cassie Ventura cheated on him with her now-husband Alex Fine.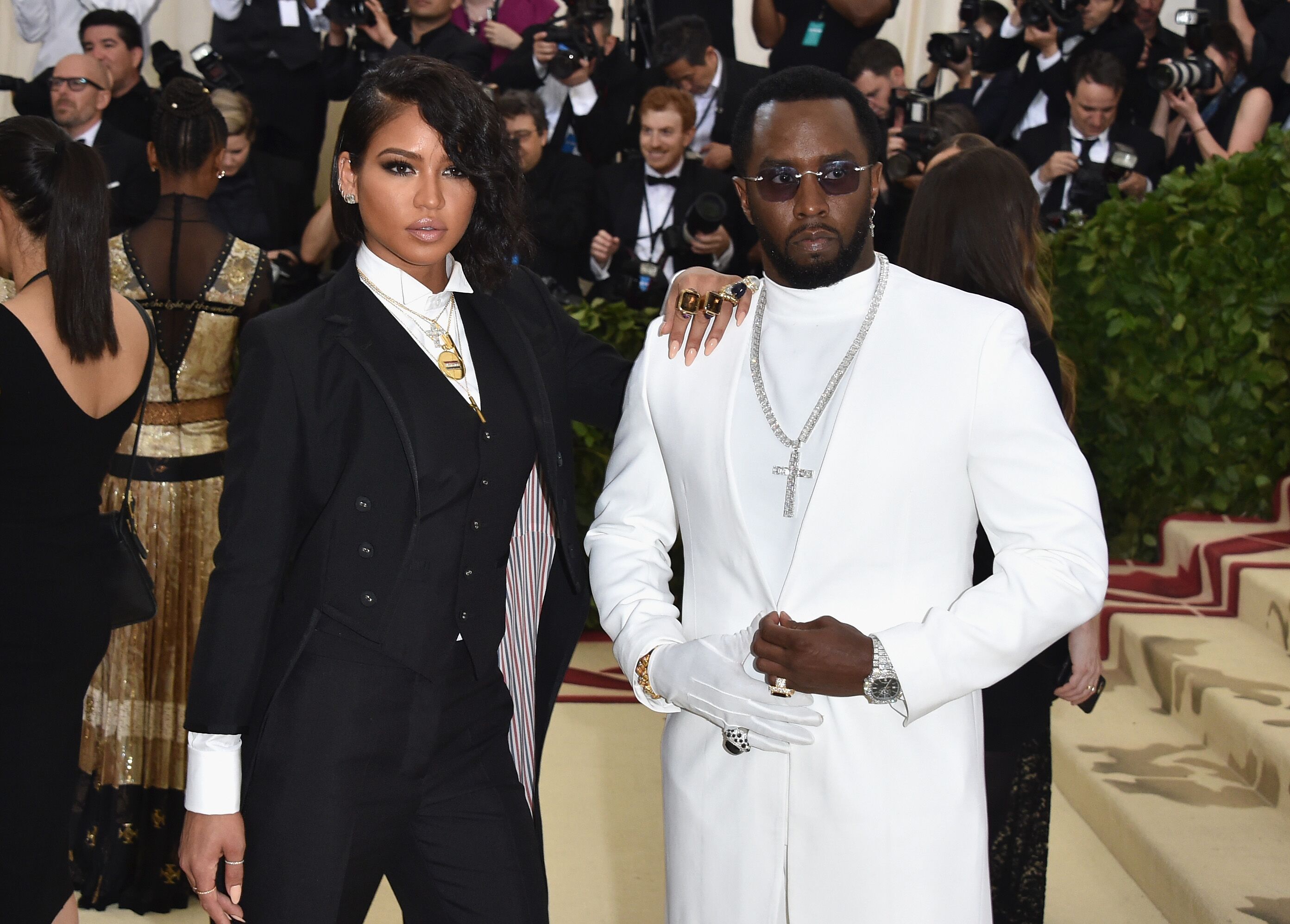 DIDDY COMBS: "KEEP GOING"
Combs, who has suffered several personal blows in the last year, one of them being the sudden and unexpected death of the mother of three of his children, Kim Porter, may well be feeling like the rug has been pulled from under his feet.
In October 2018, Cassie, whom he had been dating on and off for 10 years called off the relationship, and a month later Kim Porter passed away at the age of 47.
"Keep Going. I've got you. – The Universe," Diddy wrote.
DIDDY'S POST COMES ONE DAY AFTER WEDDING
It sounds as if Diddy is encouraging himself to go on, despite the pain and heartbreak in his life, telling himself that everything will work out. The message was posted on September 26, one day after Cassie's wedding to Alex Fine.
DIDDY REACTED TO CASSIE VENTURA'S PREGNANCY
Despite whatever regret he might have felt or still feels, Diddy reacted graciously to the news back in June that Cassie and Alex where expecting their first child together. Diddy posted a photo of the couple on his Instagram and captioned it:
"Congratulations @Cassie and Alex. I wish you all nothing but love and happiness. God bless L O V E."
CASSIE VENTURA'S WEDDING
Cassie and Alex were married in a small outdoor ceremony in Malibu officiated by director Peter Berg, who posted the announcement on Instagram.
"By the power vested in me…. @alexfine n @cassie Long may you ride!" he wrote.
Curiously enough, it was Diddy himself who introduced Alex Fine to Cassie Venture while they were still dating and suggested she hire him as her personal trainer.
DID CASSIE VENTURA CHEAT ON DIDDY COMBS
Reportedly, Sean "Diddy" Combs believes that his ex-girlfriend Cassie Ventura cheated on him with her now-husband Alex Fine.
Several months before Cassie called a halt to her ten-year relationship with Diddy, the rapper hired bull-rider Alex Fine as his girlfriend's personal trainer.
"Cassie wanted a personal trainer, so Diddy hired Alex for her. Then Cassie and Alex started hooking up before her relationship with Diddy was over," a source close to Diddy revealed.
Diddy believes the relationship with Alex was already on the go when Cassie broke up with him in October 2018.