Daily Joke: A Pastor Goes to a Dentist for a Set of False Teeth
A pastor went to see the dentist to get his teeth fixed — he needs a new set of false teeth. The teeth were fixed, and the pastor resumed his duty of preaching to his congregation. 
The first Sunday service after his teeth were fixed, the pastor spoke at the alter for only eight minutes. The second Sunday was a little bit longer with the pastor speaking for 10 minutes.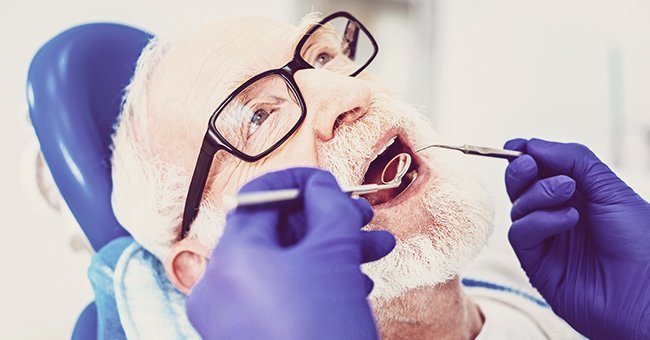 However, he extended this the next Sunday by talking for two hours and 48 minutes. The service was so long his congregation had to force him to leave the pulpit.
Curious why the service took so long, they asked the pastor why he took so long. 
The pastor explained that since he just got his teeth fixed, his gum was hurting pretty bad the first Sunday, and the same happened the second Sunday too.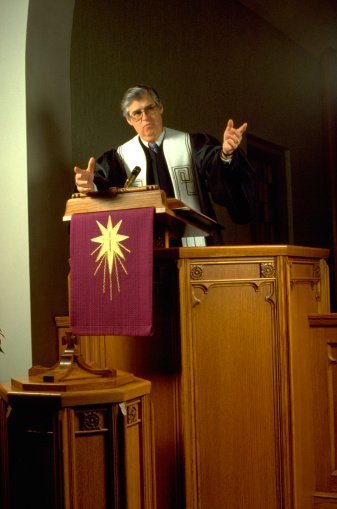 However, he revealed that on the third Sunday, he mistakenly put his wife's teeth in his mouth and he just couldn't stop talking. 
Did you enjoy that joke, here is another church joke to make you laugh.
A Kindergarten teacher was taking a class drawing and since the kids were drawing things, she decided to observe.
So the teacher kept walking around the class watching as the kids drew up different things from their brain. On getting to a kid, she stopped to look at the artwork.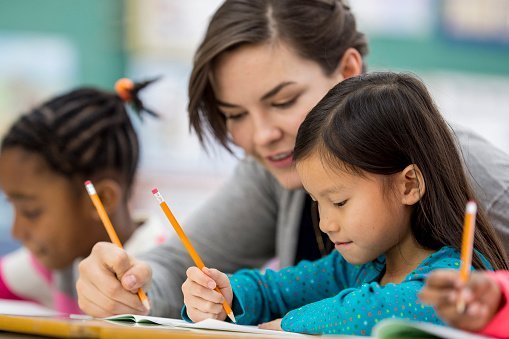 The teacher then leaned in and asked the little girl what she was drawing. The little girl replied, 
"I'm drawing God!"
"But sweety," the teacher replied, "no one actually knows what God looks like."
Instinctively, the little girl continued drawing and said: 
"well, they certainly will in a minute!"
Did you enjoy the jokes? Here is another joke that'll give you a good laugh. 
Source: jokesooftheday churchtechtoday