Daily Joke: A Mother Tells Her Young Daughter about the 'Mom Test'
Children can be so inquisitive they sometimes come up with innocent questions or insights that are hilarious.
Like this exchange between a mother and her four-year-old daughter. They were walking in a park when the young girl picked up something off the ground and started to put it in her mouth.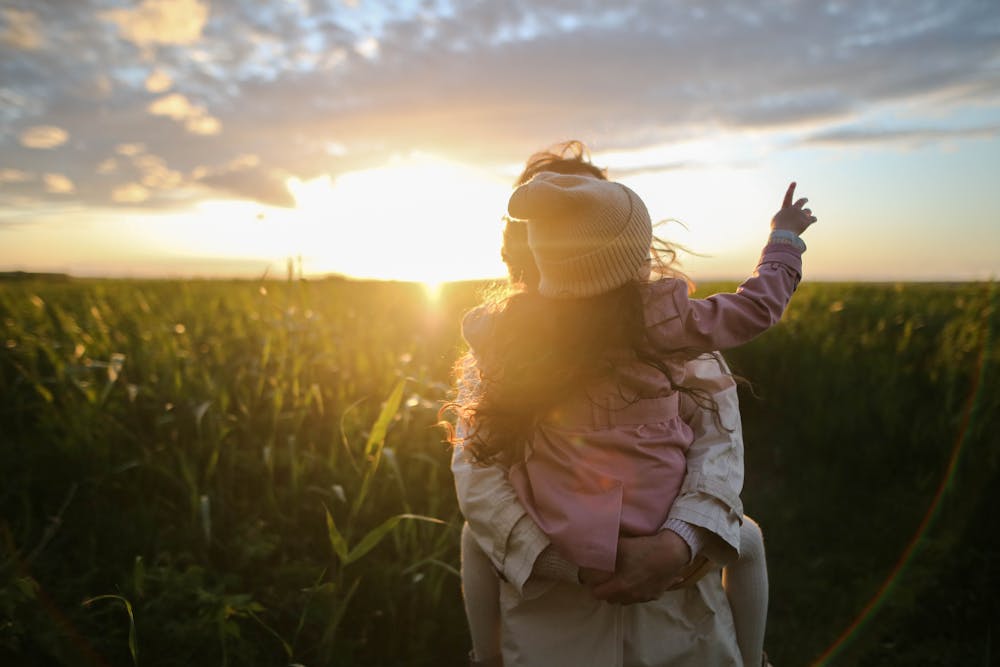 The mother quickly took the item away from her daughter and asked her not to do that.
"Why?" the daughter asked. "Because it's been on the ground, you don't know where it's been, it's dirty, and probably has germs," replied the mother.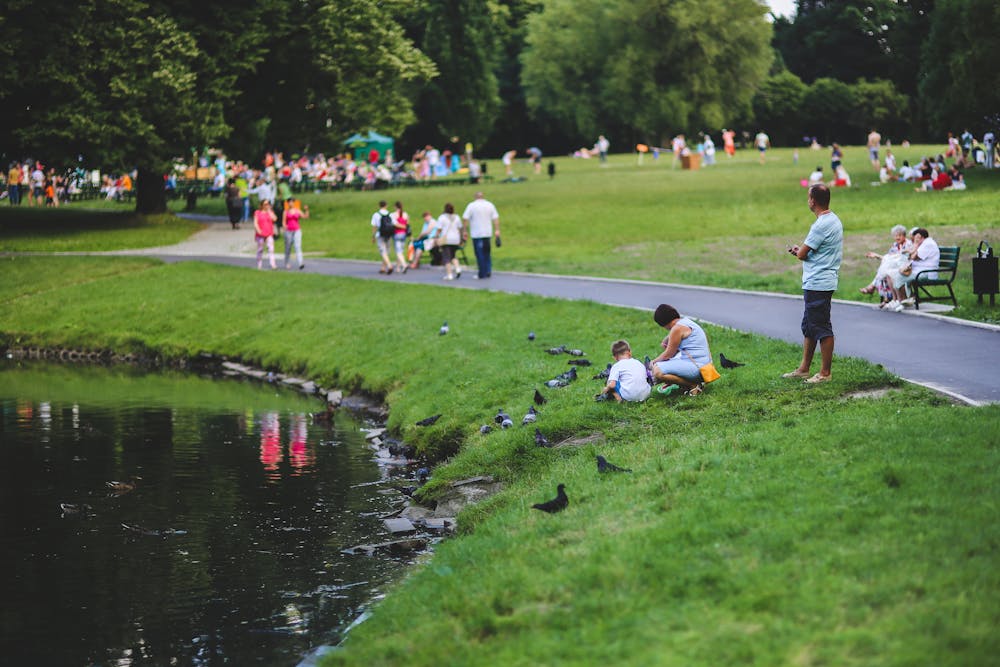 The young girl then looked at her mother with total admiration and asked, "Momma, how do you know all this stuff, you are so smart."
The mother quickly thought of an answer. She said: "All moms know this stuff. It's on the Mom Test. You have to know it, or they don't let you be a Mom."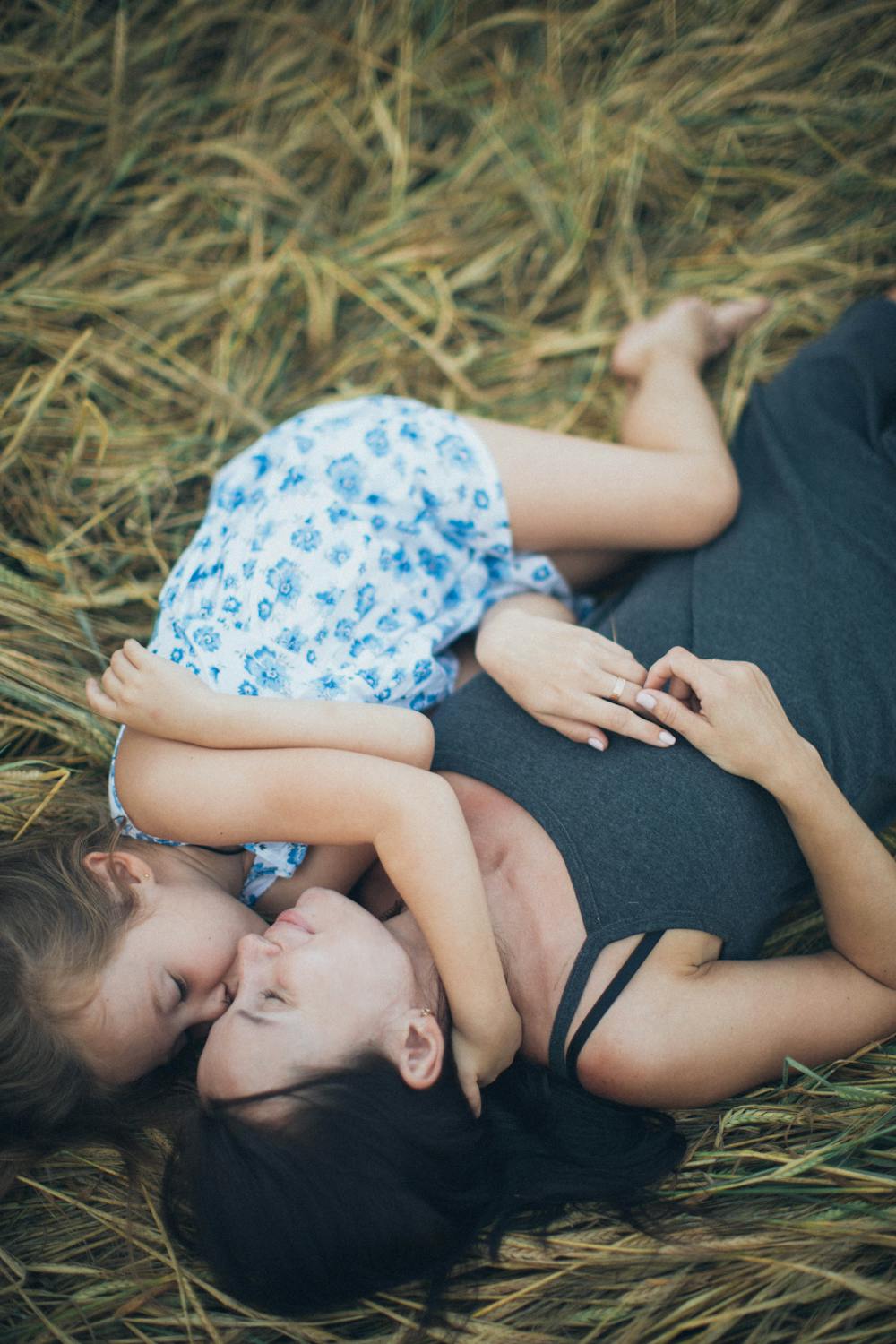 Mother and daughter walked along in silence for a few minutes. The young girl was evidently pondering this new information. "OH… I get it!" she exclaimed later. "So if you don't pass the test you have to be the dad."
"Exactly," the mother replied back with a big smile on her face.
How hilarious is that! Here's a bonus joke about a curious little boy. One evening, little Johnny watched his mother as she applies facial cream in front of the mirror.
The innocent little boy watched in awe as his mother smoothed cold cream on her face. This was the first time he saw her do it.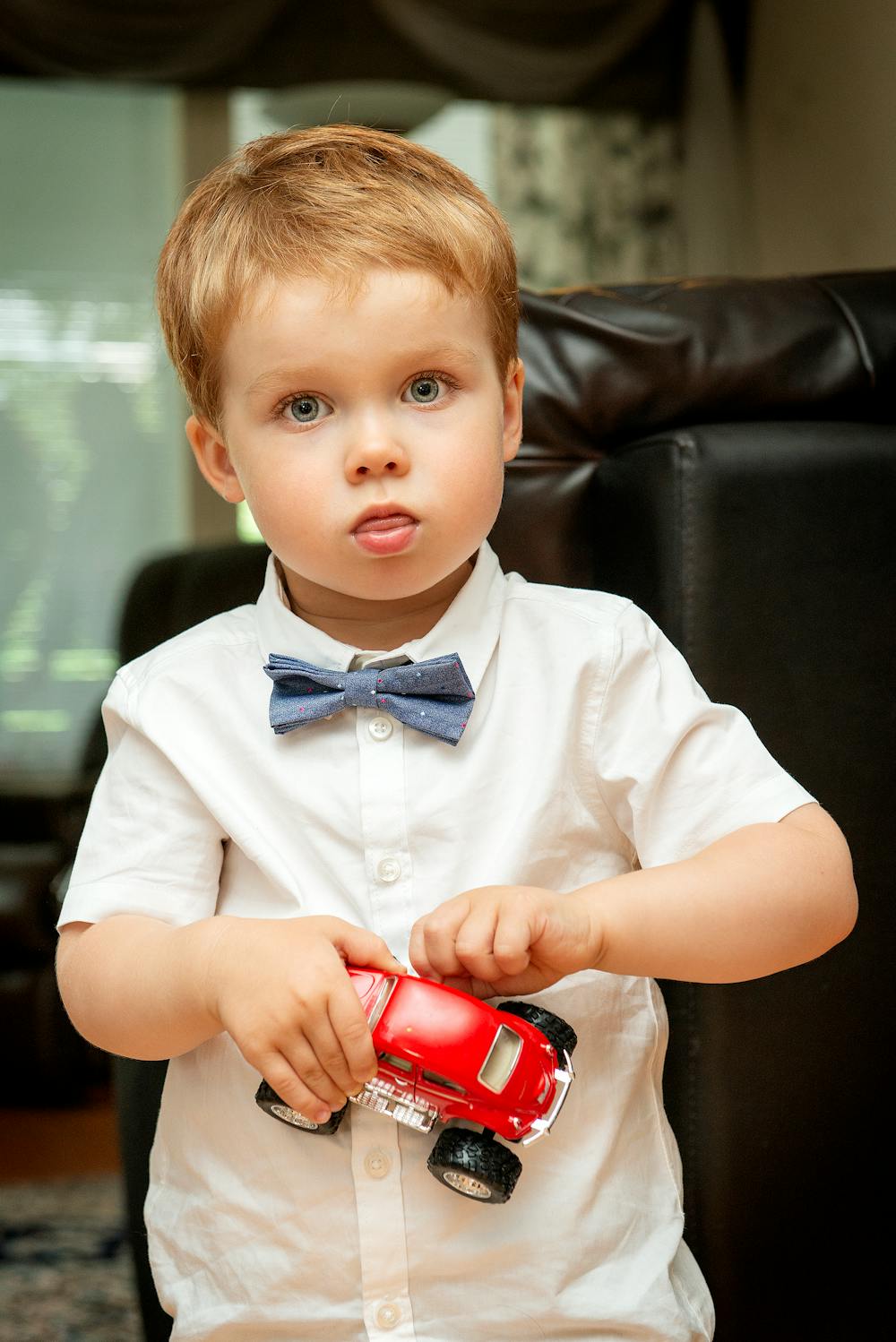 "Why do you do that, mummy?" he asked, peering at her mother's face.
"To make myself beautiful," said his mother, who then began removing the cream with a tissue.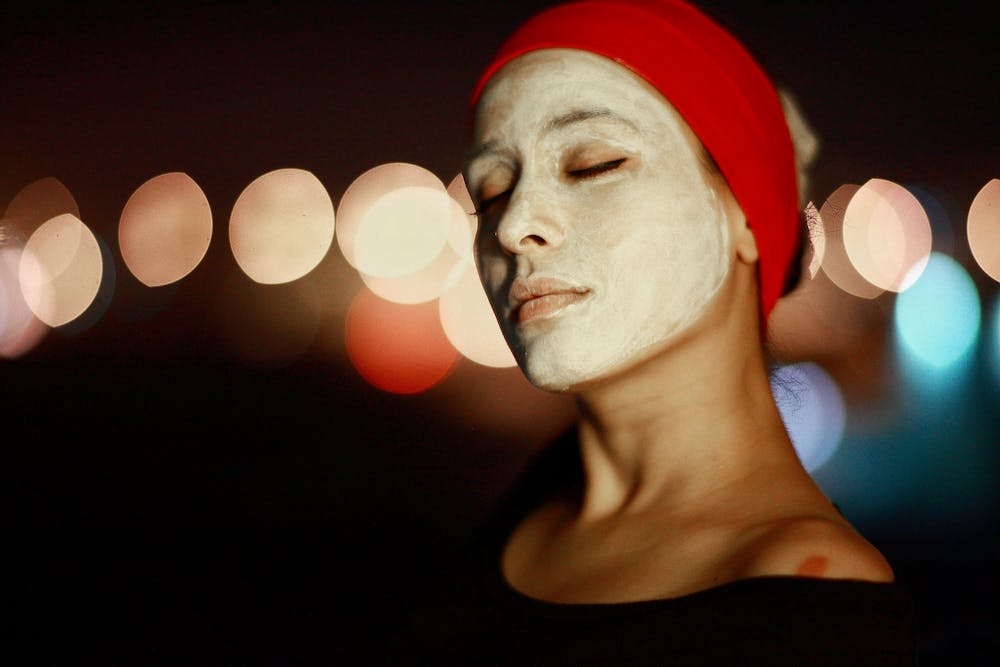 "What's the matter?" asked Johnny. "Giving up?"
Want to laugh some more? Check out this story of a man who goes out to sea and catches a few fish. He gets up right on time to prepare, hooks up his boat and off he goes, throughout the day.