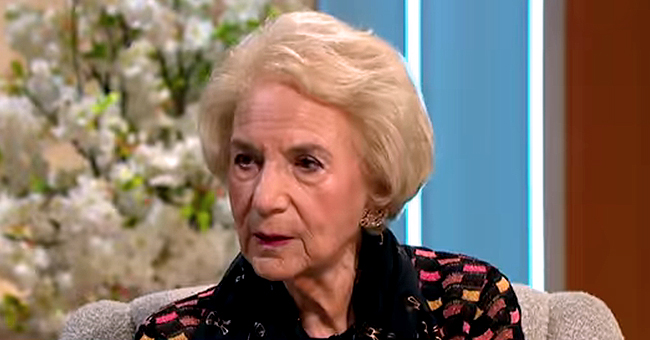 youtube.com/Lorraine
'Wizard of Oz' Star Judy Garland's Assistant Opens up about the Actress' Final Years

Judy Garland's personal assistant has revealed that the late icon was in a "fragile" state during her days performing in London in 1969.
Rosalyn Wilder, Garland's British personal assistant, said the "Wizard of Oz" star "lost the ability to be her own person" during her short residency at the The Talk of the Town club.
Garland suffered from substance and alcohol abuse, which was blamed on her time as a child star.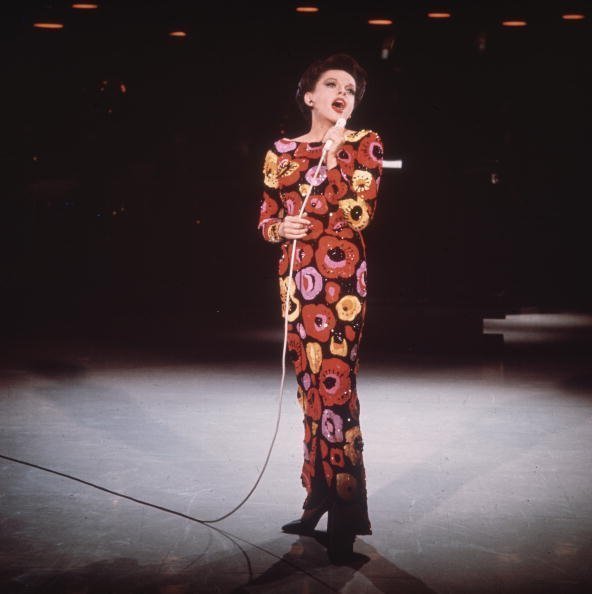 Judy Garland on stage, circa 1960 | Photo: Getty Images
It was claimed that while filming "Wizard of Oz," Garland was made to take amphetamines and sleeping pills.
She was also forced to live on a diet of coke, black coffee, and 80 cigarettes a day.
"COMPLETELY FRAGILE"
Speaking on Lorraine, Wilder, who became a close friend of Garland's, described the iconic actress's sorry state when they met near the end of her career.
"She was completely fragile, tiny. Because of the abuse and all the things that had been done to her over the years she didn't have any independence of sorts," she said.
Garland rose to stardom in the 1940s, but her downfall became inevitable owing to her years of addiction and unhealthy eating habits.
She had suffered hepatitis, exhaustion, kidney ailments, nervous breakdowns, near-fatal drug reactions, among other health issues.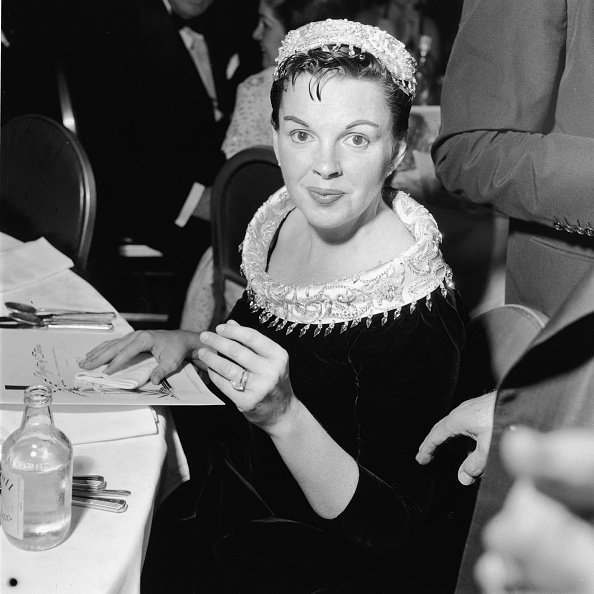 Judy Garland at the premiere of the film "A Star Is Born," directed by George Cukor, 1954 | Photo: Getty Images
Garland's third husband, Sid Luft, has written about the actress' struggles.
SUICIDAL PHASE
In his autobiography, he revealed that Garland's depression once led her to slash her throat in the bathroom of their Beverly Hills home.
"Judy had cut her throat with a razor blade," he wrote.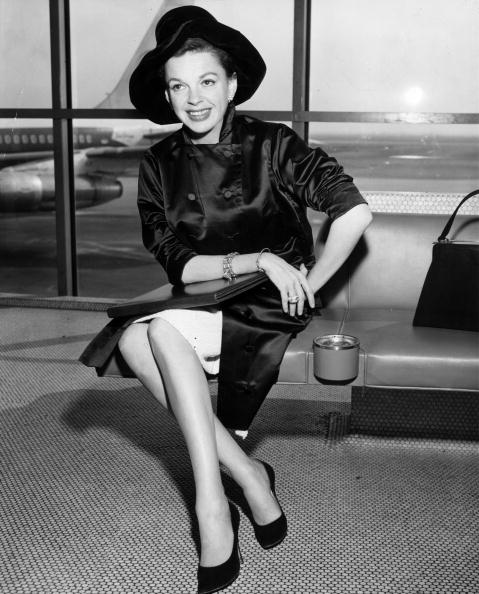 Judy Garland at an airport | Photo: Getty Images
He added, "What demons inhabited her soul just when life seemed so rich and productive? It was a gigantic puzzlement that she would poison herself with pills and that the toxic reaction to whatever she swallowed would create an impulse for self-mutilation."
Judy's life will be portrayed by Renee Zellweger in a forthcoming biopic, titled "Judy."
DREAM TURNED NIGHTMARE
Born Frances Ethel Gumm in 1922, Garland's talent from years as a toddler proved to be both a blessing and a curse.
She grew up in a dysfunctional home. Her mother seemed to only care about getting her children into Hollywood to fulfill the dream and riches that she couldn't achieve on her own.
At the age of 13, Garland signed her first contract with MGM. What should be a dream come true turned out to be a nightmare for her.
The studio controlled Garland's life, even taking food away from her to keep her weight in check. This not only starved her but severely affected her body confidence for the rest of her life.
Please fill in your e-mail so we can share with you our top stories!