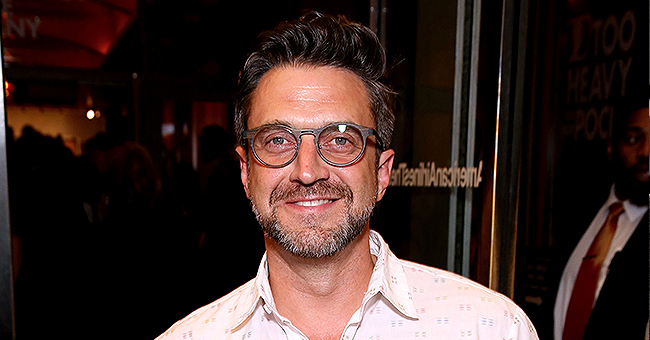 Getty Images
'Law & Order: SVU' Actor Raúl Esparza Once Opened up about Struggling with His Sexual Identity
Raúl Esparza, who has been nominated in all Tony categories for which an actor is eligible, has struggled with his sexuality since he was in college.
The Law & Order: SVU actor openly talked about his sexual identity issues in a 2006 interview with The New York Times.
"Life has been very complicated," Esparza said. "I've been very unsure of things since I came to New York. I was terrified that I would never work here, that I would be starving and useless. Then all those things that happen to an actor. Issues of sexual identity too."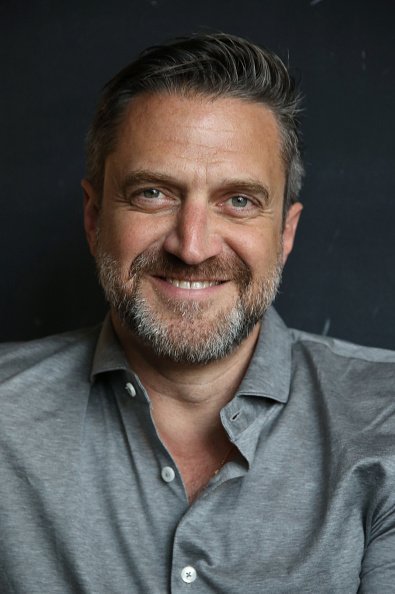 Raul Esparza on September 11, 2019 at Artesia Wine Bar in New York City | Photo: Getty Images
IDENTITY CRISIS
When these issues came to the surface when he was in college, it "shook the core of who I was."
He said, "So many artists I admire are bisexual. I knew a lot of gay men growing up. There didn't seem to be anything wrong with it as long as it was someone else, but not me."
The actor grew up in Miami with his father, an engineer, and his mother, who worked as an interior designer, banker or travel agent. They moved a lot.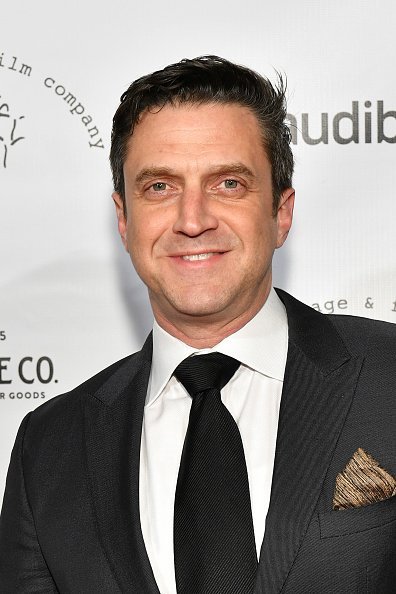 Raul Esparza at Pier Sixty at Chelsea Piers on December 5, 2017 in New York City | Photo: Getty Images
Esparza recalled liking girls while attending the Belen Jesuit Preparatory School. He also dreamed of becoming a lawyer.
But his parents encouraged him to pursue acting when he started acting professionally in high school.
When he went to New York University for his sophomore year, he fell in love with a male instructor, who is a composer and a few years older than him.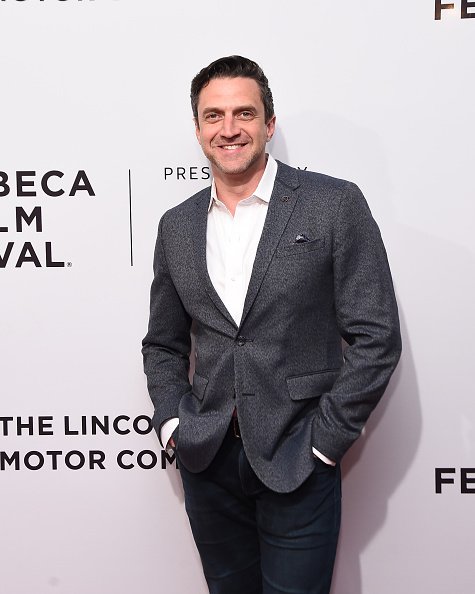 Raul Esparza at SVA Theatre on April 21, 2017 in New York City | Photo: Getty Images
This instructor was instrumental in him landing his first job at the Remains Theater Company in Chicago.
"He was tough and impossible and manipulative and brilliant and really inspired and believed I'd be a big star… The best thing about him is he made me feel like a great person, no matter what I was doing. He didn't seem to feel gay or straight was much of an issue," he said.
MEMORABLE CHARACTERS
One of Esparza's most memorable performances is in the musical, Company, by Stephen Sondheim. The actor played the character, Bobby.
The show revolves around Bobby's 35th birthday party and his relationships with four married couples and three women he's dating.
His bachelor status leads to characters around him speculating about his sexual identity.
Fans were surprised when Esparza decided to leave the long-running NBC series, "Law & Order: SVU."
The actor appeared in the show as Rafael Barba. "I've done six seasons, I felt like it was time to go," Esparza said. "I had explored a lot of what I thought Barba was about. I just felt it was time to move on."
The popular series has always kept fans on their toes with surprises. Sometimes, fans couldn't help but yell at the TV with a sudden plot twist.
One such twist happened in an episode where the murder of a father is pinned on one of his daughters but the case turns out to be even more twisted than fans expected.
Please fill in your e-mail so we can share with you our top stories!