Steve Irwin's Niece Rebecca Lobie Flaunts Envy-Inducing Figure in Sultry Swimsuit Photos
The late "crocodile hunter," Steve Irwin was uncle to Rebecca Lobie, who has recently become an Instagram sensation with her eye-popping posts.
She was at it again with her latest post on the social media network, flaunting her ample cleavage and skin to leave her followers gushing.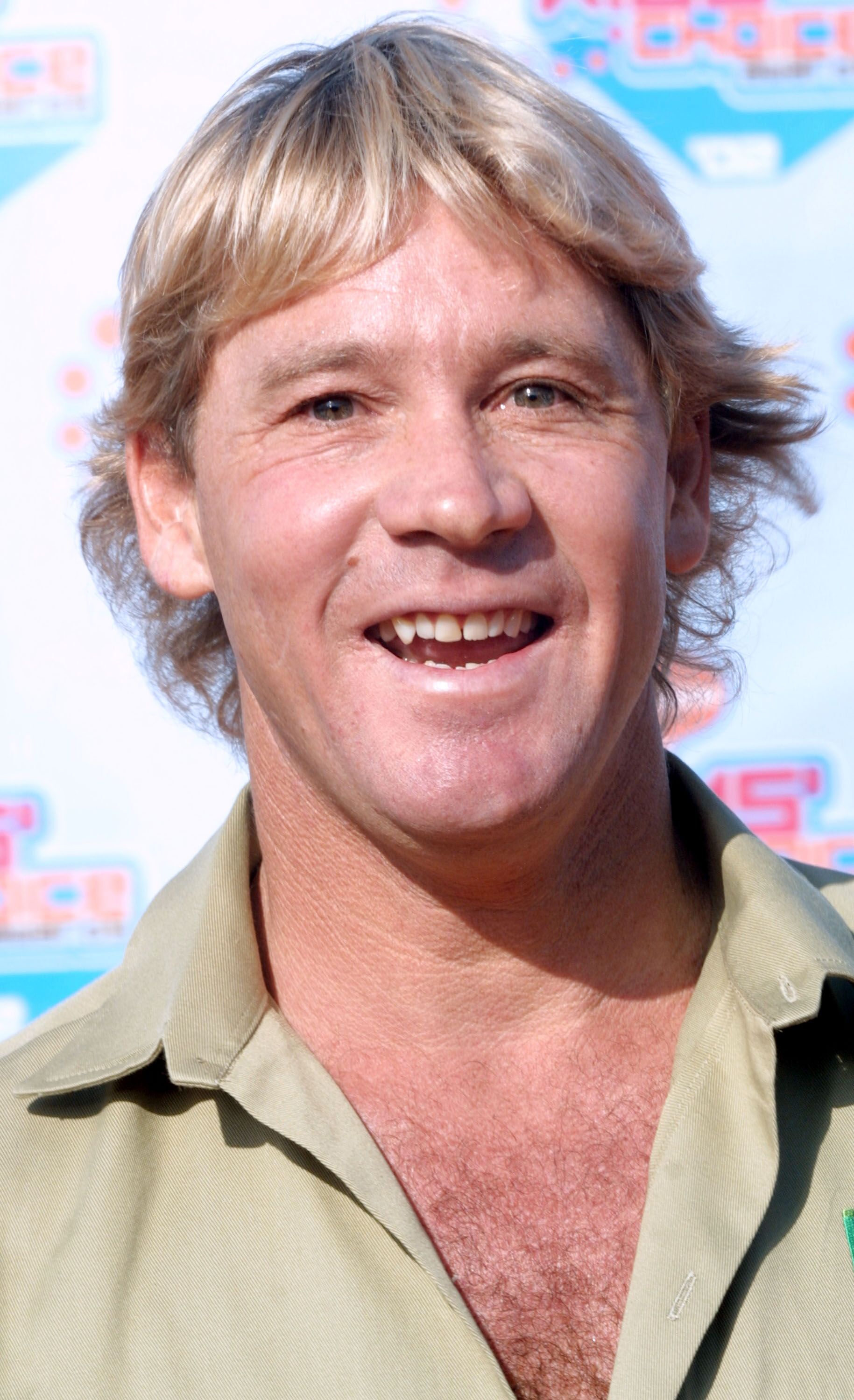 Steve Irwin is fondly remembered by many for his efforts at animal conservation, meaning he would have a lasting legacy. His children have taken after the crocodile hunter, as they have continued the work he started.
However, Steve's niece, Rebecca Lobie, on the other hand, is continuing in her trend of posting sultry swimsuit pictures.
REBECCA LOBIE'S POSTS
The Instagram personality posted a photo of herself relaxing at the beach. Rebecca wore a blue swimsuit, revealing her cleavage and backside in the selfie photo, which was taken close to her face.
In the caption, Rebecca wrote:
"Take me back to the weekend  #beachlife #liveyourbestlife #myhappyplace #bikinilove."
She made another post, this time more sexy and revealing. Here she wore a red swimsuit and sunshades. The swimsuit revealed Rebecca's gorgeous features, leaving her admirers drooling.
She captioned the post:
"Never stop being yourself  #selflove #beyourself #positivevibesonly #stopbullying."
Rebecca Lobie's followers seem to love her sultry posts, as seen by the numerous comments that followed her posts, most of them admiring her beauty and sexiness.
FACTS ABOUT REBECCA
Rebecca Lobie is the daughter of Frank Muscillo and Joy Irwin, sister to the late Steve Irwin. She appears to be married with kids, as revealed by some of her posts on Instagram.
She lives in the Australian city of Queensland and works as a restaurant manager. She previously worked at the Australia Zoo, helping to manage her late uncle's multiple food outlets at the zoo. Most of Rebecca's post shows her in swimsuits, a trend that is now all too synonymous.
REBECCA'S ROAD TO INSTAGRAM FAME
She may now be an Instagram sensation thanks to her sultry posts, but Rebecca wasn't always like this. Her transformation into a sexy Instagram model began after she left her uncle, Steve Irwin's Australian Zoo, in 2015.
Since then, what has followed has been eye-catching, as seen in her posts, something she never did while working at the zoo.
It is not only her social media presence that has changed but also her relationship with her cousin, Bindi. Rebecca and Bindi, apart from being cousins, maintained a close bond while she worked at the zoo, but all that has changed since she left.
She no longer enjoys that close relationship with Bindi and hasn't been in contact with him on social media.