Susan Olsen Pays Tribute to the Late Rip Taylor Who Passed Away on Sunday
Susan Olsen mourned her former co-star Rip Taylor in a touching post that showed the pair looking like twins with similarly blonde hairdos.
At 84 years old, comedian legend Rip Taylor passed away on Sunday. Aptly named the "King of Camp and Confetti," Taylor has been drawing laughs through television for decades now.
How Susan Olsen knew Rip Taylor
He began his career after entertaining fellow soldiers when he was in the army during the Korean War. He went on to work in Hollywood, and eventually with a young star named Susan Olsen.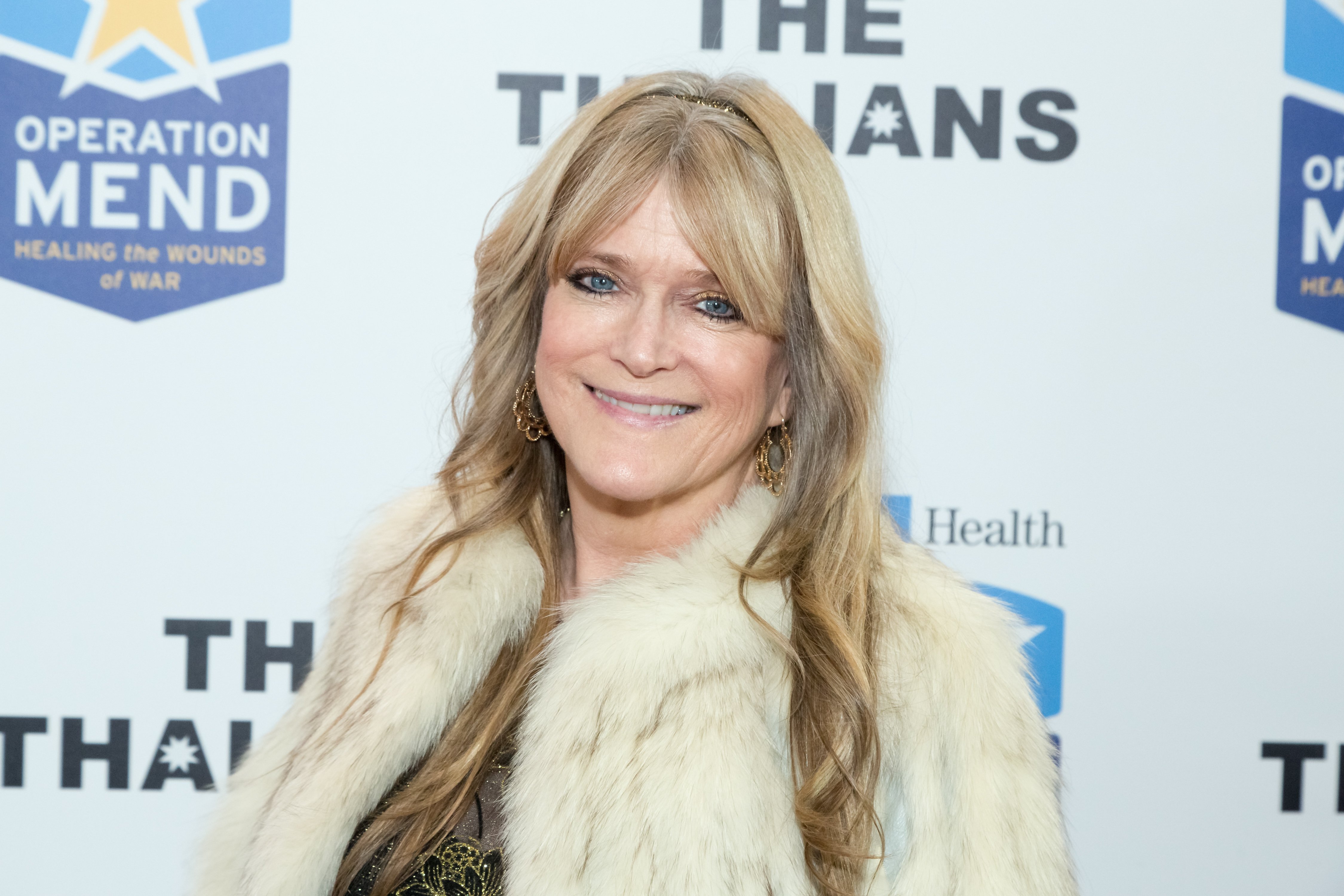 Olsen, who played Cindy on "The Brady Bunch," stood alongside Taylor when the comedian joined "The Brady Bunch Variety Hour" after the sitcom's tv run. 
Taylor played Jack Merrill, Alice's boyfriend in the musical show/  variety series. The show didn't last very long, but Taylor's relationship with Olsen apparently did.
In her tributary post, she shared a photo of her and Taylor posing with their foreheads pressed against each other. The two blondes looked so alike — apart from Taylor's lengthy stache and gray eyebrows of course.
Rip Taylor was as original as they come
In the caption, Olsen wrote simply: "R.I.P.Rip." Many others sent their condolences in the comment section of the post. Taylor left an impression on a number of game shows and series. 
He would litter the stage with confetti and, back then, the mustache and toupée was his trademark look. Taylor also wore a variety of loud costumes and various wigs. 
Some of Taylor's appearances were in "Match Game," "Hollywood Squares," "SuperPassword," and "The Gong Show."  Another element unique to Taylor was his use of excessive crying to bring laughter. 
The practice earned him the nickname "The Crying Comedian." Taylor has also made his way onto films like "The Dukes of Hazzard" and "The Silence of the Hams."
This morning we remember Rip Taylor, who spent decades doing almost anything for a laugh. The comedian died yesterday at age 84. pic.twitter.com/RLL5HzNuDe

— CBS This Morning (@CBSThisMorning) October 7, 2019
Olsen never truly wanted to act
While Taylor continued his career into recent times, Olsen, on the other hand, has worked on staying out of the spotlight over the years. She actually despised her role on "The Brady Bunch" initially. 
Speaking to Fox News, Olsen revealed that as a girl, she was quite rebellious and "really hated the fact that [she] was in such a wholesome show with American values and family values."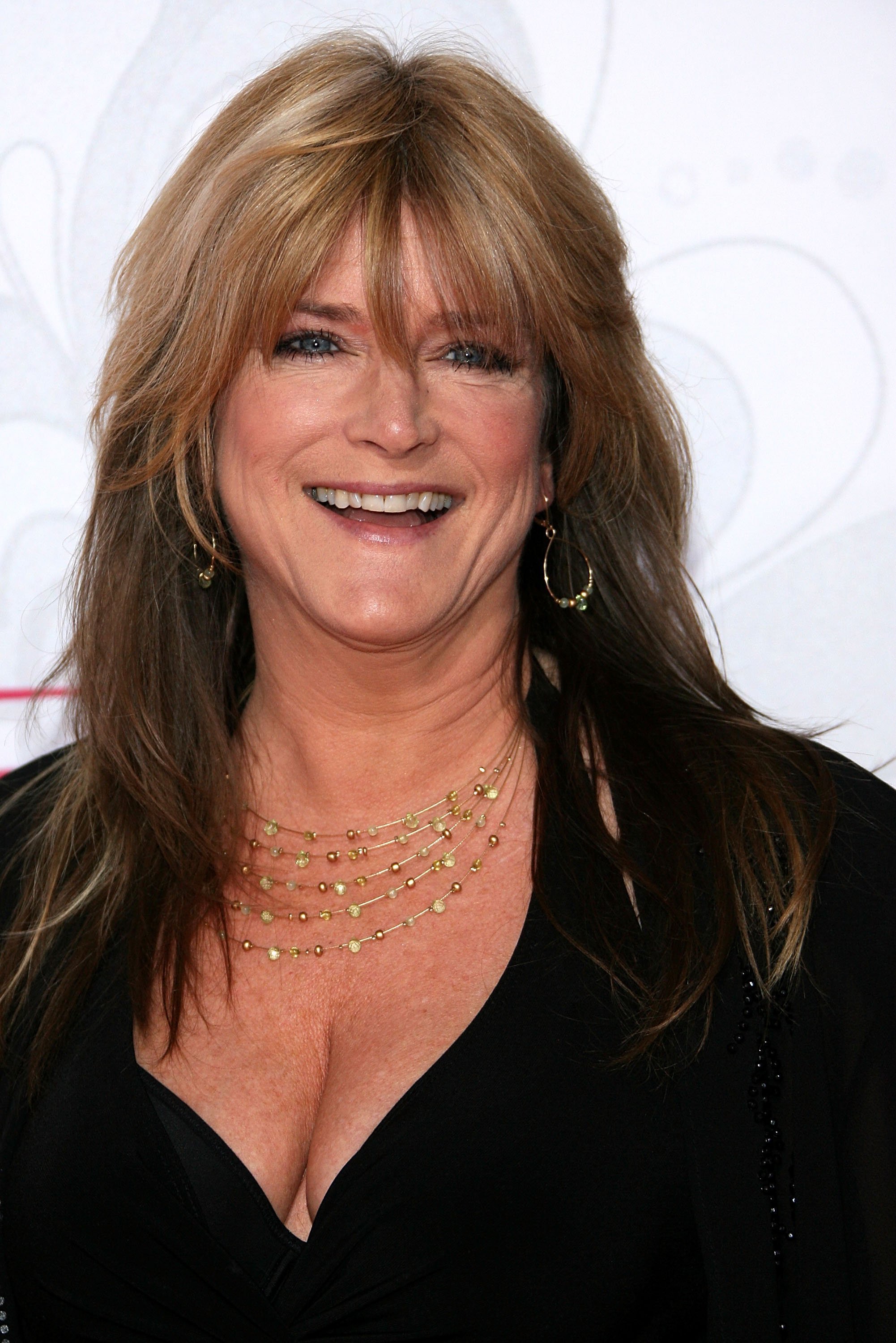 While that has changed, Olsen also admitted that she never really wanted to be an actress. As a creative, she prefers visual arts. Olsen has still had a few roles on and off over the years.
Plus, she's now teaching acting classes to the kids — go figure. At 58, Olsen has come a long way from her child acting days, but she's fully embracing her past. 
"A Very Brady Renovation"
Last year, she joined other former "Brady Bunch" stars to help HGTV renovate the house used for exterior shots on the show. The project made the home's inside look exactly like that of the set. 
"A Very Brady Renovation" was completed earlier this year and aired on the network on September 9. Back in August, Olsen decided to celebrate her birthday by going to the home.
"Back at the house," she captioned the photo which featured an outside view of the house and showed around four people in the shot, none of whom were Olsen. 
Of course, Olsen's true fans knew what day it was and flooded the comment section with Happy Birthday wishes anyways. At this time though, we'd like to wish condolences to the star for her loss.