Diahann Carroll's Only Daughter Shares Tribute to Mom, Receives Condolences & Support from Fans
Oscar-nominated actress and singer, Diahann Carroll, who became famous as the first black woman to star in a non-servant role in a TV series has died. 
The news of the actress' passing first became public knowledge through her only daughter, Suzanne Kay's Instagram post, and a report by CBS.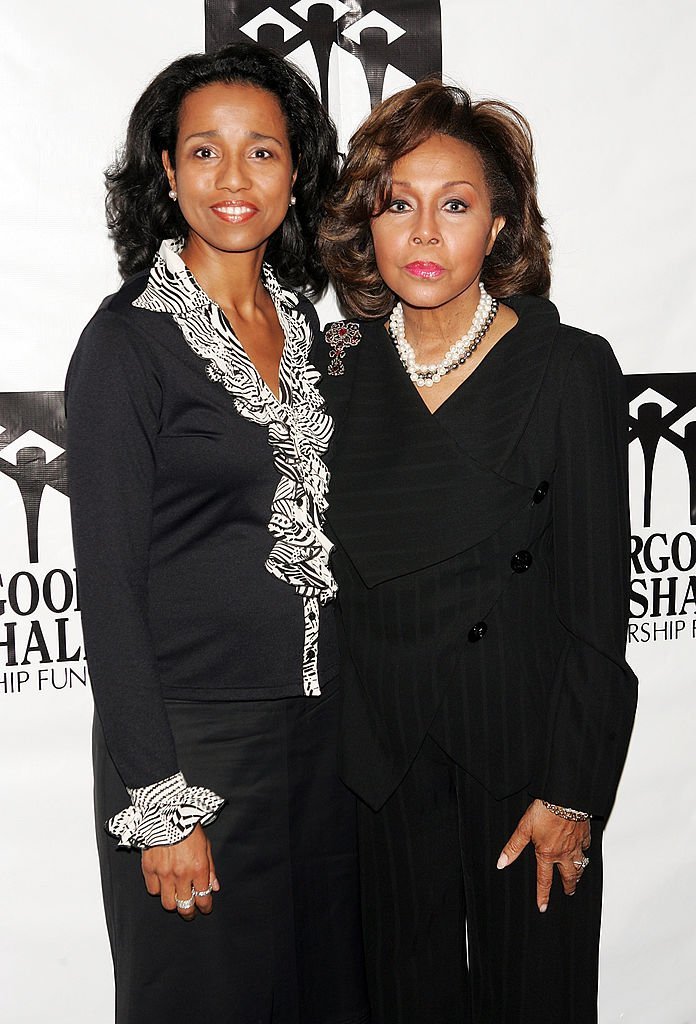 While alive, Diahann played "Julia Baker," who was a nurse whose husband died in Vietnam. The hit situation TV show ran from 1968 to 1971.
Despite not being the first black woman to star in her ve own TV show, the actress was the first to play the role of someone other than a servant.
To pay tribute to her mother, Suzanne shared a black and white pic of her and her mother and also posted a picture of the Apollo Centre paying tribute to the fallen legend.
She gave an adorable caption to the photo she shared of her self and her mother, saying:
"Love you mom. Rest now. #diahanncarroll #becauseofthem #motherdaughter."
Upon the confirmation of the actress' death, fans took to Suzanne's comment section to console her.  While sending their condolence, one fan wrote that Diahann was "an amazing icon" who fans "will miss."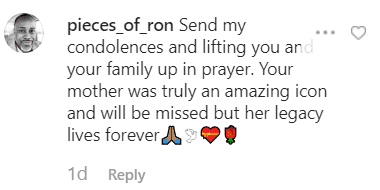 Another fan added that the late actress was "a gift from God" who had "beauty, brains, grace, and a heart of gold."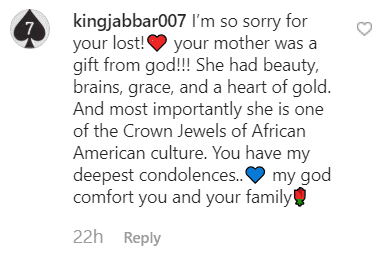 Another fan noted that Diahann's passing leaves an "indelible mark on us."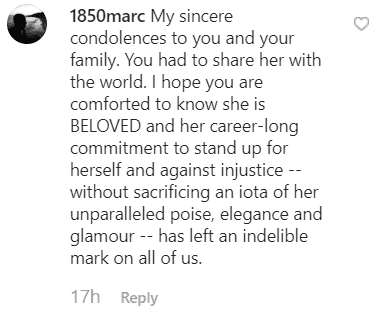 Paying tribute to Diahann, NBC News divulged that the actress passed at 84 after a battle with cancer. The article points out that TV Academy inducted the activist into the Hall of Fame in 2011.
The induction was to pay homage to her television career, which included four Emmy nominations for her work in "Grey's Anatomy" and "A Different World."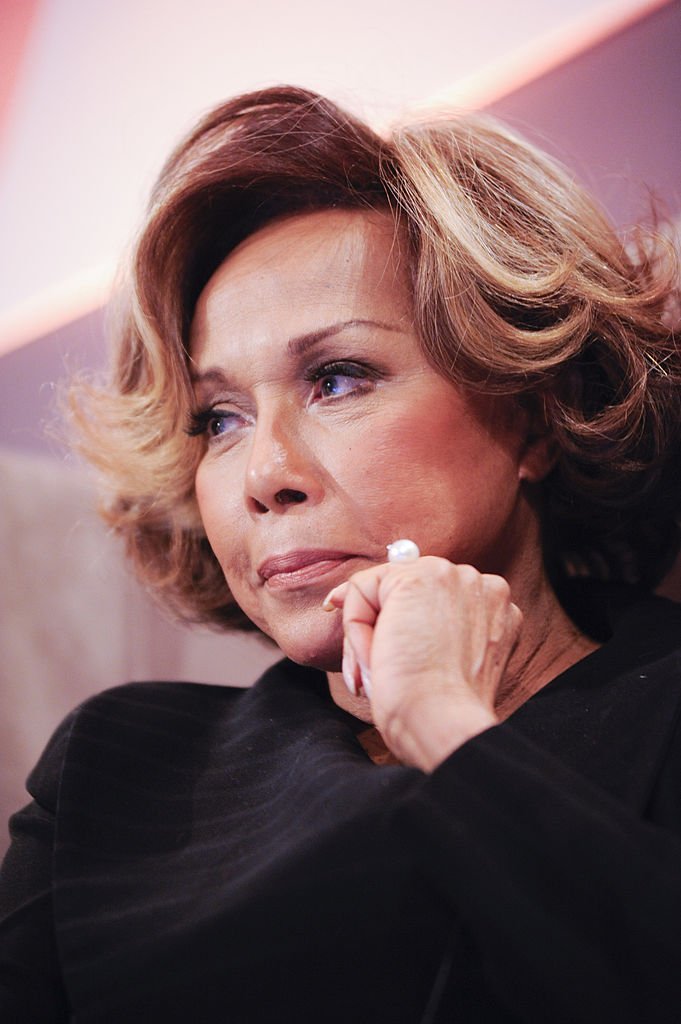 Suzanne, who is Diahann's only child, was born in 1960 to her mother's first husband, Monte Kay.
However, INQUISITR states that she isn't Diahann's single surviving family member as she has two children from her 20-year marriage to Mark Bamford.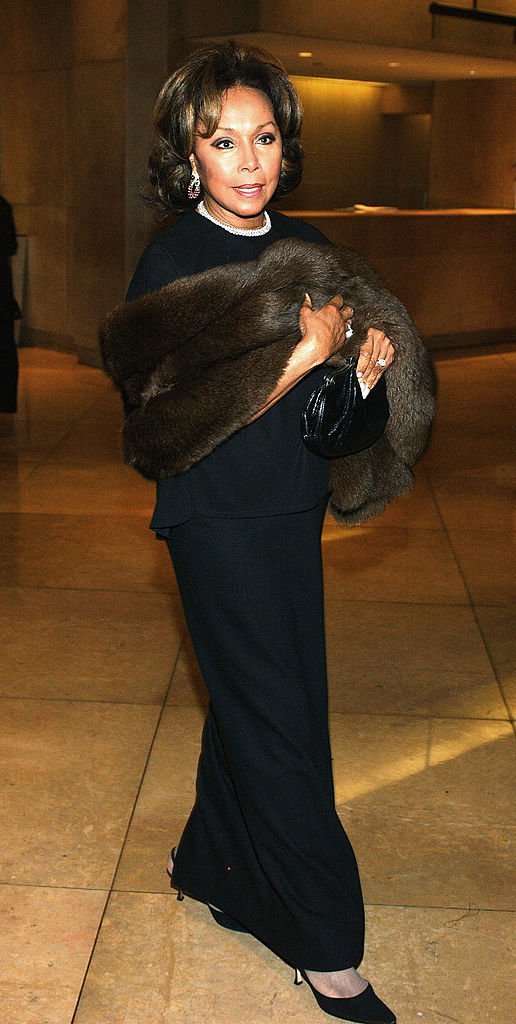 INQUISITR claims that Diahann spent quality time with Suzanne's children - August and Sydney before she died.
Meanwhile, Suzanne is a filmmaker and writer who "has a passion for helping people talk about feminism and race."