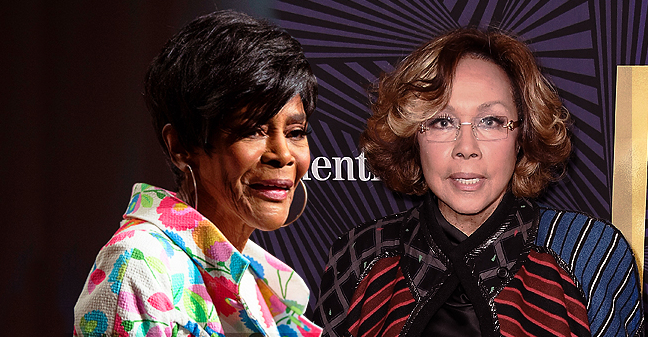 GettyImages/GlobalImagesUkraine
Cicely Tyson of 'Roots' Opens up about Visiting Diahann Carroll Days before Her Death

Cicely Tyson is speaking on her friend, Diahann Carroll days after news of her death was made public.
Phenomenal actress and singer Diahann Carroll passed away at age 84 from cancer on October 4. Due to her prominence as the first-ever Black actress to appear as a non-servant character on TV, many friends and fans mourned her passing.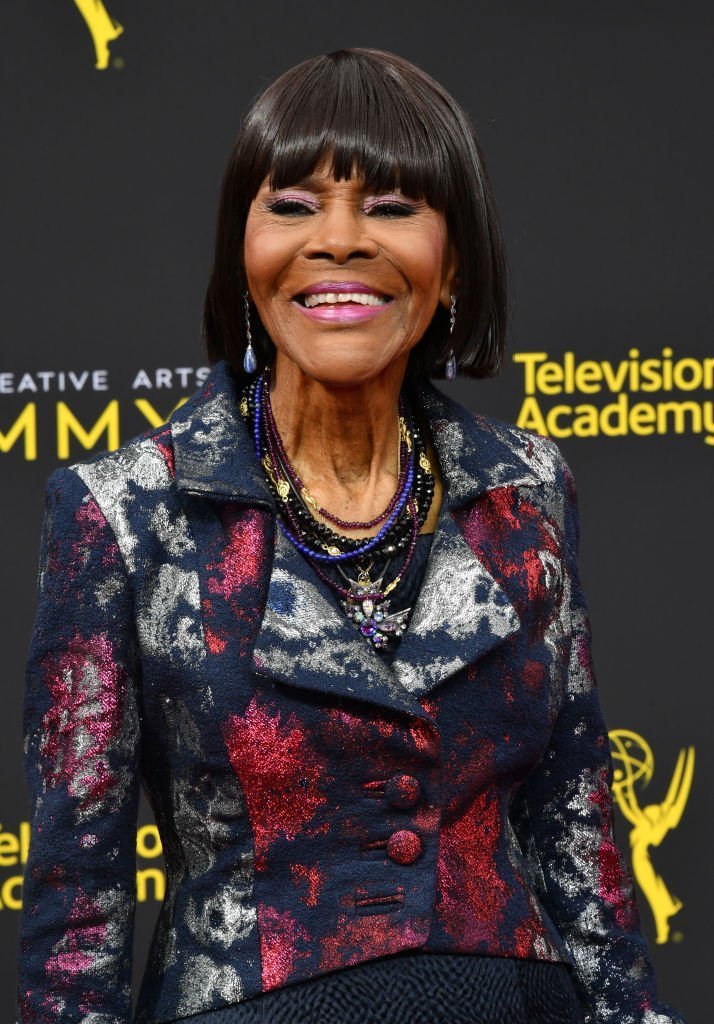 Cicely Tyson attends the 2019 Creative Arts Emmy Awards | Photo: Getty Images
Cicely Tyson was not left out of those who mourned the legend.
The fellow iconic Hollywood star and friend of the late Diahann had an emotional moment during an interview with Marissa Mitchell as disclosed by Oprah.
Cicely opened up on how she felt since her friend's passing during the recent opening of Tyler Perry Studios.
The 94-year-old revealed that she spent time with Diahann before she died. According to her:
"I've known Diahann for 50 years, and I went to see her Sunday because we talked on the phone, and when I would go to California I would visit. We always wanted to go to lunch, but we didn't go because she knew that she could not. "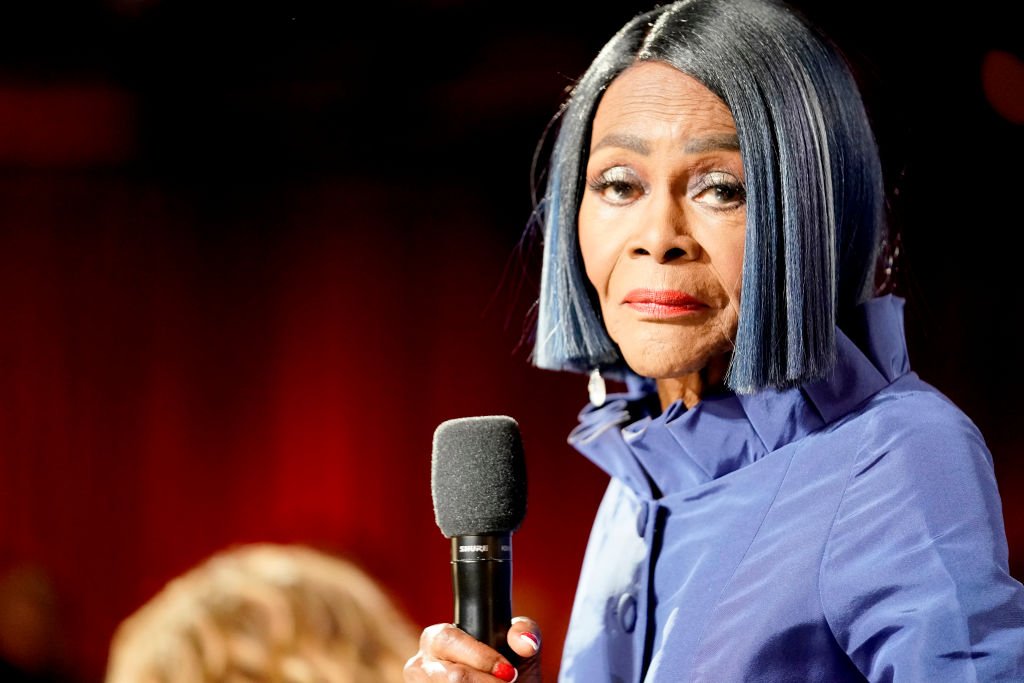 Cicely Tyson speaks onstage at the 47th AFI Life Achievement Award honoring Denzel Washington at Dolby Theatre | Photo: Getty Images
Through teary eyes, Cicely further
disclosed
that she visited her back in September because she knew they wouldn't see each other again.
Diahann, who was best known for her roles in "Julia" and "Dynasty," died at her home in Los Angeles following a battle with cancer.
The 84-year-old received both a Tony Award win and an Oscar nod during her lifetime, as per Oprah.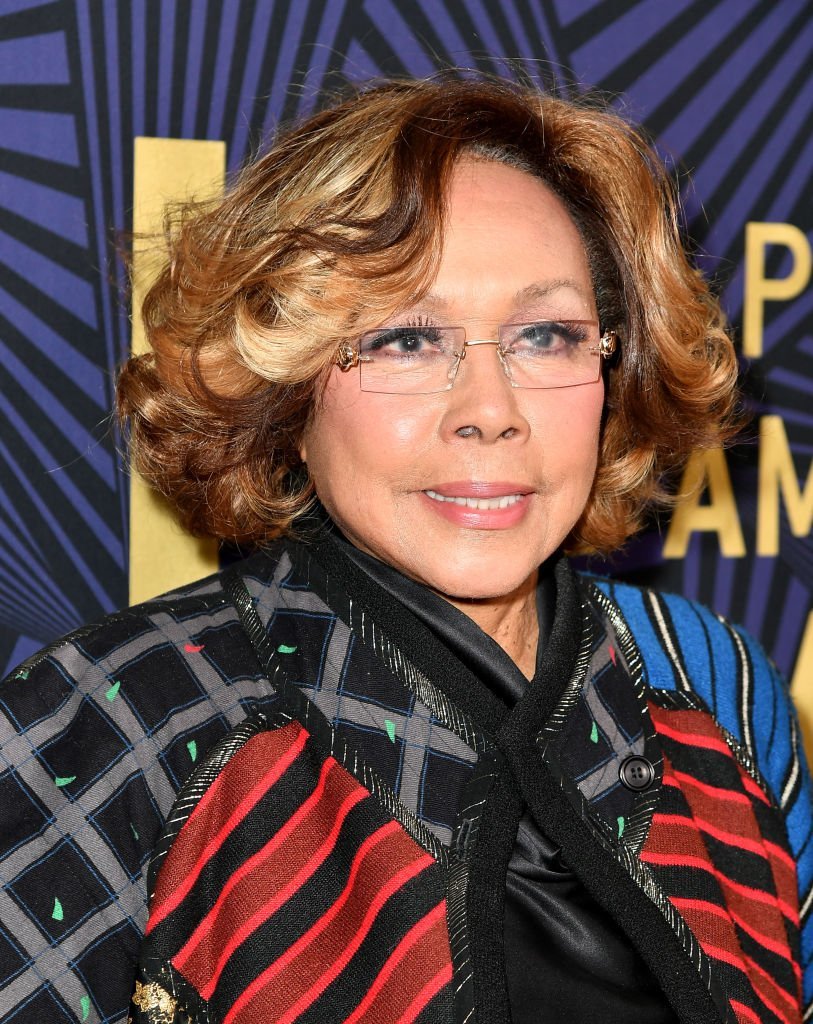 Actor Diahann Carroll attends BET Presents the American Black Film Festival Honors | Photo: Getty Images
In a Twitter post, Oprah mourned Diahann's passing stating that she cleared the path for her and many others.
Other stars took the opportunity of Tyler Perry's studio opening to pay tribute to the late actress for her works before she died, as narrated by FOX 5.
While Halle Berry claimed that Diahann was a mentor to her, Tyler expressed that the "Hurry Sundown" star's presence and legacy will forever remain.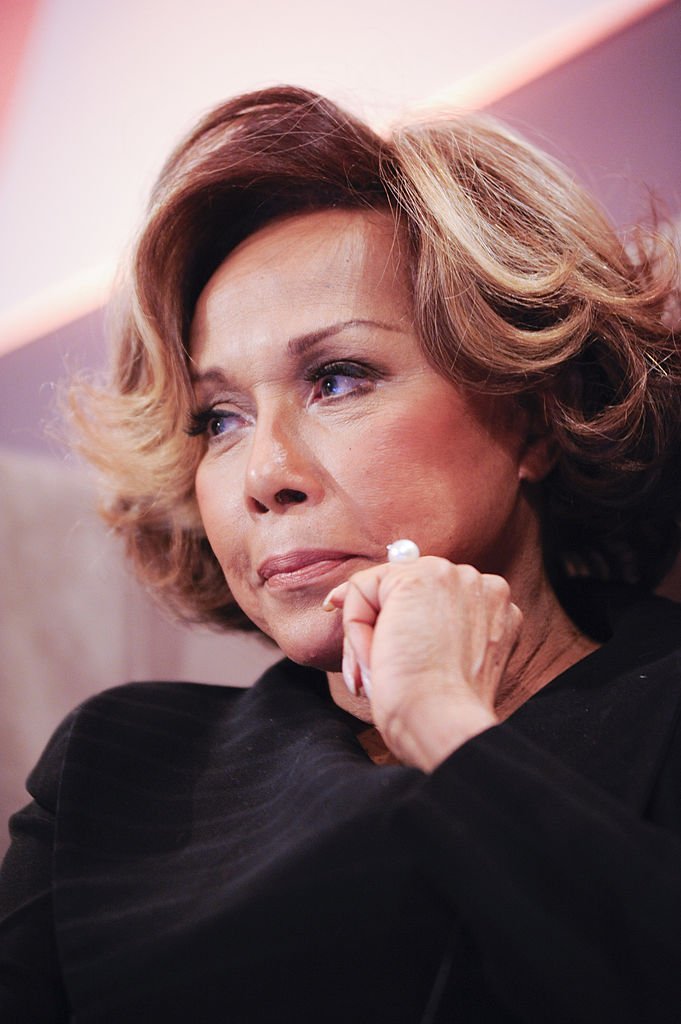 Diahann Carroll speaks during cocktails and dinner for Leading Women Defined at Ritz Carlton Hotel | Photo: Getty Images
Although the actor and filmmaker expressed sadness that the actress didn't get to see her sound stage.
The sound stages at Tyler Perry Studios also honor stars like Will Smith, Denzel Washington, Harry Belafonte, Sidney Poitier, the late John Singleton, and the late couple Ossie Davis and Ruby Dee.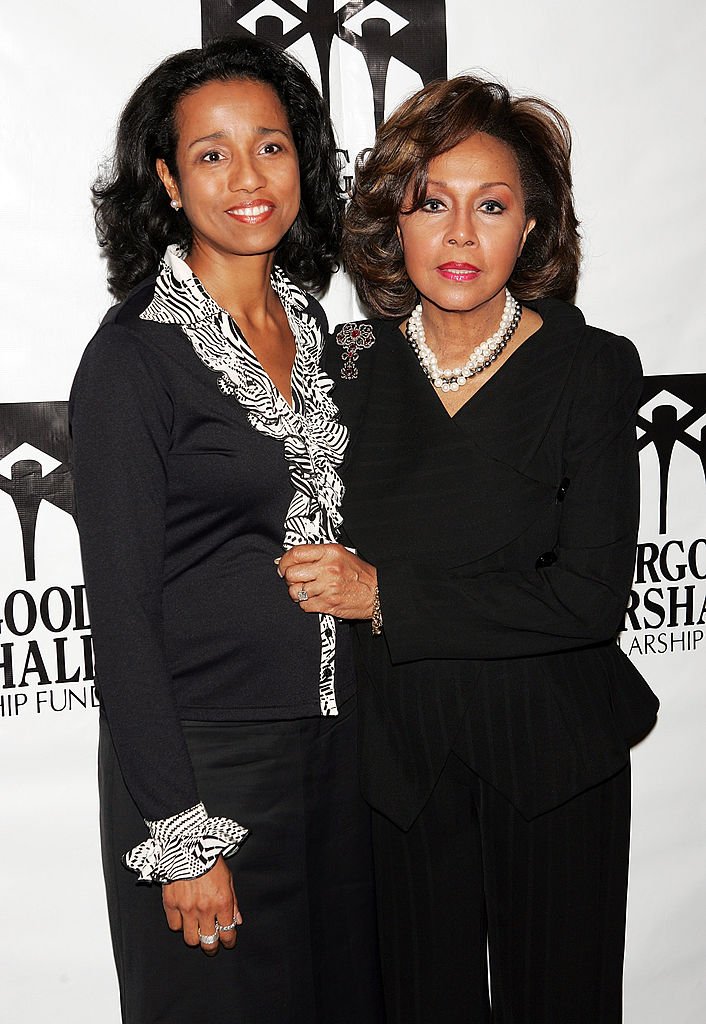 Actress Diahann Carroll (R) and her daughter Suzanne Kay arrive at the Thurgood Marshall Scholarship Funds annual dinner at the Sheraton New York Hotel | Photo: Getty Images
Oprah Magazine also notes that the actress left behind her only daughter and child, Susanne Kay, who is a producer and journalist.
Please fill in your e-mail so we can share with you our top stories!