Meet 'Barney Miller' Star Max Gail's Four Grown-Up Children
Actor Max Gail, best known as Detective Stan "Wojo" Wojciehowicz on the sitcom "Barney Miller," lost his first wife to cancer only three years after tying the knot.
Born in April 1943, Max's career in the entertainment industry began in 1970 when he played Chief Bromden in the original stage production of "One Flew Over the Cuckoo's Nest."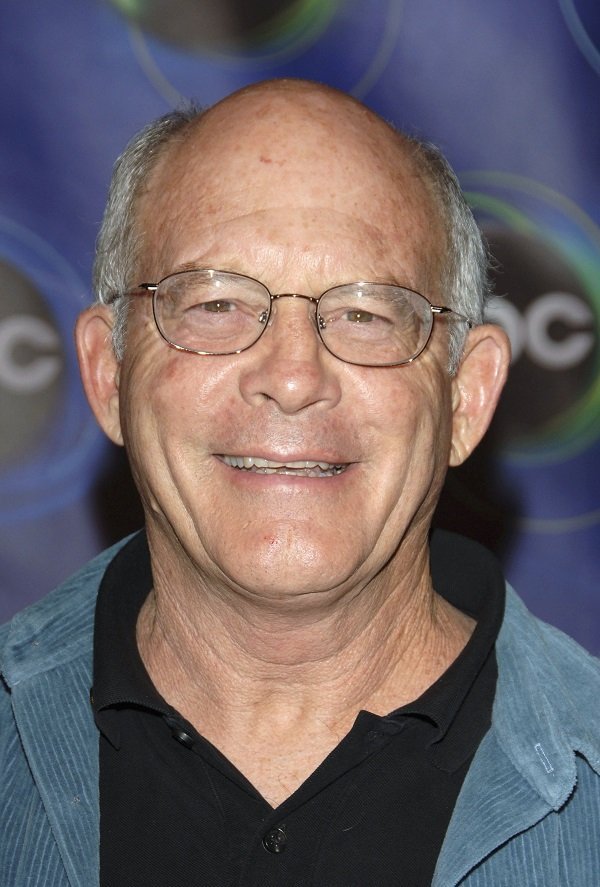 Max Gail's career in the entertainment industry
Only five years after his acting debut, he landed the part that made him famous: Det. Stan Wojo on "Barney Miller." His character was a naïve but goodhearted, dedicated, by-the-book, Polish-American officer.
In the show, he worked next to Hal Linden, who is 88 years old at the moment and looks as handsome as ever, Due to his outstanding performance, he got two consecutive nominations to Primetime Emmy Awards.
Getting an award later in his career
After working on "Barney Miller," Max portrayed the owner of the D.C. Cab taxi company in the 1983 film "D.C. Cab." So far, he has made some guest appearances on TV series like "Hawaii Five-0, "NCIS," and "Mad Men."
One of his latest roles was that of Mike Corbin on "General Hospital." After his debut in February 2018, he won the 2019 Daytime Emmy Award for Best Supporting Actor.
Max's relationships
As per his romantic life, he has been married twice. His first wife was Willie Bier, with whom he tied the knot in 1983. Unfortunately, Bier died of cancer only three years later. Together, the ex-couple had one daughter, India, born in 1984, and adopted another one, Mia.
The passing of his wife was the reason he chose to be the narrator of the alternate medicine film documentary "Hoxsey: When Healing Becomes a Crime."
Max's second wife was Nan Harris. They said "I do" in 1989 and have two children: Maxwell, born in 1990, and Grace, born in 1993.
Although there is little-to-no information on the internet about their romance, Max 's relationship status on his Facebook page states that he has been engaged to Chris Kaul since 2011.
Talking about his twin sister
During an interview with Ability Magazine, the actor revealed that he has a twin sister named Mary and that there were two other sets of twin girls in his family. Just like him, Mary is involved in the entertainment industry.
However, she is not an actor but a singer-songwriter more focused on Jazz. Max added that she lives in Berlin, Germany, and that teaches at "a couple of universities there." Apart from Mary, Max has five more siblings, and one of them is an actor.
His interest in music
In the same interview, the actor revealed that he had gotten a knee surgery. It was the result of a previous injury he got while playing football "a long time ago." Apart from that, Max revealed that he loved music, saying that:
"I grew up around a lot of music from the '30s, '40s, and '50s. I got into playing in junior high and learned Rock 'n' Roll. In those days, it was all three-chord and four-chord songs. By learning chords, I was able to get piano-bar gigs through college and graduate school."
At the moment, the 76-year-old actor is still active in the entertainment industry. Apart from his outstanding part in "General Hospital," he portrayed Grandpa Robert in the comedy TV series "The Cool Kids."
Apart from his acting career, Max is happily busy with his grandchildren! Judging by their Facebook pages, Maxwell has one child, and India has twin daughters.