Pierce Brosnan: Inside Tragic Real-Life Story of the Beloved 'James Bond' Actor
Away from his epic onscreen experiences, continuous tragedies troubled legendary actor Pierce Brosnan throughout his life.
Brosnan, who became the fifth actor to play the iconic role James Bond in 1994, was crushed by the death of his first wife, Cassandra Harris, as reported by PEOPLE.
"She has this strength that I wouldn't be able to live without."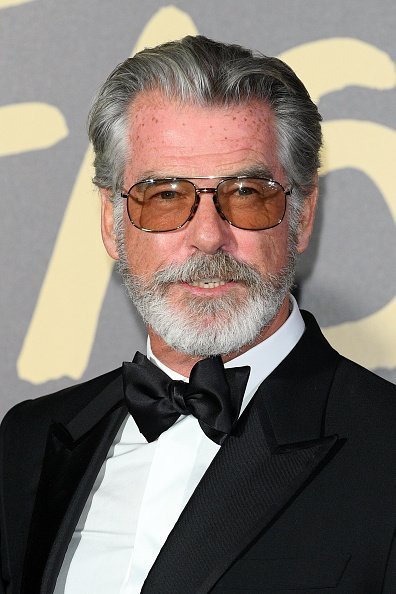 HE LOST HIS WIFE TO CANCER
In December 1991, Harris, an Australian actress, passed away from ovarian cancer at age 39.
During their marriage, Harris supported Brosnan's career, encouraging him to try new things. Four months after his wife's demise, Brosnan appears empowered by her memories.
"There is an incredible cruelty in it all," he told PEOPLE. "Losing a person you shared everything with. This is the first time in my life I've ever experienced bereavement, and it's overwhelming."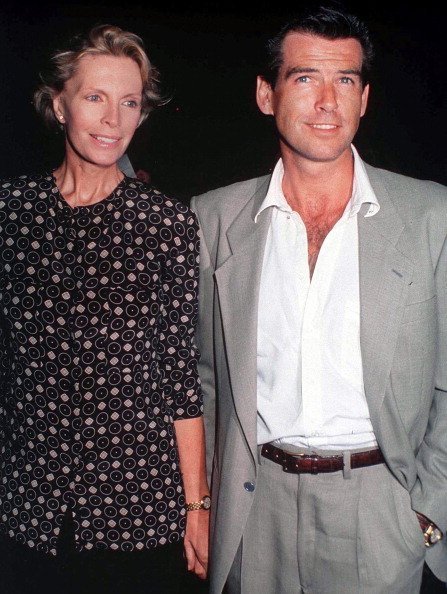 A FATAL  ACCIDENT INVOLVING HIS SON
As reported by the Los Angeles Times, Brosnan nearly lost his son Sean in a drunk-driving accident in 2000.
Sean, then 13, barely survived after enduring multiple fractures and spinal injuries.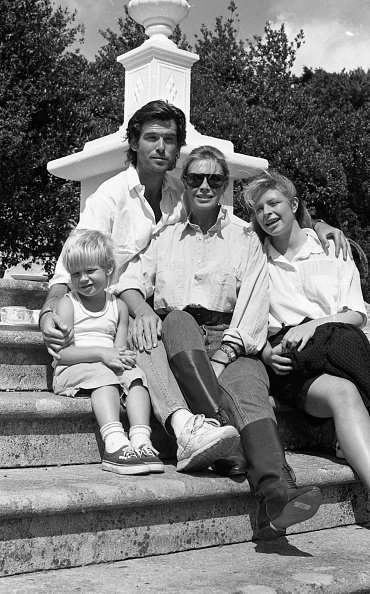 GIVING LOVE ANOTHER CHANCE
Brosnan met his second wife, former journalist Keely Shaye Smith, in Mexico in 1994. The couple got married in 2001, Nicki Swift reported.
Speaking about finding love again after the death of his first wife, the actor told Closer Weekly:
"You have to trust and follow your heart and try to meet the best people in life."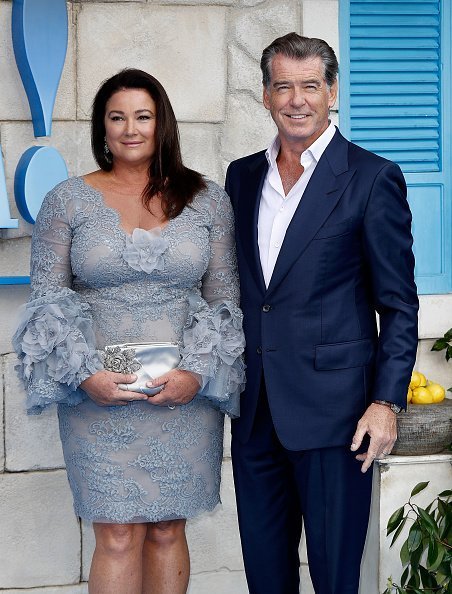 Brosnan added, "When Keely looks at me, I go weak. I love her vitality, her passion. She has this strength that I wouldn't be able to live without."
HE ALSO LOST HIS DAUGHTER
In 2013, Brosnan, who only met his father once, lost another loved one when his daughter Charlotte passed away at age 41. Like her mom, Charlotte succumbed to ovarian cancer.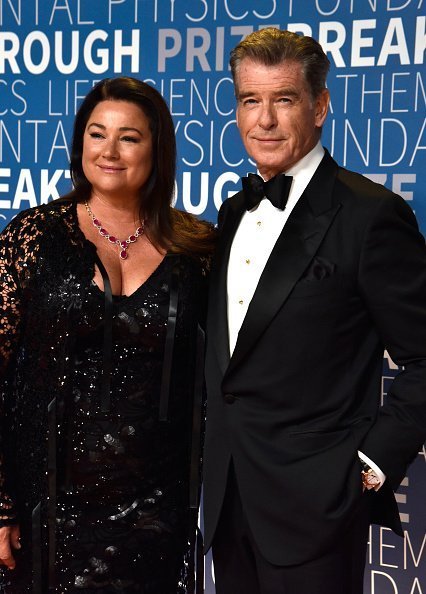 "On June 28 at 2 p.m. my darling daughter Charlotte Emily passed on to eternal life," Brosnan said in a statement.
"She was surrounded by her husband Alex, children Isabella and Lucas and brothers Christopher and Sean."
Smith has helped him cope with the two major losses. Nowadays, the actor is savoring life at home with Smith when he's not busy filming in Hollywood.
The couple shares two children — Dylan and Paris. Brosnan is also a doting father to Christopher from his first marriage.