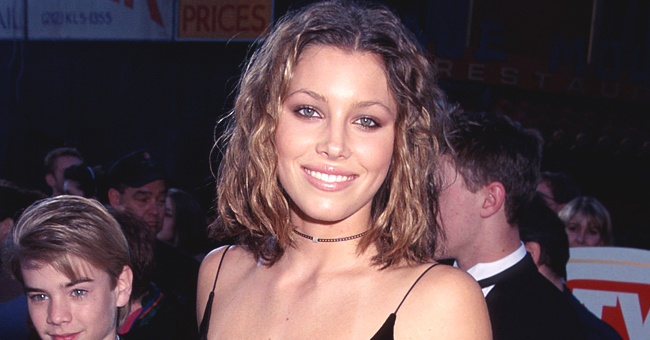 Getty Images
'7th Heaven:' Meet Cast Then and Now

Popular drama series "7th Heaven" aired from 1996 to 2007. The drama series had a stellar cast that left fans with many fond memories.
The Camden family had fans entertained from the beginning of "7th Heaven." The family originally had five children before they were joined by twins.
As the story developed their household continued to grow. For years, fans watched characters navigate life. Years later, fans can't help but wonder what the actors went on to do after the show. Here is a look at where the cast is now.
Carlos Ponce As Carlos Rivera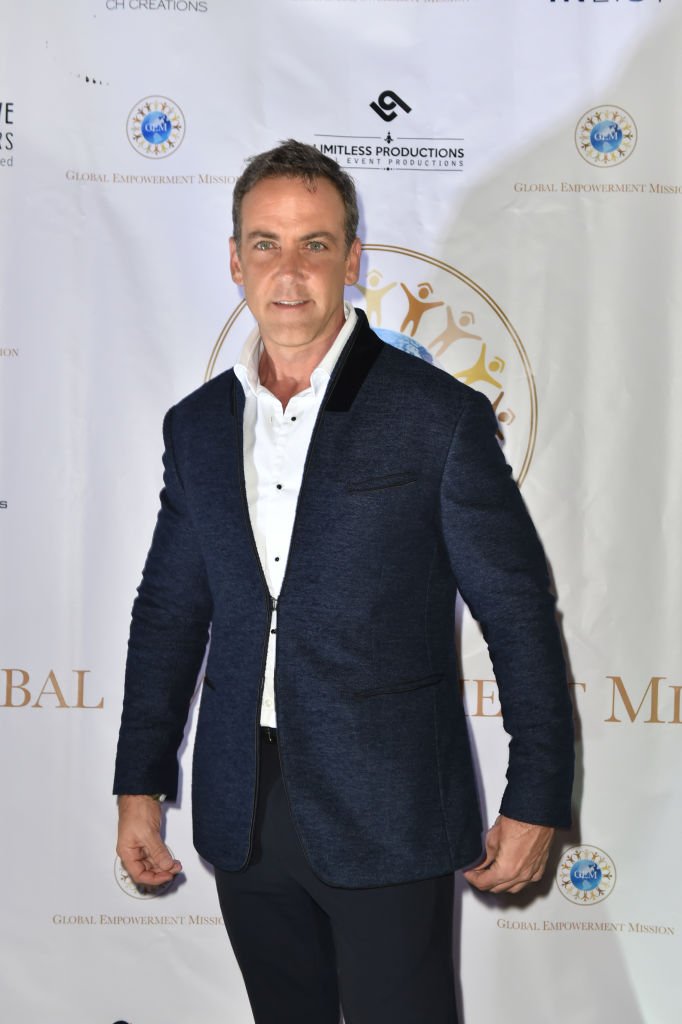 Carlos Ponce attends the Global Empowerment Mission's 2018 Gala at The Deck Island Gardens | Getty Images
Carlos Ponce is both an actor and singer whose career started on soap operas on Televisa and Telemundo. After the show, he went on to act in films like "Just My Luck," "Couples Retreat," and "Ice Age: Collision Course."
He also makes appearances in series like "Once and Again," "Lipstick Jungle," and "Devious Maids." He also married his high school sweetheart, photographer Verónica Rubio, but they divorced in 2010. They have four children together.
Happy As Happy
Happy the Dog was played by a real dog really named Happy! She was rescued from a California dog pound by animal trainer Shawn Webber, and this was her only role. She passed away in 2010.
Maureen Flannigan As Shana Sullivan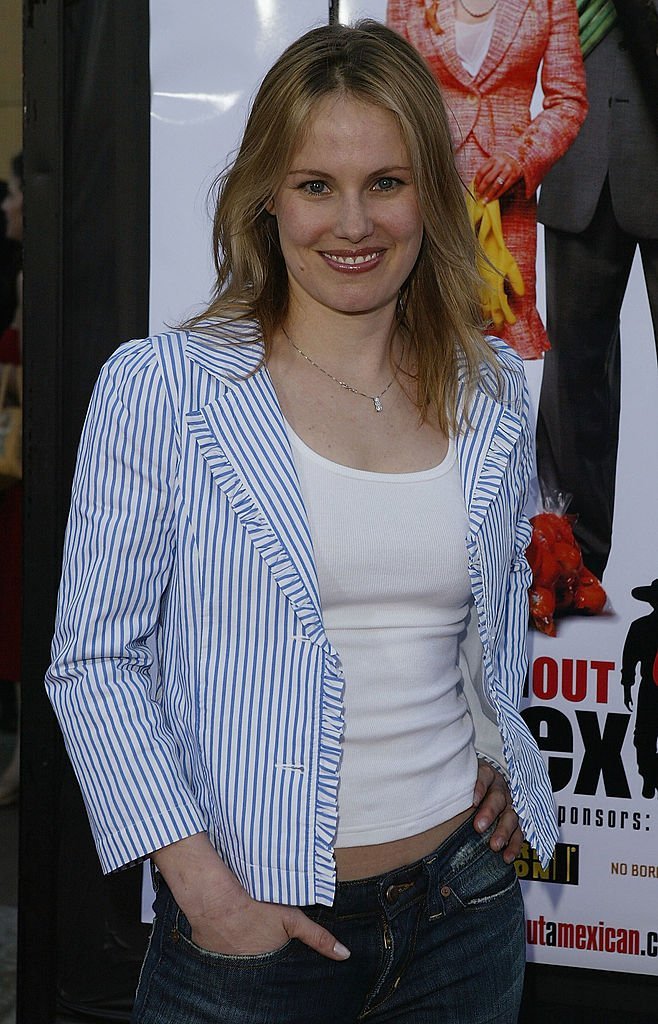 Maureen Flannigan attends the premiere of "A Day Without A Mexican" at The Egyptian Theatre | Getty Images
After the show, Maureen went on to appear in shows like "Boston Public," "ER," "Law & Order: Special Victims Unit," and "90210." In 2010, she acted and co-produced "Do Not Disturb." She went on to have a number of other roles over the years.
Barret Swatek As Cheryl
After the show, she went onto act in "The 40-Year-Old Virgin," "Quarterlife," "10 Things I Hate About You" (the series), "American Dad," "Awkward," "2 Broke Girls," and "Yellowstone." She was also a panelist on the Fox show "Red Eye" with Greg Gutfeld, and wrote and starred in two web series.
Sarah Thompson As Rose Taylor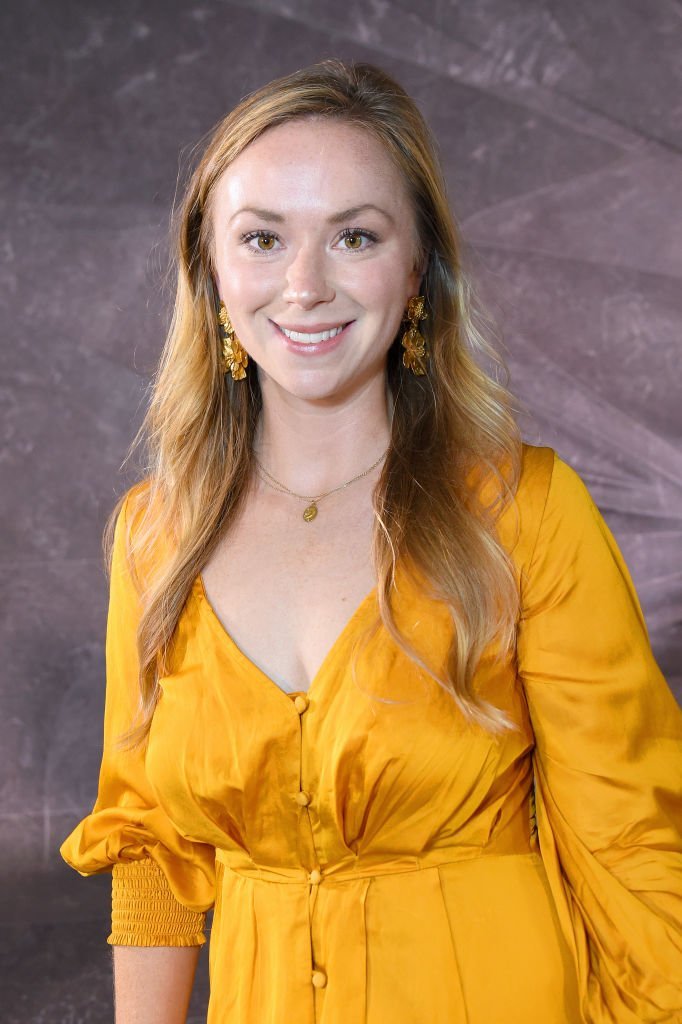 arah Thompson attends the front row for Naeem Khan during New York Fashion Week: The Shows | Getty Images
Sarah Thompson played Rose Taylor, who was engaged to Simon. Besides "7th Heaven," Thompson also acted in "Without a Trace," "House," and "All My Children." She also acted in movies like "A Nanny for Christmas," and "A Christmas Proposal." She married Brad Kane in 2007. They have two children together.
Tyler Hoechlin As Martin Brewer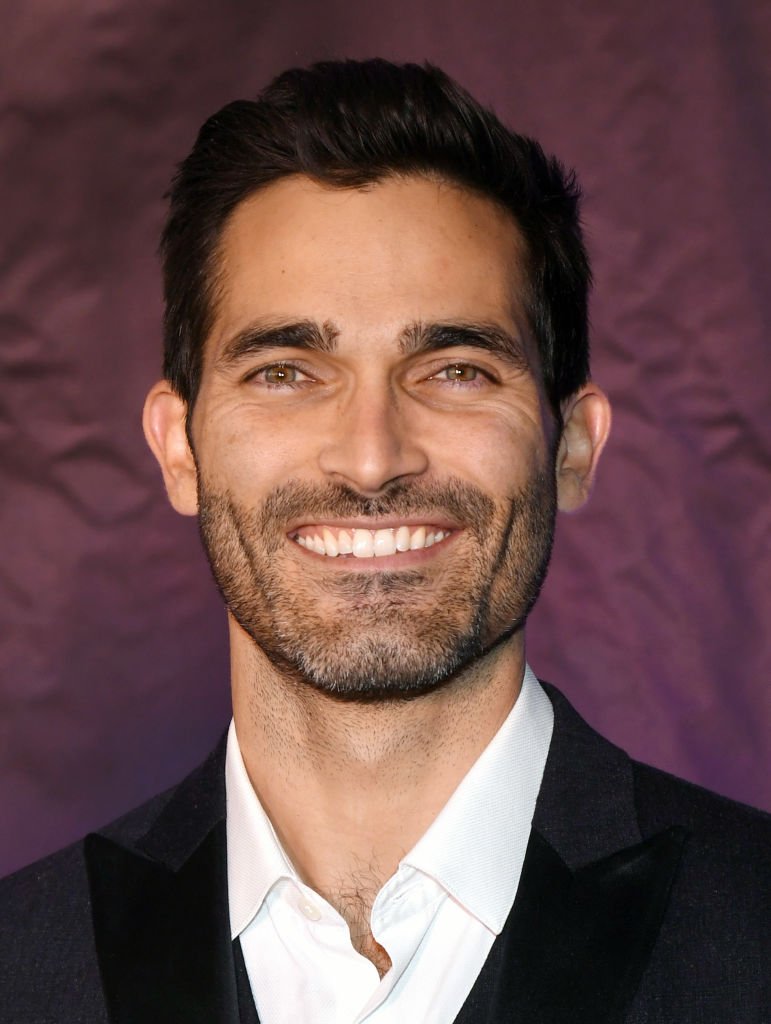 Tyler Hoechlin attends Freestyle Releasing's world premiere of "Bigger" at the Orleans Arena | Getty Images
Tyler went on to act in roles like "CSI: Miami," "Castle" and the cult classic "Teen Wolf" and "Supergirl." He also bagged roles in "Fifty Shades Freed." However, the actor left the industry for a period of time to attend Arizona State University on a baseball scholarship.
He later transferred to the University of California and even turned down the role of Emmett Cullen in the Twilight films to focus on his baseball career. Unfortunately in his junior year he pulled his hamstring and decided to refocus on acting again.
Geoff Stults As Ben Kinkirk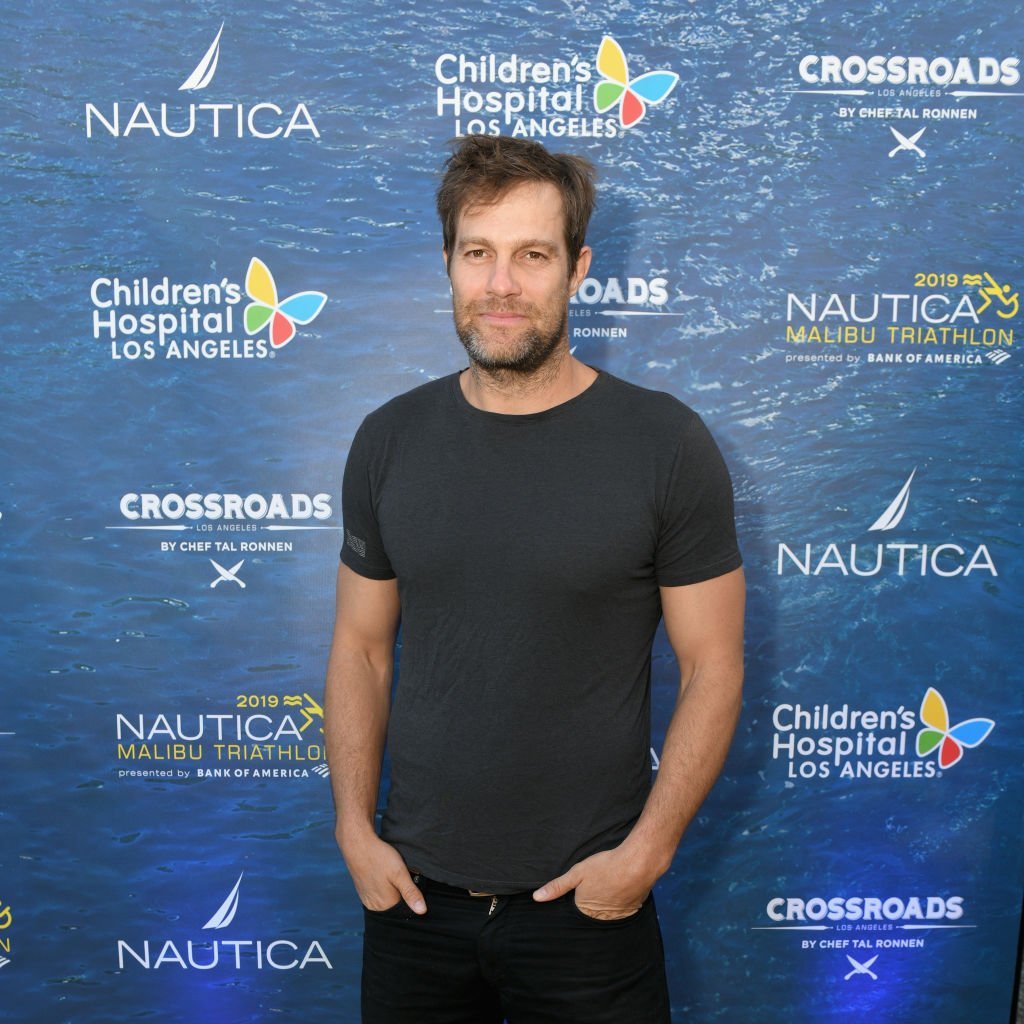 Geoff Stults attends a benefit dinner for the Nautica Malibu Triathlon and Children's Hospital Los Angeles | Getty Images
In this series, Geoff Stults was Ben Kinkirk in "7th Heaven." He has also acted in "October Road," "Happy Town," "How I Met Your Mother," and "Wedding Crashers." He is dating Alana Davis, an interior designer for Kelly Wearstler Co. He also played professional football in Austria.
Jeremy London As Chandler Hampton
p
Jeremy
acted on both "Party of Five" and "7th Heaven." He was married to Melissa Cunningham for five years and has a son with her. He then married Juliet Reeves in 2014, and they also have a son together. He also appeared on "Celebrity Rehab with Dr. Drew."
George Stults As Kevin Kinkirk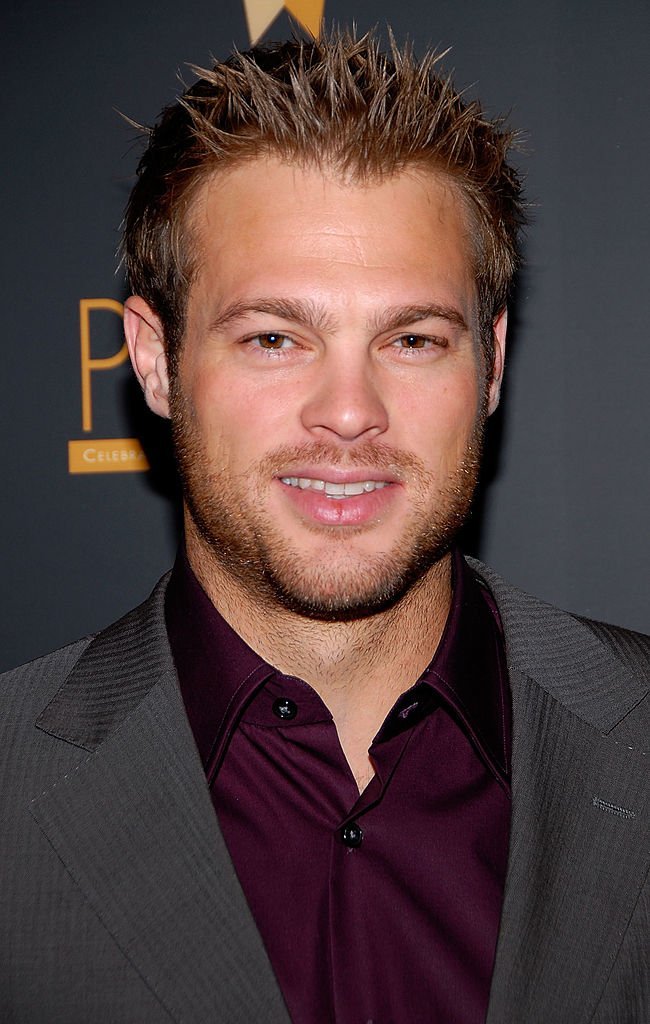 Actor George Stults arrives to the 11th annual PRISM Awards at the Beverly Hills Hotel | Getty Images
George Stults went on to appear in an episode of Friends ("The One With Joey's New Brain") as well as ads for Liz Claiborne's fragrance "Bora Bora." He also worked on a Randy Travis music video ("Spirit of a Boy, Wisdom of a Man"), and films like "Night Skies" and Necrosis.
Adam LaVorgna As Robbie Palmer
LaVorgna attended high school in Connecticut and went to Boston College before deciding to leave school to pursue acting. He left "7th Heaven" in 2002 and went on to get a bachelor's degree in 2011. He acted in "The Beautician and the Beast," and appeared in "Power" in 2018.
Andrew Keegan As Wilson West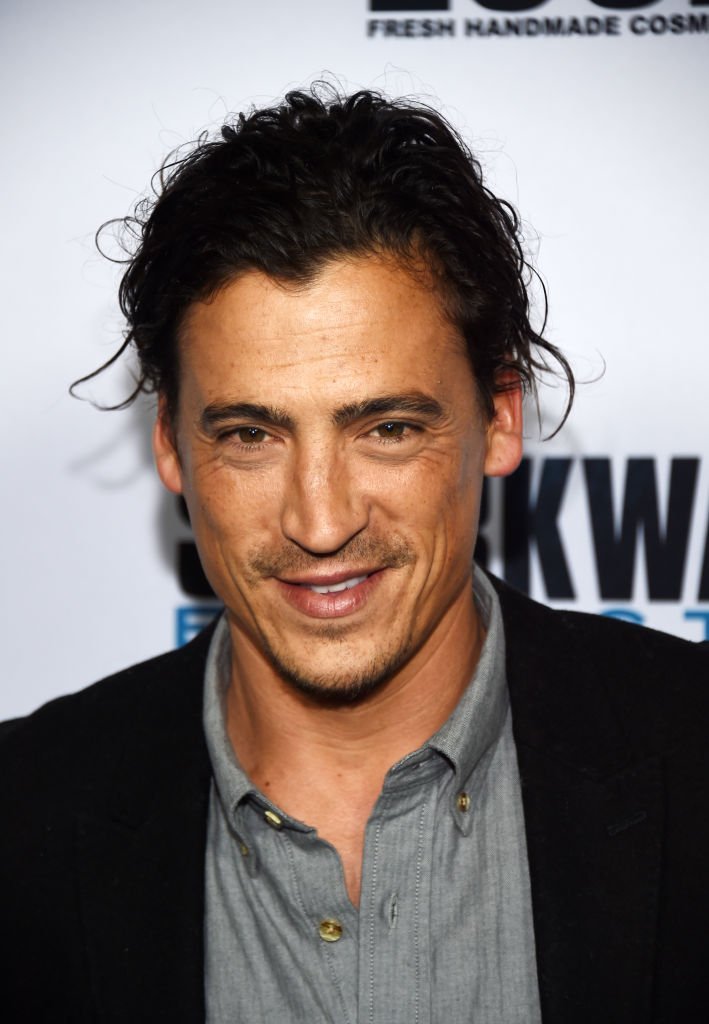 Andrew Keegan arrives at a screening of Freestyle Releasing's "Sharkwater Extinction" | Getty Images
Andrew Keegan played Wilson West. He went on to act in "10 Things I Hate About You."The actor became a father in 2016 to Aiya Rose. In 2014, he helped found Full Circle in Venice Beach, California.
However, just a year after it was founded Full Circle was raided by Californian Alcohol Beverage Control officers, due to the distribution of kombucha. They were unaware that they needed a license to distribute the drink and the organization closed down for good in 2017.
Catherine Hicks As Annie Camden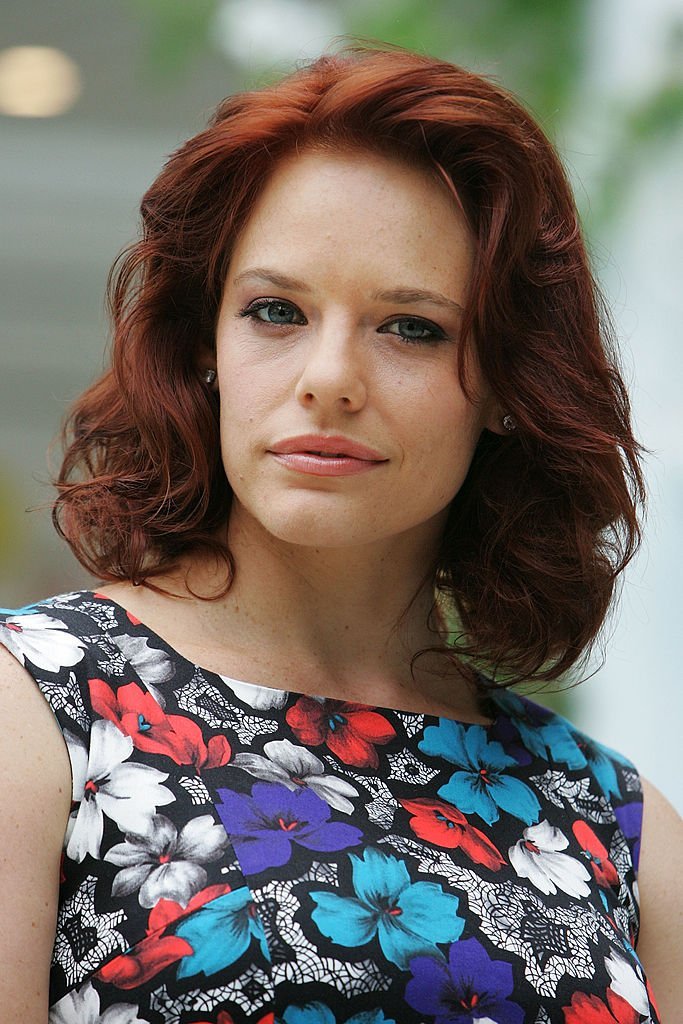 Australian actress Katherine Hicks poses during the nominations announcement for the 52nd TV Week Logie Awards | Getty Images
Since portraying Annie Camden, Catherine Hicks went on to act in Hallmark and Lifetime films as well as several plays like "Why Torture is Wrong" and the "People Who Love Them" in 2010. She was also one of the eight actresses to appear in the Showtime documentary "That Gal... Who Was in That Thing."
Stephen Collins As Eric Camden
Besides being Eric Camden, Stephen Collins went on to act in "The First Wives Club," "Because I Said So," and "All the President's Men." He also appeared in TV shows like "The Office," "Revolution," "The Fosters," and "Devious Maids."
He was married to Faye Grant, who he shares a daughter with, for nearly 30 years. He was investigated in 2014 after an audiotape with a voice sounding like him was leaked. In the audio, the voice admits to many allegations and Collins admitted in an interview with People magazine that he had committed some crimes in 1973, 1982, and 1994.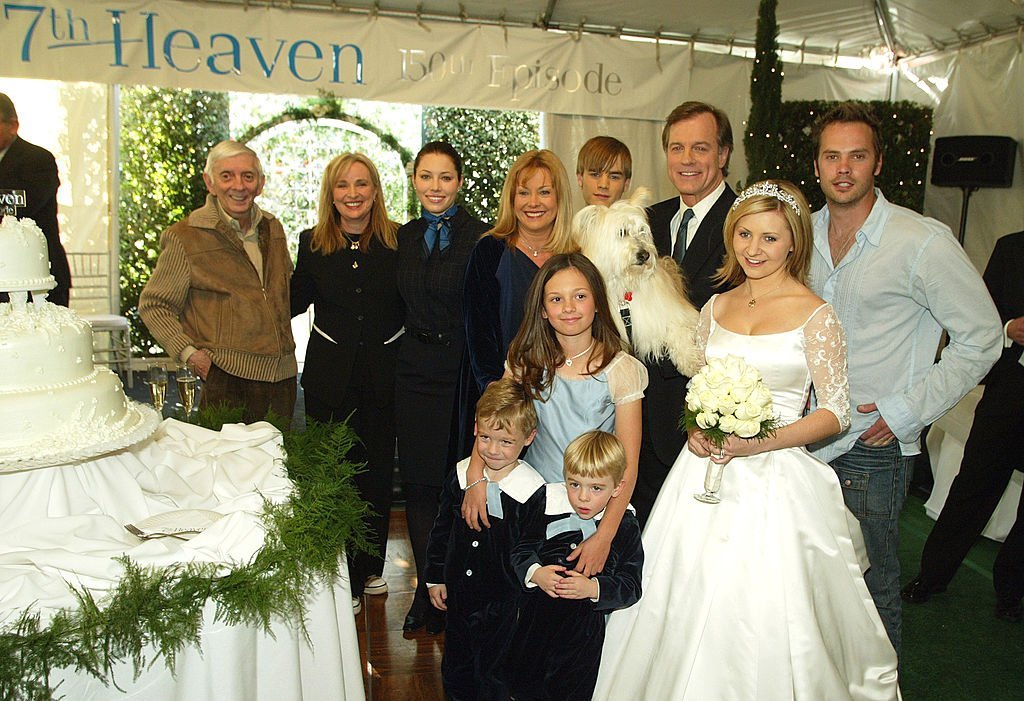 Exec. prod. Aaron Spelling and exec. prod./creator Brenda Hampton with the family, (L to R, rear) actors Jessica Biel, Catherine Hicks, David Gallagher, Stephen Collins, Barry Watson, (front) twins Nikolas and Lorenzo Brino, Mackenzie Rosman and Beverley Mitchell pose at a reception to celebrate 150 episodes | Getty Images
Lorenzo Brino As Sam Camden
Lorenzo Brino is the brother of Nikolas Brino and another of the quadruples. They were born in 1998 and are now 20 years old. According to his IMDb page, like his brother, Lorenzo only acted in "7th Heaven."
Nikolas Brino As David Camden
Nikolas Brino is one of a set of quadruplets. After his stint on the show, he decided to leave the industry. He is 20 now.
Mackenzie Rosman As Ruthie Camden
Mackenzie Rosman played Ruthie Camden. She went on to star in the independent film "Gideon" and also did commercial work for brands like Nike. Mackenzie also appeared in "The Tomb" and "Fading of the Cries" as well as in the series "The Secret Life of the American Teenager." In 2013, she posed for Maxim.
David Gallagher As Simon Camden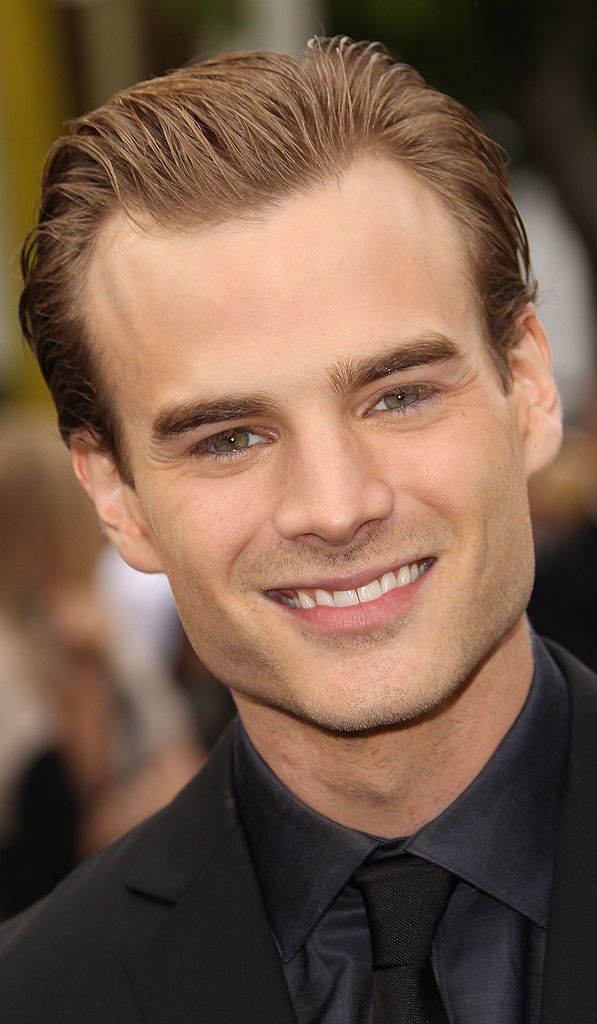 David Gallagher attends the Premiere of Paramount Pictures' "Super 8" at the Regency Village Theater | Getty Images
During hiatuses from playing Simon Camden, David Gallagher appeared in direct to video movies like "Richie Rich's Christmas Wish." In 2003, he left the show to go to college.
In 2005, he starred in and co-produced an adaptation of "The Picture of Dorian Gray." He has also made appearances in series including "Numb3rs," "CSI: Miami," and "Saving Grace."
Beverley Mitchell As Lucy Camden
Beverley Mitchell also had a small part in "The Amanda Show." She went on to act in the Disney Channel original movie "Right on Track" and the series "The Secret Life of the American Teenager."
She also released a country music album in 2006 and joined Pop Hollywood Darlings. She is married to Michael Cameron and has two children with him.
Jessica Biel As Mary Camden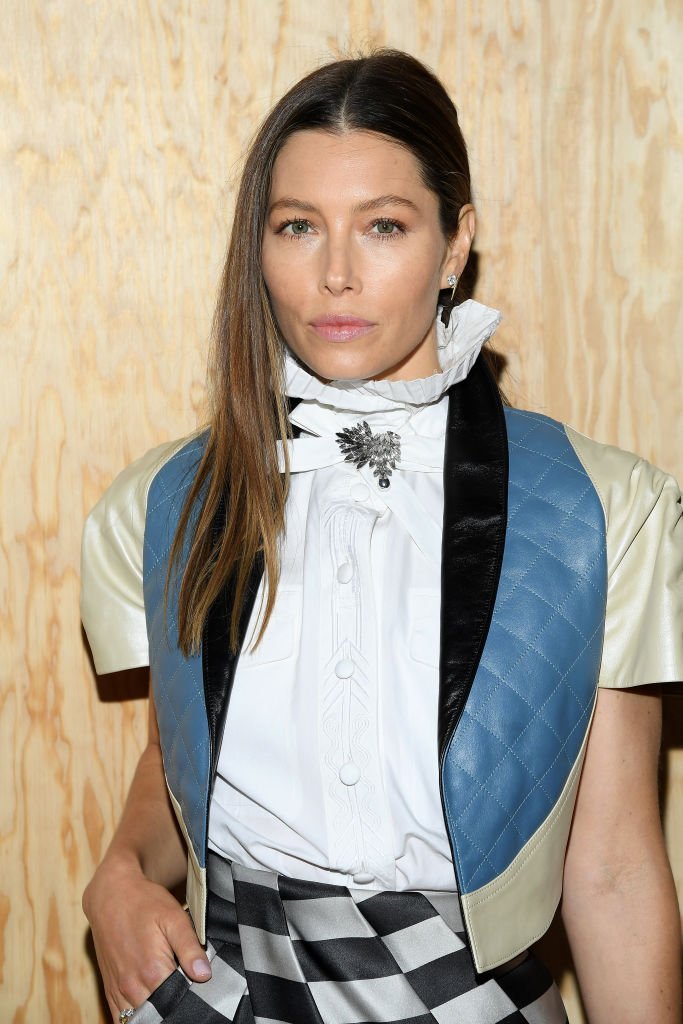 Jessica Biel attends the Louis Vuitton Womenswear Spring/Summer 2020 show as part of Paris Fashion Week | Getty Images
Jessica Biel went on to become an extremely popular actress. She has appeared in everything from "The Texas Chainsaw Massacre" to "I Now Pronounce You Chuck & Larry." She was also the executive producer of "The Sinner." She married Justin Timberlake in 2012, and they have a son, Silas, in 2015.
Barry Watson As Matt Camden
Barry Watson played Matt Camden. He landed his first feature film role in 1999. He also appeared on "What About Brian," "Samantha Who?," and "My Future Boyfriend." In 2002, he suffered from Hodgkin's lymphoma and is now in remission. He has been married three times.
Please fill in your e-mail so we can share with you our top stories!