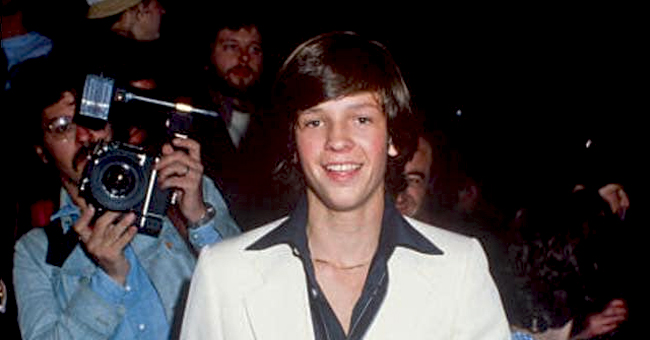 Facebook.com/kristyandjimmy
Jimmy McNichol: Here's What the '70s Teen Idol Looks like Nowadays

Jimmy McNichol recently posted a photo of himself on the Facebook account "Kristy & Jimmy McNichol," and he is still looking like a heartthrob.
Jimmy McNichol was a teenage heartthrob in the '70s, with probably every girl falling head over heels for him. He was an actor, musician, environmentalist, and potentially a Leonardo DeCaprio in the making.
His photo recently surfaced the internet as he took a selfie and posted it on the Facebook account "Kristy & Jimmy McNichol."
Movie offers swarmed the actor left and right during his days, yet he chose to do "Escape" from "El Diablo," "Night Warning," and "Smokey Bites the Dust."
He had several productions and appeared on the cover of countless magazines. Talented as he was, McNichol co-produced a CBS network variety special with Jerry Weintraub.
The actor also had the chance to work alongside award-winning personalities, including Susan Tyrell, Jill Clayburgh, Richard Kaeckel, and Shirley Knight."
However, when he turned 37, the former popstar shifted his advocacy in the industry towards preserving the environment as he worked to buy, renovate, and resell homes in Southern California.
Although he never forgot the fame and glory, he proceeded to the next chapter of his life with his wife and kids. He shared:
"I went from girls and car chases to a horror film where everybody is decapitated. I look at it as a great experience. It was wild. I miss the awards shows and the premiers."
McNichol's younger sister, Kristy, was also in the same industry, starring in the drama series "Family" and "Empty Nest."
She also became a teen star during her years, especially after "Family" ran from 1976 to 1980. As an actress, she also appeared in the films "Summer of My German Soldier" and "Black Sunday."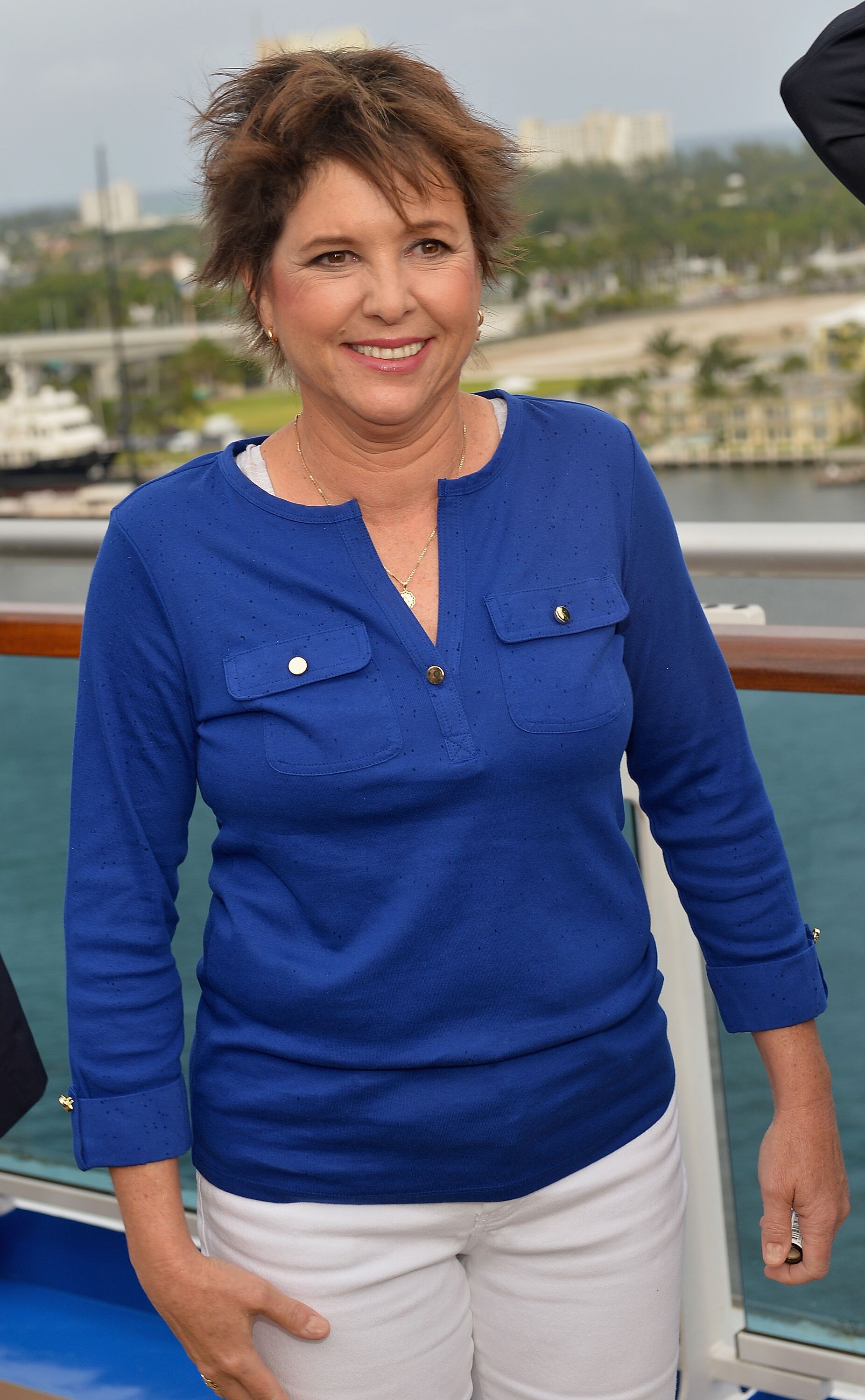 Kristy McNichol attends Love Boat Cast Christening Of Regal Princess Cruise Ship. | Source: Getty Images
When she turned 18, blessings just came rushing in, as she took the lead in the box office hit "Little Darlings" and debuted her single "He's So Fine," alongside her brother.
However, despite her reputation of being an outstanding and professional actress, Kristy's mental health got the best of her and her career as she would just walk out on set.
Her brother shared:
"It was either that, or she would have been in a mental hospital. She was completely blacking out or losing her memory. If it had kept up, she would have blanked right out of this whole business."
In 1992, the child star was diagnosed with bipolar disorder, and so she decided to let go of her acting career completely.
Please fill in your e-mail so we can share with you our top stories!