Life and Career of 'Love & Mercy' Star Paul Dano, Who Was Cast as the Riddler on 'The Batman'
Actor and director Paul Dano, best known for "Love & Mercy," made headlines after it was revealed that he was cast to play the Riddler in the upcoming "Batman" movie.
Born in 1984, the actor's career in the entertainment industry began when he was only 12 years old when he got a part in the Broadway production "Inherit the Wind."
"The Batman," which will be directed by Matt Reeves, is expected to hit the theaters in June 2021.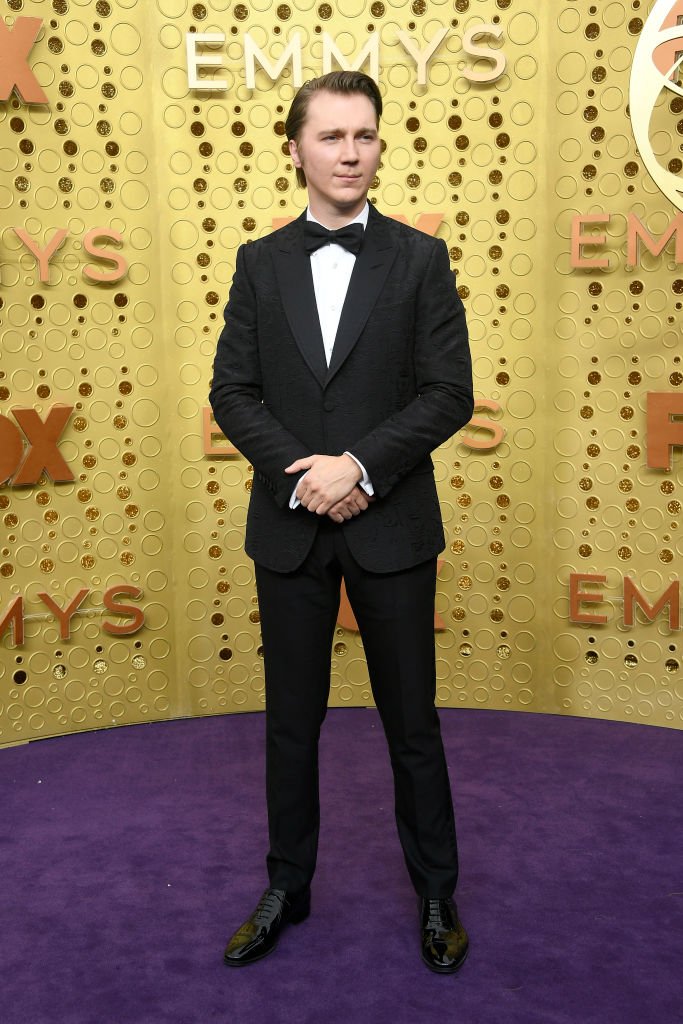 Paul Dano's career
Shortly after that, he appeared in one of the episodes of the sitcom "Smart Guy." He also got minor roles in the family drama "The Newcomers" and on the fourth season of "The Sopranos" next to Edie Falco.
In 2001, when Dano was 16 years old, he got a part in "L.I.E.," which is considered one of his first gigs in a significant film. After that, he kept getting roles in famous movies, including "Little Miss Sunshine" and "There Will Be Blood."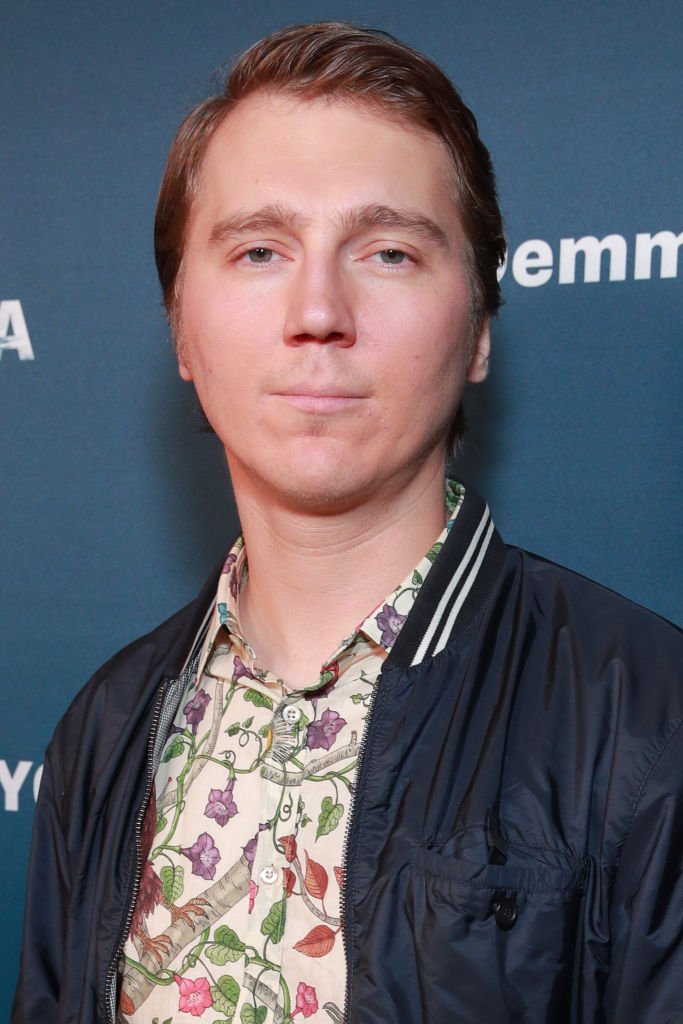 Some of his accolades so far
One of the most memorable characters he has portrayed so far is that of John Tibeats on "12 Years a Slave." Due to his outstanding performance, he got a SAGA nomination and won one Black Reel Award and one Boston Online Film Critics Association award.
Another project that got him a lot of attention, too, was "Love & Mercy," wherein he portrayed singer and co-founder of the Beach Boys Brian Wilson.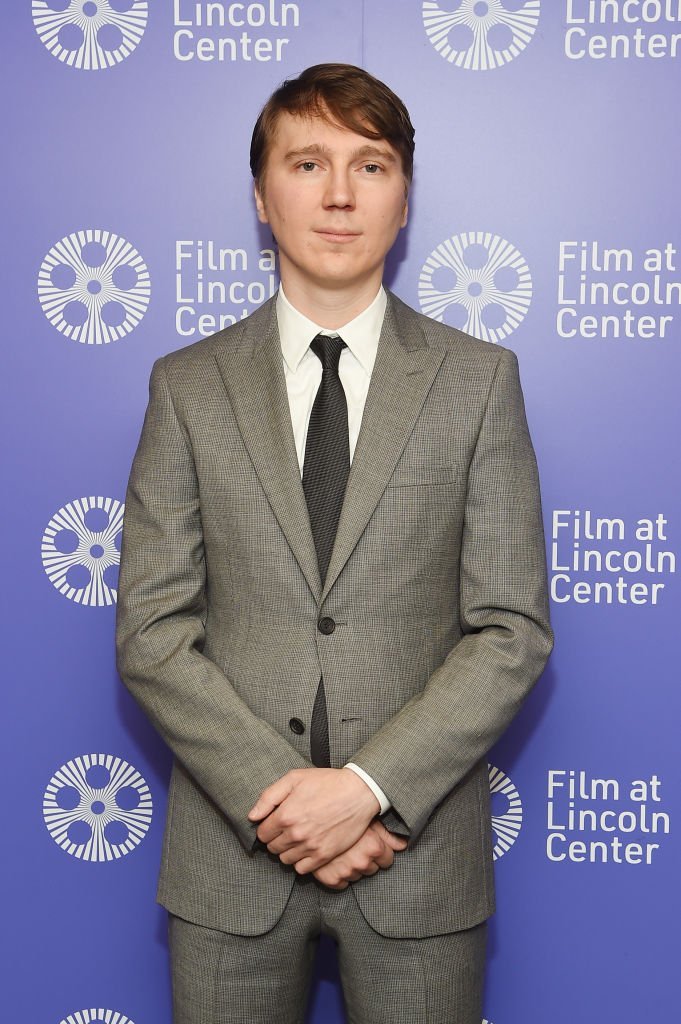 His part on that film got him nominated for a Golden Globe, a Critics' Choice, and an Independent Spirit Award. Apart from that, he took home a Boston Society of Film Critics Award, a Florida Film Critics Circle Award, and a Gotham Award.
If being a recognized actor in Hollywood with several accolades wasn't hard enough, Paul Dano has also proven himself as a fantastic director and screenwriter.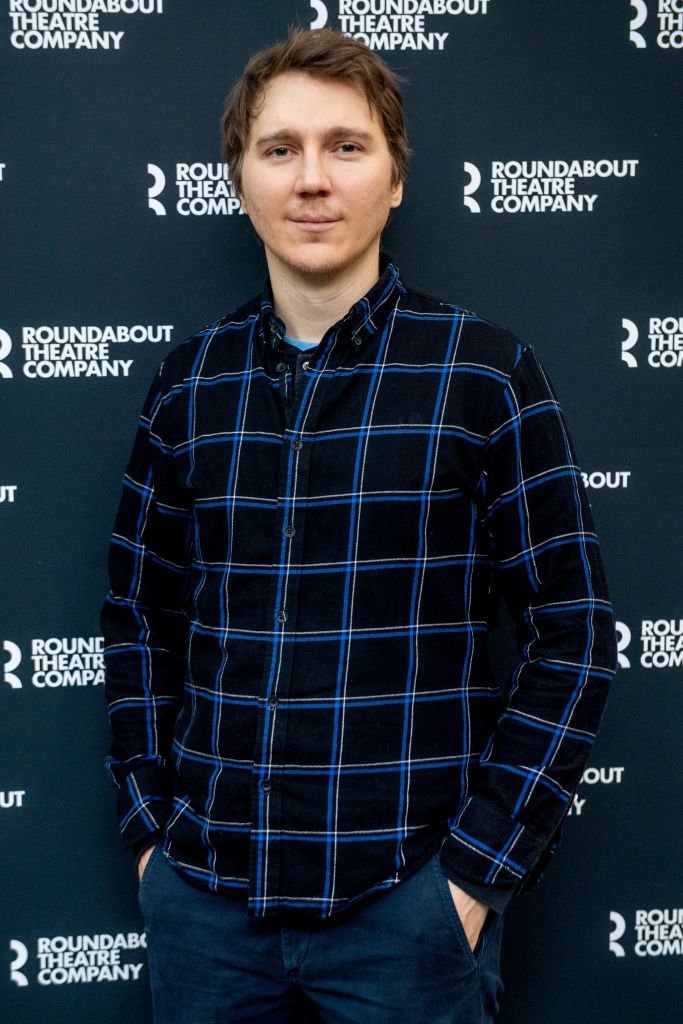 His work behind the cameras
His directorial debut came in 2018 with the drama film "Wildlife." His movie was based on Richard Ford's novel of the same name and got Carey Mulligan and Jake Gyllenhaal as the principal stars.
Despite being Dano's first time behind the cameras, his film got a lot of positive comments from critics. "Wildlife" was even nominated for three Independent Spirit Awards.
Paul Dano and Zoe Kazan's relationship
As per his romantic life, he has been in a relationship with actress Zoe Kazan since 2007. Even though most aspects of their lives have been kept under the wraps, the actor announced on Jimmy Fallon's show that they have a daughter.
During the 2018 interview, Dano confessed that his baby, Alma Day, was born eight weeks before going to the show and that he was "so tired" but "so in love" at the same time.
He pointed out that, shortly after they came back to the States from London, his daughter cried for 24 straight hours. The only thing he wanted to do at that point was "walk through a wall."
Apart from being Dano's partner, Kazan has also worked with him on a couple of projects. In the 2012 film "Ruby Sparks," both Dano and Kazan portrayed the main characters.
She has been very influential in some of his projects
The actress, who is also a screenwriter, served as a writer of the story behind the movies. During an interview that Dano had with the New York Times shortly after the film was released, he shared his thoughts on Kazan's work.
"For me, the best thing that Zoe did was not write a film about our relationship or write us as characters. Calvin and Ruby are Calvin and Ruby; they're not Paul and Zoe. Luckily, when I watch the film, I'm not thinking about us."
'The Batman' casts Paul Dano as The Riddler https://t.co/eFJXRQ30yr pic.twitter.com/yqggHK7jZT

— The Hollywood Reporter (@THR) October 17, 2019
Paul Dano as the Riddler
Kazan was also a very influential part of Dano's directorial debut, "Wildlife." She is credited as the co-writer, and he praised her work during his 2018 conversation with Jimmy Fallon.
Nowadays, Dano is still very much active in his career. He recently made headlines after it was announced that he got the role of the Riddler in the upcoming "The Batman" film.
Apart from Dano, Robert Pattinson, best known for the "Twilight" franchise, was cast as Batman. Zoë Kravitz, famous for playing Bonnie Carlson in "Big Little Lies," will take the role of Catwoman.
At the moment, "The Batman," which will be directed by Matt Reeves, is expected to hit the theaters in June 2021.