'Baywatch Nights:' Meet the Cast 20 Years after the Show Ended
"Baywatch" slowly but surely became a hit television show which aired for eleven seasons from 1989. The series won several awards and made its cast members household names that stuck around long after it ended.
But what happened to the cast over the years, and where are they now? Let's have a look.
DAVID HASSELHOFF: MITCH BUCHANNON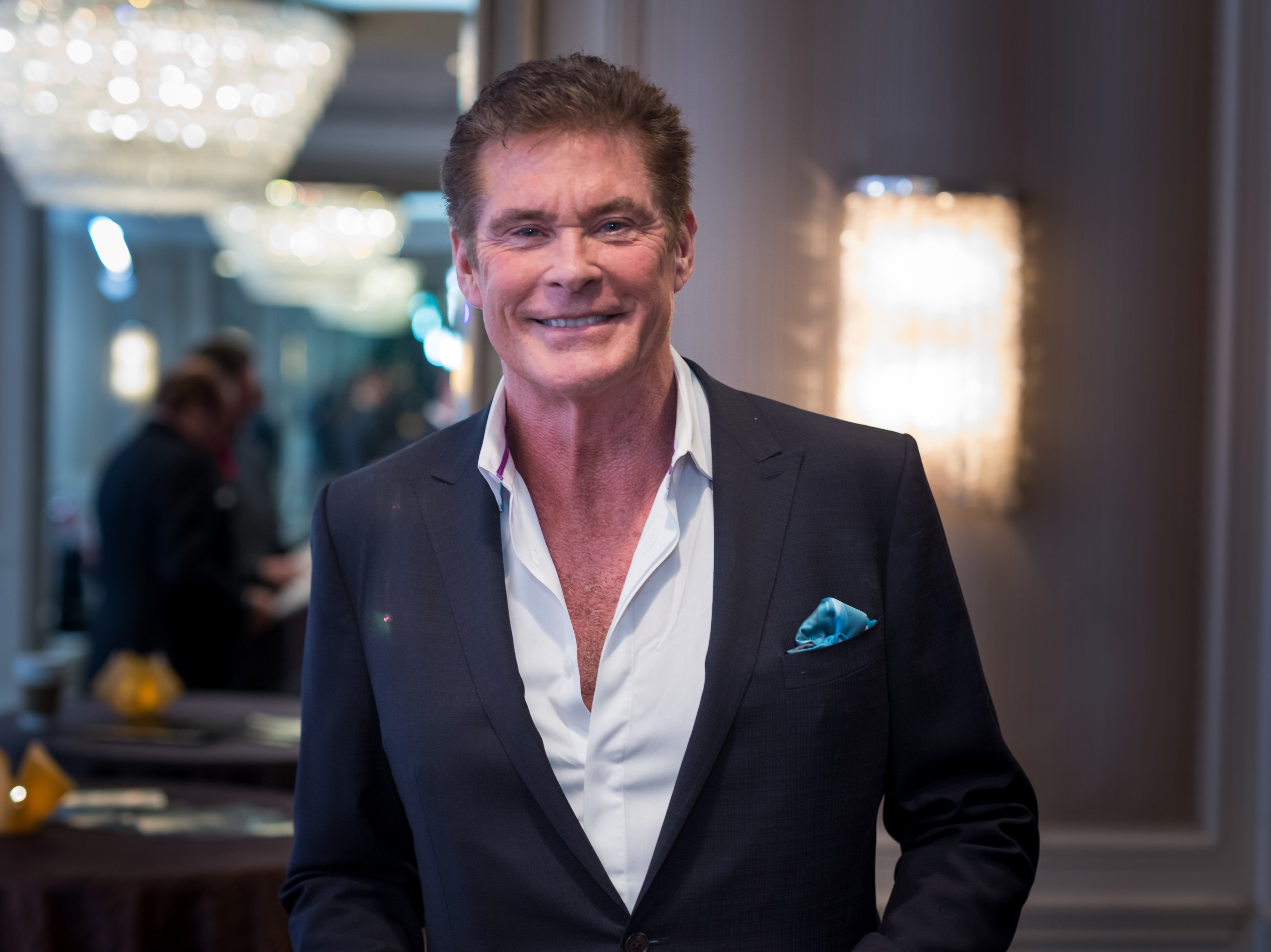 David became an international star with his lead role as the veteran Los Angeles County lifeguard Mitch, who earned the nickname, "The Hoff" during its 200-plus episodes of saving lives.
Following the popular television series, David Hasselhoff continued his varied career in acting and singing. He appeared in the 2004 film "The SpongeBob SquarePants Movie," and became a judge on "America's Got Talent" two years later.
After launching a social networking site called HoffSpace in 2008, David landed roles in numerous movies and series, including "Sons of Anarchy" in 2011, "Piranha 3DD" the following year. From 2014 to 2015, he starred in "Newsreaders," and in "Sharknado 3" and its sequel "Sharknado 4" in 2016.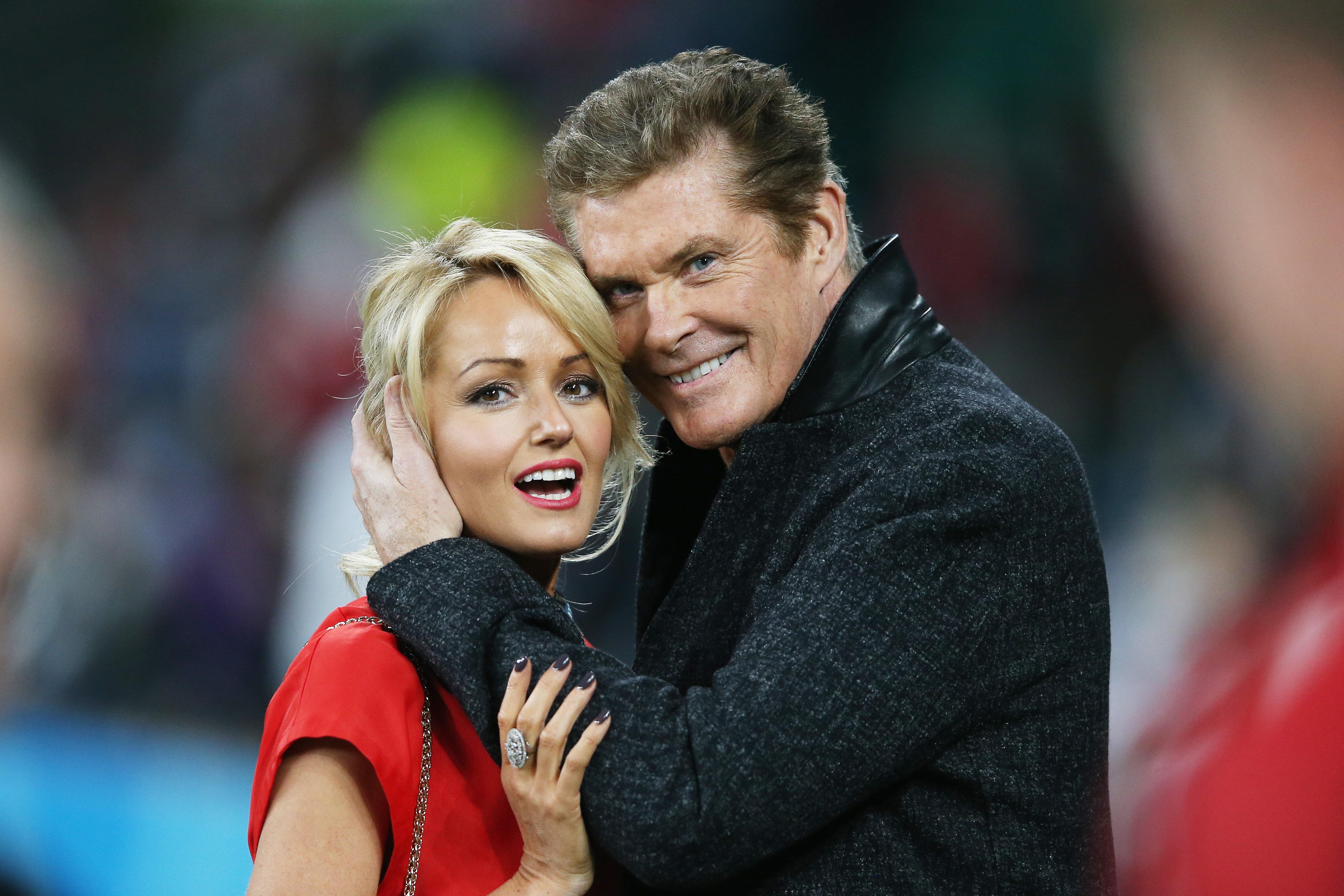 Apart from also competing on "Dancing with the Stars" in 2010, David kept his singing career active by releasing over a dozen albums to date. Particularly popular in Austria, David had nine songs that reached the Top 30 charts in the country.
Currently married to Hayley Roberts since their 2018 ceremony in Italy, David had previously been married to the actress Catherine Hickland from 1984 for five years before he married the actress Pamela Bach in 1989. During their union that lasted seven years, the couple had two daughters, Hayley and Taylor Ann.
PAMELA ANDERSON: C.J. WALKER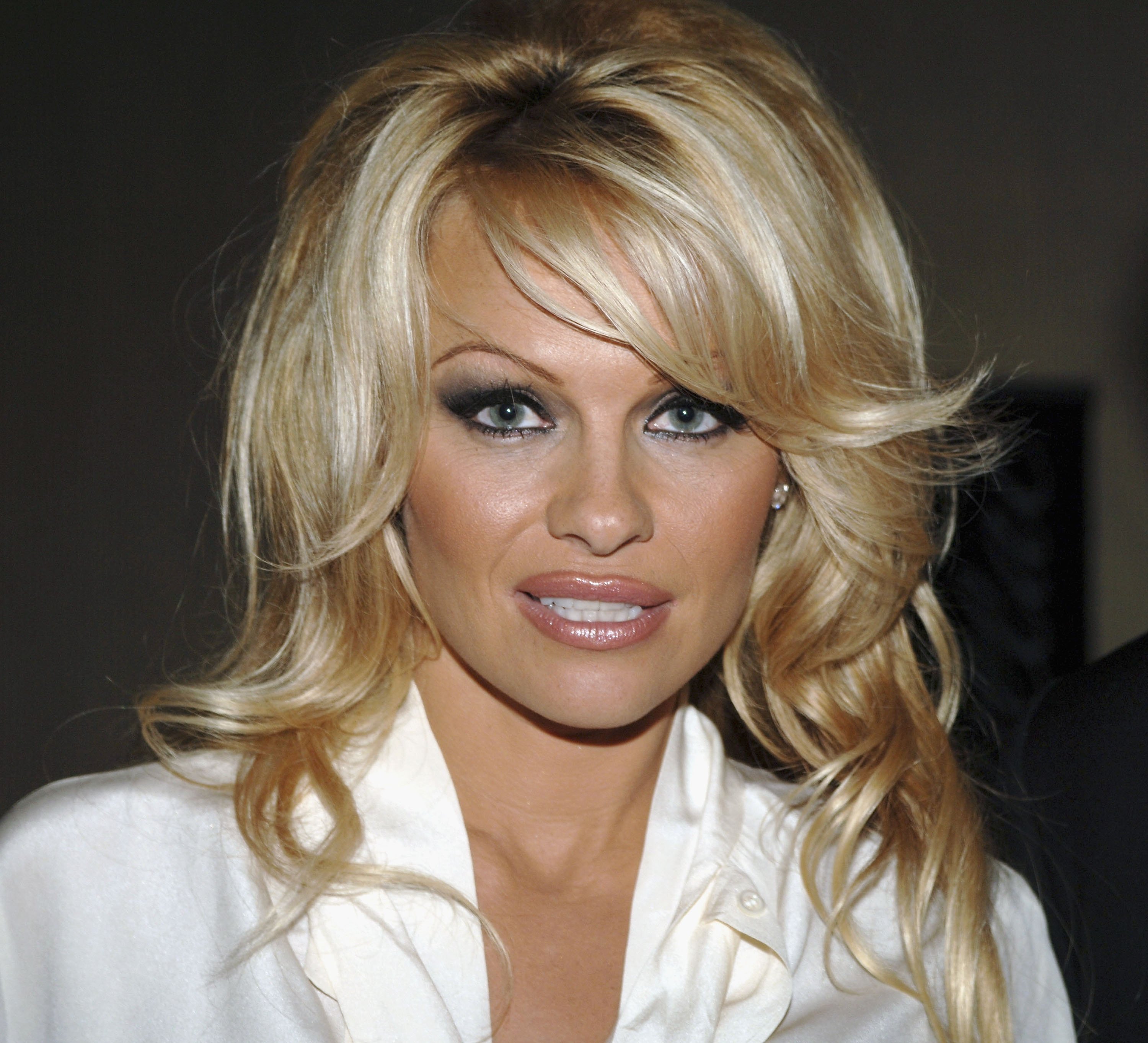 By the time Pamela landed the role of C.J. Walker in "Baywatch," she had already become known for her spreads in Playboy magazine and advertisements for Labatt Beer.
Even though she never became a movie star, Pamela kept her onscreen appearances going with roles in the television series "V.I.P.," wherein she starred as Vallery Irons from 1998 until 2002, followed by "Stripperella" and "Stacked" in 2005.
After getting kidnapped in "Borat" in 2006, Pamela traded the nation of Kazahkstan for dancing shoes when she competed on "Dancing with the Stars" in 2010 and 2012, as well as in its Argentinian and French versions.
The blond bombshell also appeared in several movies, including "The People Garden," "The Institute," and the 2017 "Baywatch" movie remake.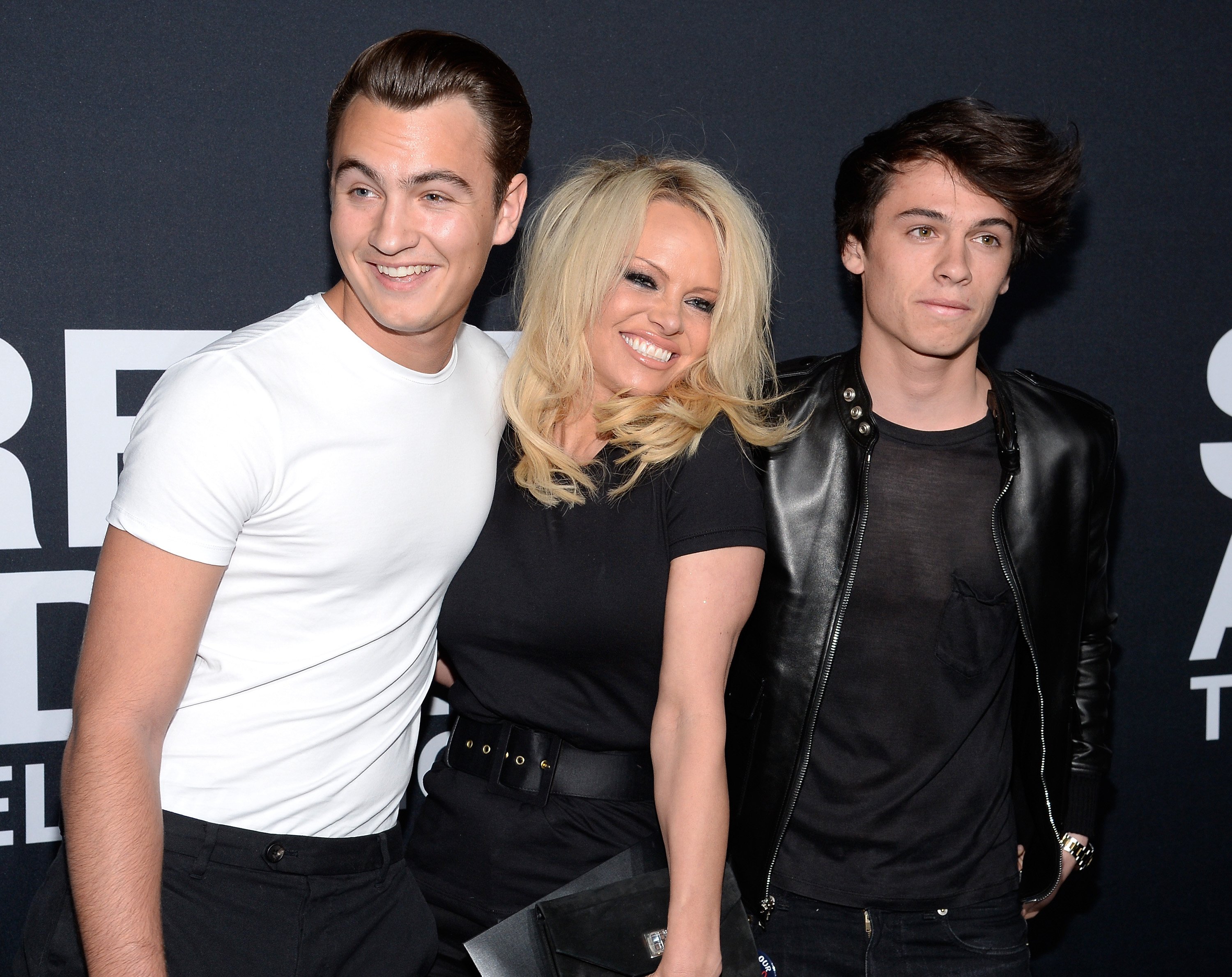 However, the actress also turned her attention to activism, and due to her passion for environmental conservation and animal rights, Pamela worked with PETA for over two decades. In 2005, Pamela became the spokesperson for the MAC AIDS Fund, and again for the American Liver Foundation campaigning against seal hunting in Canada.
Pamela's rocky romantic life with Motley Crue drummer Tommy Lee led to two sons, Dylan and Brandon, followed by their divorce after three years of marriage in 1995.
An on-and-off-again relationship with singer Kid Rock resulted in a swift marriage that began and ended in 2006 before Pamela married movie producer Rick Salomon in 2007. Even though the couple had their marriage annulled the same year, the remarried and ultimately divorced again in 2014.
MICHAEL NEWMAN
#Baywatch Dream Casting:@Prattprattpratt as Mike Newman, originally played by Michael Newman http://t.co/ayKkCVaC1h pic.twitter.com/FAn4BydwGA

— TheWrap (@TheWrap) October 4, 2014
Originally hired to make sure that the lifeguards' rescues would look authentic, Michael had worked as a real-life lifeguard before the series, and he soon transitioned into a regular cast member. 
While he kept his real name onscreen, Michael didn't pursue an acting career after the series ended, and he instead went into selling real estate in the Pacific Palisades in California. 
However, in 2011, the former iron man competitor shared that he had been battling Parkinson's disease for five years. Michael and his wife, Sarah, live in Los Angeles, and they have two children, Emily and Chris.
ALEXANDRA PAUL: LT. STEPHANIE HOLDEN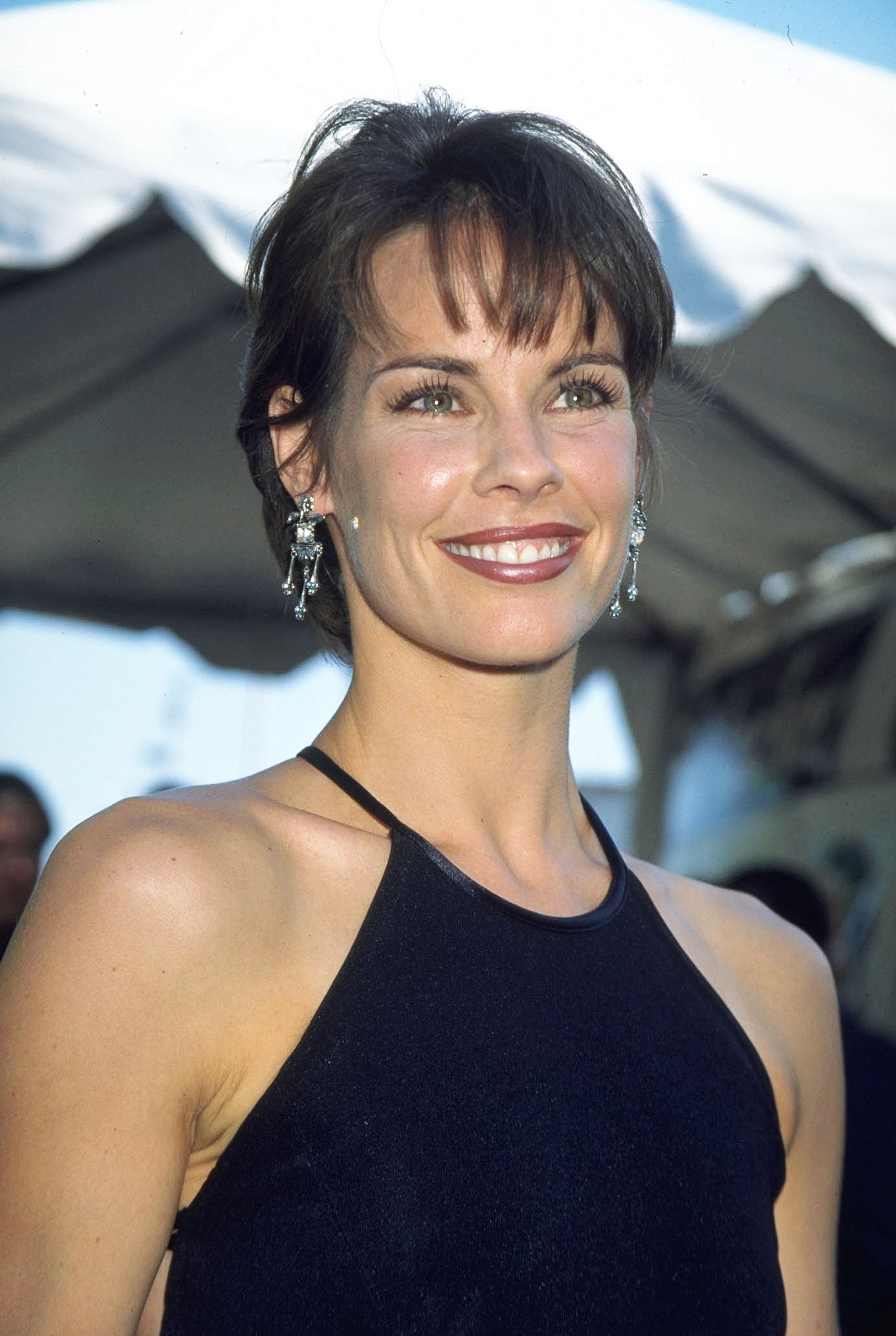 Alexandra portrayed the role of Stephanie Holden, and Mitch's love interest for five years before her character died in a boating accident.
Following her appearance in the popular series, Alexandra came back to television with a guest-starring role in "Melrose Place" before she landed roles in a myriad of films, including "Above & Beyond," "In My Sleep," "Flirting with Madness," and most recently in "Finding Sara" in 2018.
Also, a writer and producer, Alexandra, worked on the documentaries "Jam Packed: The Challenge of Human Overpopulation" in 1997 and "The Cost of Cool: Finding Happiness in a Materialistic World" in 2001 as part of her passion and activism for environmental causes.
When Alexandra married Ian Murray in September 2000, the pair sent their invitations out on hemp and asked guests not to bring gifts to reduce the demand on natural resources.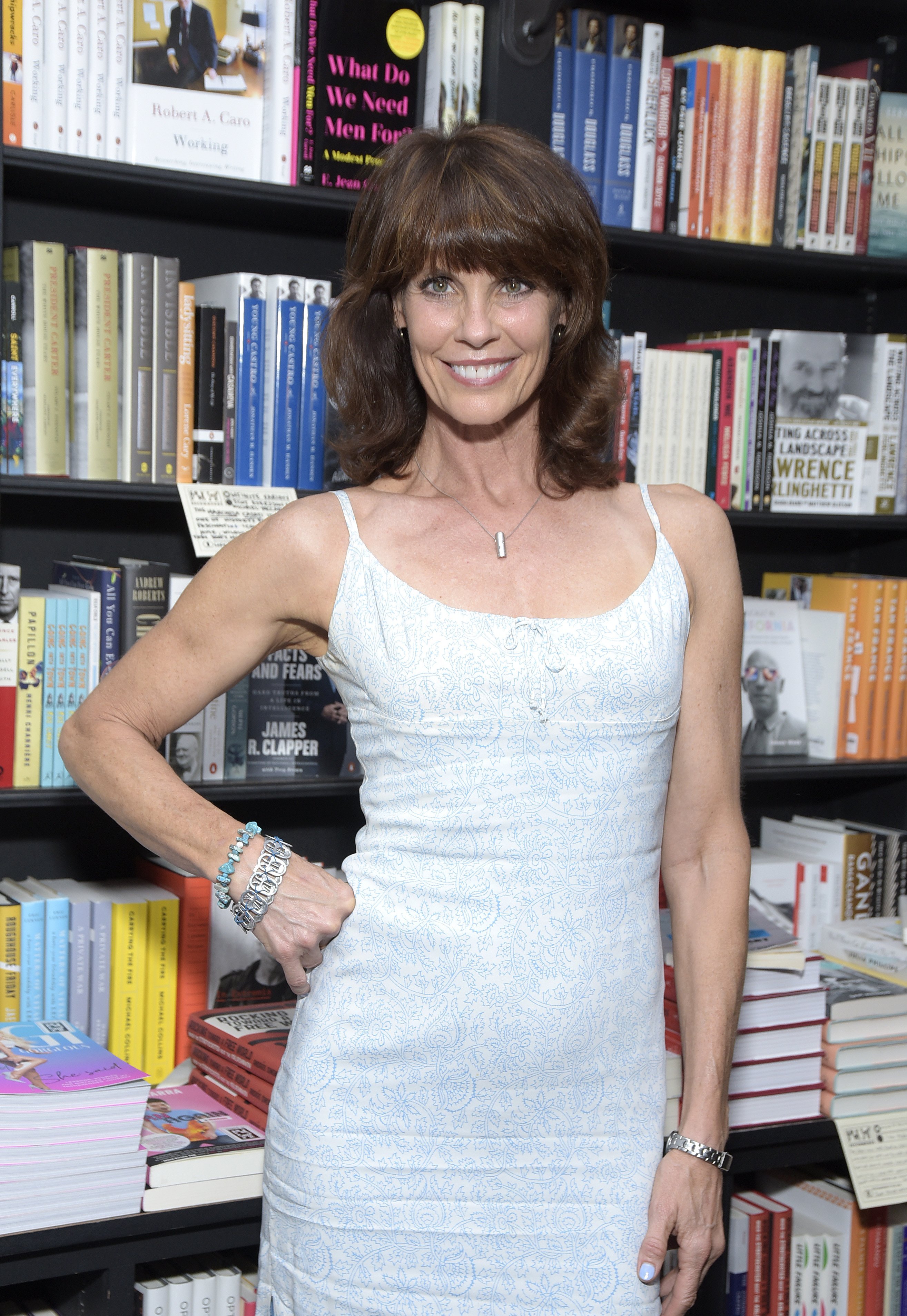 The couple made their rings from panned-gold and only served vegetarian meals during the reception, while their honeymoon included a Malibu triathlon the day after their wedding.
JEREMY JACKSON: HOBIE BUCHANNON
Jeremy became a child star due to his role as Mitch's son Hobie, but he struggled to follow up on the show's success when he developed a taste for drugs that led to run-ins with the law and several stays at rehabilitation centers. 
His efforts to make a name for himself as an adult in showbiz, had David Hasselhoff help him launch a music career, while he also landed roles on reality television shows, including "Confessions of a Teen Idol" in 2009, "Celebrity Rehab With Dr. Drew" two years later, and "Celebrity Big Brother" in Britain in 2015.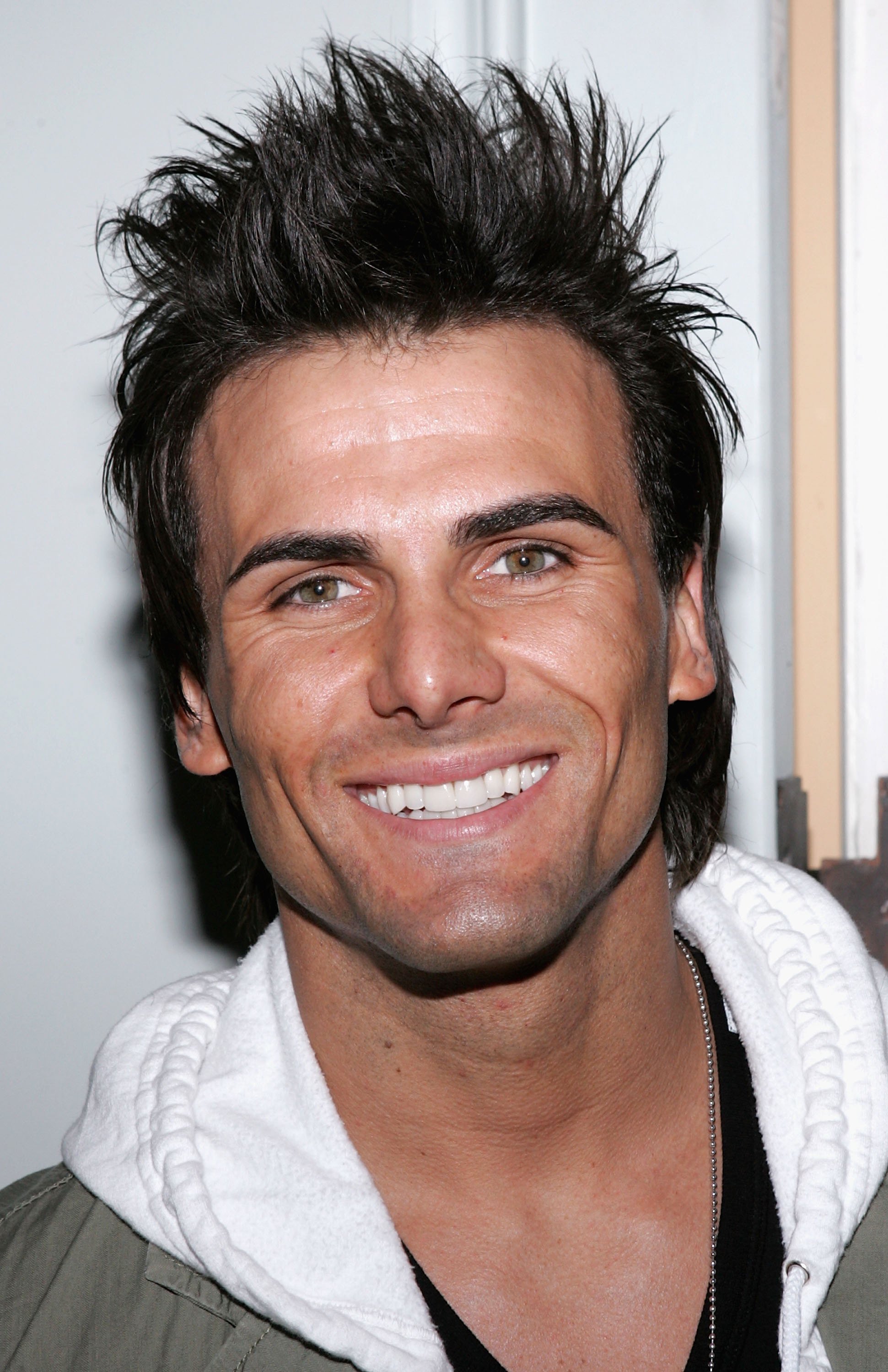 In 2012, Jeremy turned his attention to a lifelong dream of training in Brazilian Ju-Jitsu and as of 2019, refers to himself as an actor/entertainer, personal trainer, Brazilian Ju-Jitsu champion, chef, and meditation healer.
In 1995, viewers saw Mitch Buchannon's return to television in the spin-off series "Baywatch Nights" with a related but supernatural twist to the tale. 
Lifeguard by day and private detective at night, Mitch and his partner, Ryan McBride, investigated crimes of an out worldly nature and often came up against monsters, demons, and other supernatural phenomena while going after the bad guys. 
Relatedly, David's spin-off series may have hit the rocks, but his daughters, Taylor and Hayley, have found resounding success after following in their father's career footsteps.
All grown up, Hayley and Taylor went into acting and modeling respectively, while continuously showing their support for their father in his various endeavors.