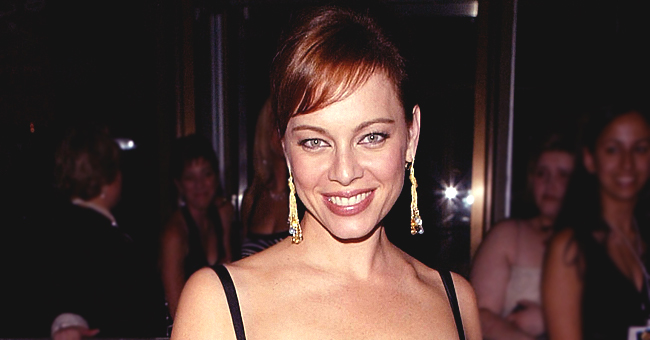 Getty images
John Clarke: Meet 'Days of Our Lives' Star's Daughter Melinda Who Followed in His Footsteps
Legendary actor John Clarke starred in the series "Days Of Our Lives" for over thirty-eight years, earning a Lifetime Achievement Award in 2004 following his retirement from the show. His daughter, Melinda Clarke, followed his footsteps, becoming a famous actress.
Melinda Patrice Clarke, daughter of the late "Days Of Our Lives" star, John Clarke, delved into show biz, just like her father.
Although not many are aware of their family ties, it will be agreed that the gift for the arts runs in the family.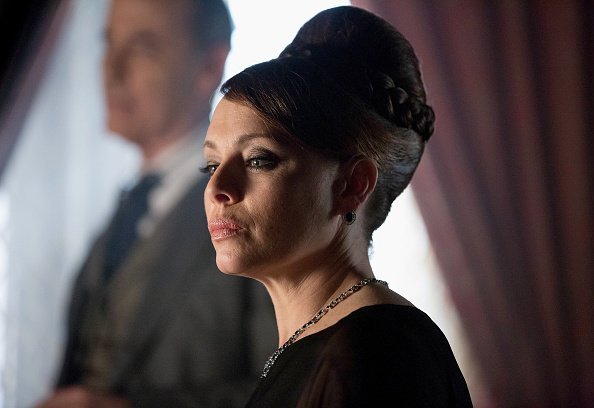 Melinda Clarke in theWrath of the Villains: Prisoners episode of GOTHAM | Photo: Getty Images
MEET "OC'S" JULIE COOPER, JOHN CLARKE'S DAUGHTER
Melinda Clarke was born in California on April 14, 1969, to famous parents, John and his wife, Patricia.
Due to her parent's involvement in show biz, she started off her acting career as a teenager, leaving home at 18 to boost her acting opportunities in Los Angeles.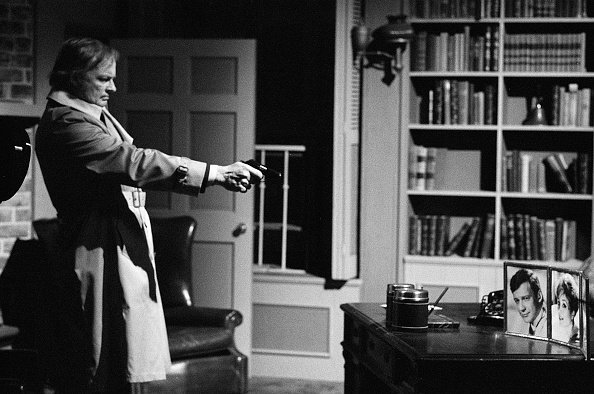 Actor John Clarke on set of "Days of our Lives" | Photo: Getty Images
While in LA, the star also took up modeling which launched her to the peak of her career.
LIKE FATHER LIKE DAUGHTER
Famous for her roles in "The Orange County" and "Vampires Diaries," the actress is living up to her father's reputation, with two Awards and a nomination in the Stiges Film Festival.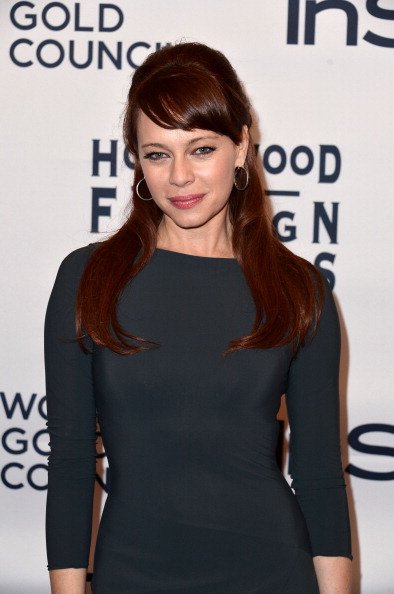 Melinda Clarke at the Windsor Arms Hotel on September 11, 2012 | Photo: Getty Images
She has also starred in movies like "Crime Scene Investigation," where she plays the role of Lady Heather, "Entourage" as a fictional Melinda Clarke, "Nikita" as the daring Amanda, and in her late father's NBC series, "Days Of Our Lives."
MELINDA'S FAVORITE CHARACTERS
Despite her many movie roles, the fifty-year-old has a list of her favorite character, and topping the list is "The Orange County," where she starred as Julie Cooper.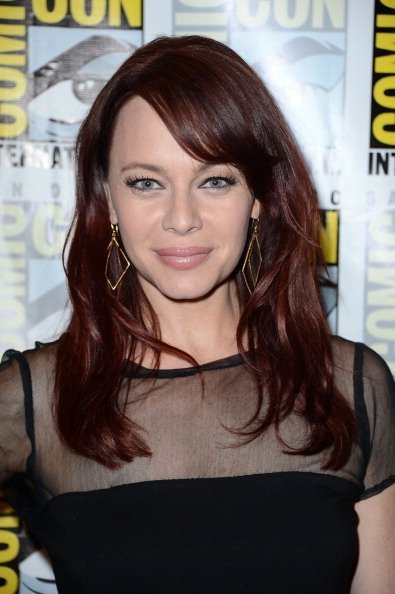 Melinda Clarke at Comic-Con International on July 12, 2012 in San Diego, California | Photo: Getty Images
In an interview, the actress revealed that playing the role was so much fun, especially because she actually grew up in California's Orange County, and could relate with the character of a typical O.C housewife.
LAST MOMENTS IN CALIFORNIA
Last week, the "Orange County" star lost her dad due to complications from pneumonia. The actress who has not recovered from the loss revealed that the legend passed away "peacefully" in his Laguna Beach home in her beloved California.
According to a report by EW, the deceased had been faced with ailing health conditions for years, following a stroke in 2007. He died on October 16 and was aged eighty-eight.
Please fill in your e-mail so we can share with you our top stories!