Life and Career of 'American Idol' Runner-Up Clay Aiken after Leaving the Show
Singer and actor Clay Aiken, best known for finishing in second place in the second season of "American Idol," has had a very successful life after the competition ended.
Born in November 1978, Clay has been linked to music since he was very young as he used to sing in school and church choirs, musicals, theatre productions, and many more similar events.
"It was the first decision I made as a father."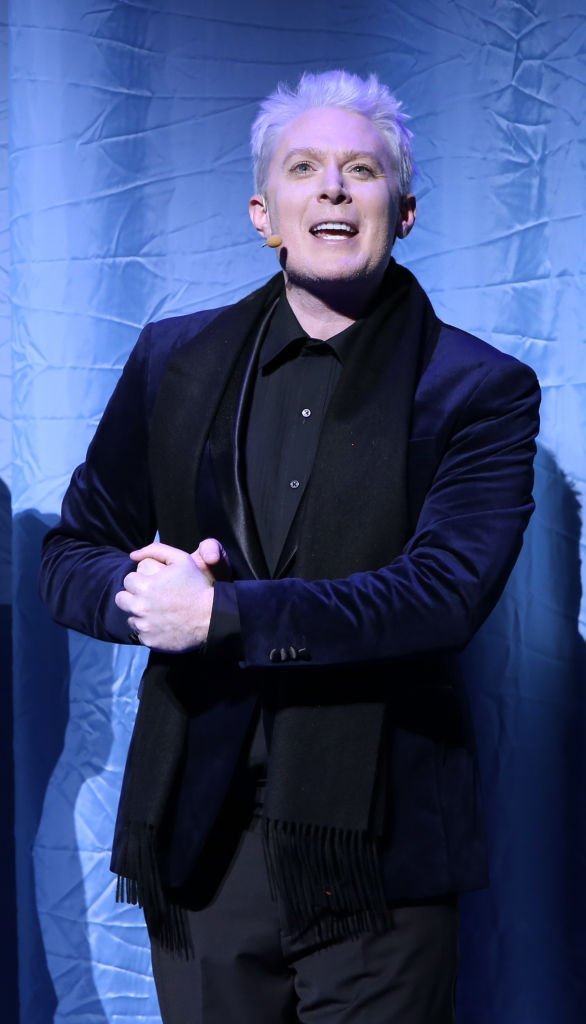 Clay Aiken on "American Idol"
His big break took place in 2003 when he auditioned to the second season of "American Idol," one of the most-watched competition TV series in the US.
Due to his "nerdy" appearance, the judges initially considered that Clay couldn't become a pop idol. However, his powerful performance of Heatwave's "Always and Forever" made them change their minds.
Although he was cut from the show early on, he was invited to return for the Wild Card round. After that, his popularity never stopped rising, and, week after week, he stayed away from the bottom three spots.
On May 21, 2003, Clay ended up second in the competition, with less than 150,000 votes behind that year's winner Ruben Studdard.
Clay's career after "American Idol"
A few months after his time on the show ended, Clay released his first solo album "Measure of a Man." It debuted at number one on the Billboard 200 and became the highest-selling debut for a solo artist in 10 years.
Over the years, he kept working in his music, and, so far, he has released six albums. "Steadfast," the most recent one, hit the markets in March 2012.
Apart from his successful musical career, Clay has also made some appearances on TV shows such as "Celebrity Apprentice," "The Office," and "Law & Order: Special Victims Unit."
Shortly after leaving "American Idol," several rumors regarding his sexuality hit the Internet. Even though he repeatedly claimed he was not gay, he eventually came out in a September 2008 interview with People.
Coming out as a gay man
His decision to publicly accept his sexual preference came only a month after his son, Parker, was born. The child was conceived via In Vitro fertilization thanks to Clay's best friend, Jaymes Foster. About coming out as a gay, the singer said:
"It was the first decision I made as a father. I cannot raise a child to lie or to hide things. I wasn't raised that way, and I'm not going to raise a child to do that."
About his decision to have a child, he said he had always wanted one, but it was somewhat difficult given the fact that he was gay. Jaymes, who was 50 by the time she gave birth to Parker, wanted children, too, but her previous husband didn't.
Eventually, Jaymes and Clay realized that they could use each other to fulfill their dreams, and that's precisely what happened.
Joining Ruben Studdard for a show
Finally, the singer pointed out that he planned to raise Parker in an accepting environment that allowed him to be happy, emphasizing that he had no idea whether his son would be gay or straight.
Nowadays, Clay is very focused on his family and artistic career. In December 2018, he and Ruben Studdard, who ended up taking the first place on "American Idol," got together for a Christmas show.
During an interview with Wendy Williams on her show, Clay revealed that he had been kind of retired from the music business for some years until he went to one of Ruben's shows and decided that he wanted to do something with him.
Their reunion, described by both of them as a "very funny show," was a total success, and even though they have not announced it yet, they might get back together this year for a second Christmas special.