John Spencer: Final Years and Untimely Death of the 'West Wing' Actor
John Spencer passed away just three years after receiving the best supporting actor award at the Emmy's.
Every year from 1999 to 2004, the talented actor had received Emmy nominations for his role as Leo McGarry on "The West Wing," as reported by The New York Times.
Spencer succumbed to a heart attack on December 16, 2005, at the age of 58. He died at a hospital in Los Angeles, California, as reported by Today.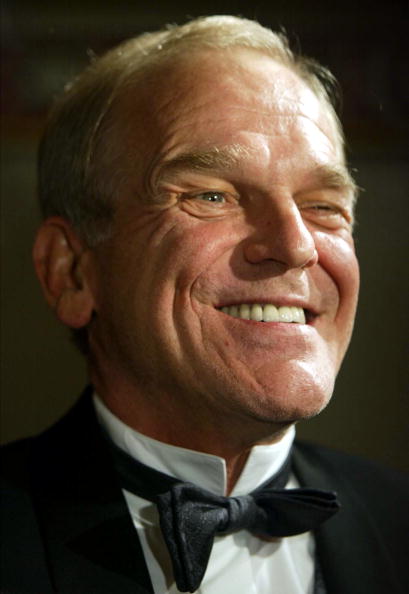 Coincidentally, his character Leo McGarry in "The West Wing," also suffered a heart attack, forcing him to quit as chief of staff to President Josiah Bartlet (played by Martin Sheen).
After he recovered, McGarry was chosen as a running mate for Democratic presidential candidate Matt Santos, played by Jimmy Smits.
HIS BREAKTHROUGH
Spencer rose to fame playing Detective Dan Lipranzer in the 1990 film, "Presumed Innocent," also starring Harrison Ford.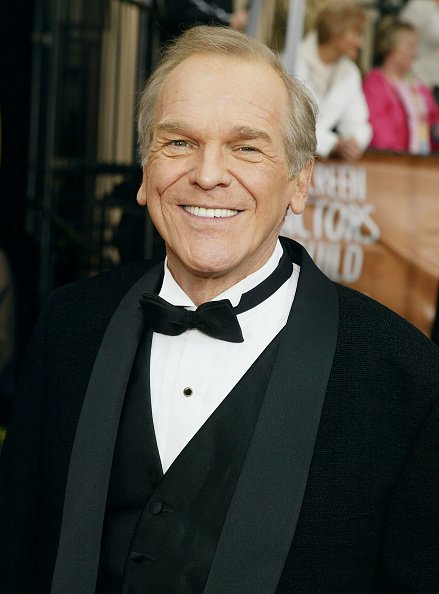 He then took on several characters, including lawyers and government officials.
One of his most memorable roles was playing the character of fiery lawyer Tommy Mullaney on "L.A. Law."
Before making his breakthrough with "Presumed Innocent," Spencer had a short stint on "The Patty Duke Show" in the early 1960s. For the next two decades, he performed at a regional theater.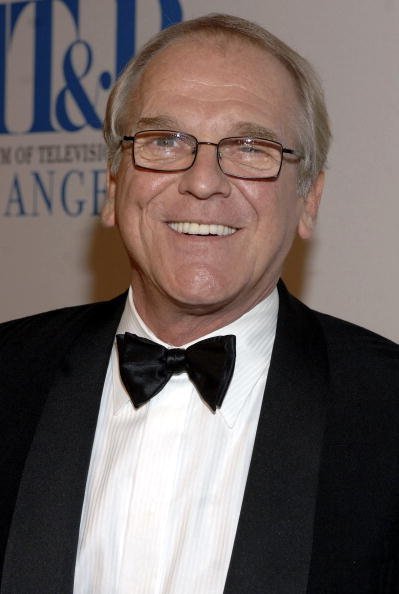 Fellow actor Richard Schiff, who worked alongside Spencer on "The West Wing," described the later actor as "divinely gifted and incredibly generous."
"There are very few personal treasures that you put in your knapsack to carry with you for the rest of your life, and he's one of those," Schiff said.
"EXCEPTIONAL ROLE MODEL"
Aaron Sorkin, who created the series, and Tommy Schlamme, one of the original executive producers, said in a joint statement:
"John was an uncommonly good man, an exceptional role model, and a brilliant actor. We feel privileged to have known him and worked with him. He'll be missed and remembered every day by his many, many friends."
Talking reboot. pic.twitter.com/waUkxm10DV

— (((Joshua Malina))) (@JoshMalina) July 12, 2018
It was earlier reported that "The West Wing" might have a reboot after the main cast and creator were recently spotted meeting for dinner.
Actor Joshua Malina posted on Twitter a photo of him and his former castmates and captioned it, "Talking reboot."
Malina can be seen enjoying dinner with Bradley Whitford and Janel Moloney. Also present was Aaron Sorkin, who in 2017 said he had been developing a reboot for the political drama.