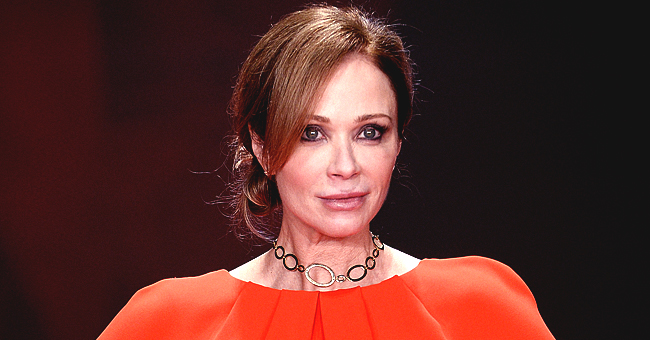 Getty Images
Lauren Holly: Life of the NCIS Actress after She Left the Fan-Famous TV Series
A lot of things have happened after Lauren Holly pulled out of the hit action police procedural television series "NCIS."
For three seasons, Holly played Director Jenny Shepard, the former partner and girlfriend of Leroy Jethro Gibbs, on "NCIS," according to IMDB.
Her role started as a guest stint. However, at producer Mark Harmon's urging, she stayed as a cast member.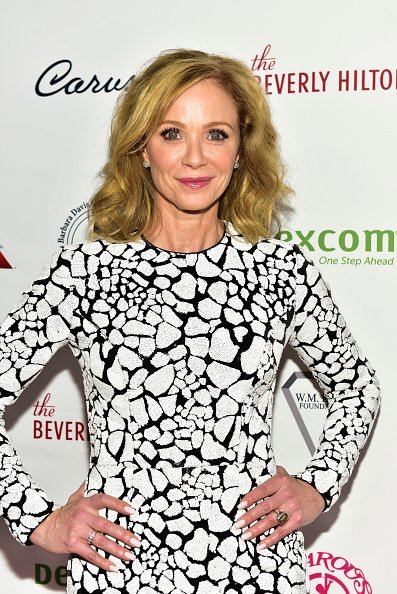 Lauren Holly at The Beverly Hilton Hotel on October 6, 2018 in Beverly Hills, California. | Photo: Getty Images
In any case, the role, which began in 2005, started to bore the actress. By 2008, she decided to leave the show, as per the site NCISFanatic.
Holly then co-starred in the Canadian series, "Motive," for four seasons, as indicated by Soaphub.
She has additionally guest-starred on several television shows and movies, including "The Perfect Age of Rock' n' Roll," "The Final Storm," "Field of Lost Shoes," "The Blackcoat's Daughter," "The Adventures of Chuck & Friends," "Scream of the Banshee," "Tammy's Always Dying," and "A Country Wedding."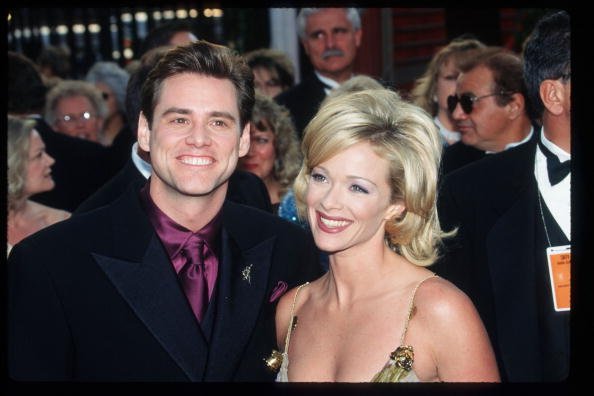 Jim Carrey and Lauren Holly at the 69th Annual Academy Awards ceremony March 24, 1997 in Los Angeles, CA. | Photo: Getty Images
In 2018, Holly was cast in a recurring role as Lynn Harper in the third season of Netflix's "Designated Survivor," as reported by Deadline.
Holly was born n Bristol, Pennsylvania on October 28, 1963. Her mom was an art historian, and her dad was a professor.
But the actress was raised in Geneva, New York. She attended Sarah Lawrence College, where she was urged to pursue acting by her roommate Robin Givens.
At 20 years old, Holly's acting career began when she was picked to star as Carla Walicki in two episodes of "Hill Street Blues."
From 1986 to 1989, she joined the cast of the ABC television soap opera "All My Children" as Julie Rand Chandler.
In 1990, she portrayed Betty Cooper in the TV movie "Archie: To Riverdale and Back Again."
Holly's big break came when she was cast on CBS's "Picket Fences" for four seasons in 1992.
Holly dated actor Jim Carrey after playing his love interest in the film "Dumb and Dumber" in 1994.
The two got married in 1996, but they called it quits one year later. Holly has been married two other times and has three adopted sons — Henry, George, and Alexander Holly-Greco.
The actress lives in Oakville, Ontario, Canada, with her children.
Please fill in your e-mail so we can share with you our top stories!