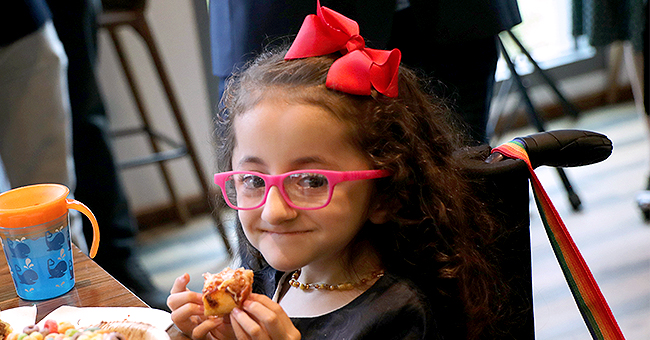 Getty Images
Sammi Haney's Mother on Her Daughter's Role in 'Raising Dion' and the Importance of Inclusion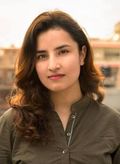 Sammi Haney, who was born with Osteogenesis Imperfecta, stars as Esperanza Jimenez in the Netflix Original series "Raising Dion." Her proud mother Priscilla Haney could not be happier for her.
In a world where differences must be hidden, it is a real struggle for people with special abilities to fit in. A Netflix Original series "Raising Dion" portrays the same battle between good and evil.
Produced by Michael B. Jordan, the series revolves around the life of a boy with special abilities named Ja'Siah Young (Dion Warren). He and his mother, Nicole (Alisha Wainwright), are in a quest to discover how the 8-year-old's power makes sense.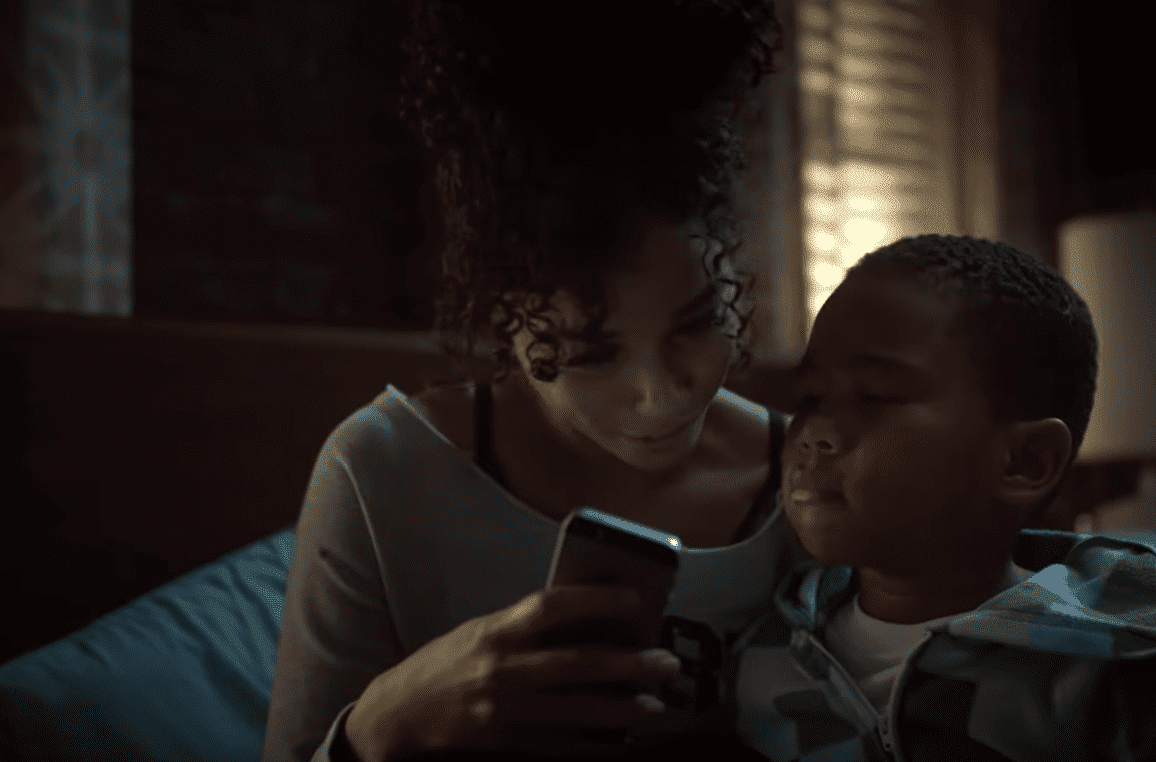 Dion Warren and Alisha Wainwright in "Raising Dion." | Source: YouTube/Netflix
Since he's just a kid, Ja'Siah does not really know how to use it right. The moment he starts bonding with his classmate Esperanza Jimenez (Sammi Haney) is truly special.
Sammi, who has brittle bone disease, helps Ja'Sian's mother figure out how to stop the evil forces that pursue them.
SAMMI IS A BUNDLE OF JOY
So in a world where different is more often considered a taboo than not, Sammi demands to be noticed.
According to Sammi's mother Priscilla, Sammi and her character in "Raising Dion" are similar in many ways.
The sassy little one was born with a genetic disorder that caused her to have osteogenesis imperfecta (OI), a disease that makes your bones brittle and weak. According to Priscilla, her daughter was diagnosed with the disease before she was born.
"She was diagnosed while I was pregnant. Because she had so many fractures in utero, doctors were able to pick things up with a level two sonogram. When it's detectable that early, it's usually a very severe or lethal form of the condition, so they were prepping us to not take her home. They couldn't assure us she would be born living."
Sammi had 19 fractures the day she was born, but she made it into the world nonetheless. She was homeschooled from the start and attended regular physical therapy sessions.
One day, a friend of Priscilla posted a casting call on Facebook. The undisclosed project required a character who sounded exactly like Sammi.
A HEARTWARMING EXAMPLE OF INCLUSION
Someone had contacted Priscilla's friend after watching a New York Times documentary featuring Sammi and wanted to get in touch with her.
"I knew it couldn't be a coincidence. Someone was trying to reach us for this project."
Sammi was perfect for the role. Priscilla reached out to the casting director and sent in her audition tape. It was all meant to be.
During the shoot, Priscilla rented an apartment in Atlanta. Her husband and other kids visited them during the holidays while she made sure that Sammi continued schoolwork as well as physical therapy.
Sammi's role in the series highlights the importance of inclusion. Priscilla hopes that more and more people with special abilities will be included by the media.
"I hope by being out there and being visible, it becomes more commonplace and that people become more accepting," Priscilla noted.
The ecstatic mother also shared that she receives a lot of messages from parents with differently-abled kids on social media. According to her, they are excited to see someone who they can relate to on TV.
Please fill in your e-mail so we can share with you our top stories!