Getty Images
Michael Jackson's Son Prince Hosts 'Thriller' Halloween Party at the Family's Hayvenhurst Estate

Michael Jackson's eldest son Prince hosts a "Thriller" Halloween Party at the Jackson family's original estate. He reveals how fun it was growing up with Jackson and all the Halloween fun they had when the legend was still alive.
Halloween was a special time for Michael Jackson, and now that tradition lives on all thanks to his son, Prince Jackson.
The Third Annual "Thriller Night"
He hosted the third annual "Thriller Night" at the Jackson family estate over the weekend, which he did in partnership with Heal LA Foundation, a non-profit organization patterned from Michael's own Heal the World organization, but this time focusing on people in Los Angeles.
Members of the Jackson family joined in on the festivities, including his siblings Paris and Blanket, and their cousins Taryll, TJ, and Taj Jackson. Of course, they all sported their own Halloween costumes.
Paris on Her Brother's Success
Paris made sure to commend her brother on how well he organized the party, calling him a bunch of good words in the process.
"I'm sooo proud of you big brother [Prince]. I know I say it all the [expletive] time but your way with words, the grace, eloquence, and composure is out of this world and always blows me away."
Prince Jackson as a Role Model
She adds that in life, Prince has been one of her biggest role models, and her belief in him just goes stronger as days go by because of all the great things he's been doing.
"You've got such a great head on your shoulders and are doing some really [expletive] amazing things. You've always been my idol and role model and even more so as each day goes on. I love you with all my heart. Happy Halloween everyone!! xxo - Radagast and Gandalf"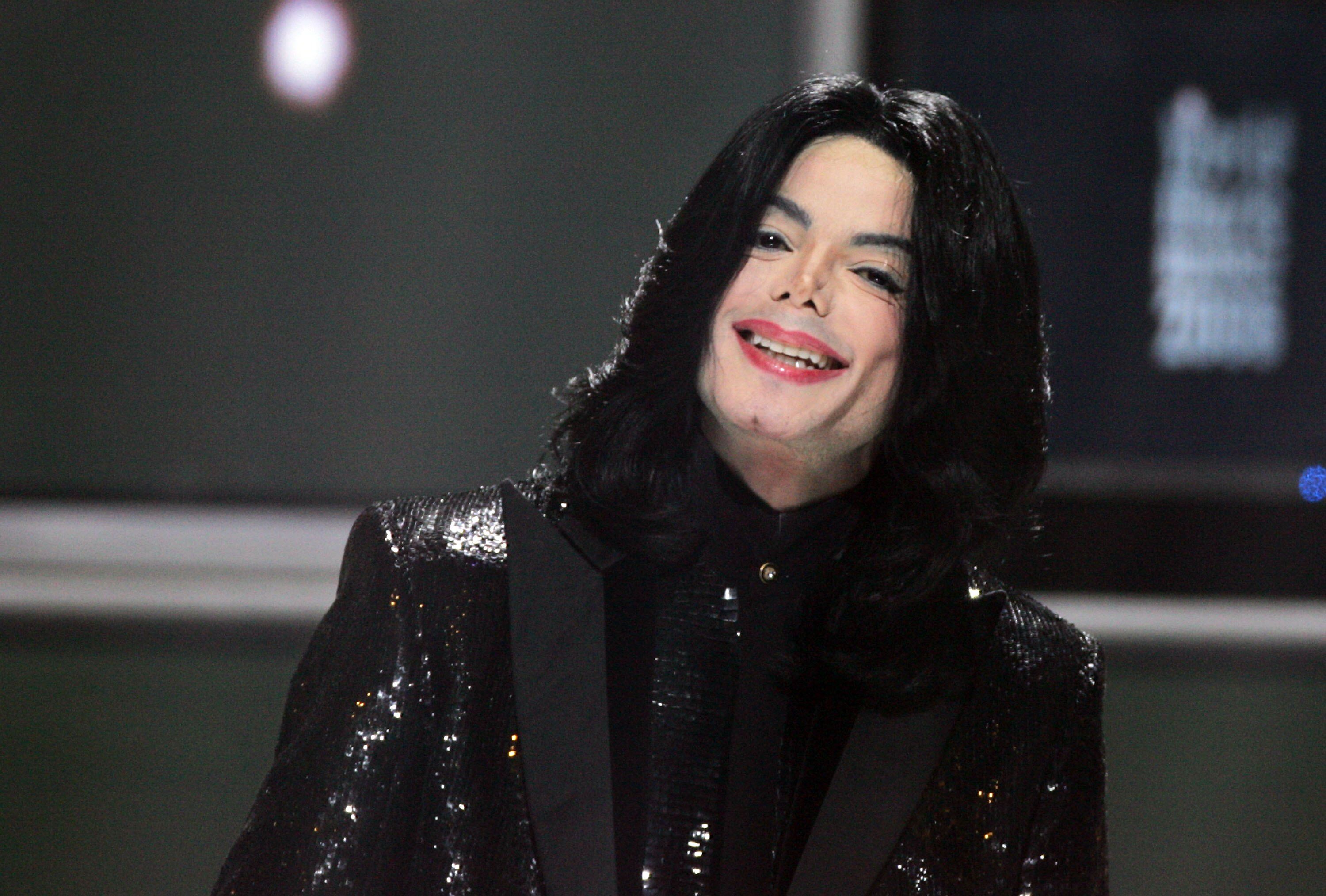 A portrait of the late King of Pop, Michael Jackson | Source: Getty Images/GlobalImagesUkraine
Halloween for the Jackson Family
According to TMZ, Prince gladly shared a word with them about what Halloween means to the Jackson family, as when his dad was alive, it was the only time he could go out in public with his children without people recognizing who he was.
Jackson would go trick-or-treating with his children, and it'd be successful to a certain extent. However, Prince's cousins recall that there would always be something that would give him away and people would end up noticing him. As for what that is, they refused to say.
Protecting Michael's Children and Legacy
After the whole "Leaving Neverland" fiasco earlier this year, the late King of Pop's bodyguard, Matt Fiddes, went out of his way to protect his legacy and children. With Michael's children in the spotlight yet again for something they definitely did not want to be involved in, the singer's ex-bodyguard spoke up about the whole ordeal.
"It's time now to defend a friend who was always so great to my family and staff. I have sat back and watched the circus which we got used [to] over the years. People forget this man was and still is the most famous man in the world. The biggest target in the world. And he wanted his life to be a "mystery." He understood the media value of that. And it backfired on him in death, sadly."
Only the Real Truth
He adds that he and Michael's other bodyguard, Bill Whitfield, have had enough of what people are saying about their former boss and they've decided to speak up.
"It has all gone a bit wrong as he is not here to defend himself. In life we protected you, Mike and in death we are here [to] protect your legacy and family and especially our kids. We had our own inner circle of friends. We may kill your mystery and myths, buddy. Your legacy will be protected though."
He ends his Instagram statement by saying: "Facts don't lie, people do."
Please fill in your e-mail so we can share with you our top stories!