Meet 'Mission: Impossible' Greg Morris' Grandson Jamil Walker Smith, Who Is Also an Actor
Late actor Greg Morris, better known for the TV series "Mission: Impossible," passed down his passion for acting onto his children and grandchildren. Meet Jamil Walker Smith, his eldest grandson and a member of the "Stargate" universe.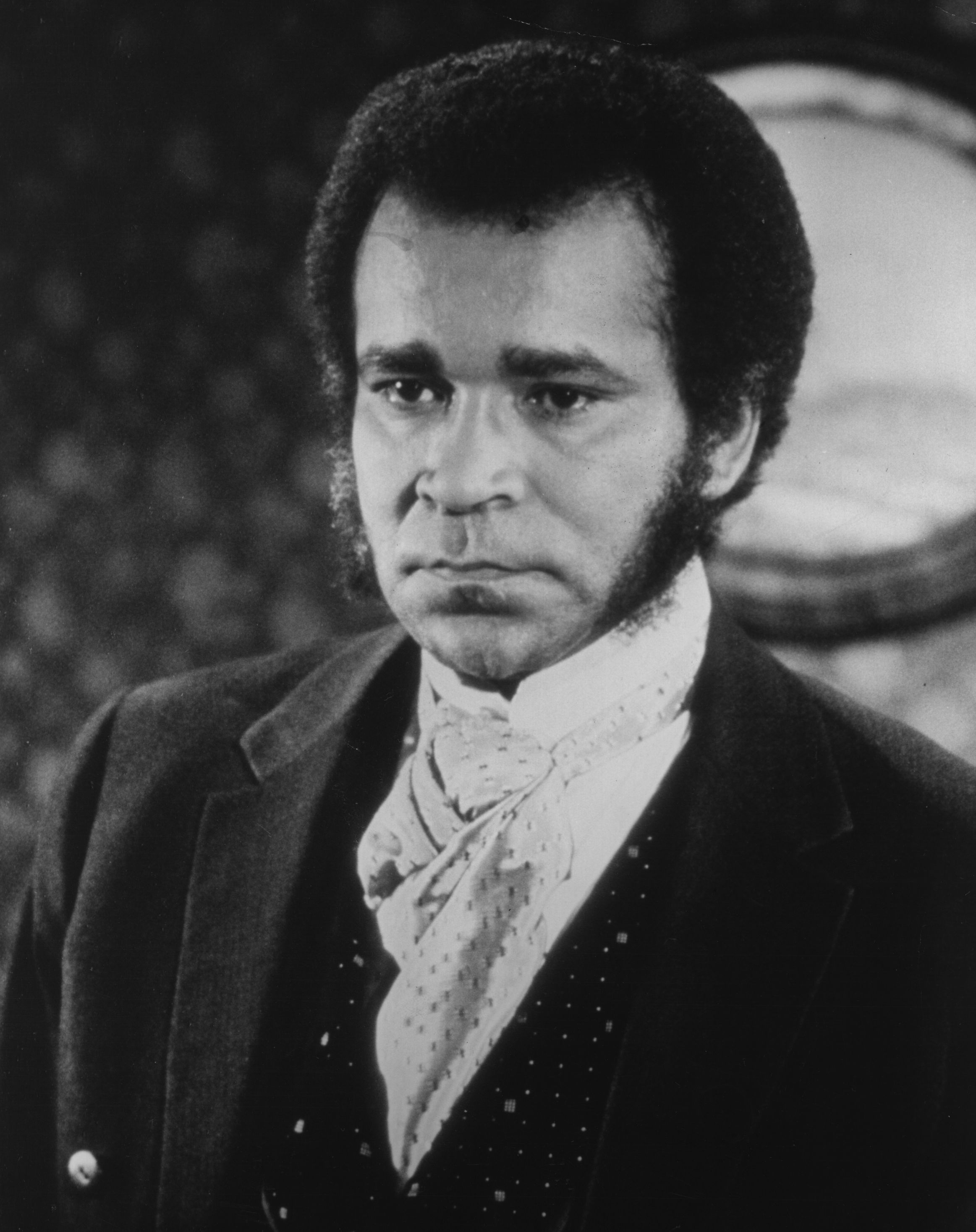 First, a look back on Greg Morris' career
Greg Morris started his career in Hollywood in the early '60s, right after graduating from the University of Iowa, where he was an active part of college and local theater and worked a radio DJ on the campus' station.
His first-ever TV appearance was on an episode of the drama "Sam Benedict," which was followed by smalls roles on "The Twilight Zone," "The Lieutenant," "The Dick Van Dyke Show," and many other series.
Then, in 1966, Morris landed the role of electronics expert Barney Collier in the "Mission: Impossible" television series, which ran from September 1966 to March 1973 throughout seven seasons.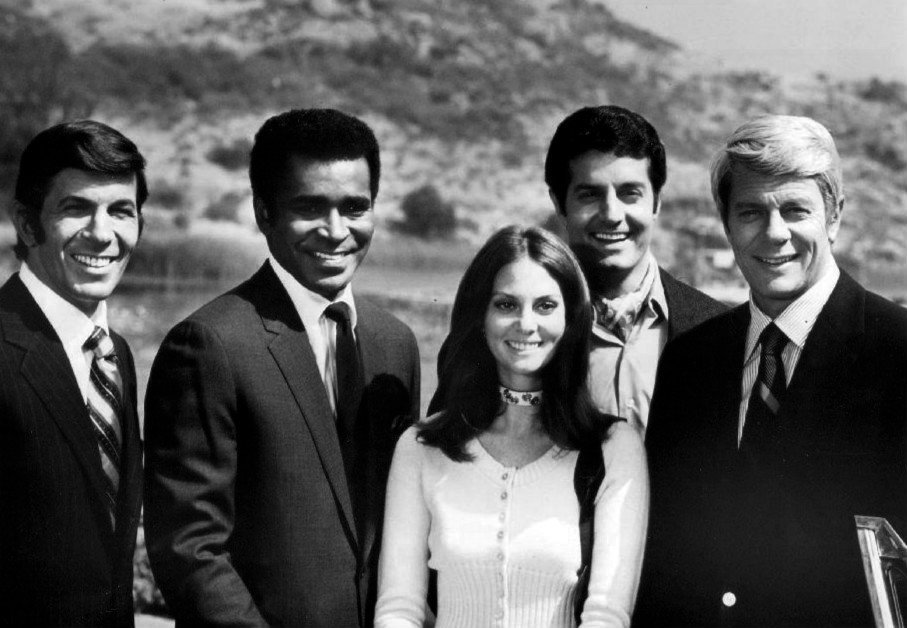 Morris became one of the first black actors to star in a hit television show in the '60s, alongside Bill Cosby and Ivan Dixon. And he once joked about how, if he had turned down the role, the producer "was going to ask a blond, blue-eyed Scandinavian."
The actor once said of the show:
"My seven years on that show were seven of the most fun years of my career."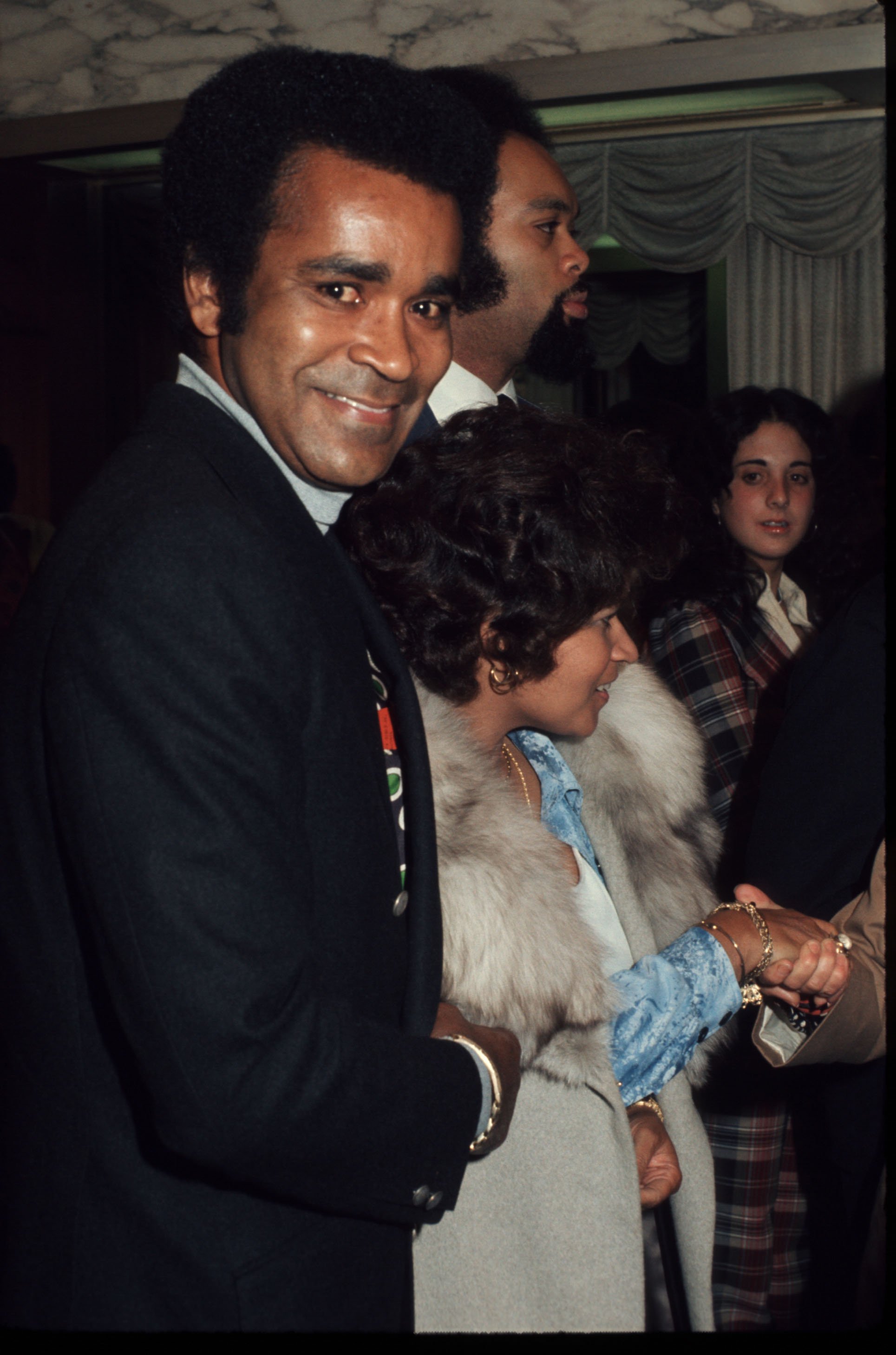 In a 1988 revival of the series, Morris' eldest son Phil gave life to tech wizard Grant Collier, the son of Greg's character, Barney Collier.
And while "Mission: Impossible" is a classic on both its TV and film format, Morris reportedly walked out of the cinema in the middle of the 1996 film version starring Tom Cruise.
"It's an abomination," he said, according to the Associated Press.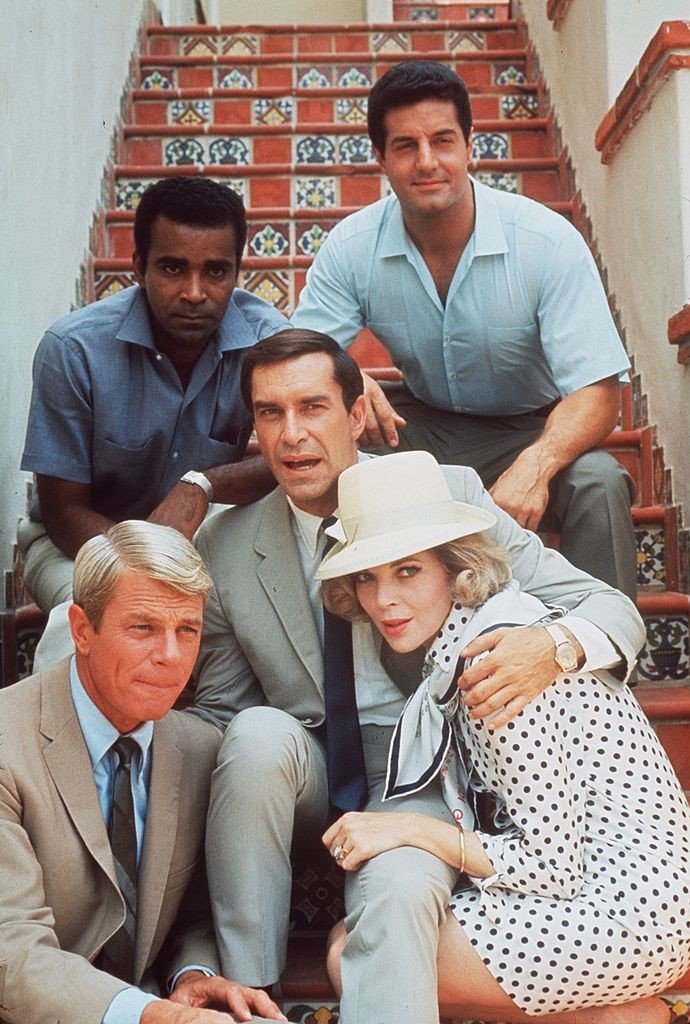 His final years
In 1981, Morris was involved in a serious car accident that put a halt on his career. His first appearance after recovery was on an episode of the 1988 revival of "Mission: Impossible," alongside his son.
Then, in 1995, Phil Morris revealed that his father had been diagnosed with cancer that spread from his lungs to his brain, and explained that Greg was stubborn and kept smoking despite the disease.
"My dad is a hard liver, a hard charger," he said.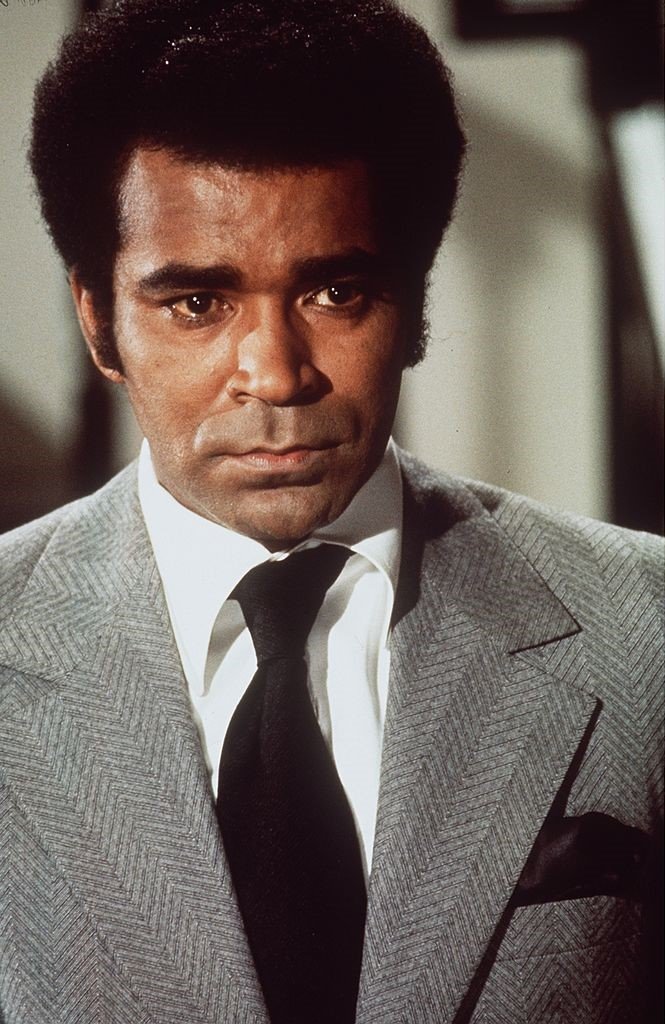 Greg was found dead in his Las Vegas apartment by a maintenance worker in August 1996. According to the Clark County Coroner Ron Flud, Morris died of natural causes. He was61.
Morris was survived by his wife, Lee Morris, and their three children: Phil, Iona, and Linda, all of whom have careers in the entertainment industry.
Linda is a producer and writer, while Iona and Phil are actors better known for lending their voices to animated characters.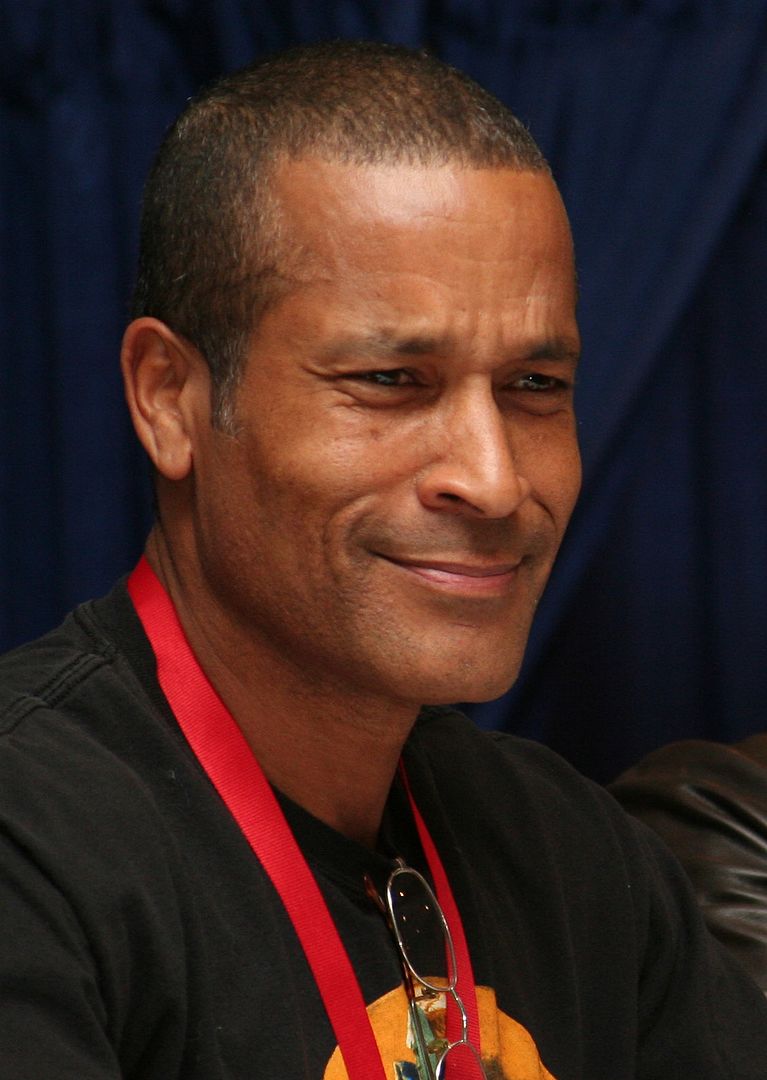 Life father and grandfather, like son
Phil Morris has been married to Carla Gittelson for 36 years, and they have two kids: Jordan and Rachel. Phil also has a son from a previous relationship: Jamil Walker Smith.
Jamil, like his father, grandfather, and aunts, decided to pursue a career in the entertainment industry.
He started acting in theater at a young age and made his TV debut on an episode of "The Simbad Show" in 1994. Later that same year, he landed the voice role of Gerald Johanssen on the hit Nickelodeon animated series Hey Arnold!.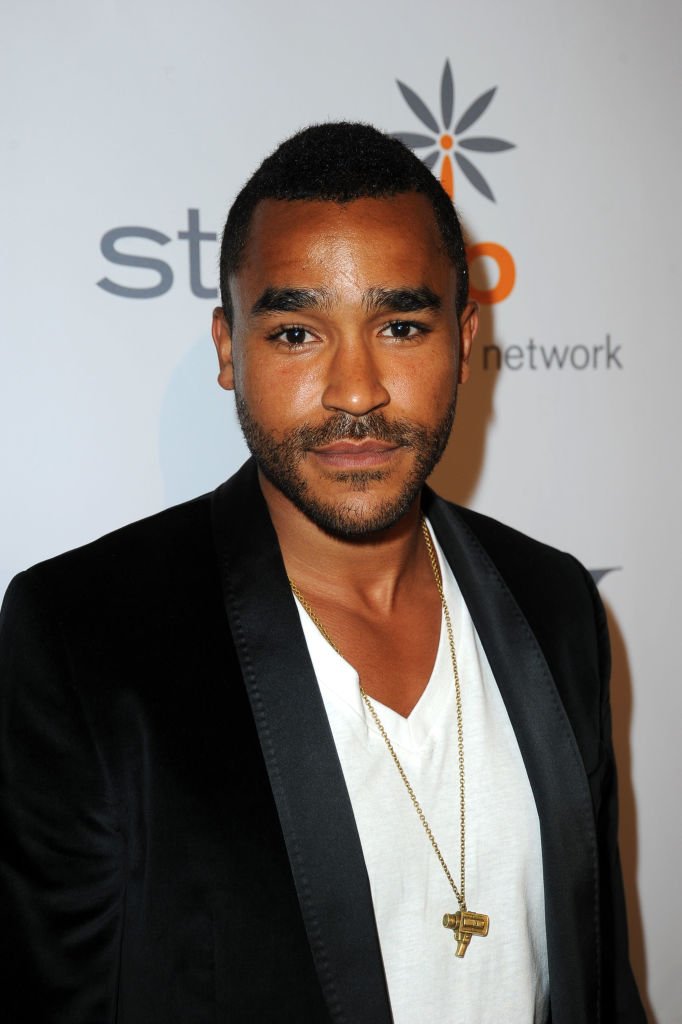 Jamil portrayed the best friend of the main character, and worked with the show for over seven years, including four movies for TV of the series.
During that time, Jamil guest-starred in other shows like "The X-Files," "Hangin' With Mr. Cooper," "Touched by an Angel," and "Sister, Sister."
After "Hey Arnold!" ended, Jamil started to land more adult roles, appearing on "NYPD Blue," "The Bernie Mac Show," "Medium," "Supernatural," and "Girlfriends."
Then, in 2009, Jamil joined the cast of "Stargate Universe," where he brought short-tempered marine Ronald Greer to life.
The 37-year-old actor was on the series for its entire 40 episode run, and after its end in 2011, he started to become more involved behind the camera.
He wrote and directed the short films "The American Dream," "The Son," "Make A Movie Like Spike," and "Wild Geese."
According to his IMDB, Jamil has two films on the horizon: "Getaway Girls" and "Chuck Hank and the San Diego Twins."