Betty White of 'Hot in Cleveland' Once Revealed Why She Never Had Kids of Her Own
Betty White, one of the most popular celebrities to host "Saturday Night Live," did get married and settled down but never had kids of her own, but doesn't regret it because of one reason. 
An iconic actress who won her fans' hearts with her quick wit and humor, Betty White is one of Hollywood's finest gems. 
From starring in hit series like "Golden Girls" and "Hot Cleveland" to hosting "Saturday Night Live" 88 years ago, White's long-lasting career has changed many colors throughout the years.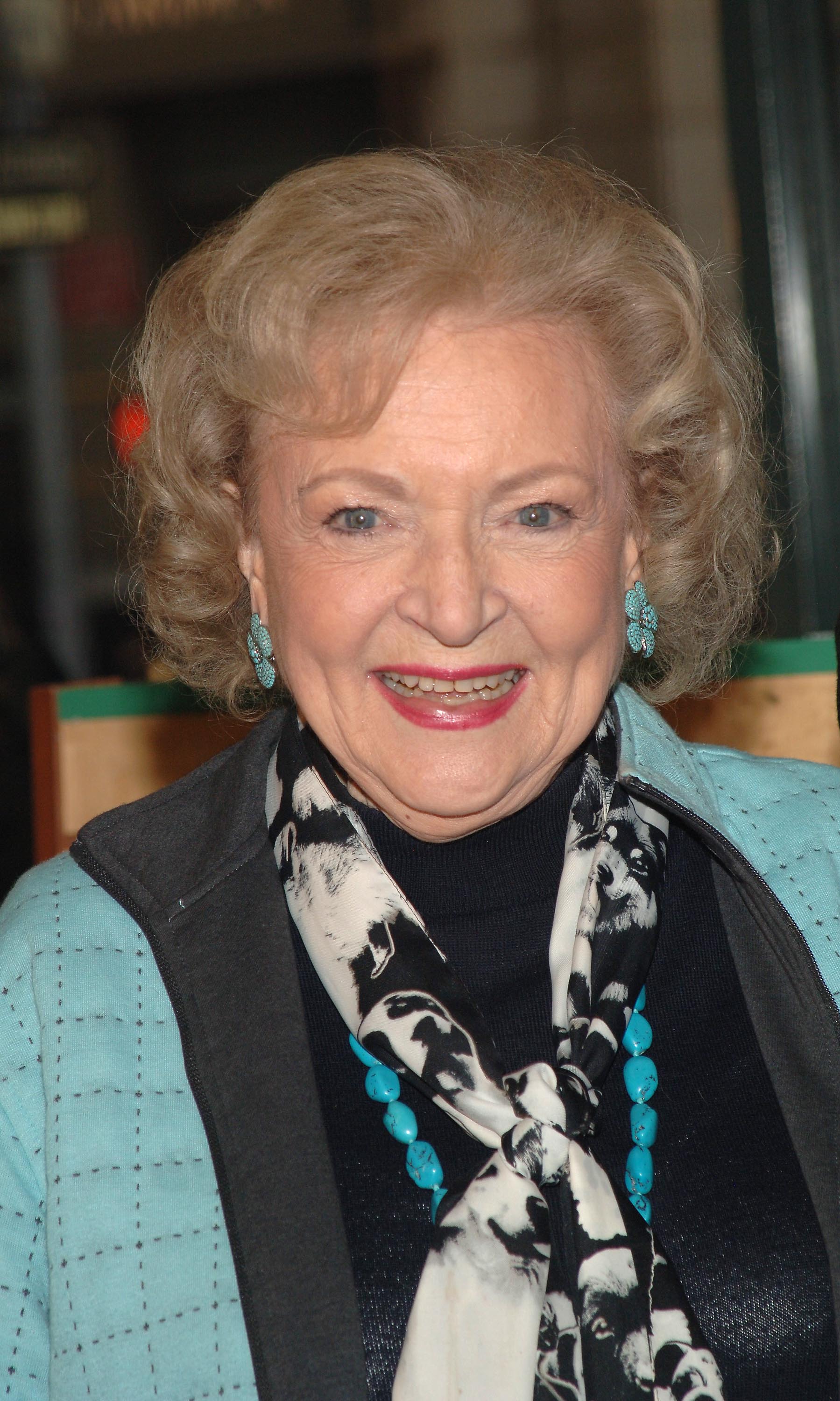 A COLORFUL CAREER
Born in Oak Park, Illinois, White kick-started her career in acting in the late 1930s. During the 1950s, the actress starred in "Life with Elizabeth," her first TV series, and kept herself in the limelight with frequent appearances in talk shows, game shows, and variety shows. 
Before the launch of her first TV series, White was working as an assistant in a local TV station.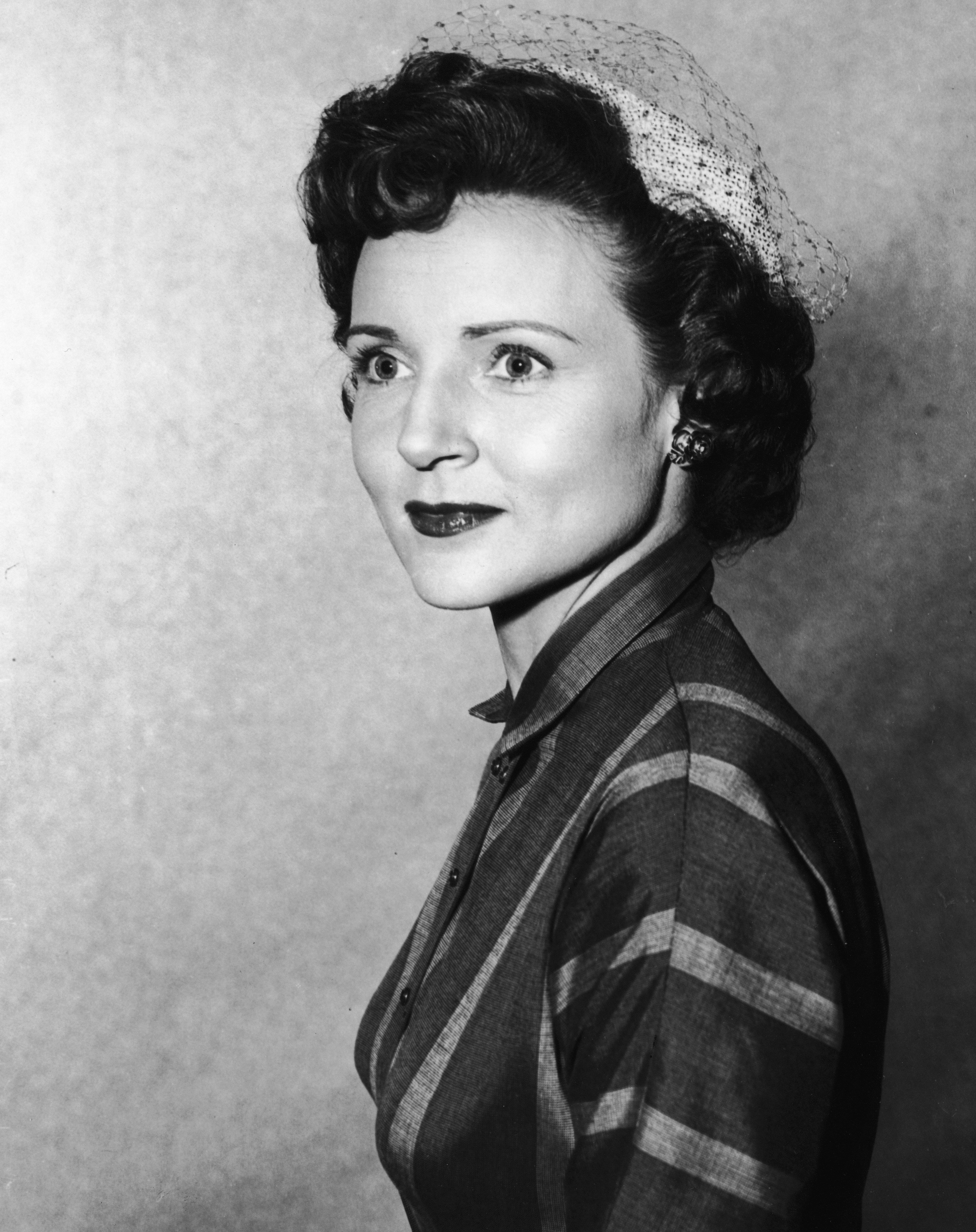 It was only after her lengthy run on "The Mary Tyler Moore Show" in the 1970s that White co-starred in the hit sitcom "The Golden Girls."
With a long list of shows in her resume, the actress sure has been busy all her life.
HER THREE MARRIAGES
Amid all the hustle and bustle of her career, White met her late husband Allen Ludden on the set of his famous game show "Password."
Ludden and White hit it off pretty well and ended up getting married in 1963. Sadly, Ludden passed away in 1981 following a battle with stomach cancer.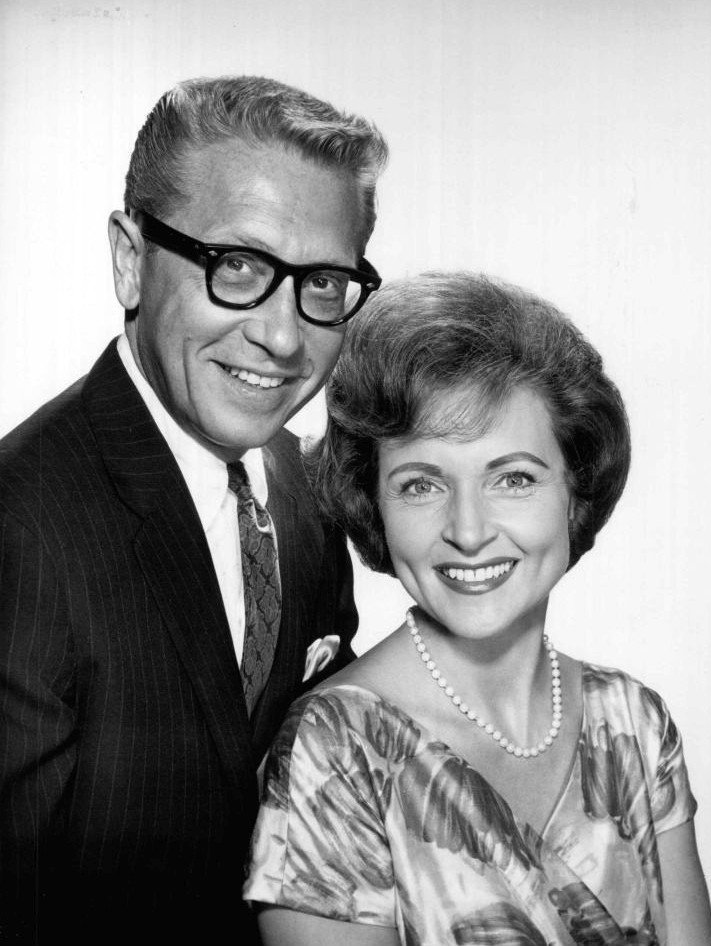 In an emotional interview with Oprah Winfrey, the actress shared what her biggest regret involving Ludden was. 
"I spent a whole year, wasted a whole year that Allen and I could have had together, saying, 'No, I wouldn't marry him. No, I won't. No, I won't leave California. No, I won't move to New York. I wasted a whole year we could have had together."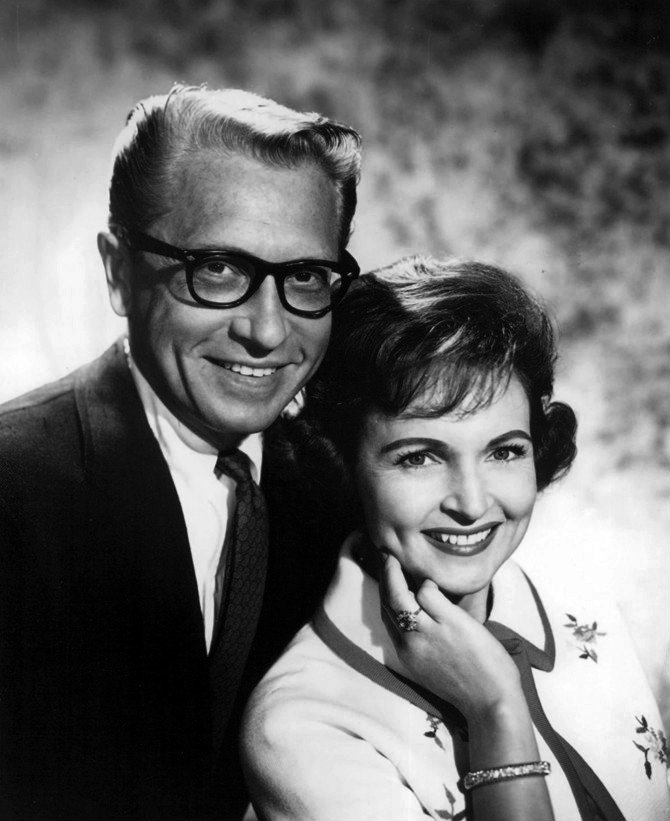 White did not remarry after Ludden passed away. He was her third husband.
White admitted that her relationship with him was was "very special" during an interview with Katie Couric.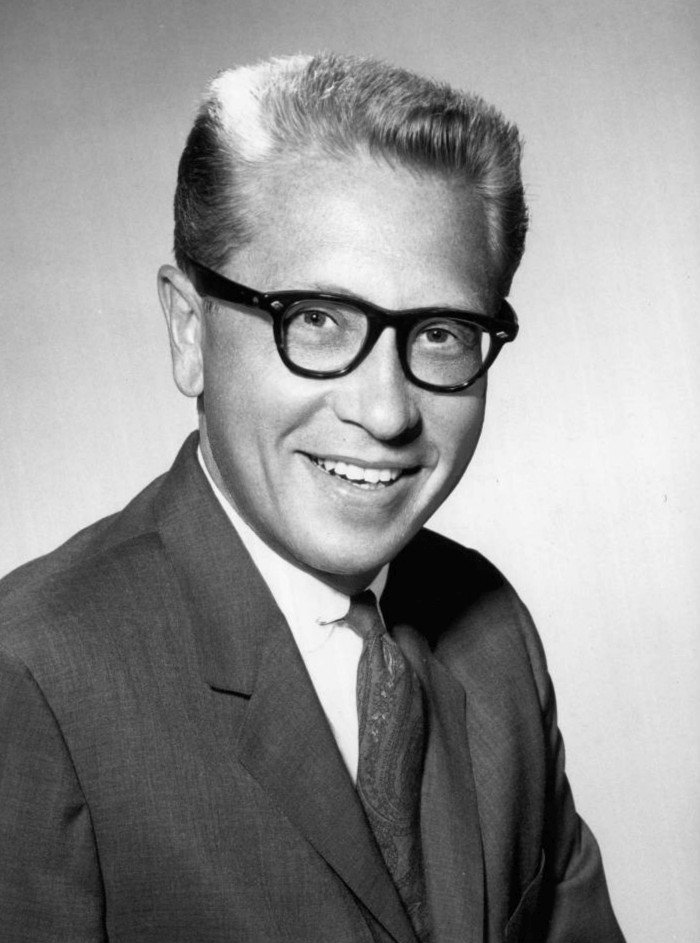 White's first husband was Dick Barker, a pilot by profession. Their union was short-lived--they tied the knot in 1945 and ended up getting divorced the same year. 
Actor Lane Allen was her second husband who she married in 1947. The couple split up after merely two years of togetherness in 1949.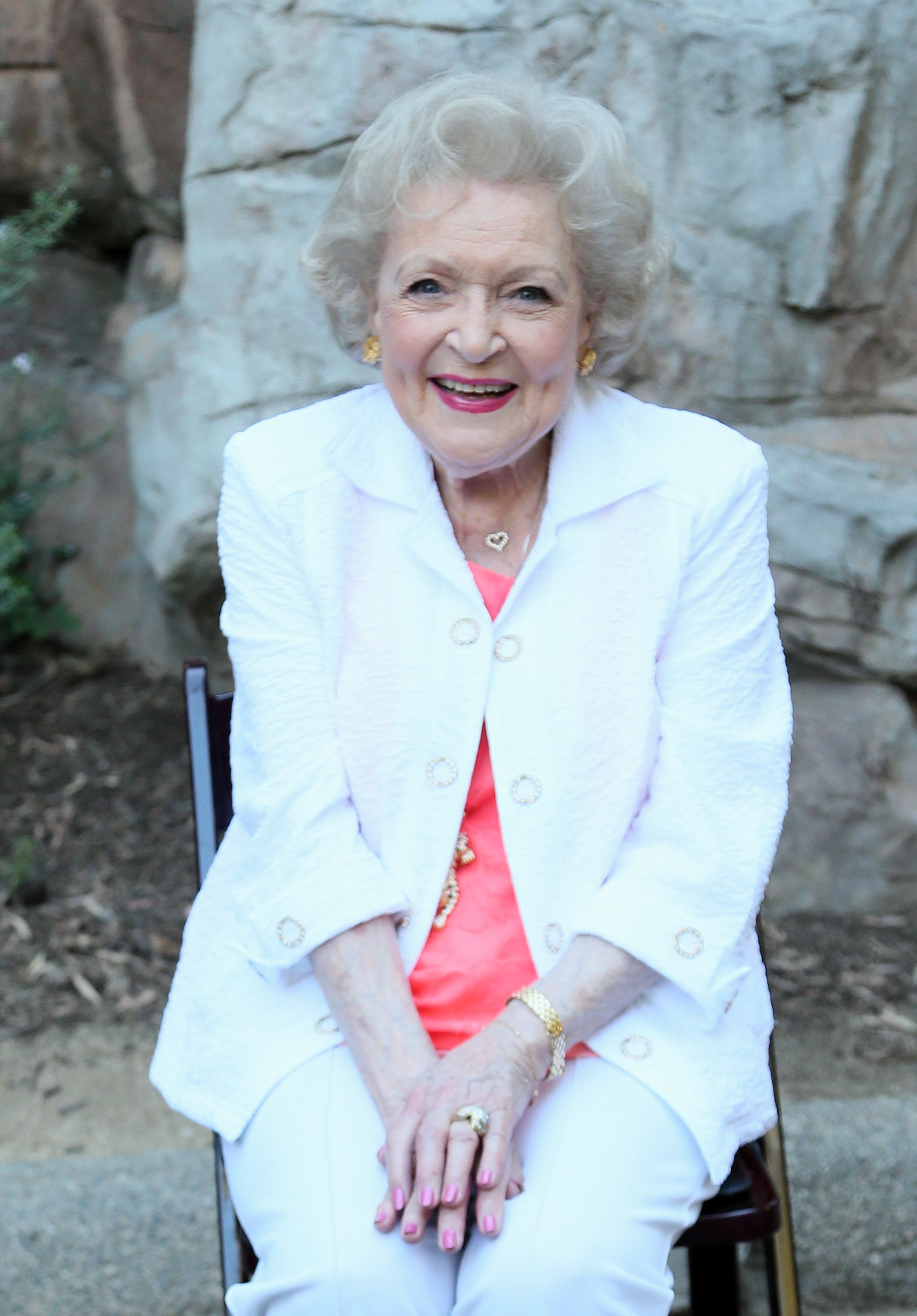 THE REASON WHY SHE NEVER HAD KIDS 
Despite being married three times, White never had kids of her own with any of her husbands. In an interview with Katie Couric on CBS Sunday Morning, she opened up about the real reason why she never had kids. 
"I'm so compulsive about stuff, I know if I had ever gotten pregnant, of course, that would have been my whole focus. But I didn't choose to have children because I'm focused on my career. And I just don't think as compulsive as I am, that I could manage both."
She might now have children of her own, but she is a mother to her late husband Ludden's three children, David, Martha, and Sarah. 
According to Closer Weekly, David is a professor of History at the University of Pennsylvania. Not much is known about her step-daughters.