Number of Kids Watching Online Videos Has Doubled in 4 Years as Traditional TV Is Abandoned, New Study Shows
A recent report shows that over twice as many American kids are using their devices daily compared to four years ago. It may not be shocking, but the insights are still an eye-opener. 
According to research done by Common Sense Media, the rate of young children in America who are picking up their phones and tablets is growing at a ridiculously fast rate. 
Double our mini-mes are facing their screens every day
The survey was done on kids from ages eight to 18, or tweens and teens. Primarily, measurements included screen time accumulated at home, rather than at school or to do homework.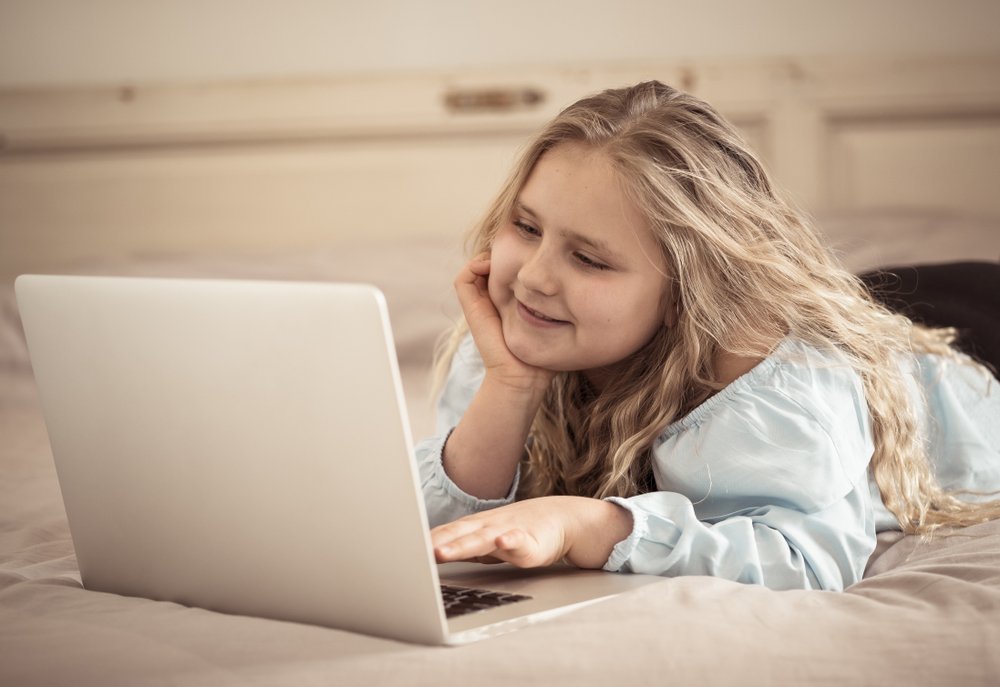 On average, results showed that eight to 12 years olds spent an average of four hours, 44 minutes on devices. Teens up to 18 spent much more time in front of their screens — seven hours and 22 minutes. 
Parents might be taken aback by that alone, but there's more it. From 2015 to now, "the percent of young people who say they watch online videos 'every day' has more than doubled," claimed the site's video summary.
More specifically, 24 percent of tweens who use devices rose to 56 percent in just four years. For teens, the same numbers clocked in at 34 percent in 2015 and rose to 60 percent this year.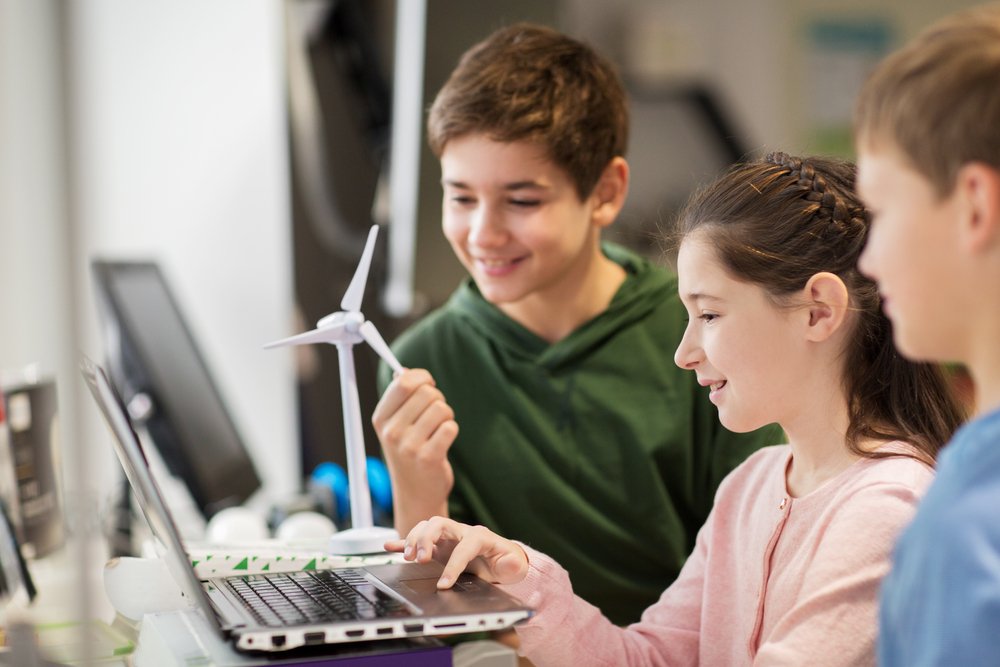 The use of devices for homework grew by this much
Kids are also spending a lot of time online for school purposes— or so they say. The study claimed that they're twice as likely to give homework as the reason they're using a device. 
The numbers went from 11 to 27 percent and from 29 to 59 percent for tweens and teens respectively. In both cases, smartphones dominate the device wars. 
YouTube rules the internet despite age recommendation
We also now know where young people are spending most of their time online. None other than YouTube captures their attention every single day for several hours a day — 76% of tweens in particular.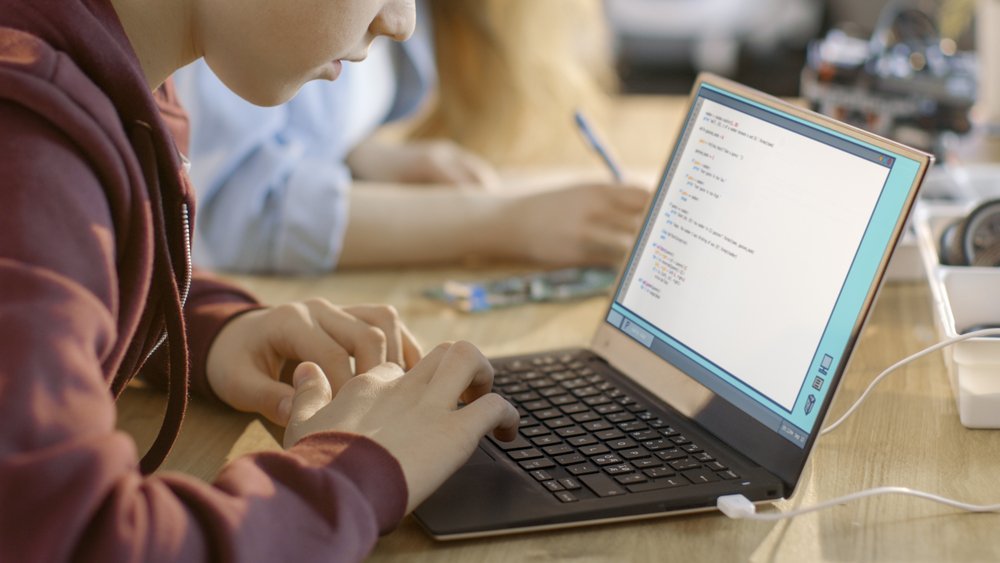 Keep in mind YouTube is supposed to be for use by kids 13 and over. Of course, the media giant includes lots of educational clips and a YouTube Kids option — but only 23 percent of tweens use it. 
The research reportedly held a 2.8 percent error margin in its survey of 1,677 young people. Furthermore, listening to music and casual book reading were not included. 
Loosely controlled streaming services are leaving traditional tv behind
The minimum of four hours indicates a departure from traditional tv viewing. Streaming is winning.  Those who said they love watching tv went down from 45 percent to 33 percent.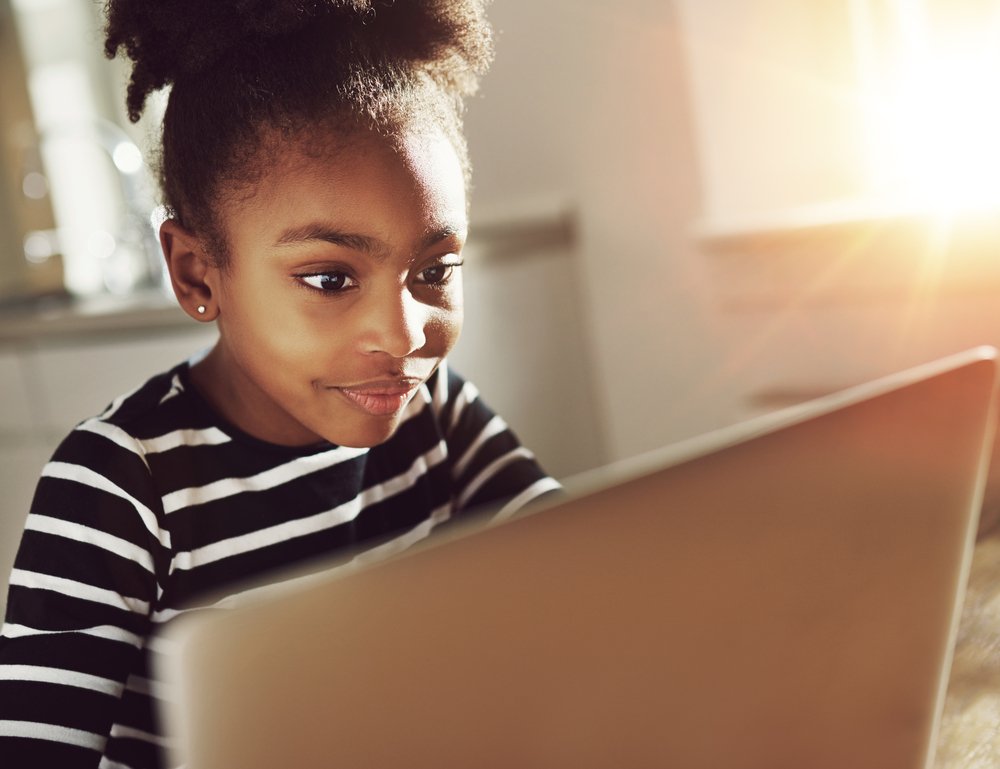 Not only is the shared family experience of tv viewing lost, but parents also have to find a way to better filter the content their kids watch.
In July, YouTube came under fire for its lackadaisical restrictions when it came to kids' content. According to the Los Angeles Times, content aimed at children drew in more views than that for older people. 
YouTube has stuck to their policy — their site is not for kids under 13. It's a blatant contradiction that YouTube tried to circumvent through the YouTube Kids launch in 2015. Needless to say, it hasn't worked.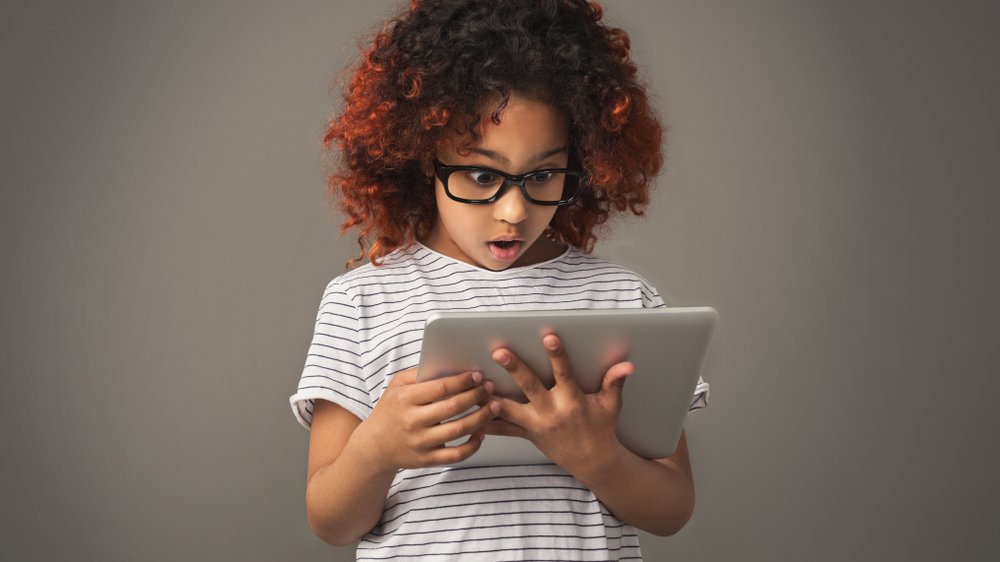 North Carolina Hospital wants volunteers to cuddle babies
Meanwhile, some lucky newborns get to avoid screens totally and experience what all kids should have readily available to them: a physical and emotional connection to other humans. 
In September, a North Carolina hospital made a public request for people to come in and cuddle babies. They claimed it would relieve newborn stress during long hospital stays.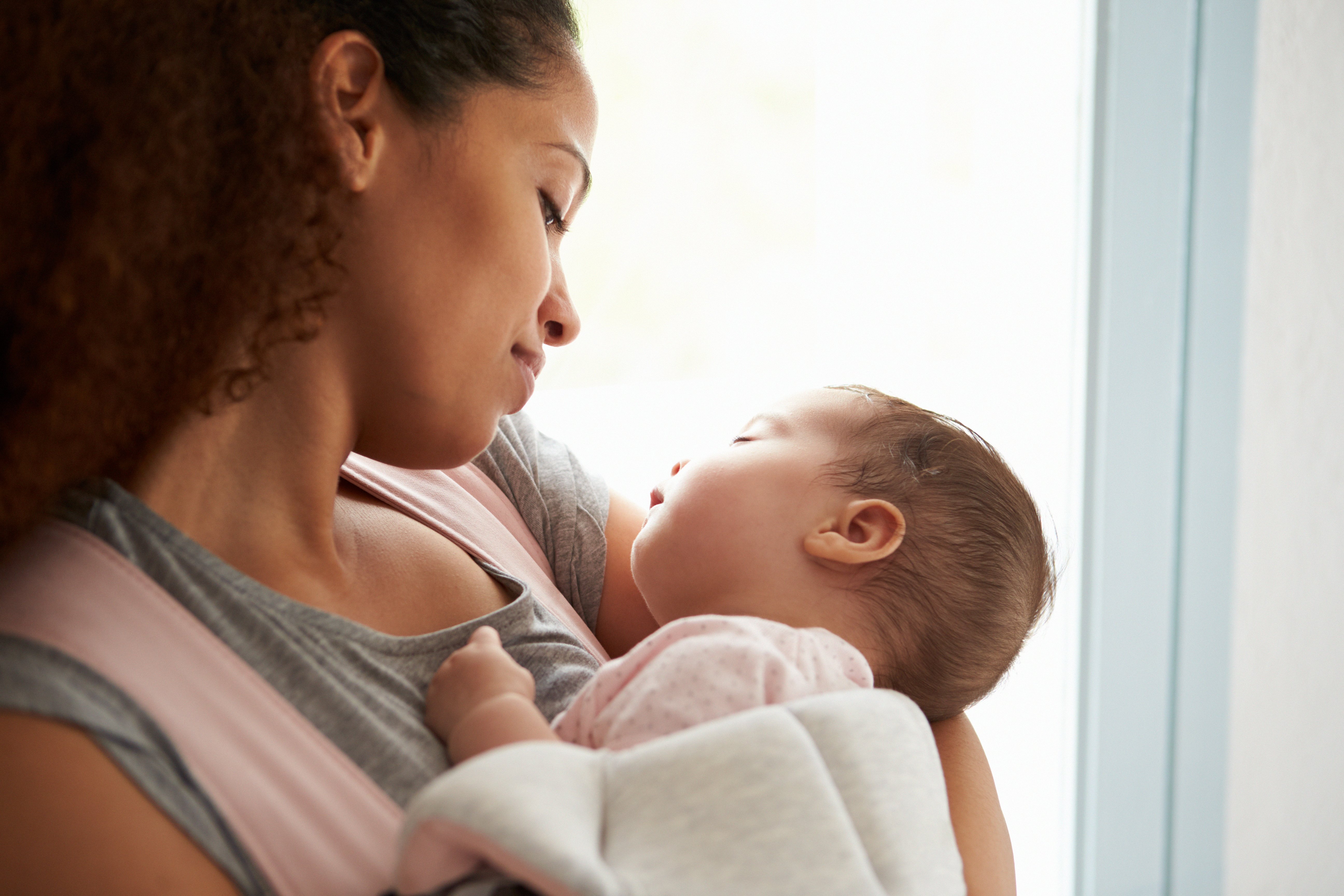 The accepted volunteers would spend time mainly in the intensive care unit of the hospital. Healing and brain development were both cited as positive effects. Can parents say the same for the devices their kids use?