20 Facts about Legendary Group ABBA That Fans Might Not Know
The Swedish pop sensation ABBA became a hit decades ago and became known once again after the movie "Mama Mia" used their classic songs.
It has been four decades since the singing group ABBA became a global sensation with a fanbase around the globe. 
Everyone back then had at least one ABBA song as part of their favorites; after all, the powerful tunes they sing are always harmonious to listen to. 
However, the Swedish singing group was not an overnight success, even after bagging the grand prize in the 1974 Eurovision Song Contest. Here are more unknown facts about ABBA!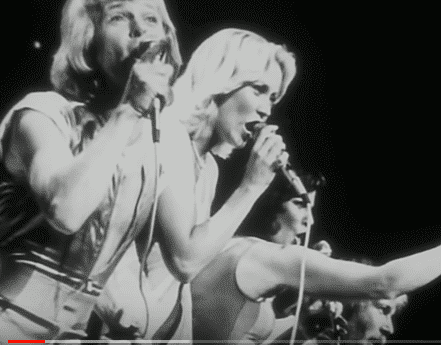 IT WASN'T UNTIL 2008 THAT THEY HIT NUMBER ONE IN AMERICA
Although loved by many across the globe, ABBA never topped the charts in America. The highest that the singing group got was at number 14 with their album "ABBA: The Album."
Event their other albums didn't make the cut, with only four out of eight getting into the Top 20. However, the release of the hit film "Mamma Mia!" revived the songs of the singing group and allowed them to place number one on Billboard in 2008.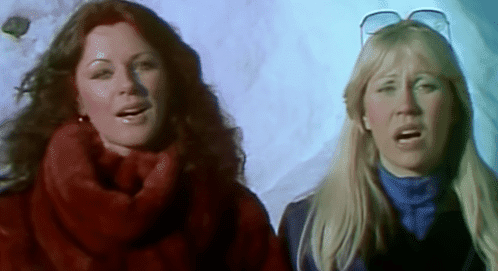 ABBA SOLD MILLIONS OF ALBUMS
It is no surprise that millions of people would want to own ABBA's album, but what shocked everyone was their more than 300 million albums and singles sold worldwide.
ANNI-FRID WON A COMPETITION
Anni-Frid won a national talent competition in 1967 with the Swedish song "En ledig dag" ("A Day Off").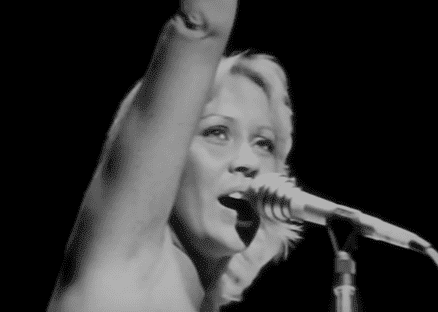 RUNE SODERQVIST DESIGNED THEIR LOGO
The official logo used the News Gothic typeface in bold and was first seen on the single "Dancing Queen" in 1976.
3.5 MILLION FANS TRIED TO GET TICKETS FOR THEIR 1977 LONDON TOUR
Forty years ago, fans of ABBA would go crazy during their tour announcement as everyone wanted to hear and see them live; thus, getting a ticket was almost like winning the lottery.
Their two shows at the Royal Albert Hall were made available only by application. Over 3.5 million individuals sent in their requests for tickets, making the concert probably sold out had they had it for sale.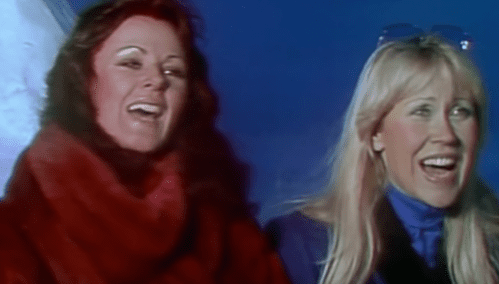 THERE IS A SEAFOOD COMPANY NAMED ABBA IN SWEDEN
Getting the name ABBA was quite a challenge for the group as the Seafood company Abba already claimed it since the 19th century; hence, a negotiation had to be made.
THEIR FIRST TELEVISION APPEARANCE WAS ON "THE MIKE DOUGLAS SHOW"
The band first appeared on national television on "The Mike Douglas Show" after their Eurovision win in 1974. It wasn't until the year after that they made it to the hit show "Saturday Night Live."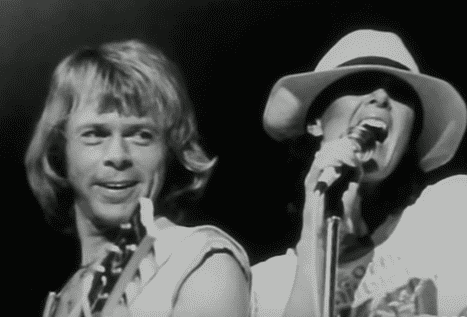 THE DIRECTOR OF THEIR MOVIE HAD AN OSCAR NOMINATION
Lasse Hallstrom, who directed the band's movie "ABBA: The Movie" and several of their aired videos was twice nominated for an Academy Award for Best Director for "My Life as a Dog" and "The Cider House Rules."
IT ONLY TOOK THEM THREE ALBUMS BEFORE HAVING A GREATEST HITS COMPILATION
ABBA released their "Greatest Hits" towards the end of 1975, with having only three albums released. Although the release was a bit too early, their songs were a huge success.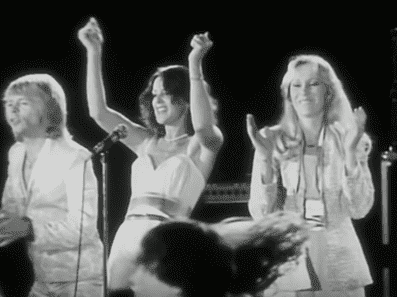 BENNY AND BJORN ARE OVERPROTECTIVE WITH THEIR SONGS
The songwriters once sued a British bank who took a few lines from "Dancing Queen" in 1987, despite a few acts being allowed to sample their song elsewhere.
Among those who sampled their songs are the Fugees with "The Name of the Game" for their song "Rumble in the Jungle," and Madonna, who used "Gimme, Gimme, Gimme (A Man After Midnight" in her hit song "Hung Up."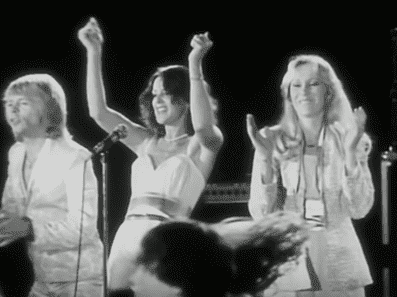 BENNY MADE THEIR LOGO
ABBA was inspired by putting together the first letter of all of the members' names. During one photoshoot, Benny flipped the B in a sketch, and the rest was history.
AGNETHA WAS REPLACED
In 1973, Agnetha gave birth to her child with Bjorn, Linda, thus having to take a short leave. Their friend and local singer Inger Brundin joined the band for some performances in Germany.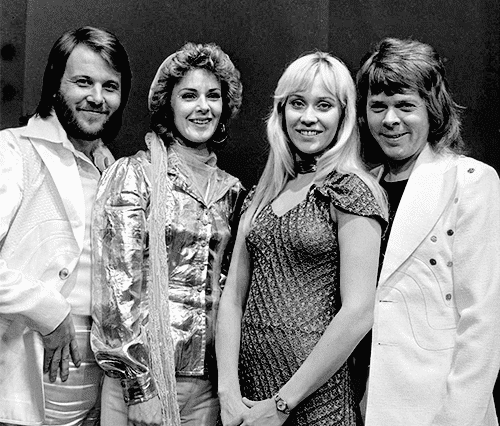 THE BAND WAS PAID IN OIL BY RUSSIA
Because of the demand for ABBA during the cold war, the Soviet Union made a deal to pay them with oil in exchange for a tour in their land.
RUMORS ABOUT ANNI-FRID AND AGNETHA WERE FALSE
Rumor had it that the two girls never really got along, but in 2009, Anni-Frid denied all the allegations and said:
"A lot has been written about how Agnetha and I fought and quarreled with each other. There is absolutely no truth in that. Of course we competed, but to good effect."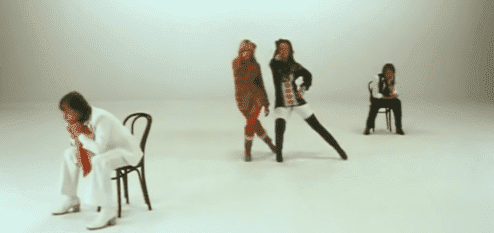 BABY LINDA WAS BORN A MODEL
Agnetha and Bjorn's daughter were proud parents as their music was used Semper baby food in the '70s with their daughter.
ANNI-FRID IS A PRINCESS
In 1986, Anni-Frid began a romantic relationship with Heinrich Ruzzo, Prince of Reuss of Plauen, and married him in 1992. Sadly, their relationship was short-lived after he died in 1999.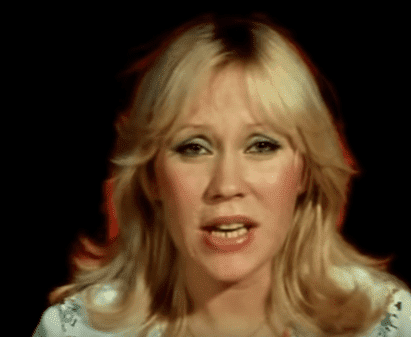 THEY HAD OTHER CHOICES FOR BAND NAMES
Among the other band name choices the group had were "Alibaba," "FABB," and "Baba," but later went with "ABBA," which became known everywhere.
STARTING IN CYPRUS
The two couples in the group combined their talents as they went on a holiday trip to the island of Cyprus. They first started singing on the beach for fun then later improvised a performance for the United Nations soldiers on the island.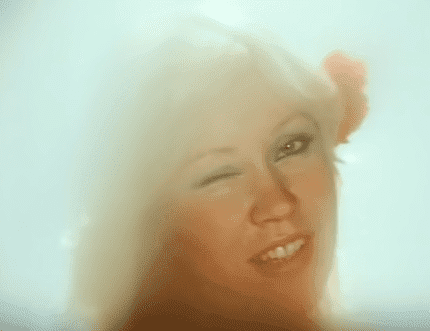 NOT EVERYONE WAS SWEDISH
Although often being referred to as a Swedish band, not all the members are Sweden born. Anni-Frid was born and raised in Norway.
AUSTRALIA LOVED ABBA
The band was a big hit in Australia, which showed as their TV special "The Best of ABBA" in the country got more views than the 1969 moon landing. It also screened four times.