Rob Lowe: Meet His Wife of 28 Years Sheryl Whom He Met on a Blind Date and Their Two Sons
Rob Lowe has been a staple on screen with a recent show as the host of "Mental Samurai," but there's more to him that people don't know.
More than being a great actor and leader of a reality competition, Rob Lowe is a family-oriented man with one of the strongest marriages in Hollywood, dating 23 years.
Lowe is married to makeup artist Sheryl Berkoff, whom he met at a blind date and shares to sons with. Here's more about their romantic relationship and family together.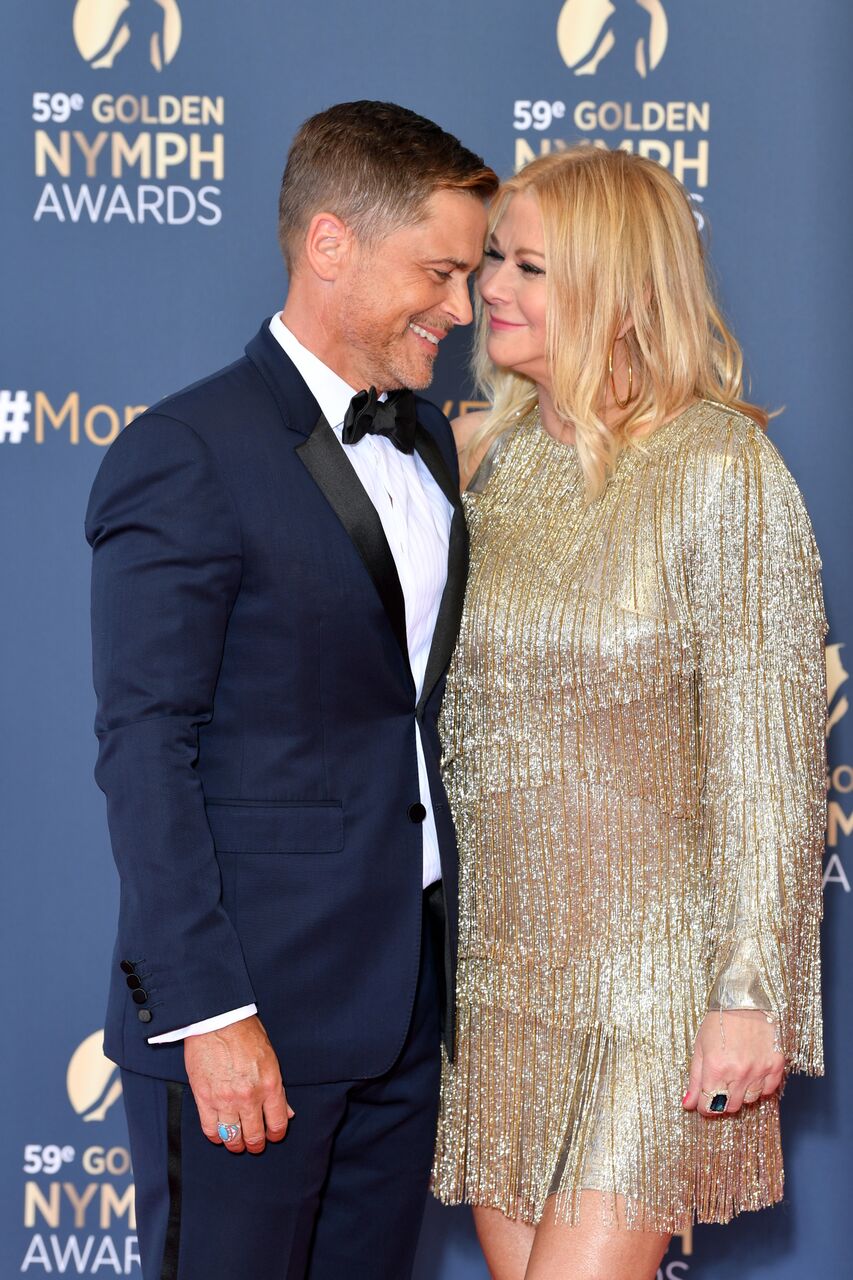 MEETING SHERYL
In 1983, the actor and artist met through a blind date, which may not have gone so well, given that they lost contact after a while.
However, their paths crossed again seven years later as Lowe Starred in the film "Bad Influence," whereas Berkoff worked as a makeup artist.
It didn't take long until the pair reconnected and began a romantic relationship. Lowe recalled his admiration for his wife's work ethic. He said:
"I admired the way she looks at life."
LOWES JOURNEY TO SOBRIETY
It wasn't always smooth-sailing for the tandem as Lowe had to deal with personal issues and struggles with sobriety in the '80s, which Berkoff helped him overcome. A friend of theirs said:
"Family means absolutely everything to Rob. It's what's kept him grounded and sober now for nearly 26 years. It helped Rob organize the priorities in his life."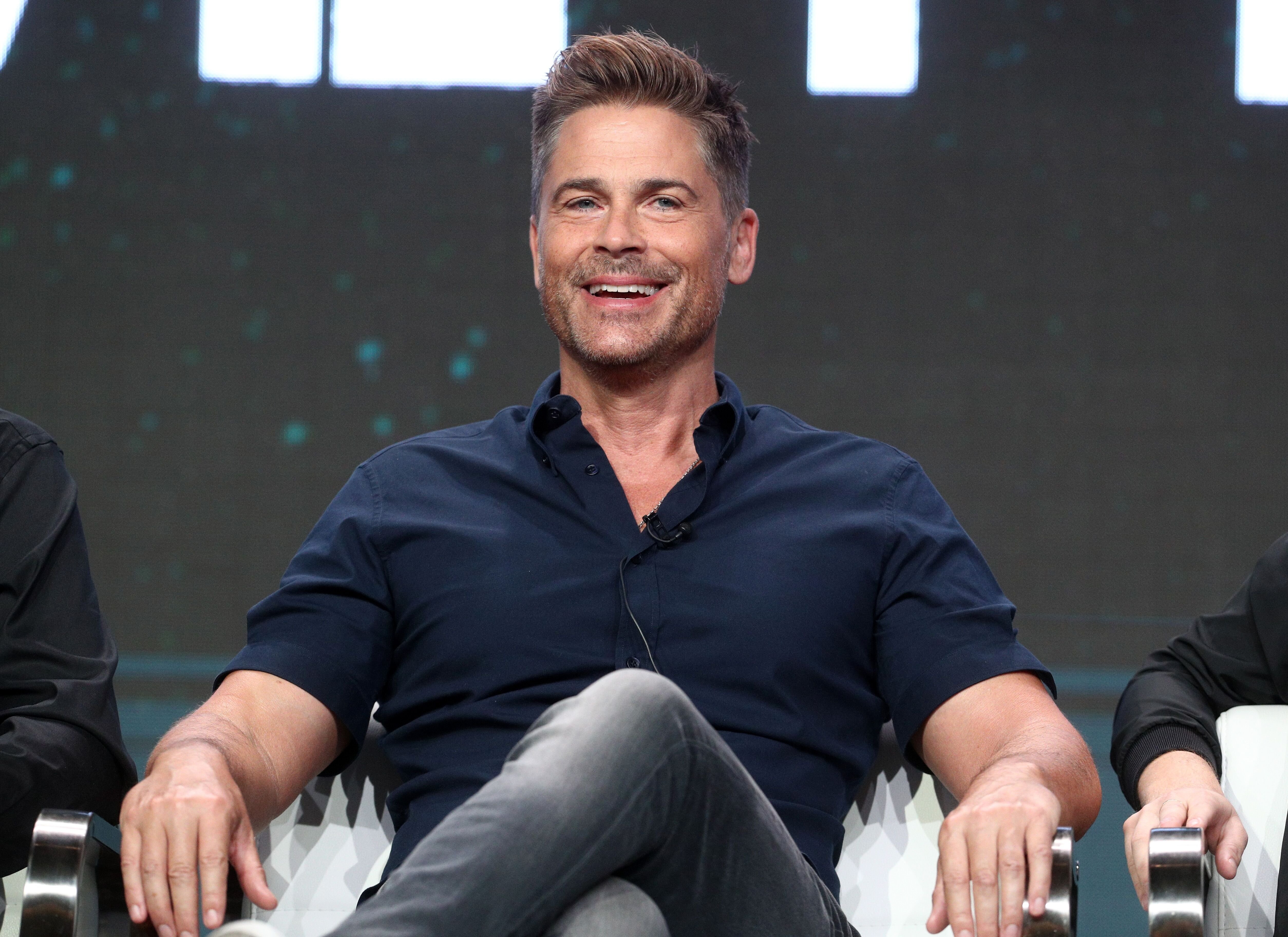 The actor himself also admitted the role his wife played in reshaping his life. With her help, Lowe was able to rethink and reflect on his life. He shared:
"It made me examine how I was living my life. That led me to getting sober, which led me to changing my life -- giving me everything I now have."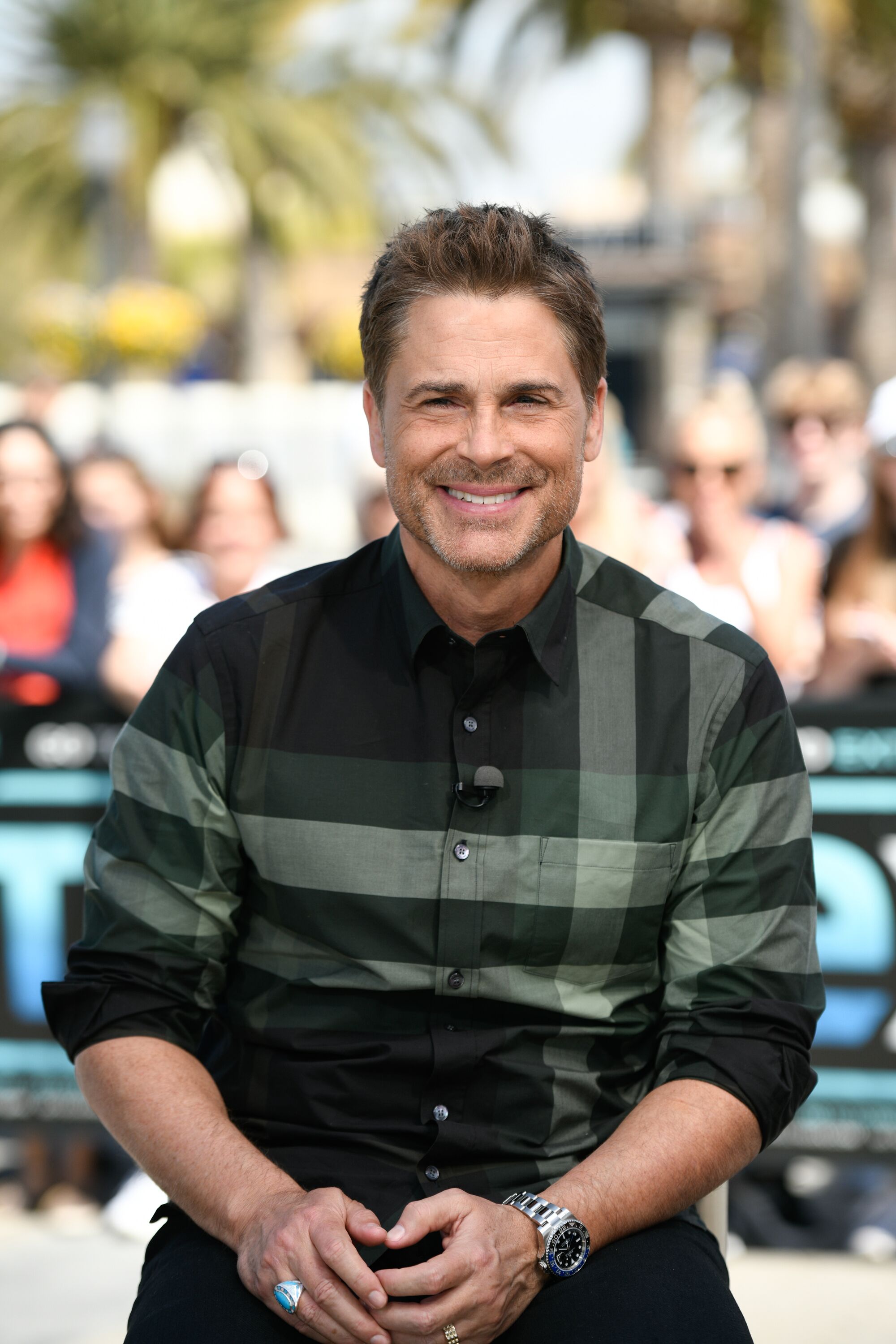 ALL ABOUT FAMILY
The following year, on July 22, 1991, the couple decided to take things up a notch and get married. They have two children, Matthew Edward and John Owen, whom they closely watch over.
John attended college at Stanford University, while Matthew went to Duke, making Lowe a proud father, yet time away never let them stray away from their parents.
With the outbreak of the college admissions scandal news, Lowe threw shade at the issue by posting on Twitter his disgust for those who cheated their way in.
He followed up with posts about the pride he has with his sons getting into university without doing any illegal means to get through. He wrote:
"I'm incredibly grateful that I had the privilege and opportunity to have a tutor and to afford practice test programs. A lot of kids don't. And to think of them losing their chance at their dream school to someone undeserving is really, really gross."
Still proud of this achievement. Happy for everyone out there who earned their accomplishments...and really sad for those who were never allowed the opportunity. pic.twitter.com/P7rDMGJfuU

— John Owen Lowe (@Johnny_L0we) March 12, 2019
Despite the boys' father being a Hollywood actor and their mother working in the same industry, John and Matthew grew up normally. When asked about his parenting style, Lowe said:
"Our way of doing it was by being truly involved, in the trenches, focused on academics and discipline. We were the most discipline-oriented parents of anyone in their peer group."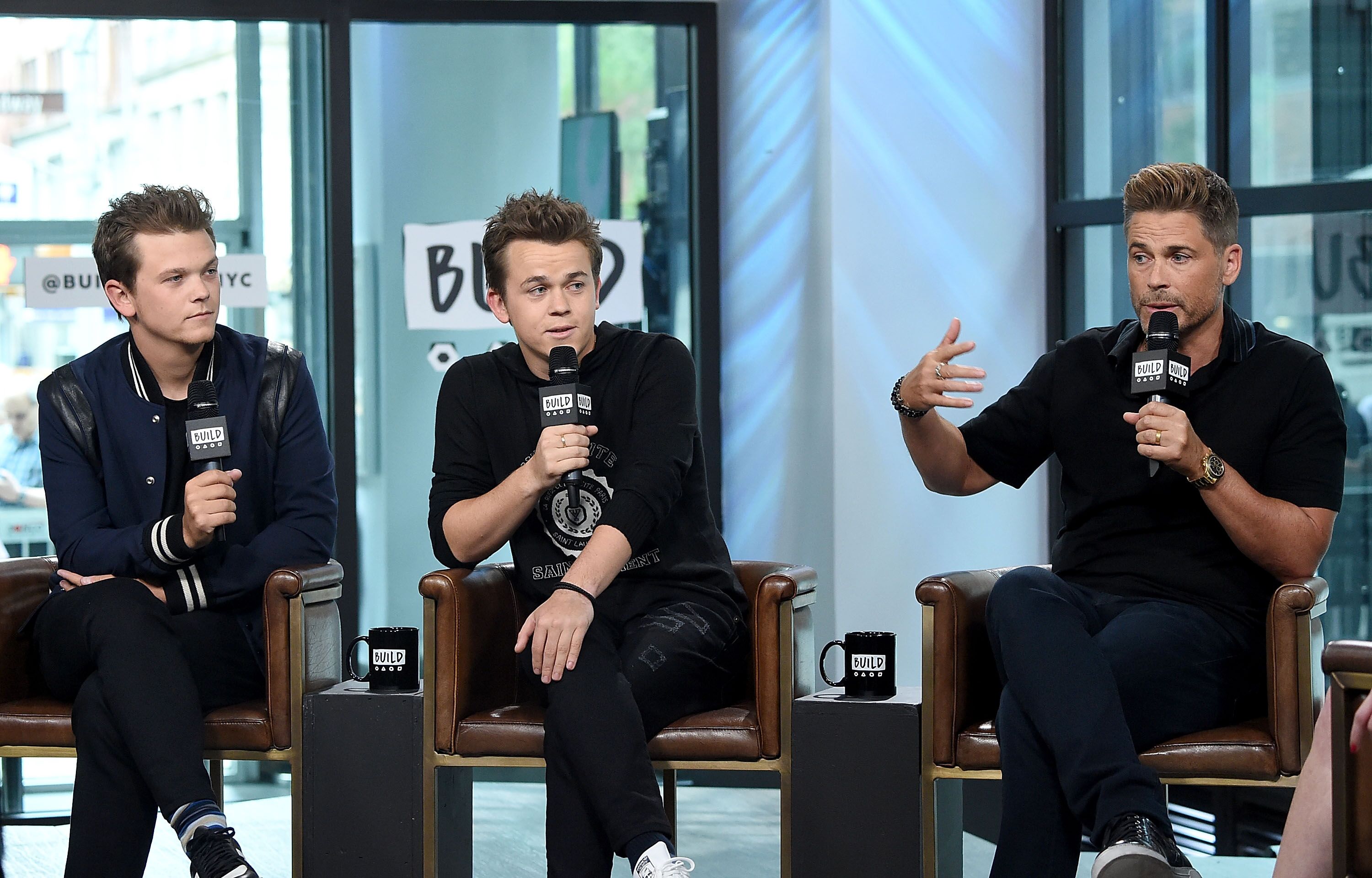 The "Sex Tape" actor believes that they have the perfect "balance of love and wanting to be their friends." Lowe and Berkoff are proud of the men their sons grew up to be. Lowe shared:
"Not that they're older, they don't need so much discipline. I can lean into the friendship. I love having that tie with them, talking about work, about jobs, career advancement and strategizing and going out golfing."
LOWE GIVES RELATIONSHIP ADVICE
With almost three decades into their relationship, the actor has been faced with many questions about keeping a marriage healthy and grounded.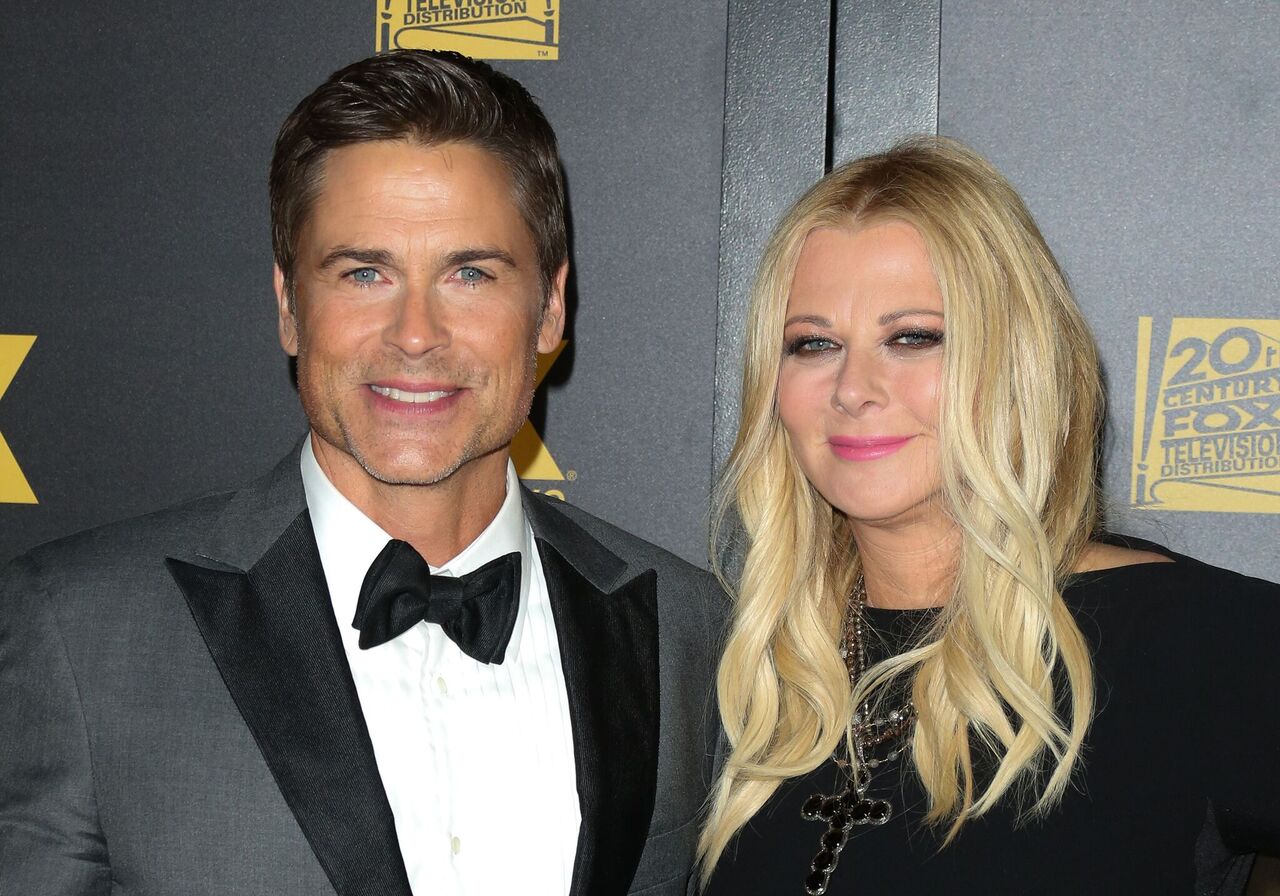 His main advice is that "it really is all about who you pick." He suggests choosing your best friend as a lifelong partner because of the perfect personalities.
Lowe also admitted that they seek help when there are challenges they face, that are difficult to resolve, adding that their openness to therapy reached their two sons. He said:
"One thing, though, that has been a part of our family is the notion of therapy as a sort of proactive, non-shaming, like a trainer. We think of going to therapy or talking to a therapist; it's literally no different from a chiropractor."