Reba McEntire Suffered a Huge Tragedy When Her Band Members Died in a Plane Crash
Reba McEntire suffered a heartbreaking tragedy when a plane crash claimed the lives of her band members. She continues to mourn them.
In '91, Reba McEntire lost her entire band to a tragic plane crash that occurred in the mountainous region of San Diego, the memory remains fresh in her mind, and she pays tribute to her deceased band every year.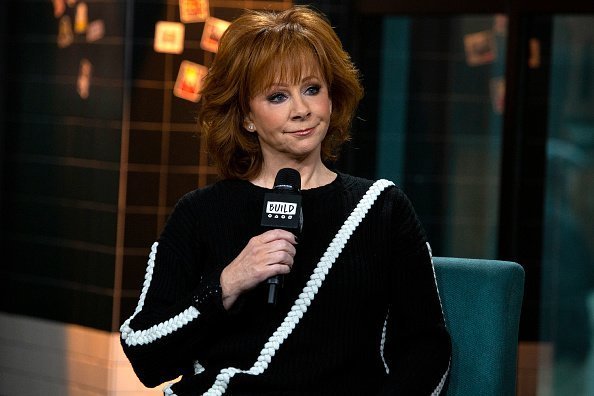 IT SEEMS LIKE YESTERDAY
In a 2018 Instagram post, she wrote,
"Friends forever. I know Suzy and Joe join me in saying, we miss you guys and still love you with all our hearts. 27 years… [it] seems like yesterday. #musicinheaven #always."
2019 makes it 28 years, and the tragedy occurred on the night of March 16th, '91. McEntire, after a private performance for IBM executives, suffered a bout of bronchitis, that prevented her from traveling with her tour manager, Jim Hammon, and band members.
She stayed behind at the hotel, with her then-manager and husband, Narvel Blackstock, and private pilot, Roger Woolsey.
A GIANT BALL OF FIRE
Hammond and the band members went ahead to Brown Field Municipal Airport, where a private aircraft was waiting to take them to Fort Wayne, Ind. where the country singer had a concert the next day.
At about 2 a.m. McEntire got woken from sleep with the news of the crash, which Woolsey described as a giant ball of fire.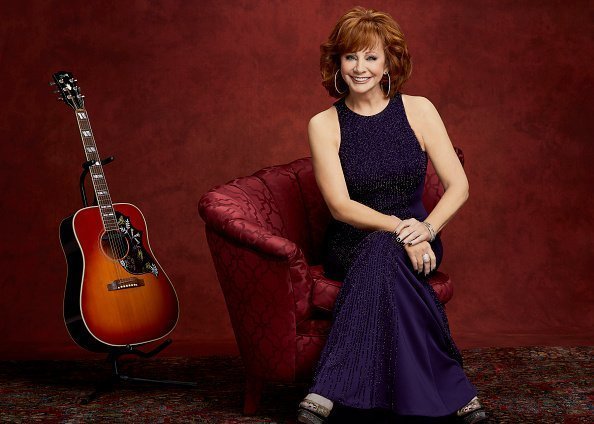 It turned out that the pilots could not get adequate confirmation of the terrain and got advised by a Brown Field flight instructor to maintain an altitude of 3000 feet.
The terrain east of the airport where the plane went through had minimum sector altitude of 7, 600 feet, and the aircraft crashed into a mountain of 3, 500 feet.
A VALUABLE LESSON
The aircraft clipped a wing and cartwheeled into the mountain; there was nothing left of it, and the ten people on board, including the pilots. In a statement released by McEntire's spokesperson, Jennifer Bohler at the time, she said,
"… Reba is totally devastated by all of this; it's like losing [her] family."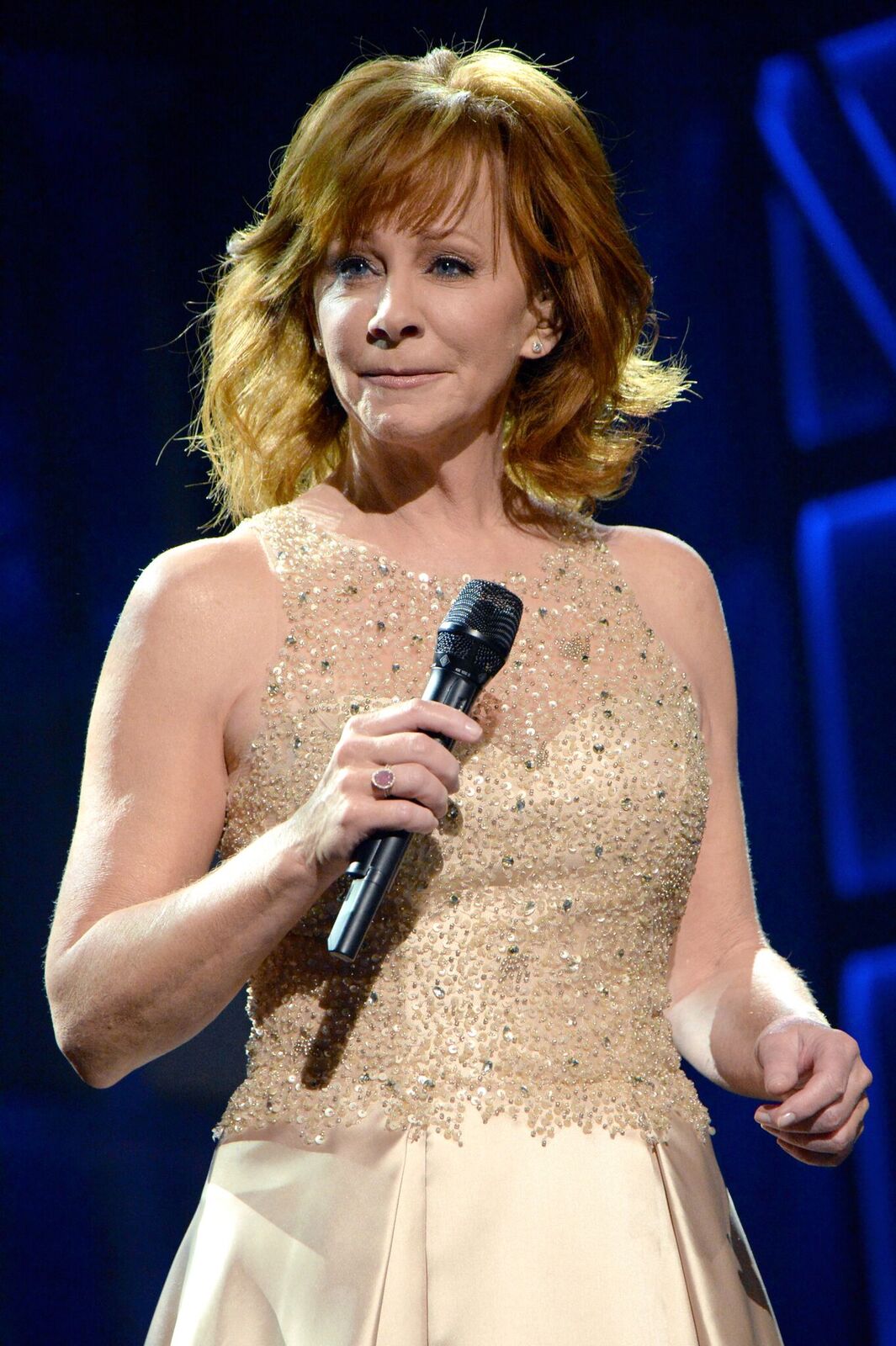 In 2012, the country singer told Oprah,
"It never stops hurting."
A report made by aviation authorities summed up the tragedy to the pilot's failure to maintain proper action and clearance before taking off in unfamiliar terrain.
And also the co-pilot's inability to efficiently monitor the flight. It cost them and the band their lives and served as a valuable lesson to others. 
McEntire holds the memory of her band fondly in her heart, and will it keep it alive for as long as she walks this earth.