Meg Ryan of 'Sleepless in Seattle' and Her Ex John Mellencamp Have a Total of 7 Kids between Them
The great family that the artists had managed to form during the eight years that, with comings and goings, have passed together has a great relationship and deep-seated affections.
The rumors of rupture, already predicted and expected, began this Sunday when the interpreter went without her engagement ring to the Governors of the Hollywood Academy of Cinema and Science.
Their relationship from the beginning was full of comings and goings. They started dating together in 2010 after the singer divorced Elaine Irwin, his third wife. The last image of them together is from May of this year.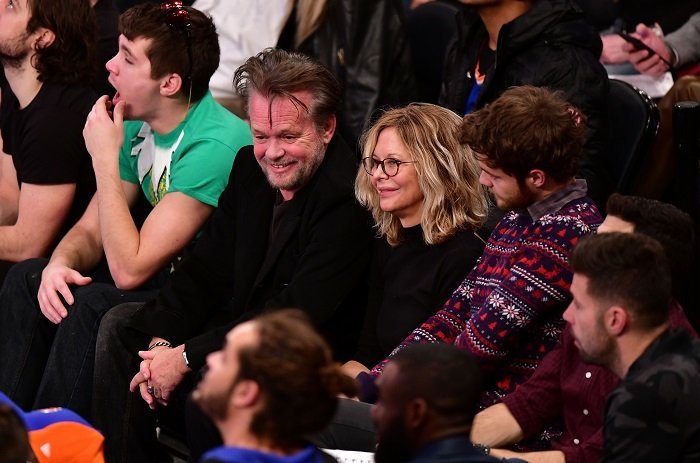 Despite having begun and broken their relationship publicly on three occasions, the children of the protagonist of "When Harry met Sally" and those of the singer have related and formed bonds of affection during these eight years.
The now-former couple joined the children of their previous relationships to form a single large family of seven children, five contributed by Mellencamp and two added by Ryan. Let's see what we can find about them in the media.
MICHELLE MELLENCAMP
Michelle Mellencamp, 48, has the honor of being John Mellencamp's first daughter. The singer and his first wife, Priscilla Esterline, premiered as parents with Michelle in 1970, at that time, John was only 19 years old.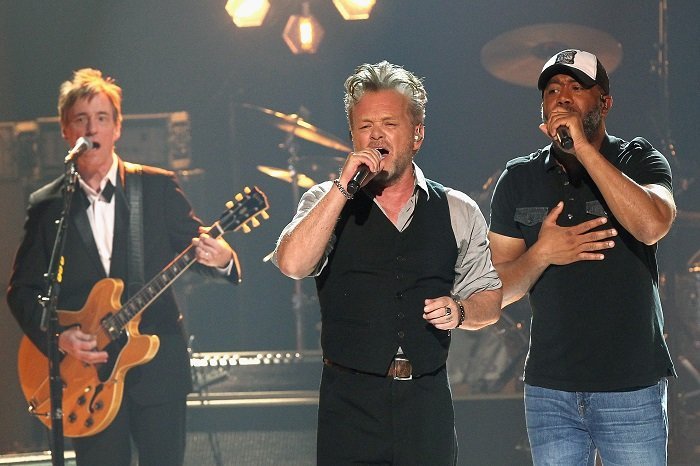 Priscilla Esterline and John Mellencamp were married in 1970 and were married for eleven years until the couple filed for divorce due to irreconcilable differences at the beginning of 1981. The divorce took place in the middle of that year.
Unlike her father, Michelle has remained out of the eye of the press and the show business. John's eldest daughter became a mother at age 18, giving him and Priscilla their first granddaughter, Elexis Suzanne Peach. The singer was 37 years old when he became a grandfather.
TEDDI JO MELLENCAMP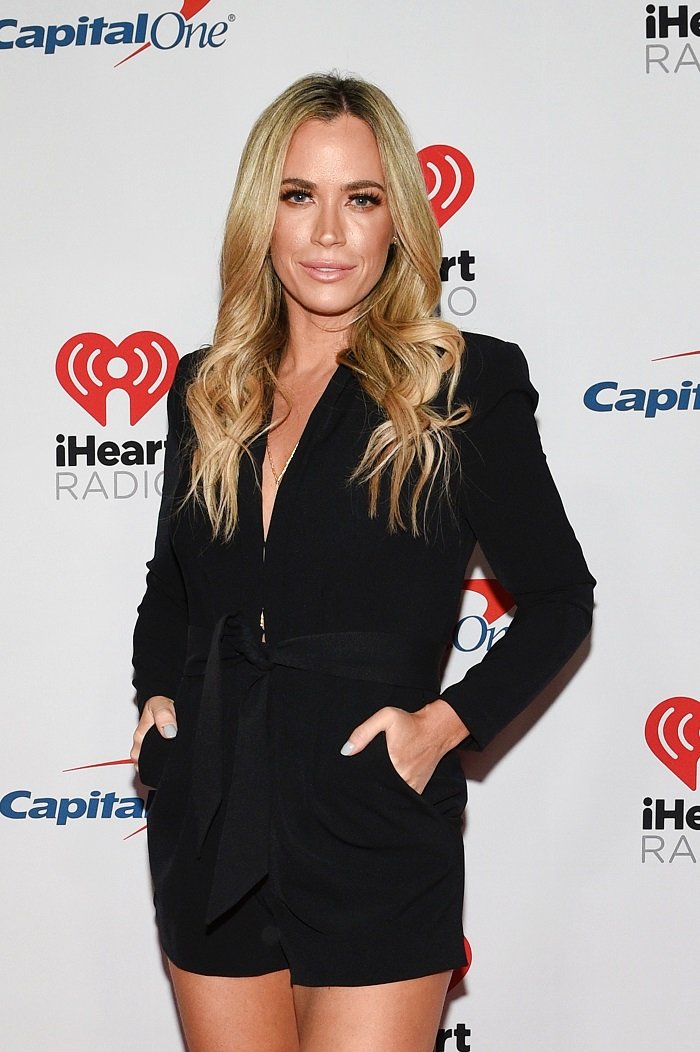 Unlike her older sister, Michelle, Teddi Jo decided to follow in the footsteps of her famous father. Currently, she is part of the cast of "The Real Housewives of Beverly Hills." For years she had problems with her weight and image, now she shares her experience with others to help them.
Teddi is the first daughter the singer shares with his second wife, Victoria Granucci. Victoria was an actress with a flourishing career in the show, participating as an extra in various shows and movies such as "Happy Days," "Fantasy Island," "Charlie's Angels," "Chips," "Love Boat," and "Grease."
The couple met through a blind date, which the singer requested from a friend after seeing a photograph of Victoria. There is a rumor that this happened when Mellencamp was still married to Priscilla.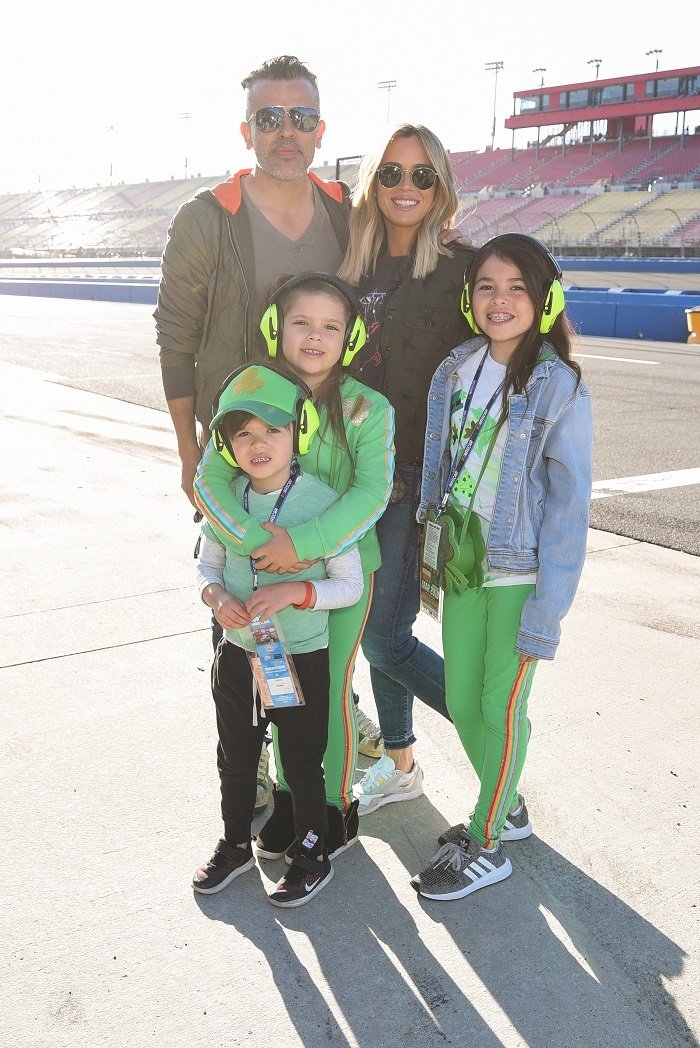 Today, Teddi, 38, has been married to Edwin Arroyave, founder of Skyline Security Management, Inc. since 2011. They have three children, a son named Cruz, and two daughters called Slate and Isabella.
JUSTICE MELLENCAMP
Victoria's second daughter with John, Justice Mellencamp, loves the beach and her life in Lowcountry as the wife, mother, sister, and daughter of the Rock and Roll Hall of Fame member. For this professional stylist born in Indiana and raised in Hilton Head Island, it's the first family.
She attended Sea Pines Montessori and graduated from Hilton Head High School. She met her future husband, Michael Moore, at four years old, and they started dating in high school when their parents permitted them. They have two beautiful children, whom Justice likes to photograph and share on her Instagram.
QUAID JACK
Jack Henry Quaid was born in Los Angeles, California, on April 24, 1992, and is the eldest son of Meg Ryan and Dennis Quaid. Jack is a student at Drama New York University's prestigious Tisch School of the Arts
Meg Ryan and Dennis Quaid were one of the most talked-about couples of the 90s. They fell in love during the filming of "D.O.A.," the second film they starred together and then married for ten years before separating.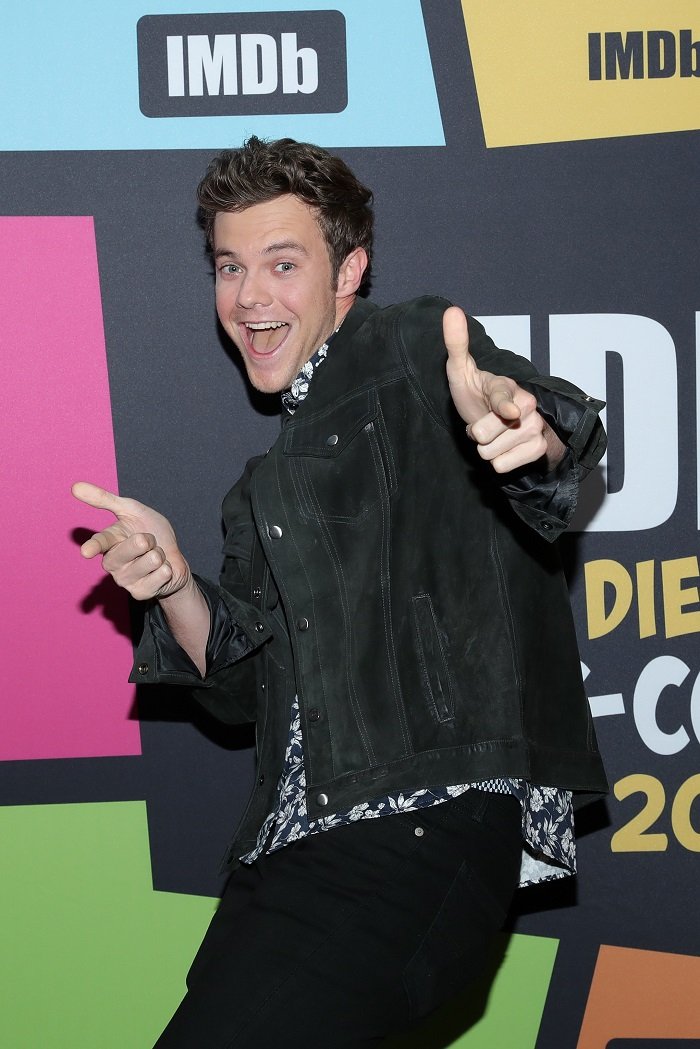 His acting career began in 2011, when he played Doug, in the short film "Sitting Babys." In April 2011, the actor received the role of Marvel in the movie "The Hunger Games," now working on the series "The Boys" On Amazon Prime.
HUD MELLENCAMP
Hud Mellencamp attended Duke University and played football. Hud is John's firstborn and his third wife, Elaine Irwin. He also had a small participation in the films "Vanderpump Rules," "Tomvs Tom," and "Lisas's Dilemma," playing himself.
John Mellencamp was just dad today, as he greeted his son Hud during Duke's senior day ceremony. pic.twitter.com/VQtoipY3FF

— ESPN (@espn) November 14, 2015
John Mellencamp married in 1992, with the model Elaine Irwin, known for being the face of firms like Almay and Ralph Laurent. The couple was married for 18 years and had two children, of which Hud is the oldest.
SPECK MELLENCAMP
Unfortunately, there is not much information about John's youngest son or many photos of him, but we do know that he can play the guitar. He caused a stir in the press twice in which he was involved in incidents with justice.
Speck is the youngest son of John Mellencamp's marriage to Elaine Irwin. Irwin became the first woman to drive the pacemaker car on the 500 Miles of Indianapolis in May 2001. In 2012, the former model got engaged to Jay Penske, who is nine years younger than her. They had a daughter in May 2013.
Speck Mellencamp and his older brother, Hud, got into an altercation outside a Jimmy John's. https://t.co/whmJSB5IVX pic.twitter.com/T7rz7cH4aC

— IndyStar (@indystar) July 17, 2017
Speck and his older brother Hud have had two altercations with people where violence has come out, something that has taken him in front of the court. They have not been severe incidents; however they have aroused public curiosity about the youngest of John Mellencamp's children.
DAISY TRUE RYAN
Daisy True was born in China in 2004. Meg decided to adopt her and went to China to pick her up. After spending eight days of paperwork at the US consulate in China, finally, the little girl officially became Meg's daughter.
Can you believe that Meg Ryan's daughter, Daisy, is already 15?? https://t.co/2PceMygJB3 pic.twitter.com/eVDzCxVVQD

— HollywoodLife (@HollywoodLife) June 11, 2019
Currently, Daisy True is 15 years old and has been seen walking peacefully next to her mother, holding hands, walking around New York, both seem to have a very close and positive relationship.
Speculation that Ryan and Mellencamp would likely get back again is already circulating. But whatever they decide, their children have approached and created a large family that they don't seem willing to leave.