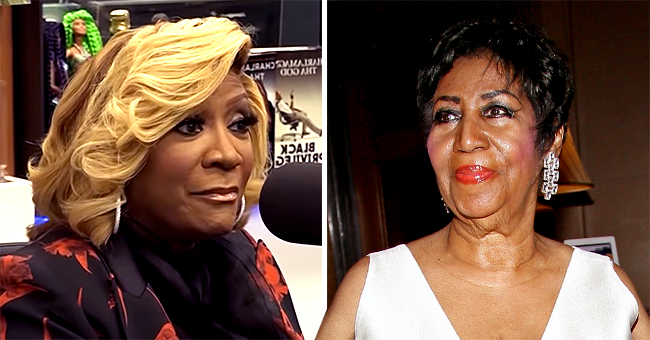 Youtube/Breakfast Club Power 105.1 FM GettyImages
Patti LaBelle Says She and Aretha Franklin Were Supposed to Record a Duet before Her Death
Patti LaBelle was live on an interview with the "Breakfast Club" on Power 105.1 FM and there she shed more light on her relationship with the late Aretha Franklin.
For so long, rumors about a feud between singers Aretha Franklin and Patti LaBelle have made the rounds. Despite these nagging rumors, both women have come forward to deny such at different times.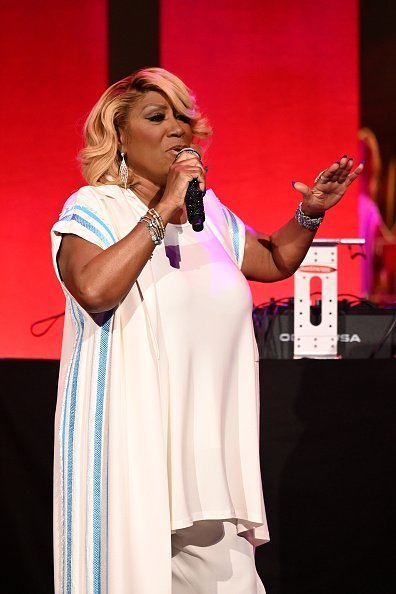 Patti Labelle at the Angel Ball 2019 at Cipriani Wall Street on October 28, 2019 | Photo: Getty Images
Incidences since the death of Aretha Franklin have gone on to prove that there was nothing but respect between the singing icons, with Patti LaBelle saying recently that she and Aretha were meant to collaborate on a song before the latter's passing.
ARETHA IS MY QUEEN
Speaking with Power 105.1 FM's "Breakfast Club" crew, Patti LaBelle talked about different topics ranging from her new food line, her career, and being dissed by a young artiste she failed to mention.
One part of her interview though focused on her relationship with Aretha, and Patti bared it all out, saying there was no love lost between them. She said:
"Aretha is my queen. We were supposed to do a duet before she passed. Three months before she died. She called me, and we talked. She used to remind me of times when we were in Detroit at the club. I said, 'Girl, what club?' But I remembered we did hang."
Patti added that they agreed to do the song together and that they had a good relationship.
WHICH YOUNG ARTISTS ARE ON PATTI'S NAUGHTY LIST
Despite the love between her and Aretha, Patti didn't have such kind words for some younger artistes who she claimed were on her bad list.
Though Patti didn't reveal who exactly the artistes were, she said she would be making a movie soon to show those in the industry who had no regard for her.
PATTI AND ARETHA: NOTHING BUT LOVE
Aretha Franklin died in August 2018, and it was revealed that she wanted LaBelle to perform at her funeral.
Patti LaBelle was already booked before the funeral but taped one of her all-time favorite hits while performing at her concert at the Dell Music Center in Philadelphia, so that it would be played at Aretha's funeral.
In the aftermath of Aretha's death, Patti LaBelle had penned down a touching tribute to her friend via a post on Twitter.
She tagged Aretha as the Queen of Soul and stated her deep sadness at her passing. She then went on to extol the late icon's virtues, before sharing her sympathy with the late icon's family and loved ones.
Please fill in your e-mail so we can share with you our top stories!