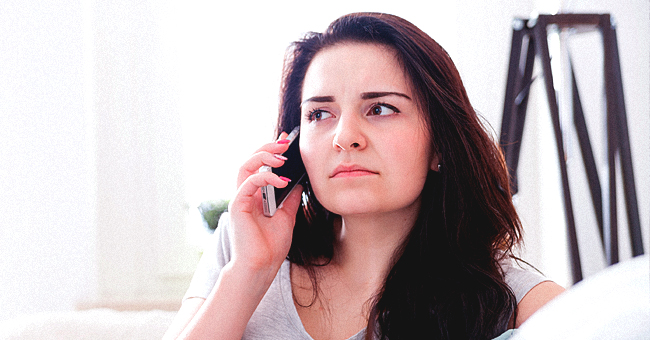 Shutterstock.com
Woman Shares Husband Refused to Cancel Fishing Trip despite Her Sister Being in Hospital after Car Crash

A woman had started a discussion online after sharing that her husband refused to cancel a fishing trip when she asked him to come home because her sister was involved in a serious car accident.
According to Reddit user SadWifeAITA84, she and her husband have been married for around six years and that they share a three-year-old daughter named Elle. Before tying the knot, the couple were both very independent people.
"We came up with an agreement that we each get ONE weekend a year to do whatever we like - go away, stay in a hotel, go out with friends - while the other stays home looking after Elle. It's been working really well so far," she wrote.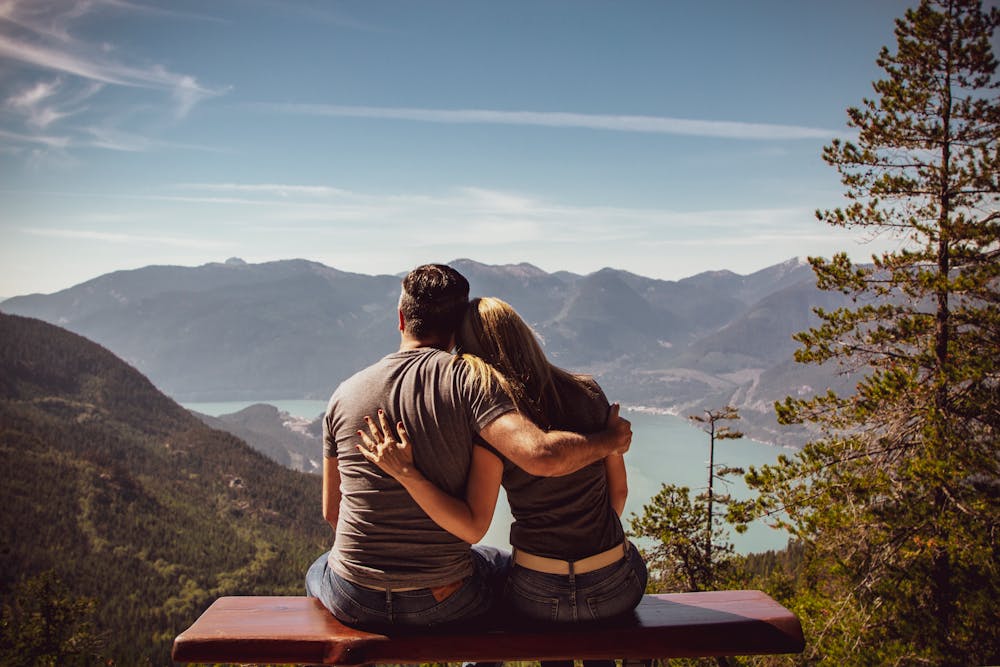 Man and woman sitting on a bench. | Photo: Pexels
The woman added, "Well this past weekend was my husbands time and he chose a fishing trip with his pals, staying in a cabin roughly 30 mins away."
Unfortunately, her sister was involved in a serious car crash, so she called her husband and requested that he get back home. Her husband, however, refused.
"He said it's his weekend, and he'll come by the hospital Monday," she wrote. "He wasn't totally heartless, he listened to me cry and scream and reassured me she'd be ok."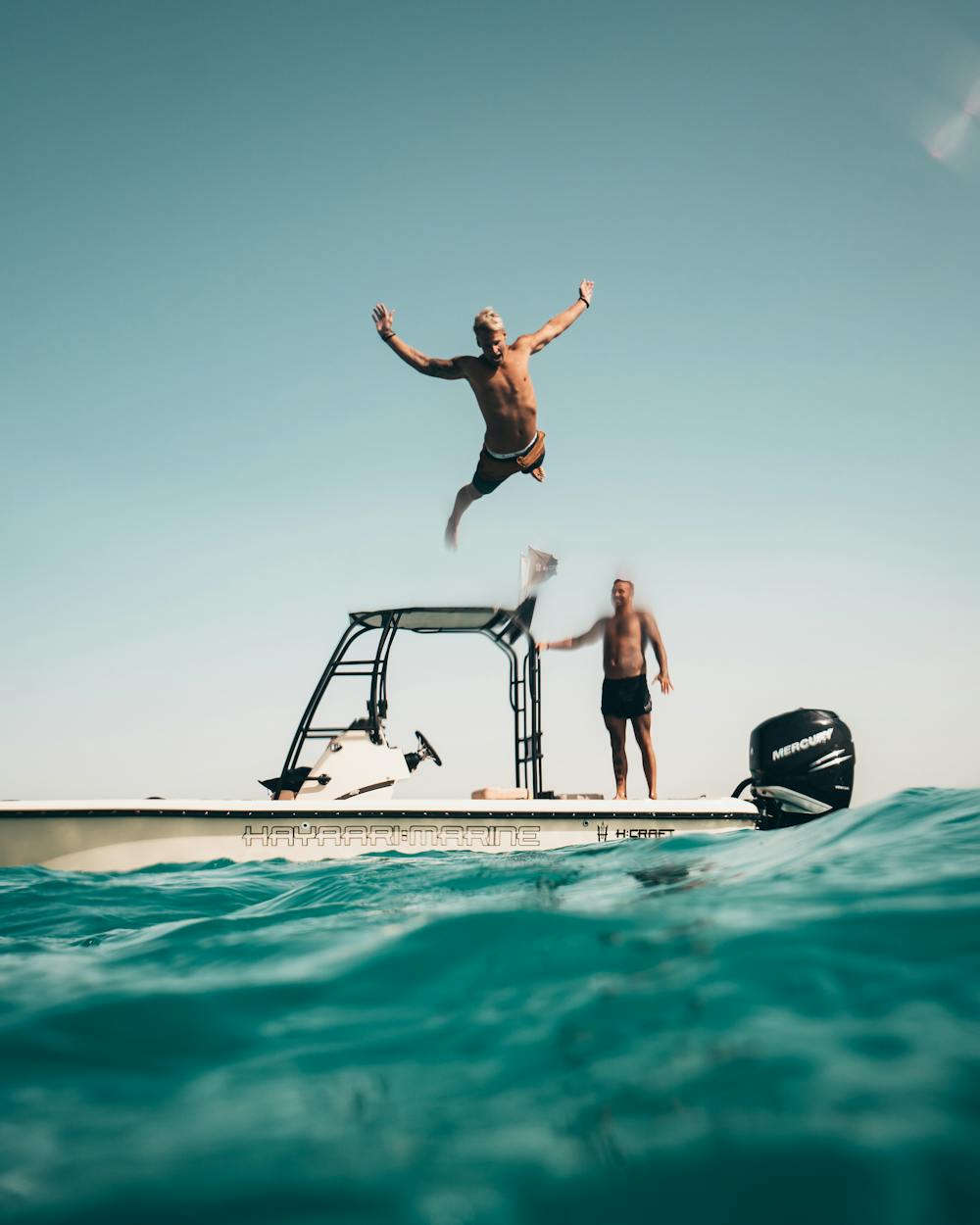 A man jumping from the boat. | Photo: Pexels
Her husband was also adamant that he's enjoying the remainder of his weekend.
"My family are obviously noticing his absence and I'm too embarrassed to tell them," she wrote. "I understand this is interfering with his weekend but this is my SISTER and she's in critical condition. I'm stunned, he's never been this selfish before. I'm angry, upset, confused and I just don't know what to do."
She added, "I told him if he didn't come home now, don't bother coming home at all - now I'm wondering if I was too harsh because I haven't slept in two days and I'm a wreck."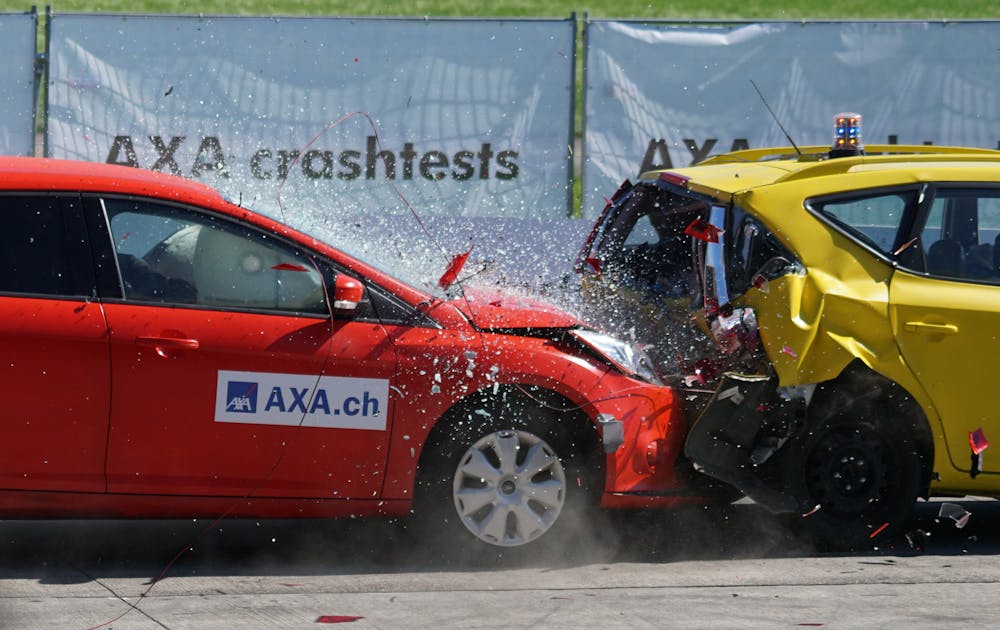 Two cars collide. | Photo: Pexels
Since the woman shared her post, it has accumulated quite a bit of attention. Also, it has received a lot of comments as individuals reveal their opinions.
One user wrote, "I think something as serious as a family member going on life support is fair grounds to reschedule a fishing trip."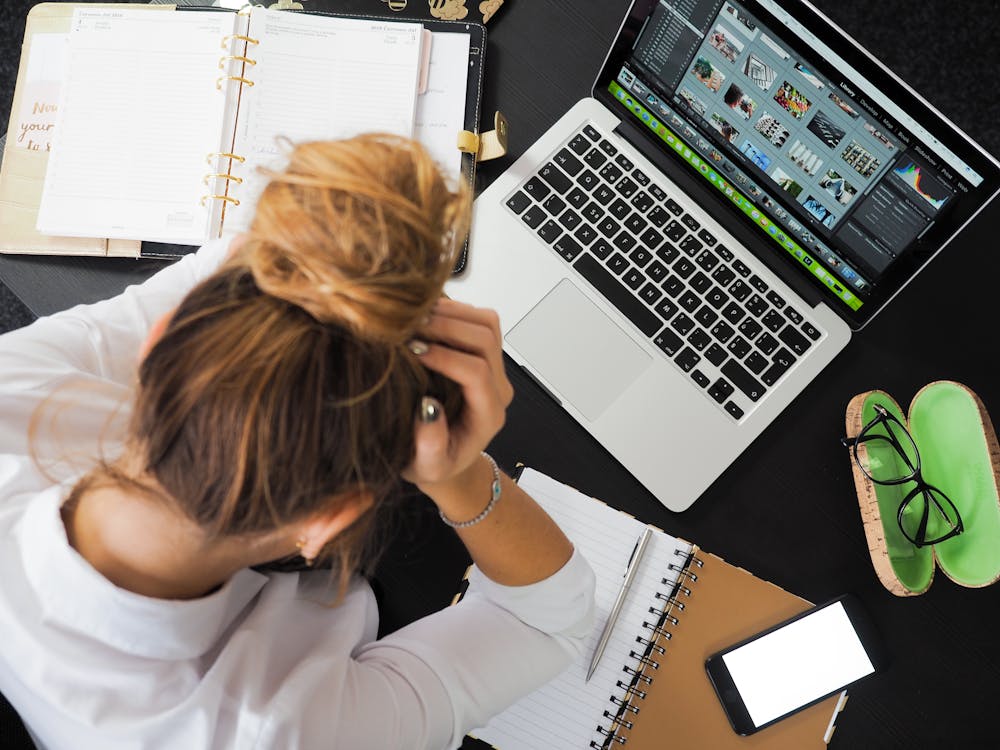 Woman sitting in front of a laptop. | Photo: Pexels
"The husband's behaviour here is cruel, and would make me question his feelings in all sorts of ways," added another.
Someone else commented, "This is a serious family emergency and he should absolutely be coming straight home."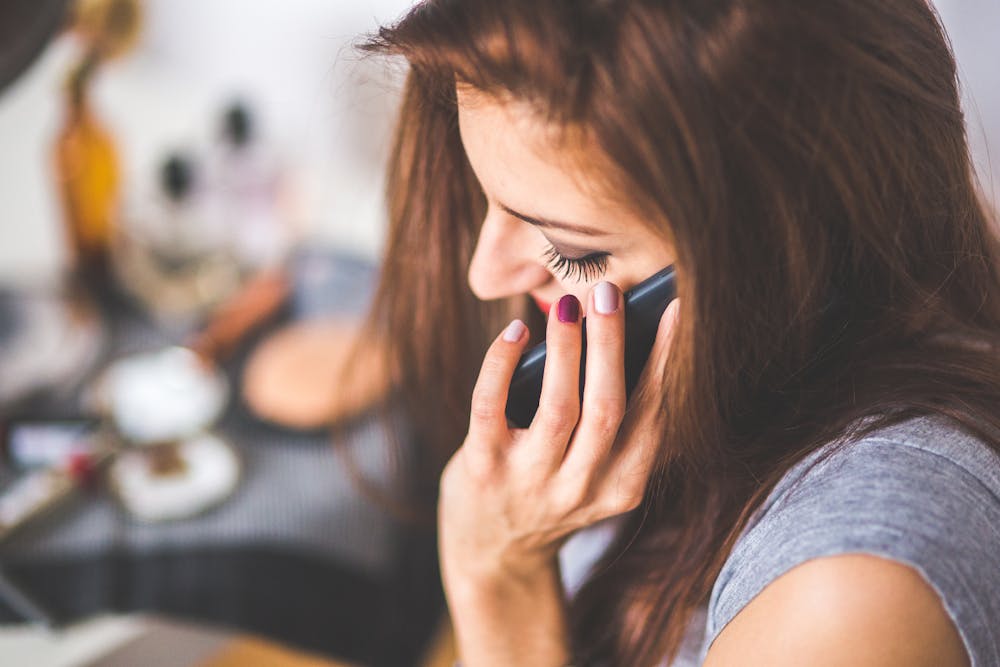 Woman talking on mobile phone. | Photo: Pexels
In another controversial post on Reddit, a man had caused quite a stir for responding negatively after his date revealed to him that she has a 4-year-old son.
He even told the woman he wasn't looking to date a mother.
Many users also commented on his post, with one saying that he has every right to turn her down.
Please fill in your e-mail so we can share with you our top stories!