Martin Short of 'Father of the Bride' Was Married for 30 Years to Nancy Dolman before Her Death
Martin Short lost her wife of 30 years to cancer in 2010, yet he somehow finds a way to still connect with her.
The "Father of the Bride" star said his wife Nancy Dolman's death has not ended his relationship with her, as reported by AARP Magazine.
"With real tragedy, you become a little more daring. It's the yin to the yang: the positive part of life's dark side."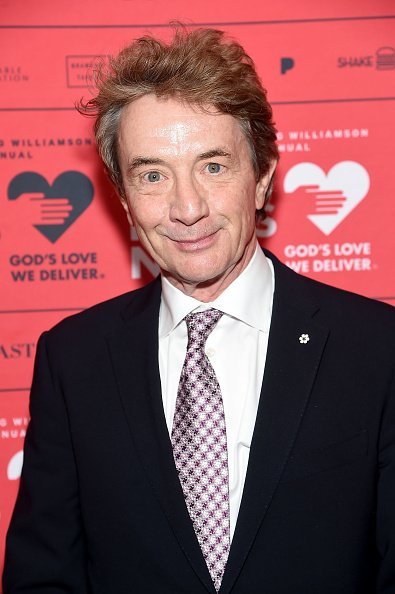 "Our marriage was a triumph. So, it's tough. She died in 2010, but I still communicate with her all the time. It's 'Hey, Nan,' you know? How would she react to this decision or that, especially regarding our three kids," he said.
He continued, "I believe that when people die, they zoom into the people that love them. This idea that it just ends, and don't speak of them — that's wrong.
"That's based on denial that we're all going to die. So to me, she's still here. At the same time, her death emboldened me to take risks. With real tragedy, you become a little more daring. It's the yin to the yang: the positive part of life's dark side."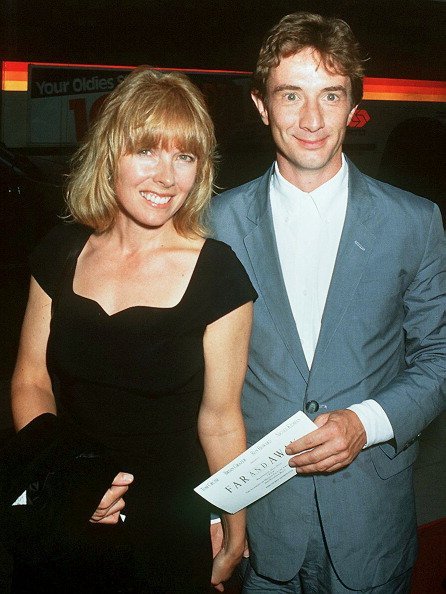 "LIFE IS A PRACTICAL EXPERIENCE"
Short also shared some life lessons. He explained:
"My life lists are more pragmatic. For decades, I've maintained a list according to several categories of well-being: health, family, friends, money, career, creativity, self-discipline and lifestyle.
"Periodically, I give myself a report card. It shows what needs to be shored up. Health: Have I had my annual physical? Friends: Do I need to phone so-and-so? To me, life is a practical experience each day, with a coating of 'Be as happy as you can be' on top."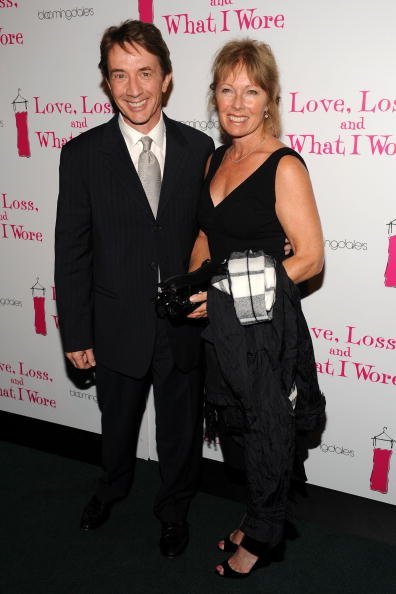 In 2012, "Today" co-host Kathie Lee Gifford publicly apologized after asking Short about his marriage, not realizing that his wife had passed away due to ovarian cancer several years ago.
Gifford first described Short's marriage to Nancy as "one of the greatest marriages" in show business and proceeded to ask the secret behind such an enduring marriage. She was unaware of Nancy's passing.
MOVING ON
In a 2014 interview, the Canadian actor spoke candidly about moving on from his wife's death.
"We go on. Whatever we think it's going to be, the sun will come up and you have to eat lunch. It's just life. We are all going to perish. I think we all naturally, understandably, live in denial of that," he said.
Another prominent actor who is coping with a wife's death is "Taken" star Liam Neeson.
He once opened up about his grief over the tragic death of his wife, saying that the reality of his wife's passing had not fully sunk in yet.
In March 2009, his wife, Natasha Richardson, died from a traumatic brain injury after she fell while skiing on Mont Tremblant in Montreal, Canada.