Sally Kellerman's Life Now after Her TV Appearances in the '60s Made Her Famous
Hollywood legend Sally Kellerman is best known for her role as Major Margaret "Hot Lips" in the movie "MASH." An offbeat performer through and through, her fresh and unique presence has helped her stay relevant in the industry to this day. 
Sally Kellerman made her mark in the 1950s entertainment scene with her memorable performances in films and TV. Her career catapulted to success after being in the comedy film business for over a decade.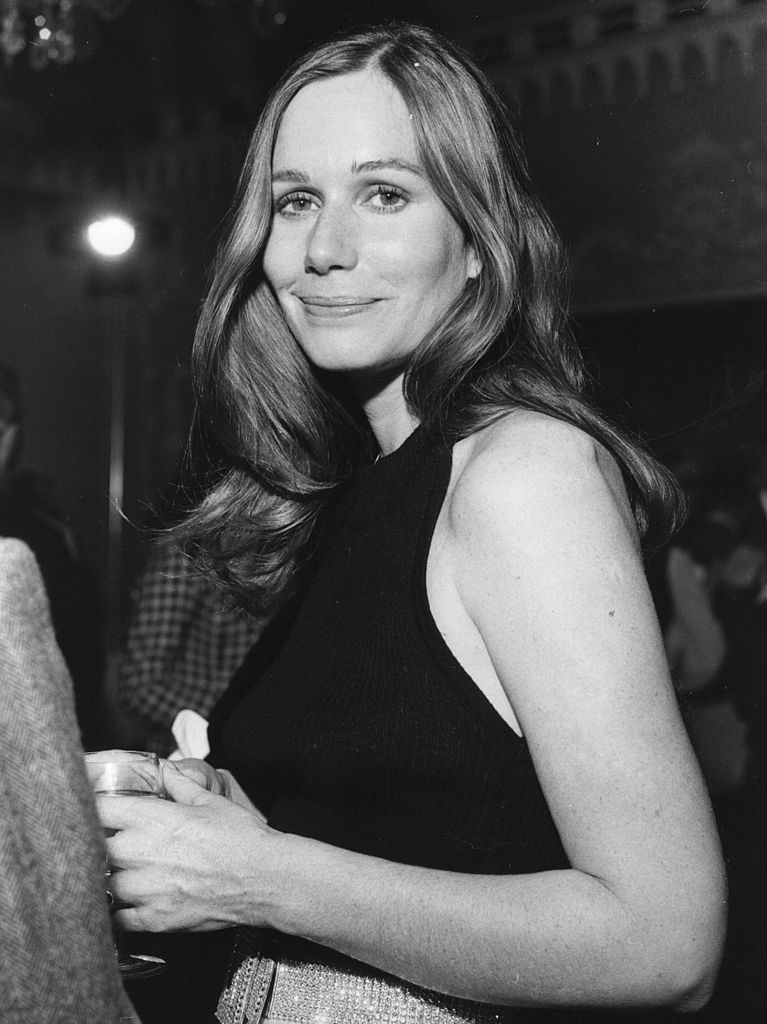 Fans best remember her as "Hot Lips" from the 70s massive hit "MASH." Her top-notch performance in the movie earned her Oscar and Golden Globe nominations. 
THE EARLY DAYS OF HER CAREER
Born on June 2, 1937, in Long Beach, California, Sally was drawn to arts from a young age. She attended Hollywood High School as a teenager where she sang in musical productions.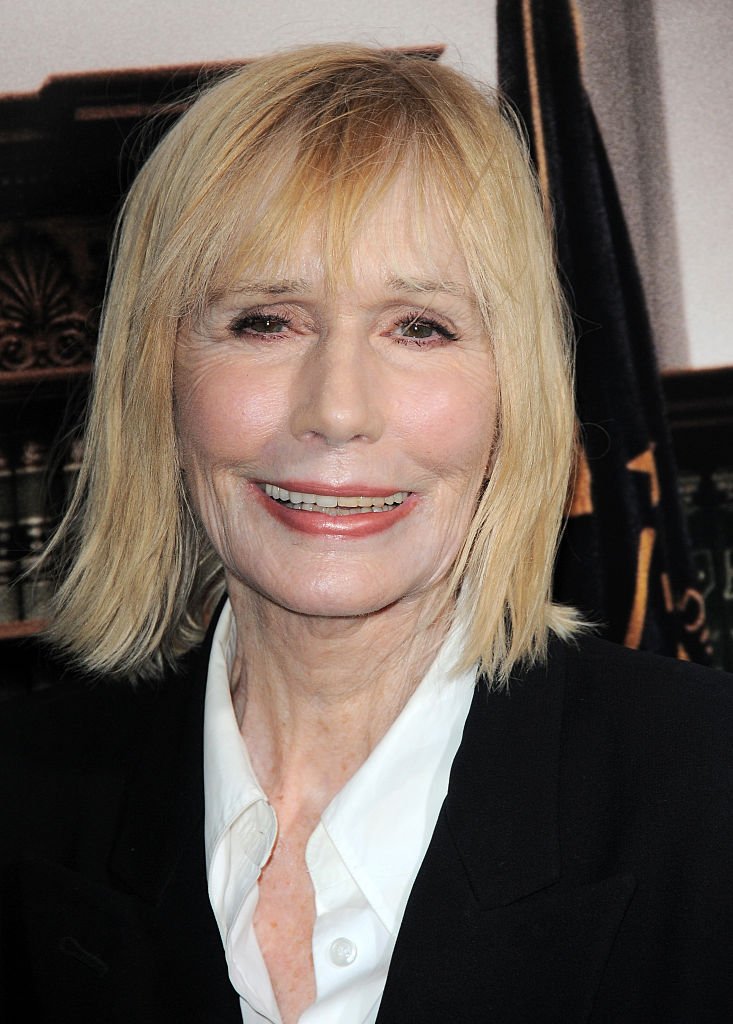 In 1957, Kellerman made her film debut in the cult "C" juvenile delinquent drama "Reform School Girl." But her role in the movie did a little to advance her career. 
The same year, the actress pursued a singing career and earned a recording contract with Verve Records. That was followed by a series of quirky roles in TV shows and dramas.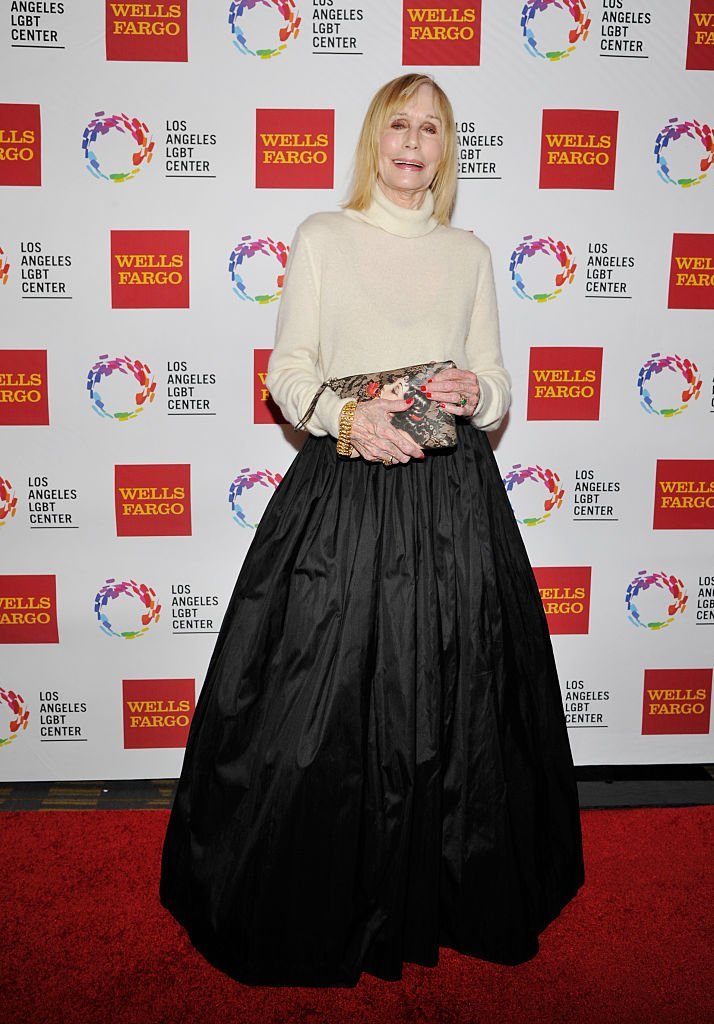 When Kellerman was studying in Los Angeles' Actors' Studio (West), opportunities to be a part of better quality movies started coming her way. She went on to act in movies including "The Third Day," "The Boston Strangler," and "The April Fools."
HER SINGING CAREER
The actress shot to fame for her role in "MASH," she went on to become a quirky comedic actress who frequently became a co-star or a top supporting actress in the 70s. 
During the later days of her acting career, Kellerman continued her singing career, establishing herself as a blues and jazz artist. 
The actress hit the clubs in Los Angeles and New York with her solo acts. She released her second album "Sally" in 2009.
On the first of several rafio shows promoting my new memoir Read My Lips. A lot of fun! pic.twitter.com/1eTQ9Dg7RN

— Sally Kellerman (@Sally_Kellerman) May 1, 2013
Kellerman decided to give acting another shot with a role in the 2011 "Night Club." The role was followed by her performance as a nightclub singer in the comedy "Limit Up."