Tony Bennett's Youngest Child Antonia Is Following in Her Father's Musical Footsteps
Looks like Tony Bennet passed on his creative genes to his daughter Antonia! She started singing from an early age, and now she is walking in her father's footsteps as an accomplished musician. 
At 92, Tony Bennet still has the oomph. The iconic singer is returning to that Van Wezel stage on December 3 with his "I Left My Heart" tour, and there is a special person who will be accompanying him. 
The legendary crooner's daughter Antonia will open the act at the Rialto show with jazz and pop standards. She will be performing four to five songs for her act. She has performed duets with Tony in the past, but she wants to see him do a solo show because he has been performing well lately. 
LIKE FATHER LIKE DAUGHTER
According to her, fans are in for a great show and they might find it even more exciting since they are always "refining the show and adding new things."
The singer often sets out on tours with her father. He is her guiding light, her muse, and a great teacher.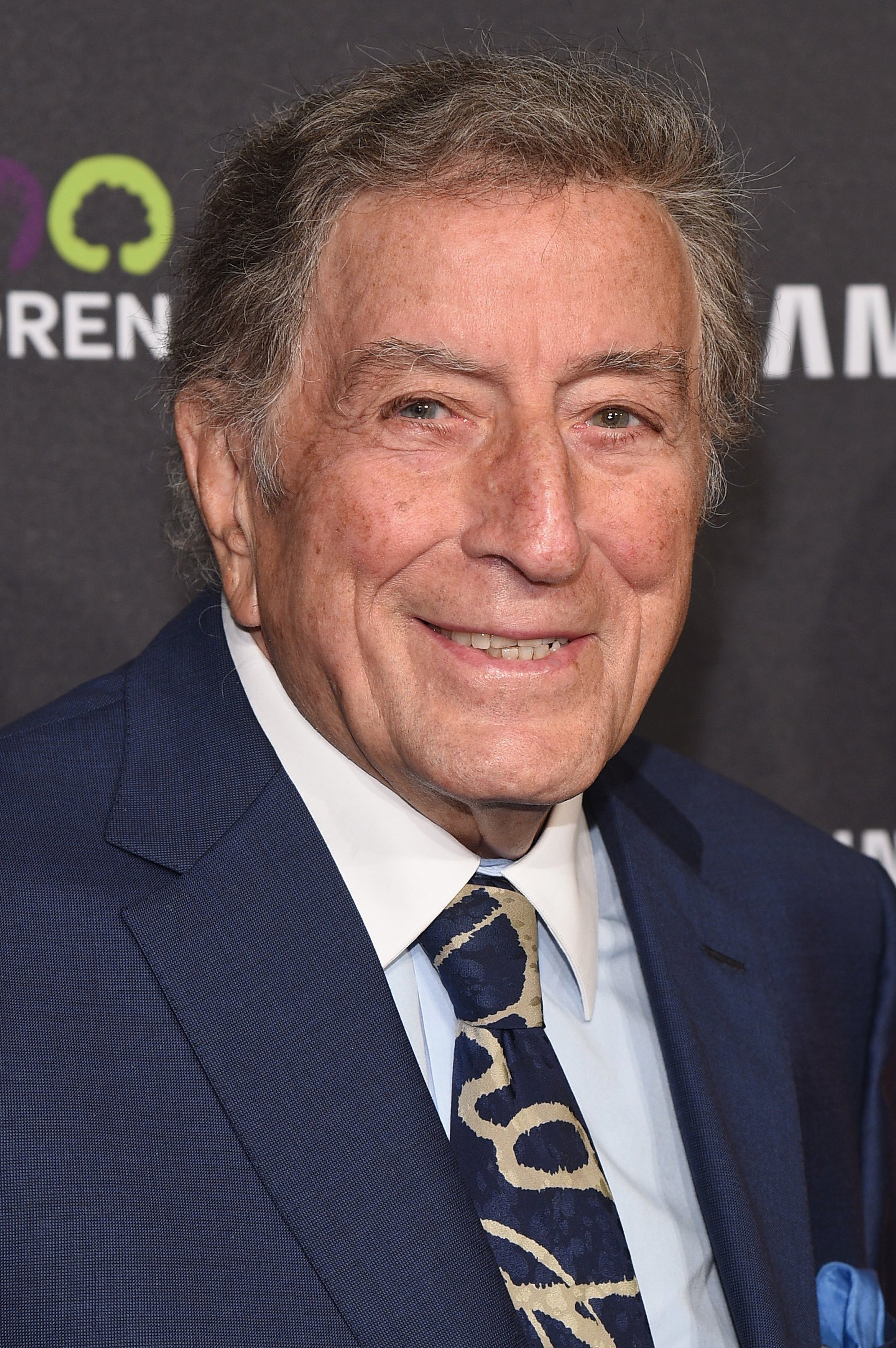 "I do kind of choose to stand in his light instead of his shadow," she said, referring to her choice of honoring his musical style by adding it to her own. 
Antonia does not limit her musical choices to one genre. Her tastes range from Rosemary Clooney and Nat King Cole to John Lennon and the "Beatles."
HER MUSICAL HISTORY 
Antonia's love for music was pretty evident ever since she was four years old. Just like her father, she favors languid settings for her music. 
The singer has been a regular opening act for her father's shows for over a decade. She released her first LP "Embrace Me" in 2014. 
In an email that Tony sent to Boston Globe, he gushed about his daughter's music, saying that she knows how to sing songs in tune with feeling. 
"She also knows how to phrase. When I perform with her, I love the audience reaction. They get a big kick out of it, and I love it."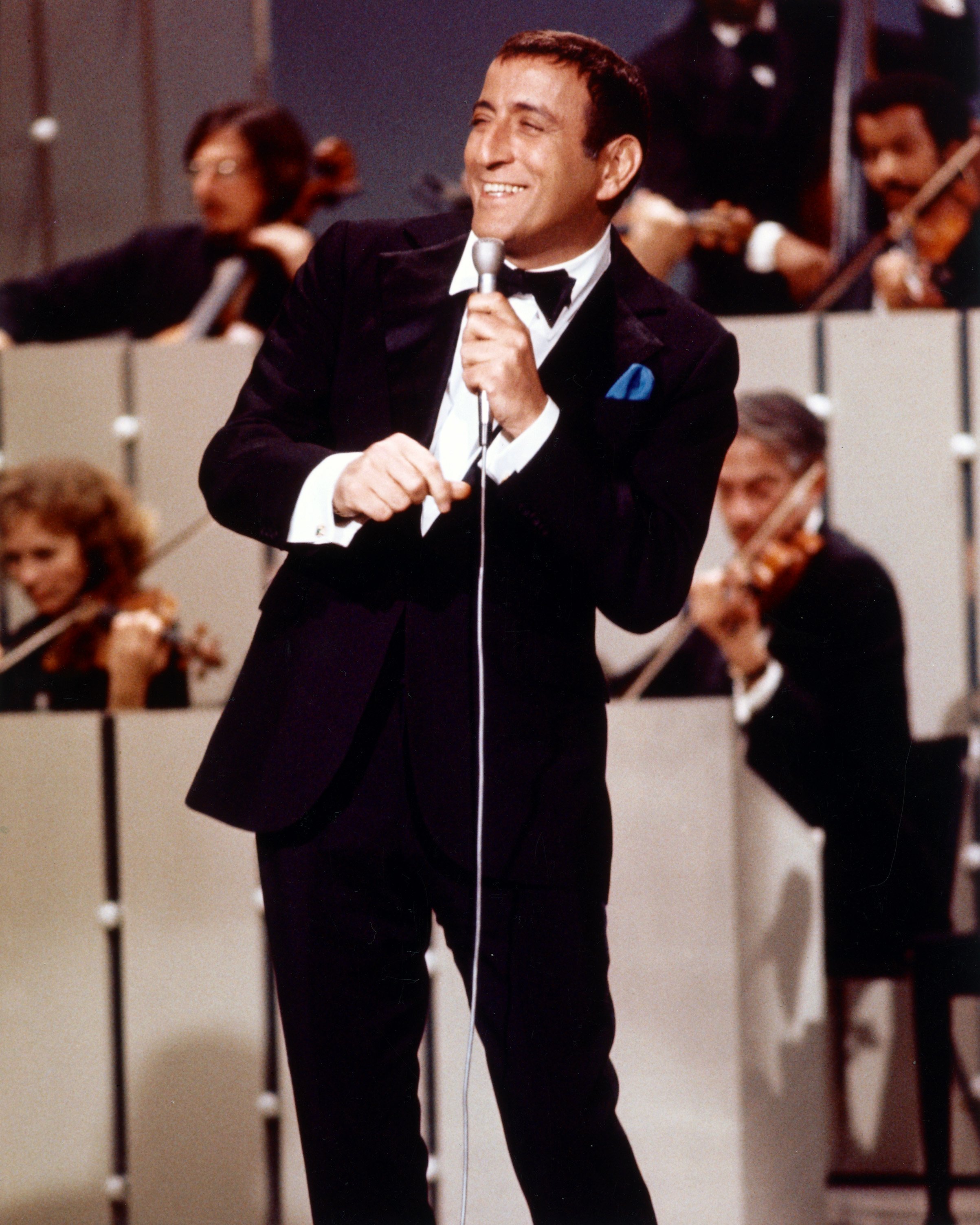 Clearly, the iconic musician is proud of who his daughter has become. Echoing the words of Holly Knight, a singer/songwriter who worked with Antonia, she has a nostalgic tone that "harkens back to the '40s." 
When she was a teenager, the singer learned that the audience can relate to a human mistake made by a performer on stage.
She once sent a microphone flying across the stage in an attempt to yank the cord loose. The audience rooted for her instead of booing.