Joanna Gaines of 'Fixer Upper' Stuns in Jet-Black Ruffle Dress on Magnolia Journal Cover
Joanna Gaines is serving major fashion goals in a dazzling blue dress on the cover of this month's Magnolia journal.
Joanna Gaines of "Fixer Upper" is making jaw drops with her outfit on the cover of the Magnolia Journal.
The 41-year-old showed off her age-defying looks in a sheer dress that featured bottom layers and ruffles at the neck and waist area.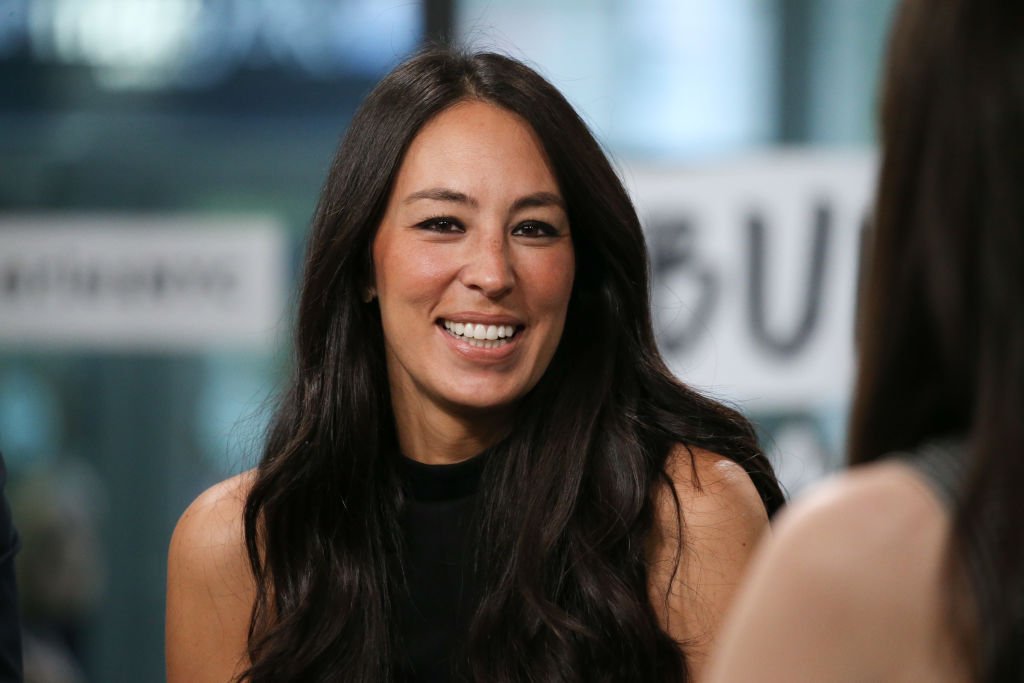 Joanna kept things simple, sporting natural makeup while she left her brunette hair to finish off her look. 
The "Fixer Upper" star showed that she was a natural in front of the cameras as she posed beside a vintage fireplace.
In the accompanying caption, she explained the details of the winter issue of the journal writing that it discusses "what it means to live with resolve."
She wrote:
"Resolving to look beyond the surface of things, for better or worse, past the messiness, the rough-around-the-edges parts of our lives. This is how we get to discover our untapped potential, our own diamonds in the rough."
She continued explaining that she was also trying to apply some resolve in her daily life and considers it a "journey worth pursuing."
Gaines ended her post, writing:
" I hope this issue might help point us there. You can get your copy this Friday on a newsstand near you or at magnolia.com. #MagnoliaJournal"
In no time, fans flooded the comments section to gush over how beautiful Joanna looked in her outfit. This fan wrote:
"Absolutely stunning and so is the fireplace??"

Another praised:
"You are so beautiful, Joanna, and such an inspiration."

Gospel musician, Kari Jobe also dropped a comment, calling Joanna gorgeous!
PEOPLE reports that Joanna is focused on slowing things down not just for her journal, but because it has been a resolution she has always wanted to fulfill. 

While speaking to the magazine, she said:
"I challenged myself to spend this year living in the present. To quiet the voice inside my head that tells me the good ol' days have passed me by or that the best is yet to come."
This comes after Joanna and her husband Chip Gaines revealed in an interview with Sunday Today's Willie Geist that they wouldn't mind having extra kids.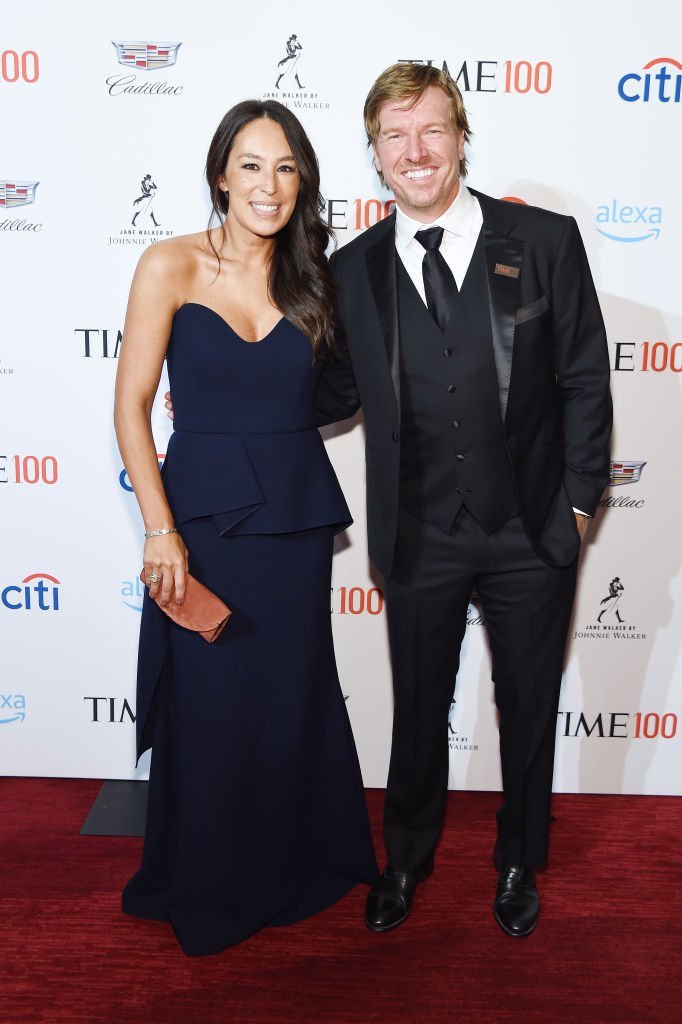 The reality stars who are already parents to five kids don't mind adding an extra one to the brood.