Judge Hatchett of 'The Verdict with Judge Hatchett' Shared Photos of Her Grandsons, Showing How Much They Look like Her
Author and Reputable Judge, Honourable Glenda Hatchett recently showed off pictures of her grandchildren, Charles and Langston, who are nothing but her spitting image.
The Judge seems proud of her son's boys, who are starting to engage in sports. A current Instagram post featured her grandkids as they championed their soccer sports.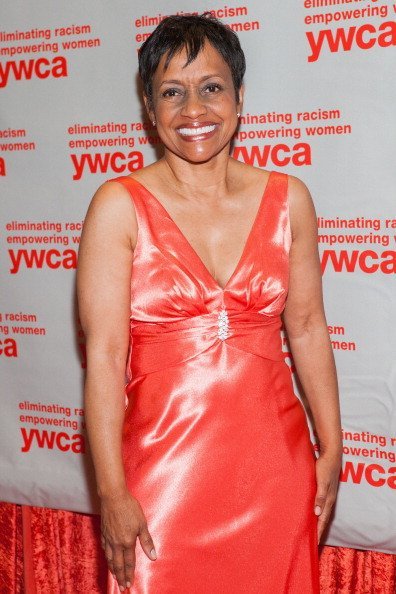 JUDGE HATCHETT'S INSTAGRAM POST
The "Judge Hatchett" show star shared one of her family's most memorable moments with her fans and followers on Instagram. 
The post featured two different pictures of her grandbabies in their jerseys after the end of a victorious game.
The writer's caption revealed that she was nothing but proud of her grandsons' wins, which she witnessed, and she equally spelled out the fact that the boys' enthusiasm for sports is derived from the family. 
"Great day of soccer yesterday with my grandkids..Charles V scored 4 goals, and Langston scored 5 goals! Great defense by both of them… we love sports in this family! #goals."
This is not the first time the Atlantan born will be giving a sneak peek of quality time spent with family. 
The reputable grandmother posted an image featuring the whole family, friends, and colleagues last month.
After being honored at the Atlanta City Council, by the city's Councilman and the state of Atlanta, she updated her Instagram detailing her feelings of gratitude towards all those who showered her with support.
FAMILY LOVE AND SUPPORT
While it appears that the Judge has a formidable love for her grandsons, it comes as no surprise that she shares an invaluable bond with her son, Charles, and her deceased daughter-in-law, Kira Dixon Johnson, who are the parents of the boys.
Charles lost his wife after she gave birth to her second child at Cedars Sinai Hospital. The Judge's son felt the impact of this tragedy as he charged the medical institute to court over their careless act leading to his wife's passing.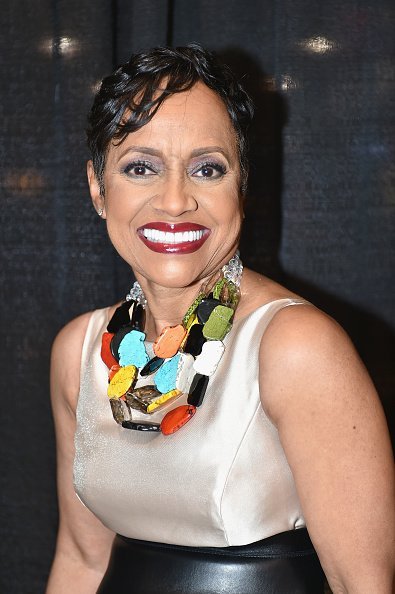 After suffering from late diagnosis of hemorrhagic shock, Kira kicked the bucket, and not only has her husband been able to prove the hospital's recklessness, especially concerning African American women, but he has also has the backing of his mother to speak in public and enlighten people on maternal mortality. 
Charles has also taken a step further by creating a funding exercise termed "4Kira4Moms." This initiative supports the prevention of mortality rate in pregnant women.
While his mother uses her position to advocate for the rights to trained officials attending to African American pregnant women, the doting grandma also ensures that she is there to support his kids even at their soccer matches.