Desi Arnaz's Life before and after Nationwide Fame from 'I Love Lucy'
Desi Arnaz went from a Cuban prince to a Hollywood star after rising into fame and starring in the famous comedy sitcom, "I Love Lucy" with his wife.
Desi Arnaz became a global hit after his comedic stints in "I Love Lucy" but the actor was already a high profile man from the day he was born.
According to author Geoffry Mark, whose works include "The Lucy Book: A Complete Guide to Her Five Decades on Television" and "Ella: A Biography of the Legend Ella Fitzgerald," said:
"Most people don't know this, but Desi was born into incredibly good circumstances. His grandfather went up San Juan Hill with Teddy Roosevelt and was high in Cuban politics."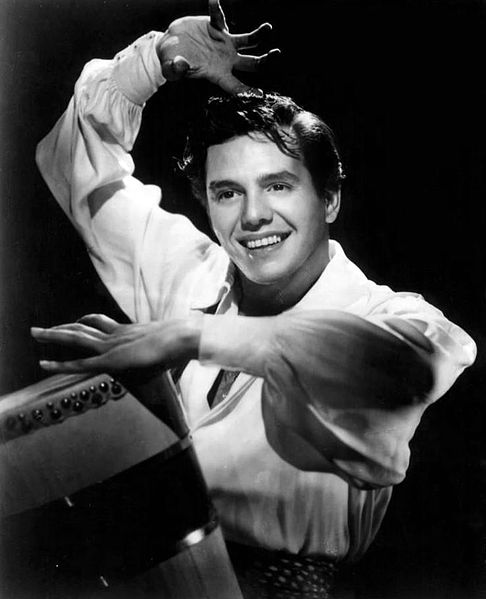 Arnaz's grandfather was among those who founded the industry of Bacardi rum, while his father was first to win mayor of Santiago de Cuba before taking it up a notch in the whole island.
His family was wealthy with mansions, yachts, sports cars, and other luxurious items within their reach. Their family was well-known in the island.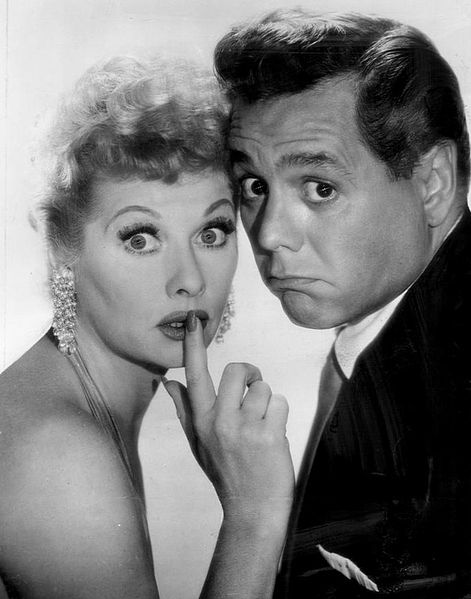 EARLY YEARS
Arnaz was born on March 2, 1917 to Desiderio Alberto Arnaz y Alberni II and Dolores de Acha. Geoffry said that his great-grandmother was deeded a large area of Southern California. He said:
"Her name was Ventura Arnaz, and there is a Ventura County in Southern California as well as a Ventura Boulevard that runs all through the San Fernando Valley. There is an Arnaz Drive in Beverly Hills, not named for Desi, named for his great-grandparents, because at one point they owned it."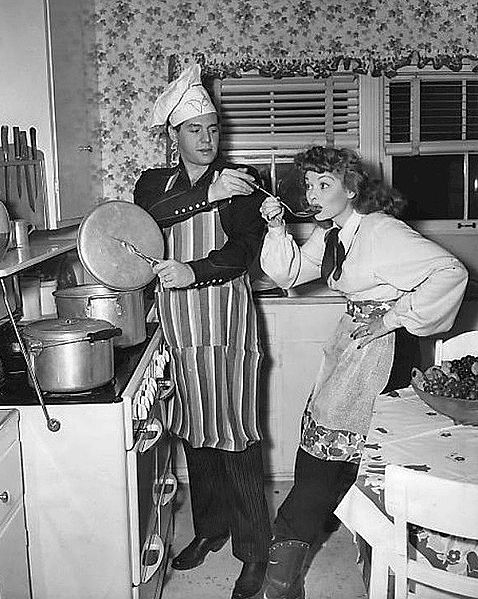 Being an only child, the actor's family planned out his future and groomed him to take over the political dynasty of their family, given that the people of Cuba loved his father.
ARNAZ LOSES EVERYTHING
In 1933, the Arnaz family saw a Cuban Revolution and they lost everything they had. Fortunately, Arnaz's family was not killed in the devastating event.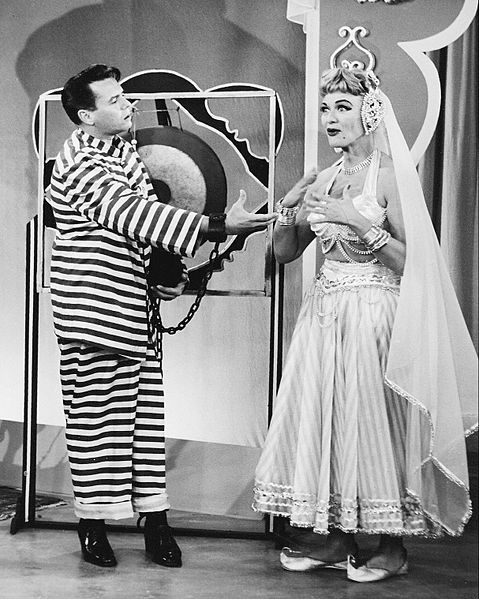 However, their houses were burned down and everything was taken away from them, whether sunk or smashed.
Their family escaped Cuba and moved to Miami together with the help of friends who were already in the area. From a glamorous mansion, they were put into a rodent infested warehouse.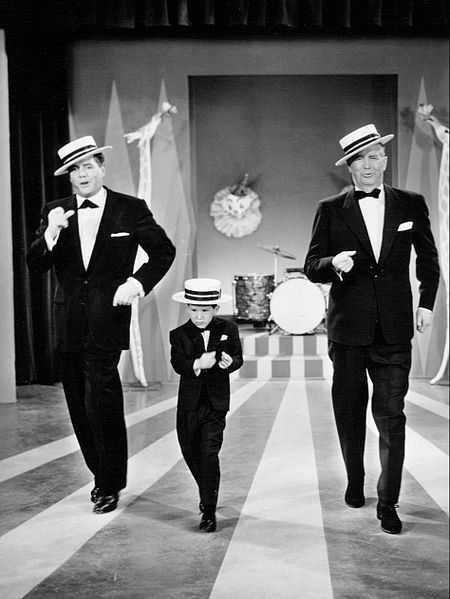 LIFE BEFORE HOLLYWOOD
The actor's first job was cleaning cages in all the Woolworths before venturing into a tile business with his father. Geoffry shared:
"At one point, when they were doing tiles, their shipment of tiles broke and Desi figured out that they'd sell it as a luxury product — 'Broken tiles done in a mosaic is the new fashion.'"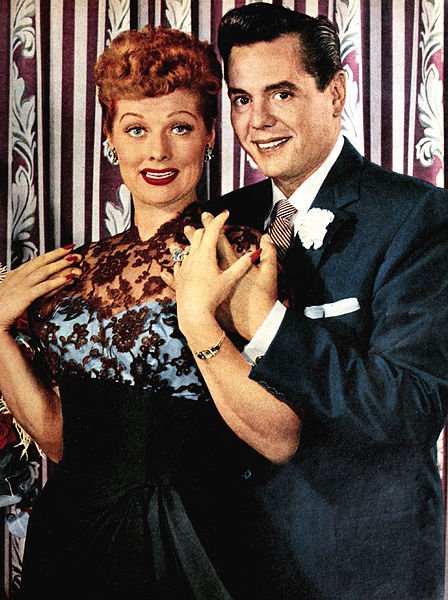 After high school, Arnaz started a band called the Siboney Septet where they performed in different places. A Cuban musician named Xavier Cugat discovered him during one of his gigs and took him to tours.
After a while, Arnaz made his own organization called the Desi Arnaz Orchestra, which he was able to promote using the Xavier Cugat Orchestra name.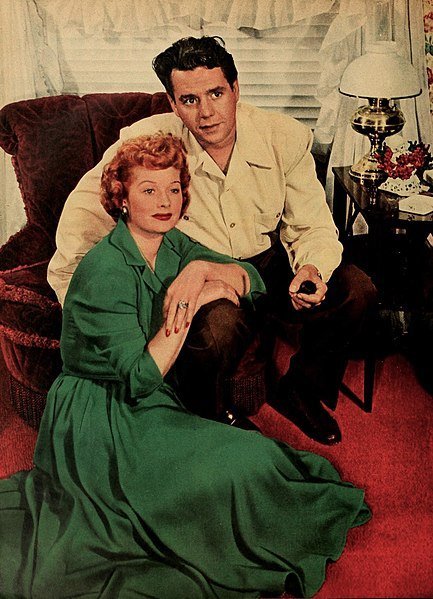 Nightclubs loved Arnaz and so did Larry Hart of Rodgers and Hart, who thought Arnaz would be perfect for his musical "Too Many Girls." Geoffrey said:
"They found that he was funny as well as handsome. That he was dynamite on a stage, even more than in a nightclub, and the show was an enormous hit. RKO bought the rights to show, the great George Abbott directed it and it really helped Desi become a star."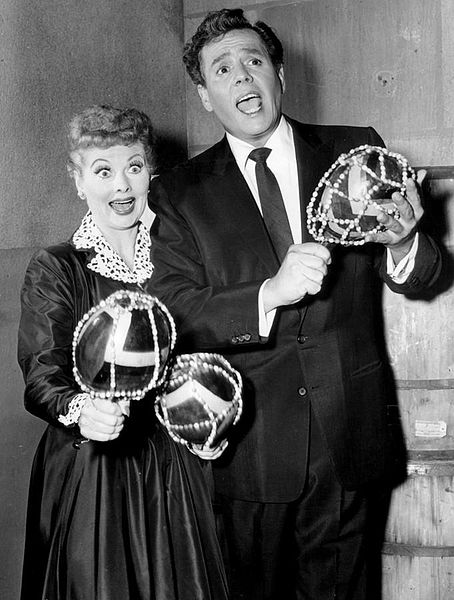 In no time, the rising star made his debut in the big screen when "Too Many Girls" released a film version in 1940. During this time, he met the woman he was to call wife and work with in a hit show, Lucille Ball.
Three months before the series premiered, the couple welcomed their first child, whom they named Lucie. "I Love Lucy" made its debut in October 1951 and soon after became an instant hit.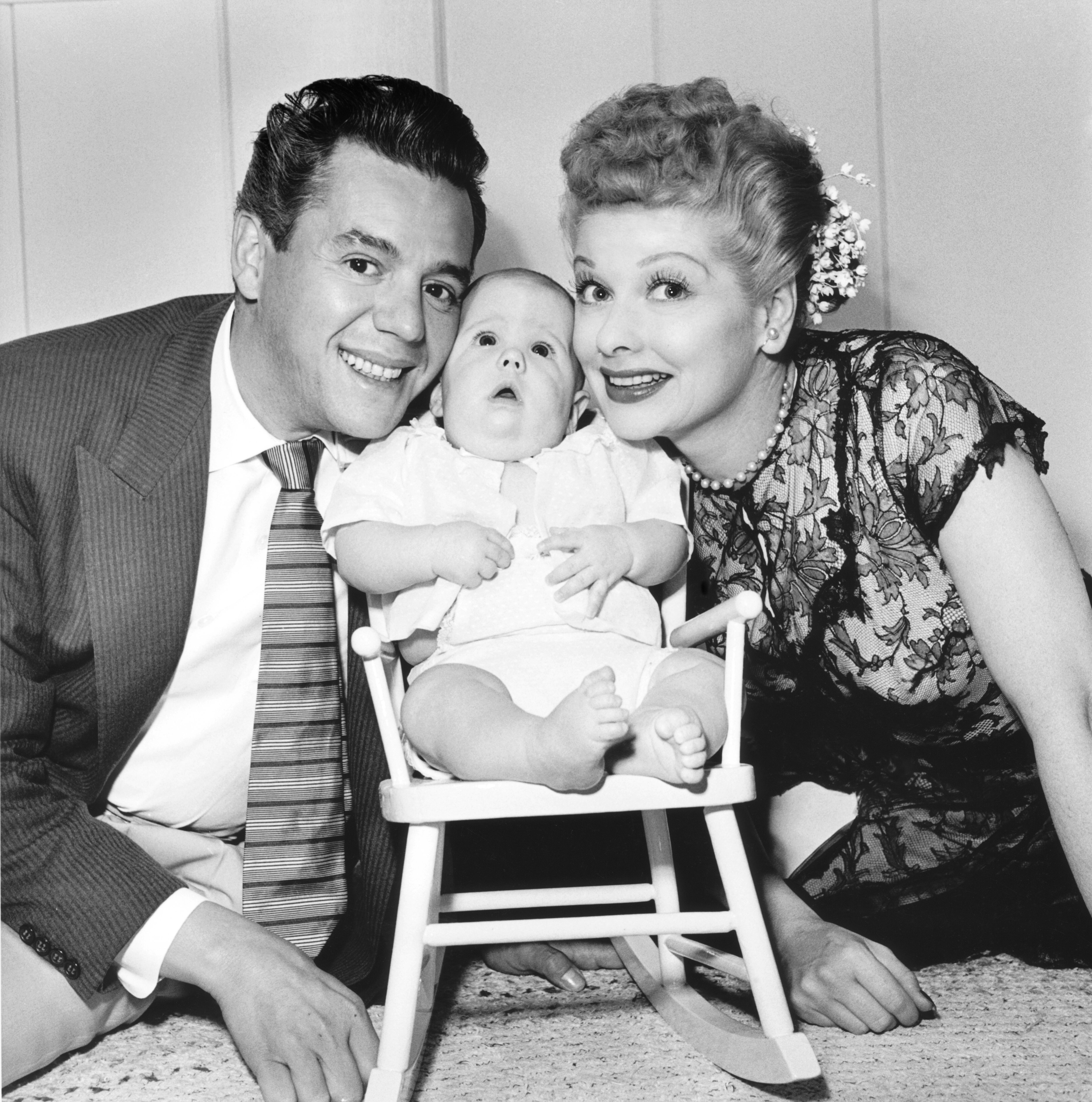 LIFE AFTER "I LOVE LUCY"
After the show ended, Arnaz and his wife sold the rights of the show to CBS and bought RKO Studios and began producing shows, including "Our Miss Brooks," "Star Trek," "Make Room for Daddy," and "Mission: Impossible." Geoffrey adds:
"Desi ran the studio, Miss Ball did not — until she became the president later. Desi made the business deals, Desi made them financially independent."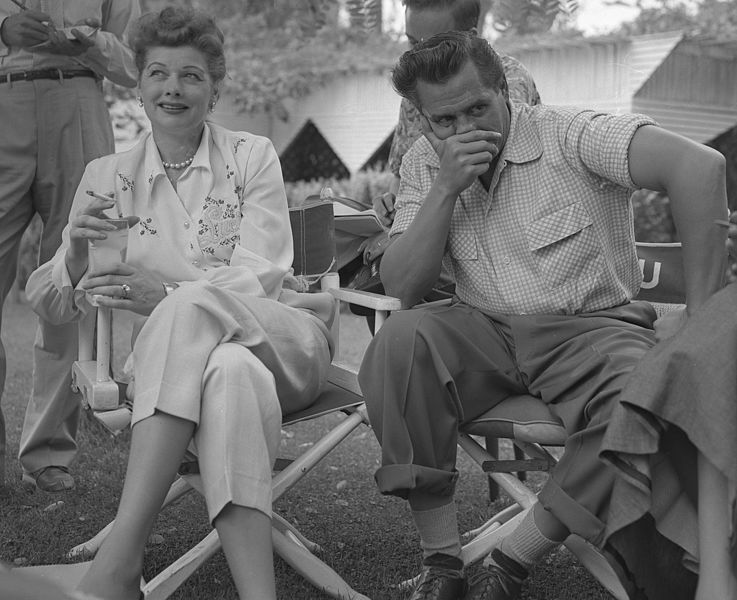 Arnaz also had his own show, which he produced and hosted. In the '60s he was diagnosed with alcoholism and had a divorce.
He went on to marry a woman named Edith Hirsch, who unfortunately passed away in 1985. In 1966, Arnaz started Desi Arnaz Productions and produced shows that did not become a hit.
As his last days were nearing, Arnaz bought a horse-breeding farm in california and spent most of his time there. In 1986, the actor was diagnosed with lung cancer and passed away later that year.