Maureen Mccormick Is All Smiles with Her Husband of 34 Years at Ed Asner's 90th Birthday
Veteran Actor, Ed Asner has been acting for almost sixty years. He will turn ninety on November 15, 2019, and held an epic birthday bash to mark the event.
Ed might be nearing his 90th birthday but he has no plans to slow down. The Seven Days in May author revealed he will not be retiring any time soon.
The actor hosted his  90th birthday Roast and Party in Los Angeles on November 3. The event was a star-studded affair.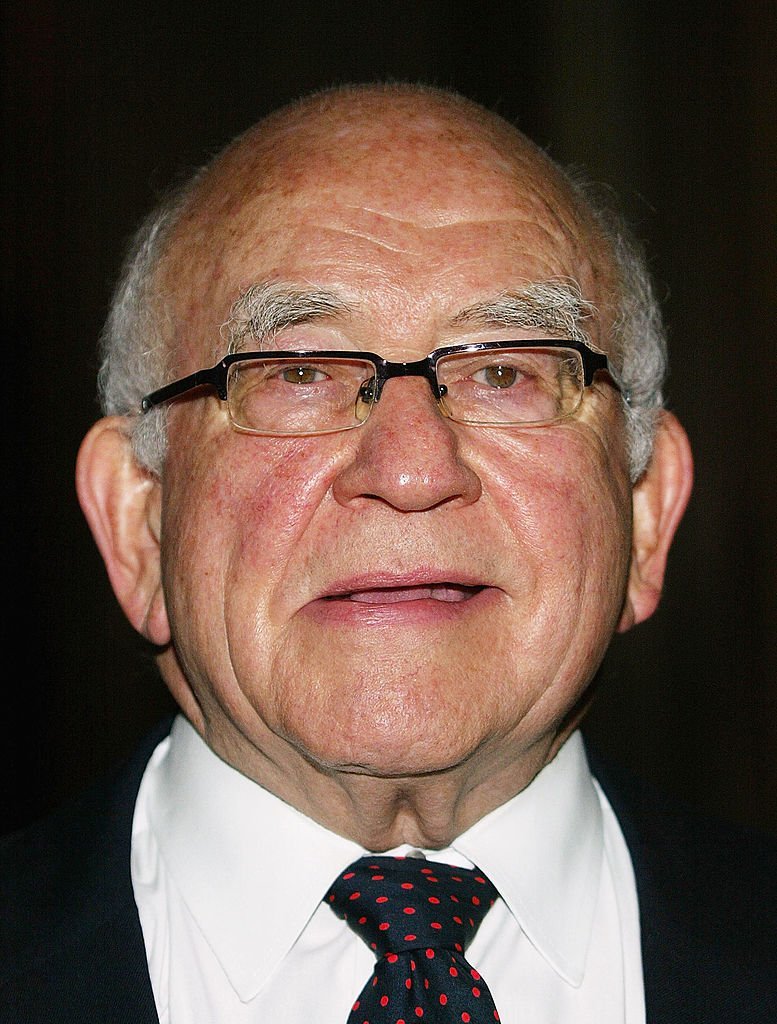 Amongst the stars in attendance was Maureen McCormick of "Brady Bunch" fame. Before the event, she reminisced on her favorite moments with the star saying:
"So of course I fell in love with him in the San Fernando Valley, back when shows were in black and white when I watched him on our screen. But, years after The Brady Bunch, I was able to work with him. I got cast in Lou Grant and had a really dramatic role and I was so nervous."
Maureen also took to Instagram to share multiple pictures from the event. Her husband since 1985, Michael Cummings accompanied her to the event.
The pair matched each other in black outfits. Maureen donned a high neck black dress with a suit style jacket and Michael wore a suit.
She completed her outfit with a gorgeous sequinned gold bag. Her hair was styled in a simple low bun style and her accessories were kept minimal.
Fans were blown away by the stunning couple. The first picture gained more than four thousand seven hundred likes.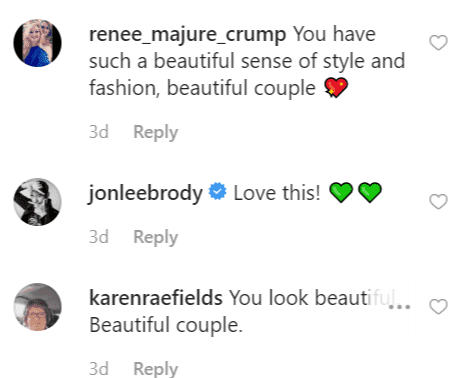 Many fans took to the comments to share adoration for the couple. Others also took a moment to flood the comments with birthday wishes for Ed Asner. One wrote:
"Happy birthday Mr. Asner! You had so so many great shows and movies! Thank you for all of them." 
Earlier this month, the actor shared his aging secret  is to keep his mind active and to spend time "working, reading and being with people who can excite you."