Daily Joke: Man Tells His Friend What He Bought His Wife for Her Birthday
After Doug's shopping spree to fulfil his wife's request, he meets his pal, Bill, who asked him the content of the present, and both his answer and the package is nothing but hilarious!
Ever heard the saying, "Be careful what you wish for?" Well, with this joke, it's a case of "Be precise what you ask for!"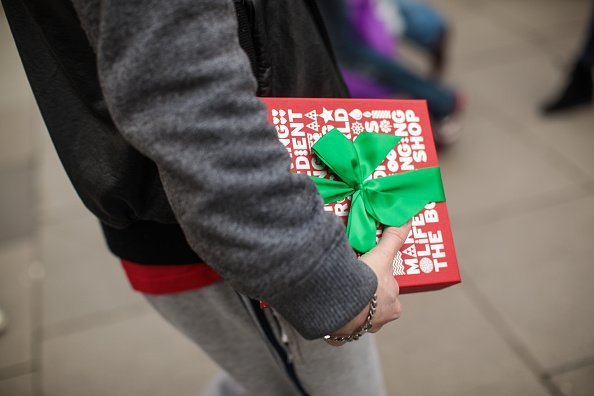 In a bid to appreciate and celebrate his wife, Doug took to shopping for a gift. When he had completed this task, he found himself in the company of his friend, Bill, who wanted to know all about the gift.
So the celebrant's husband told his friend that he had the gift nicely packed for his wife based on his conversation with her. According to him:
"Last week I asked her what she wanted for her birthday...she said 'oh I don't know, just give me something with diamonds in it.'"
Bill asked what precisely he got, and Doug said:
"I bought her a deck of cards!!"
Doug got his wife what she asked for!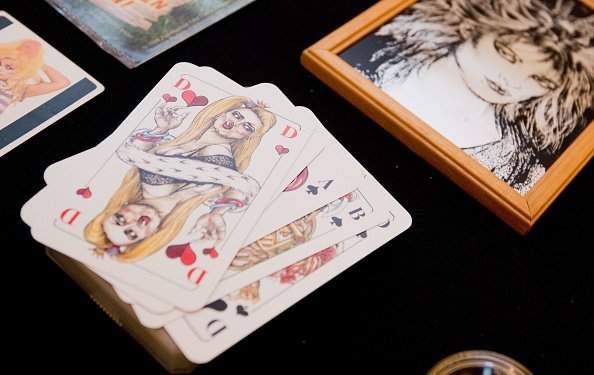 Speaking of precision, birthdays keep precise tracks about one's age, so why excuse the details of what while asking for a birthday gift?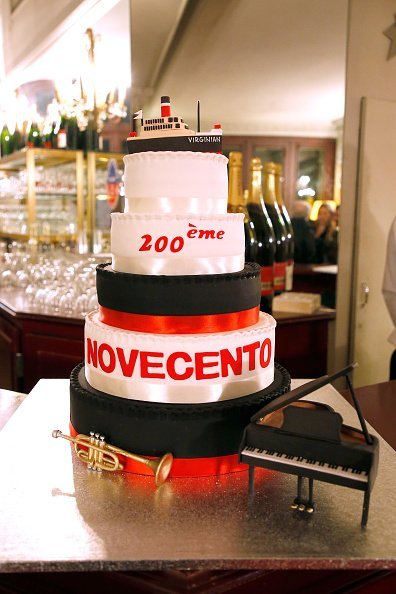 Here's another joke about birthday presents. After a long and stressful argument for a new fast track vehicle, following a minute budget, a woman decides to ask her husband for a speedy automobile as her birthday gift.
So she said:
"...I want something that goes from 0 to 200 in 4 seconds or less. And my birthday is coming up, you could surprise me."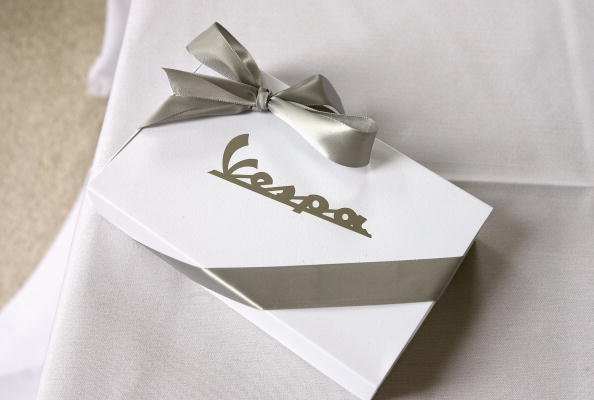 Well, her husband got her a new bathroom weight scale!
Read more interesting jokes here.
Source: Jokesoftheday, Yellow Octopus