How Former 'NCIS' star Michael Weatherly Met his Wife of Almost a Decade, Bojana Jankovic
NCIS star Michael Weatherly is on the list of famous people who are married to non-celebrities. Here are a few things to know about Bojana Jankovic, the rare beauty that makes the actor feel very "lucky." 
Weatherly's love history is a vibrant mix of famous women. His first marriage was to his "Loving" costar, Amelia Heinle, but it was short-lived with the couple parting ways after two years. 
Weatherly was also famously romantically linked to award-winning star Jessica Alba. His relationship with the gorgeous star lasted for only three years in the early 2000s.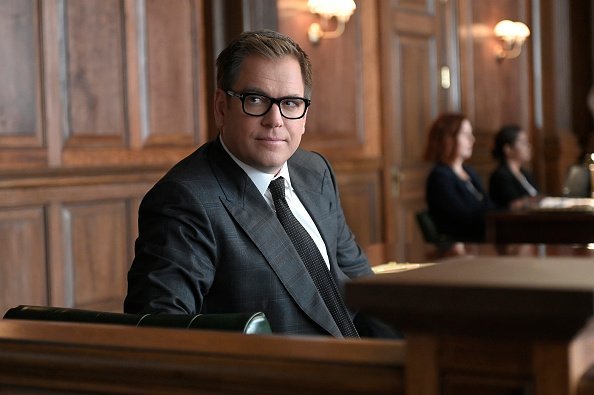 It is noted that unlike his previous relationships, his marriage to Jankovic has lasted for the longest time. Here are a few things to know about Weatherly and Jankovic's marriage. 
THEY FIRST MET AT A BAR… OR NOT? 
In 2010, Weatherly and Jankovic disclosed to PEOPLE that they first met in 2007 while the star was out with his pal at a bar. 
"My friend Colleen was saying, 'Michael, aren't you lonely?' I said, 'Not really. I'm pretty happy. Works for Clooney!' I kept looking out of the corner of my eye and seeing this ravishing, gorgeous beauty."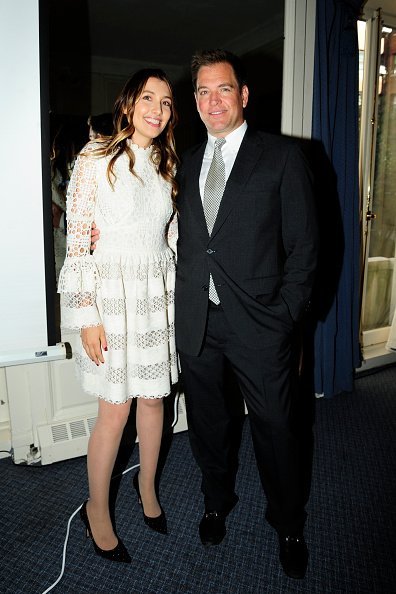 "We made eye contact," Jankovic recalled in agreement. "And that was it." Weatherly's 2014 interview with queen Latifah, however, sheds more light on what Jankovic may have meant. He jokingly related that getting the "busy" doctor to date him indeed involved a lot of traveling. 
JANKOVIC AND WEATHERLY SHARE TWO CHILDREN 
Jankovic and the famous entertainer make an adorable pairing, but what is even better is that they make such beautiful children!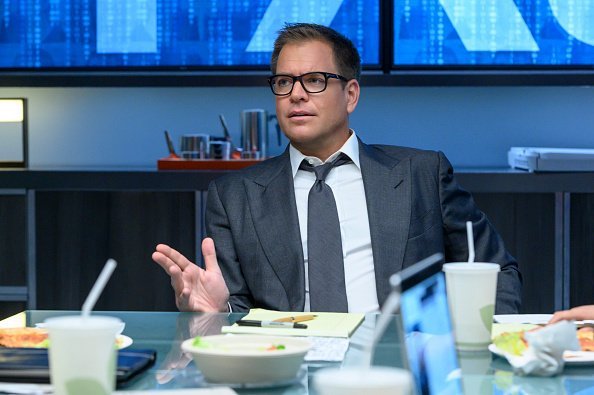 Weatherly and Jankovic are the proud parents of two over-the-top adorable children, son Liam, born in 2013 and daughter, Olivia, who was born in 2012.
The children are a vibrant mix of genes which explains how breathtakingly beautiful they are. Sadly, Weatherly has noticeably kept them under wraps with very little ever heard or seen about the cute pair.
The little-seen of the young duo is from their mother's Instagram account, @dr_bojana. 
It is also known that Weatherly shares a son, August Manning, born in 1996, with his ex-wife, Amelia Heinle. Here's to hoping Weatherly and Jankovic share more pictures of the fast-growing duo!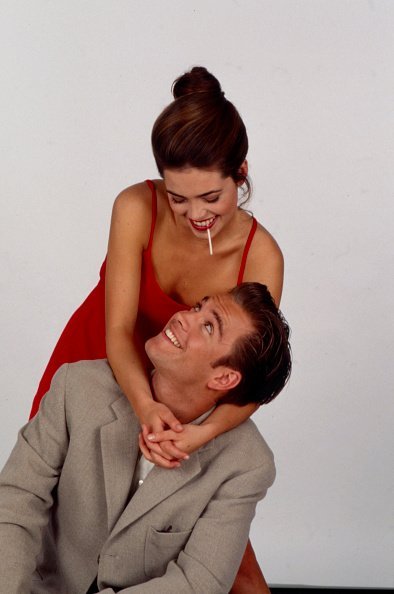 JANKOVIC IS A MEDICAL DOCTOR 
As aforementioned, Jankovic is a non-celebrity. She is a brainy beauty with reports sharing that she is currently an internist at Cedars-Sinai Medical Group and Cedars-Sinai Health Associates.
Going by her hundreds of Instagram posts, Jankovic is devoted to improving wellness; her bio also currently reads that:
"I support + empower people to achieve their best health and live their best life."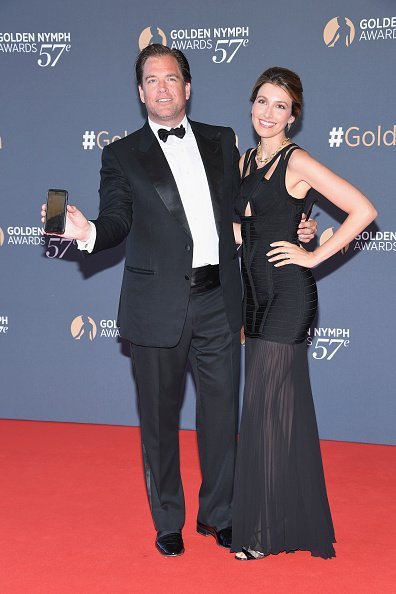 She's also reportedly on the advisory board for Healthy Child Healthy World, an organization that teaches parents how to create healthier homes and environments for their kids.
WEATHERLY AND JANKOVIC'S MARRIAGE HAS LASTED FOR 10 YEARS. MAYBE HERE'S WHY? 
Weatherly, who currently plays the titular role of Dr. Jason Bull, in the courtroom drama "Bull," once shared that he feels very fortunate to be married to Dr. Jankovic.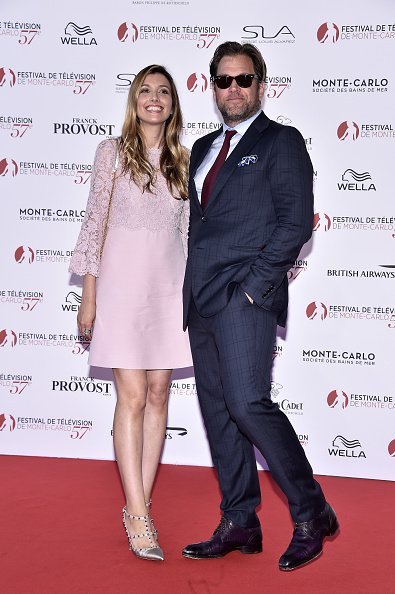 In an interview with PEOPLE, the handsome star shared:
"I'm a single-track-mind person, so at work, I do my work, but at home, I'm devoted to my kids. I'm lucky. I have a wonderful wife and am well on my way to a very happy retirement. I just gotta educate these kids first!"
It is perhaps Weatherly's devotion to his family as well as the undying admiration for Jankovic that has kept the union going on for as long as it has. 
With recent news about Weatherly sharing that his "Bull" co-star, Eliza Dushku, leveled allegations of sexual harassment against him, it can only be hoped that his marriage survives.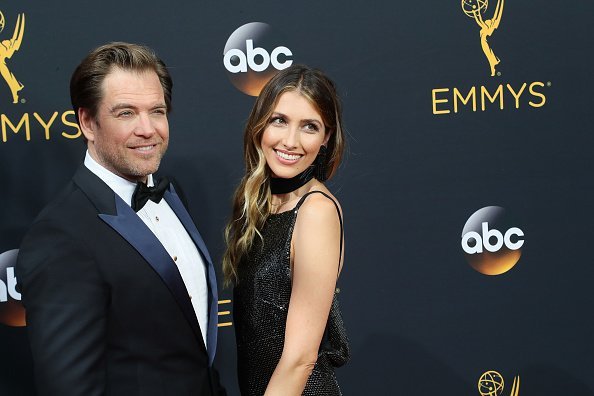 While the actor later apologized for any comments that made the actress uncomfortable, it is known that the scandal will be a test for Weatherly and Jankovic's marriage. 
Hopefully, the tight-knit bond between them will help them wave the storm.