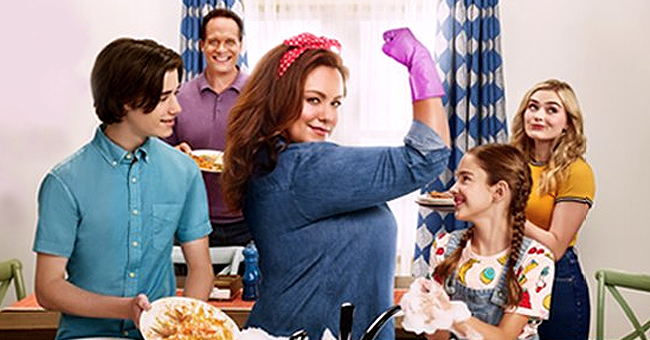 facebook.com/AmericanHousewife
'American Housewife' Cast Members and Their Real-Life Partners - Meet Them All
The hilarious sitcom "American Housewife" debuted on October 11, 2016, on ABC. The story follows the lives of the Otto family and their friends.
The show was created and written by Sarah Dunn. It was renewed for a fourth season in 2019 and fans have fallen in love with the cast.
The story focuses on the lives of the families including their romantic connections. Fans can't help wonder who the stars are in relationships with when they are not in front of the camera. Here is a look at their real-life partners.
Katy Mixon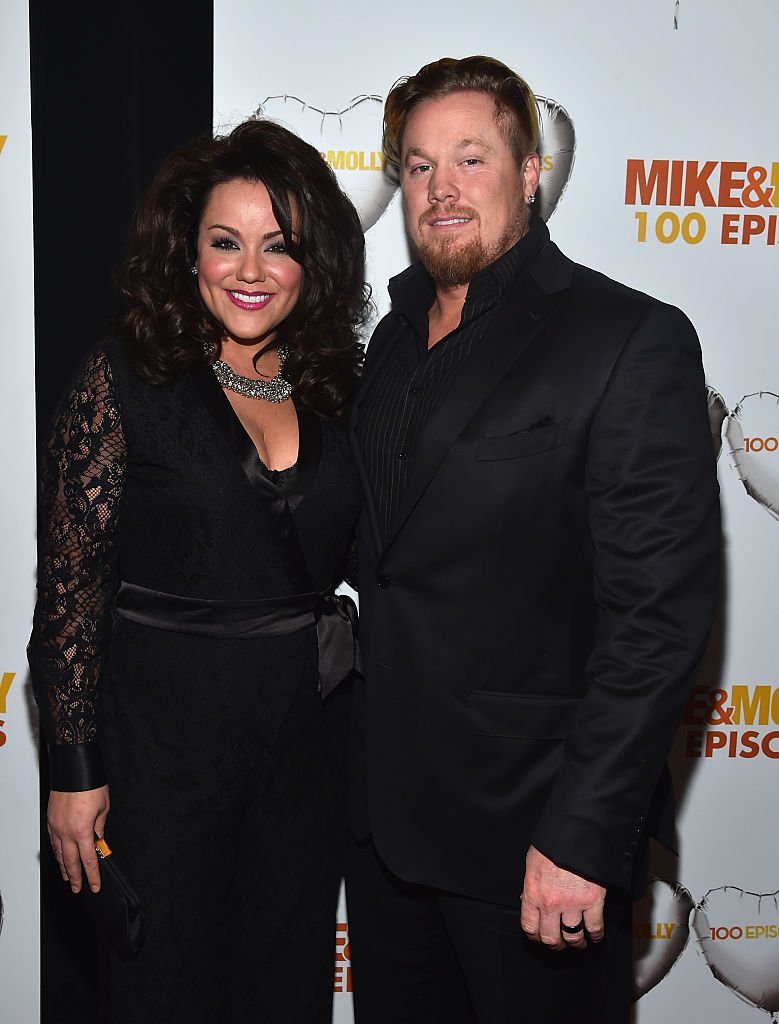 Actress Katy Mixon and Breaux Greer attend CBS's "Mike & Molly" 100th Episode celebration at Cicada | Getty Images
Katy Mixon started her acting career with a role in the Shakespeare production of "Julius Caesar" in 2001. She later landed her role as Katie Otto in "American Housewife."
In real life, she is engaged to retired Olympian Breaux Greer. They have been together for over five years.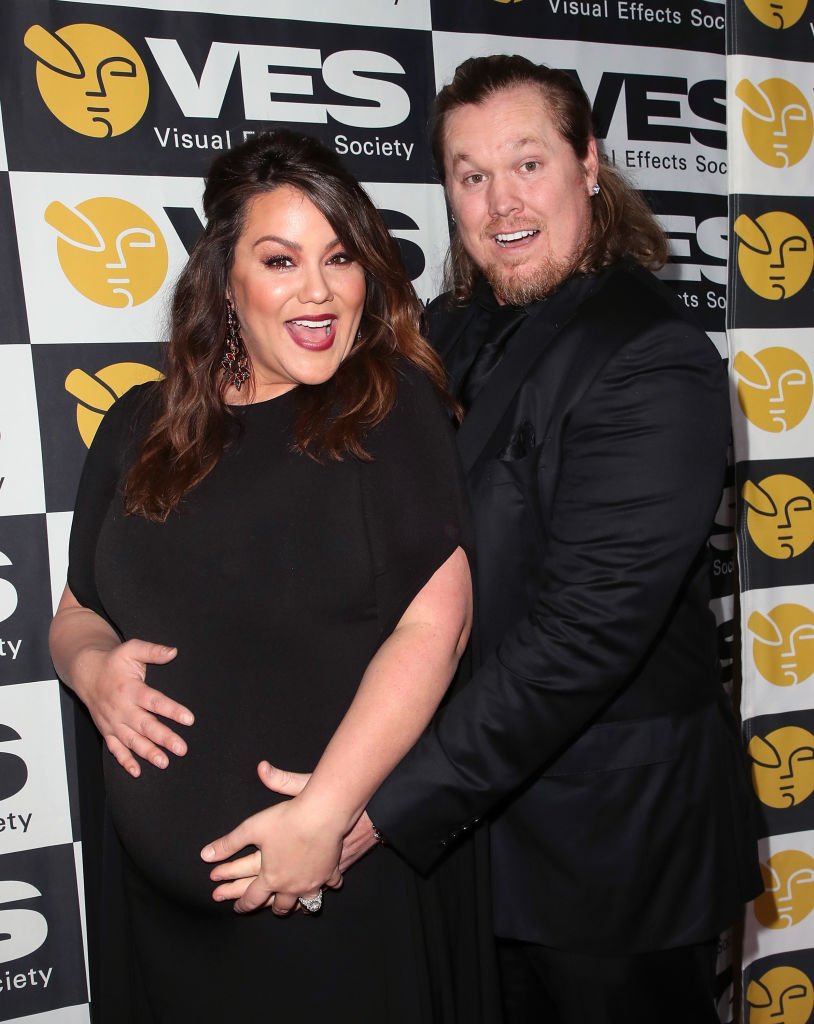 Actress Katy Mixon (L) and Breaux Greer attend the 16th Annual VES Awards at The Beverly Hilton Hotel | Getty Images
Breaux has competed in Javelin four-times at the Olympics. He is also an eight-time American Champion and holds the national record for the longest javelin throw at 91.29 meters.
Together, the couple shares two children named Elektra Saint Greer, Kingston Saint Greer. Elektra was born in 2018 while Kingston is a year older and was born in 2017.
Diedrich Bader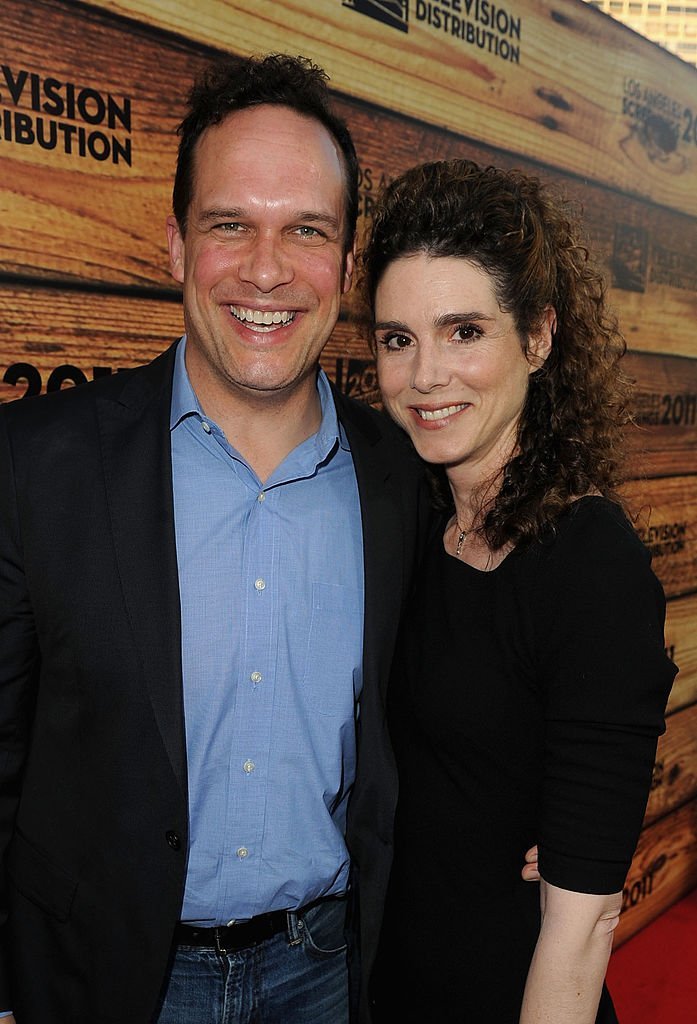 Diedrich Bader and wife Dulcy Rogers attend a star-studded party hosted by Twentieth Century Fox Television Distribution | Getty Images
Diedrich Bader was born Karl Diedrich Bader on December 24, 1966. He acted in "The Drew Carey Show," and "The Beverly Hillbillies" movie before landing his role in "American Housewives."
The star is married to Dulcy Rogers. Like her husband, Dulcy also works in the entertainment industry as an actress and writer.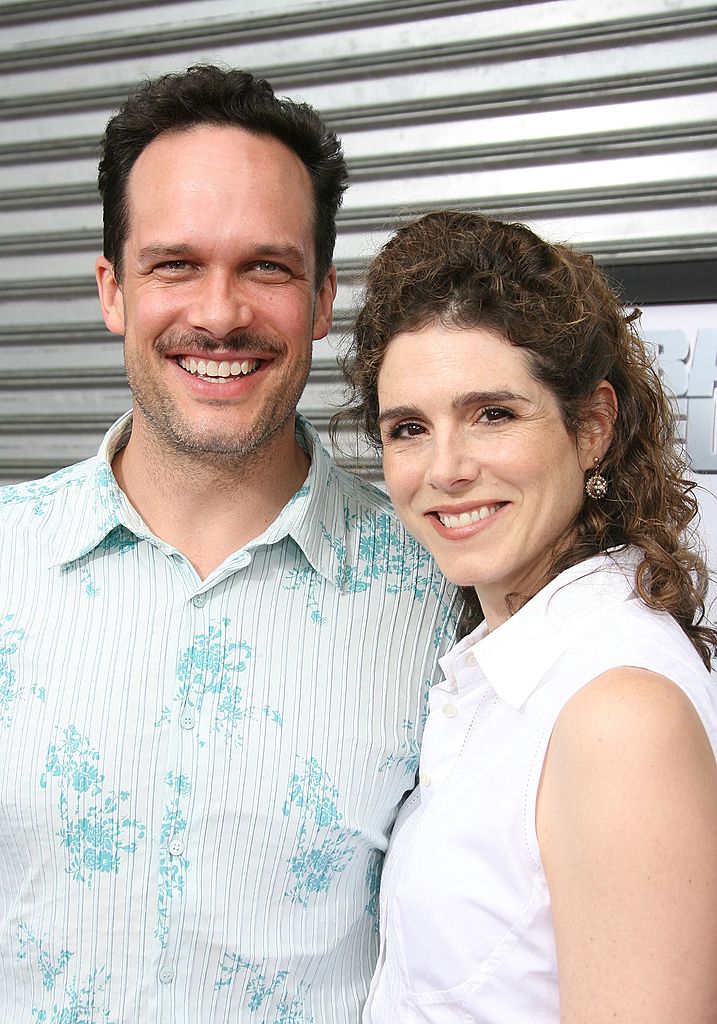 Diedrich Bader and wife Dulcy Rogers attend the premiere of Rogue Pictures' "Balls of Fury" | Getty Images
The couple tied the knot in 21 years go. They met in 1987 and dated for eleven years before they decided to tie the knot.
In 1998, they decided to get married. The pair also share 2 children, a son named Sebastian and a daughter named Ondine CaolIla.
Meg Donnelly
Meg Donnelly stars as Taylor Otto in the ABC sitcom, "American Housewives." She has kept her private life under wraps and has made no official statements regarding her relationship status.
However, she has recently posted a number of Instagram pictures featuring Noah Zulfikar. The cute posts have sparked rumors that the pair are dating.
While many of their friends flood the comments with ambiguous praise for the pair, fans can't help asking if the rumors are true. One fan wrote:
"The way she looks at him is everything."
Daniel DiMaggio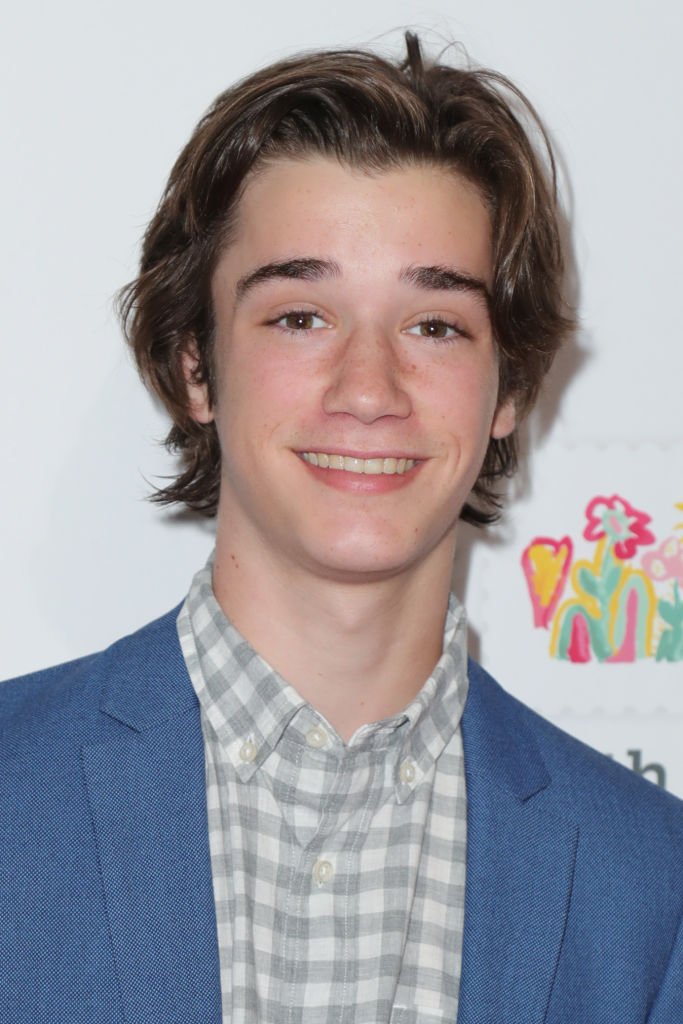 Daniel DiMaggio attends 30th Annual A Time For Heroes Family Festival at Smashbox Studios | Getty Images
Daniel DiMaggio acted in "Supergirl" and "Burn Notice." He is best known for his role as Oliver Otto in the sitcom "American Housewife."
There is no information about his personal life as he has remained extremely private.
Ali Wong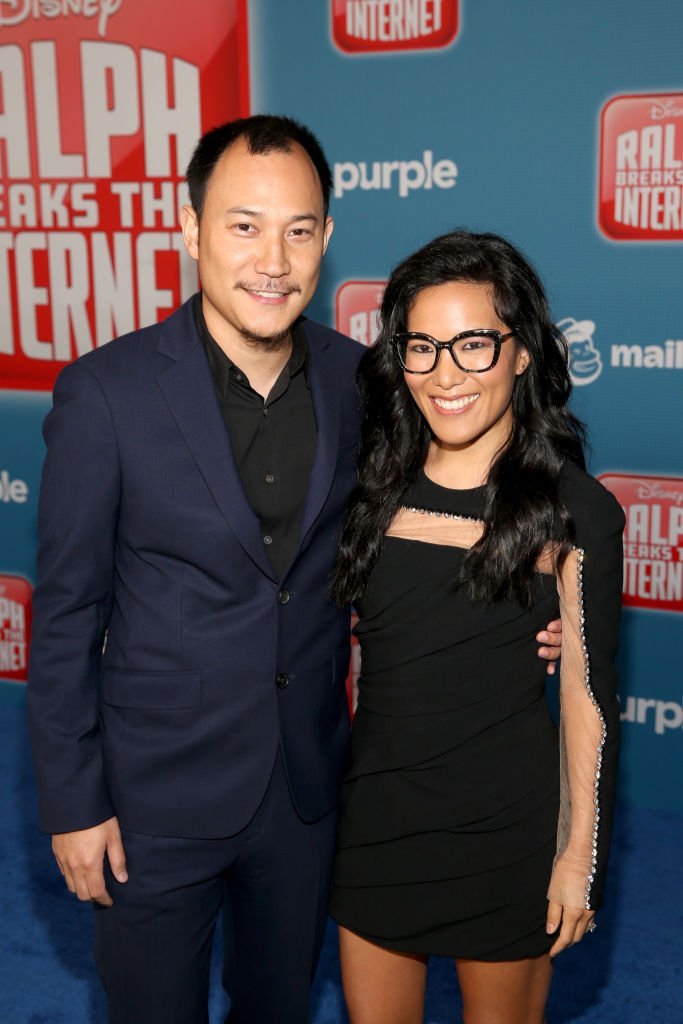 Justin Hakuta (L) and Actor Ali Wong attend the World Premiere of Disney's "RALPH BREAKS THE INTERNET" | Getty Images
Ali Wong and Justin Hakuta married in 2014. Their wedding was four years after they had first met in 2010.
The pair claim their meeting was love at first sight. Wong has often called Hakuta a catch and gushes about him in interviews.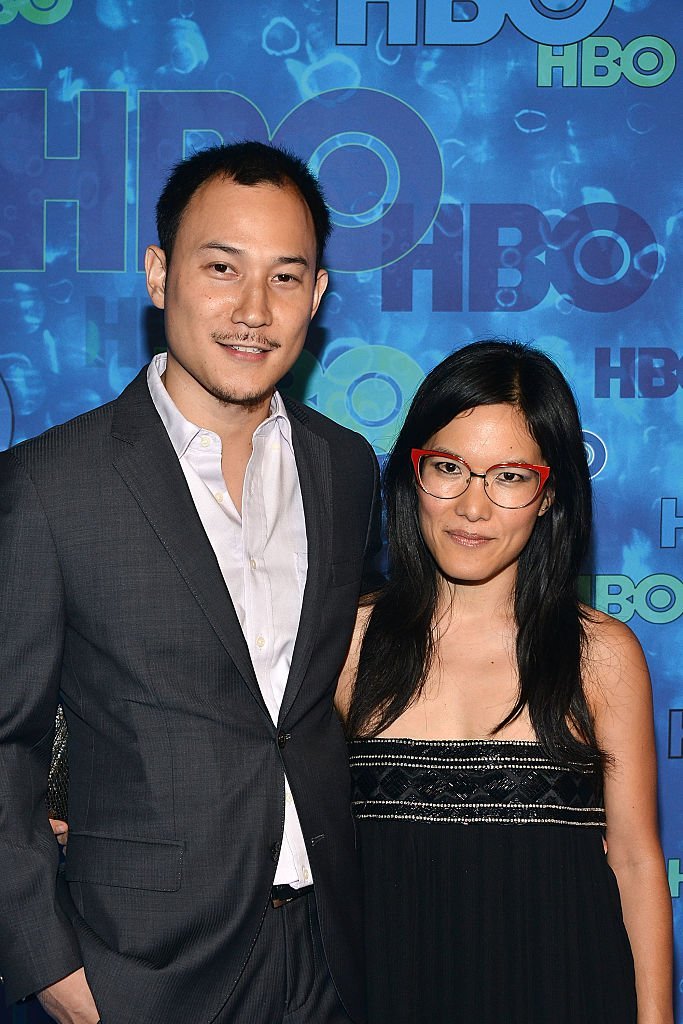 Justin Hakuta and Ali Wong attend HBO's Post Emmy Awards Reception at The Plaza at the Pacific Design Center | Getty Images
In one interview she recalled their first meeting saying:
"So I was, like, 'All right, Ali, you gotta make this dude believe that your body is a secret garden. When really it's a public park that has hosted many reggae fests, and has even accidentally let… (Wong mentally counted) two homeless people inside. I thought they were hipsters."
Please fill in your e-mail so we can share with you our top stories!