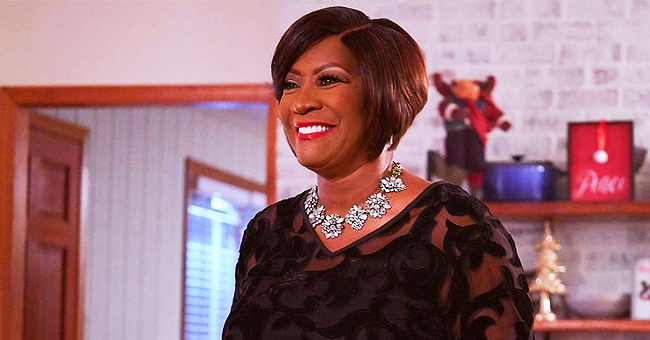 Instagram/mspattilabelle
Patti LaBelle Shares Video of Granddaughter Leyla Singing Alicia Keys' 'Girl on Fire'
Patti Labelle shared a video on social media of her granddaughter singing a song by Alicia Keys, and it appears she passed on her musical talent to her grandchildren.
Patti Labelle is one proud grandma, and more so because her granddaughter, Leyla, is already showing an affinity for the music business at a young age.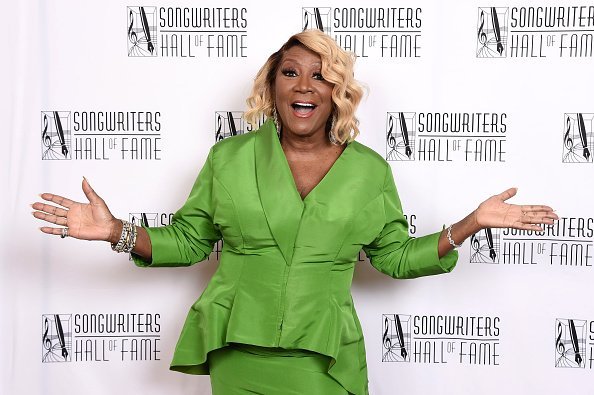 Patti LaBelle at The New York Marriott Marquis on June 13, 2019 | Photo: Getty Images
In a video shared by the legendary singer on Instagram, the little girl sang her heart out.
LEYLA WAS ON FIRE
The video showed Leyla dressed in a white top, black trousers, bare feet, and standing in a split position, holding on to an electronic microphone designed for children.
She looked every inch a star as she put on a diva performance singing Alicia Keys' "Girl on Fire." Labelle captioned the adorable video,
"My precious granddaughter, Leyla, singing @aliciakeys. This girl is on fayaaaah."
The singer's followers shared the sentiment, and one person reacting to the video wrote,
"I wonder, will she follow in grandma's footsteps?."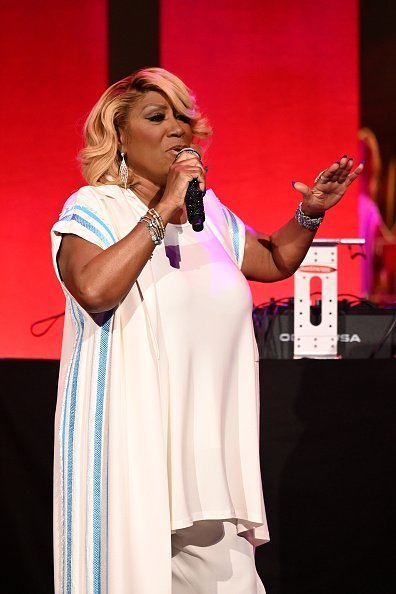 Patti Labelle at the Angel Ball 2019 at Cipriani Wall Street on October 28, 2019 | Photo: Getty Images
"Like grandma, she's already kicked off her shoes. Come through, baby."
LABELLE'S GRANDKIDS ARE CUTE AND FIERCE
"Watch out; she can get there sooner than later, oooh ok."
Leyla is the daughter of Labelle's son, Zuri Edwards, and his wife, Lona. The couple's older daughter, Gia, is the little girl's sister, and the singer also dotes on her.
The Grammy winner once shared a photo of her second granddaughter dressed in a flashy outfit, comprising of a Celine T-shirt, jean shorts, gladiator sandals, and a black hat. The singer captioned the look,
"My stylish mini diva. Gia is just too cute and fierce."
THE DOTING GRANDMA WILL NOT PRESSURE HER GRANDKIDS TO CHOOSE MUSIC
Labelle's granddaughters also share a love for music. In an August interview with People, the singer said the two little girls love to sing, "Lady Marmalade," and once they get on a stage, getting them off is difficult.
The grandmother-of-two, however, made it clear that she would not pressure the girls to go into show business if they grow to have a passion for something else, but if Gia and Leyla end up making music, then they must do it right.
The Grammy Hall of Famer is all about her family, and when it comes to her granddaughters, she lets them get away with anything, including messing up her house.
With the holiday season around the corner, Labelle will spend more time with the girls, creating memories.
Please fill in your e-mail so we can share with you our top stories!