Meet Cast of Beloved Christmas Movie 'Elf' Then and Now
The Holiday season comedy classic is about to be 16 years old, and much has happened in the busy careers of most of these talented actors and actresses. Let's check on them.
Premiered in 2003, "Elf" revolves about a human who was raised by Santa's elves in the North Pole, growing up to believe that he is actually an elf, and has the difficult task to revive the Christmas spirit in a cynical New York City.
While the movie was headed by Hollywood big names of the time like Will Ferrell and James Caan, it also served as a vehicle for talents that later became established in the industry, like Peter Dinklage and Zooey Deschanel.
As we get ready for Christmas, let's look back and take a look at how the respective careers of these talented stars evolved since the movie was made.
WILL FERRELL
The 52-year-old actor played the starring role in the film, Buddy, known as "Buddy the Elf." Despite the moniker, Buddy is a human, although with a very eccentric personality given he was raised by Santa Claus' elves.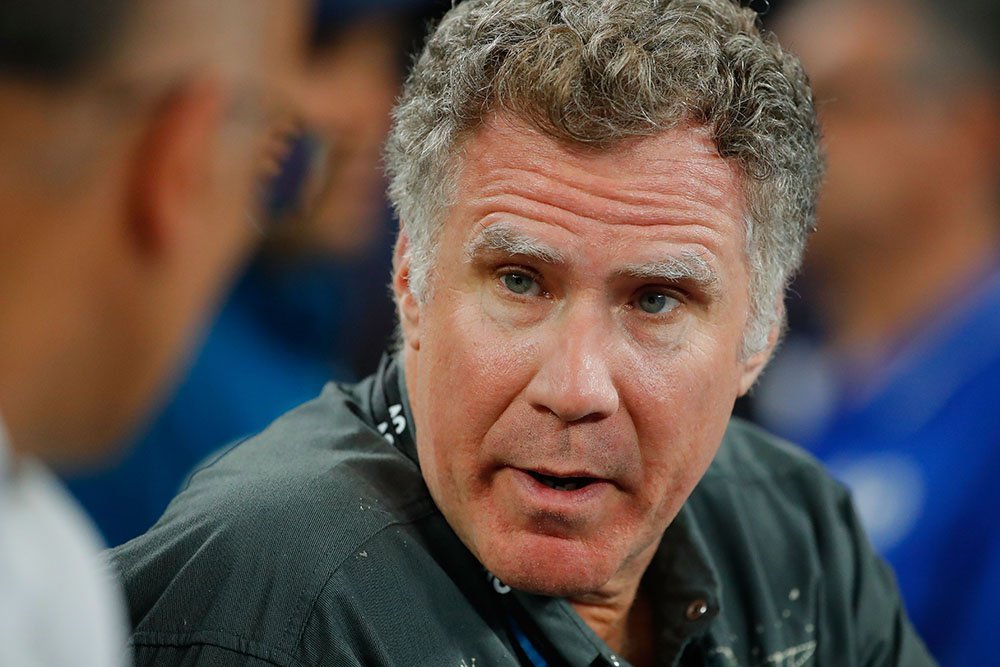 Following "Elf," Ferrell went on to portray other silly, hilarious and over-the-top characters like Roy Burgundy in "Anchorman" (2004).
He has also stepped into romantic comedy, first with director Woody Allen for "Melinda & Melinda" (2004), followed by "Stranger than Fiction" (2006). Apart from doing voice acting and a lot of producing, he was in "Between Two Ferns: The Movie" (2019).
ZOOEY DESCHANEL
The 39-year-old actress played Jovie, a reluctant "Mall Elf" who works with Buddy at the department store Gimbels. Buddy falls in love with her.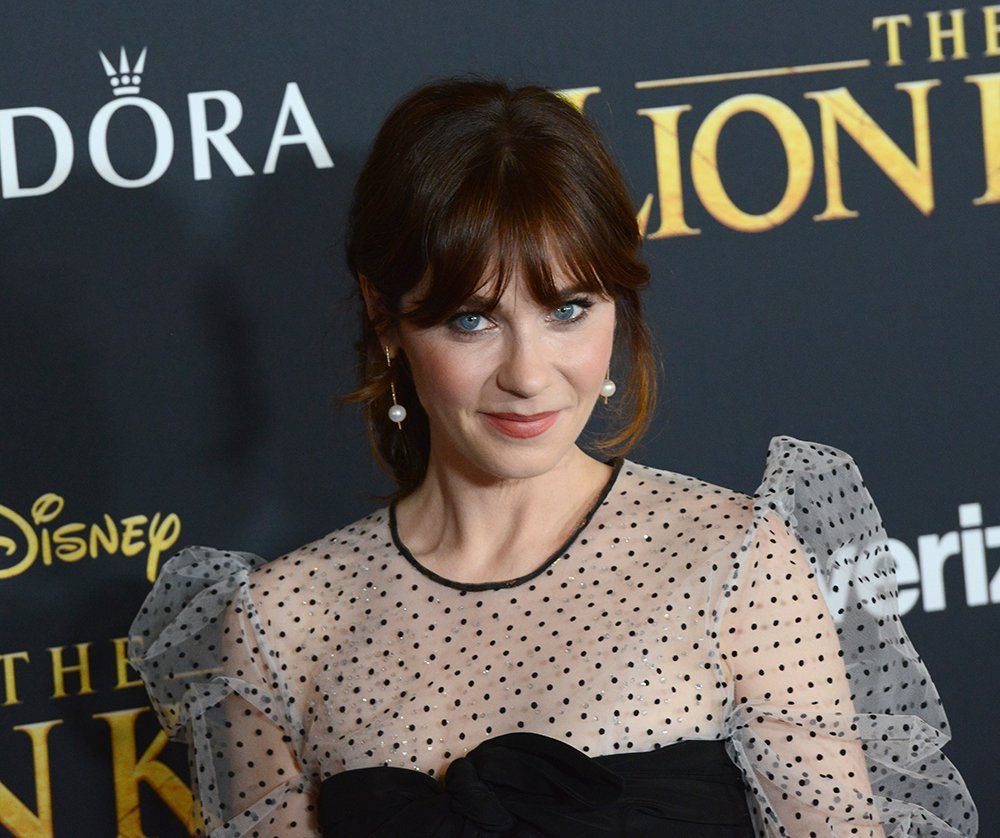 After starring in the film, Deschanel was in two subsequent hit films, namely "Yes Man" (2008), opposing Jim Carrey, and "(500) Days of Summer" (2009), romantic comedies that cemented her reputation as an actress.
She has also done voice work for "Trolls" (2016) and has become a household name since starring in "New Girl" from 2011 to 2018.
JAMES CAAN
The 79-year-old actor played Buddy's biological father, Walter Hobbs, who is also a children's book publisher. Buddy returns to New York as an adult to redeem Hobbs, who is on Santa's "naughty list."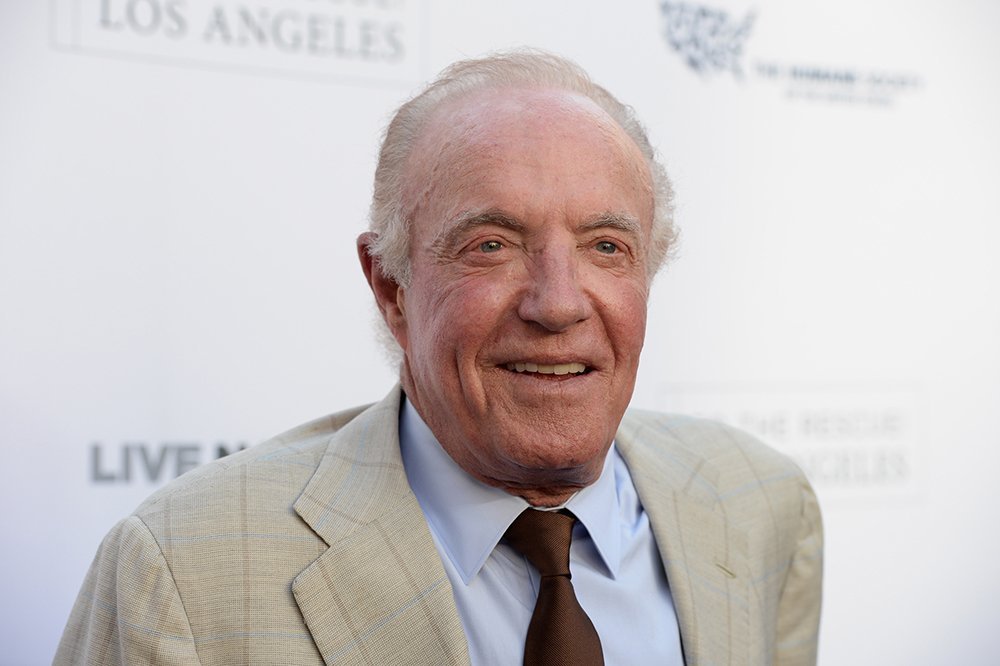 Despite been a seasoned big-screen actor remembered for his roles in "The Godfather" (1972) and "Misery" (1990), later in his career his most prominent roles have been in TV series like "Las Vegas" (2003-2007) "Back in the Game" (2013-14) and "Magic City" (2013).
His last role to date was that of Colonel Tom Rockwell in 2018's "Out of Blue," but he has several projects about to be released in 2020.
DANIEL TAY
The 27-year-old actor played Buddy's younger half-brother Michael Hobbs, the son of Walter and his wife Emily. Buddy wins his trust when he protects him from a gang of bullies.
After making a pair of appearances in films like the comedy "Beer League"(2006), opposing "Karate Kid" star Ralph Macchio, and the crime drama "Brooklyn's Law" (2007) Tay retired from the entertainment business.
His last credit to date was for voicing a character in the video game "Grand Theft Auto IV: The Ballad of Gay Tony" (2009). Since then, Tay graduated from Yale University, where he now tutors applicants to take entrance exams.
MARY STEENBURGEN
The 66-year-old actress played Buddy's stepmother Emily Hobbs, who wants to take care of Buddy, who she thinks she can help "recover" from his nature as an elf-raised man.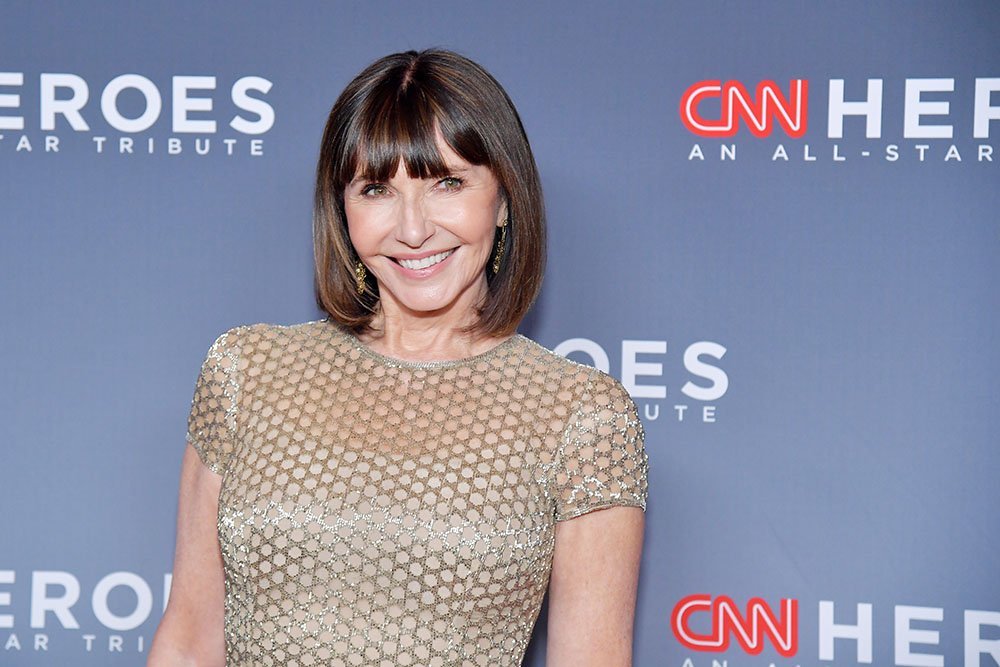 After working in "Elf," the Academy Award-winning actress continued with her big-screen career, but her most relevant roles have been in TV series like "Joan of Arcadia", "Bored to Death" (2011), "Rockefeller Plaza" (2012) and "Wilfred" (2011-13).
In 2008, Steenburgen played Ferrell's mother again in the film "Step Brothers," and most recently she recurred in the acclaimed Netflix series "Orange Is the New Black" (2015-2017). Her last film to date was "Flannery" (2019), on which she plays the title character.
BOB NEWHART
The 90-year-old actor played Papa Elf, the one who adopts and raises Buddy at the North Pole. He is the only one who knows the truth about Buddy's human parents, and he sets the story in motion when he reveals this to Buddy.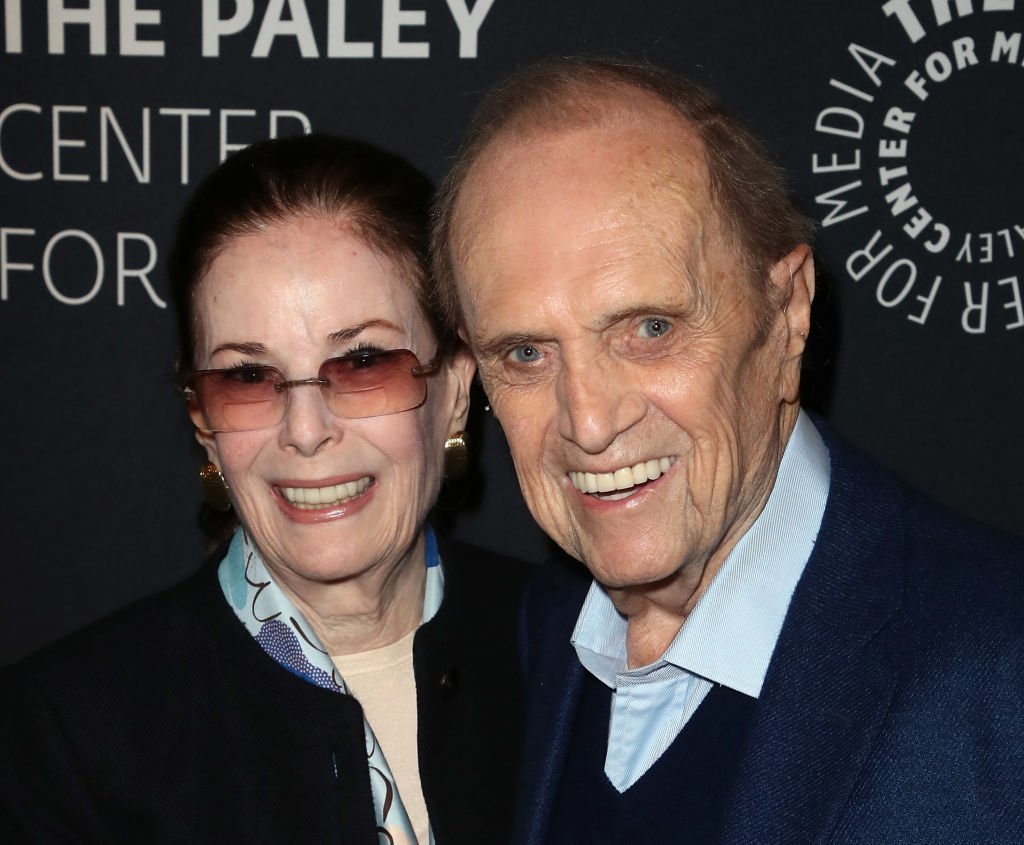 The actor has continued to be part of popular culture, recently with his Emmy-winning role as "Professor Proton" in the hit sitcom "Big Bang Theory" (2013-2018), a role he reprised in the pilot of the spinoff series "Young Sheldon."
Previously, Newhart made appearances in "E.R." (2003), "Desperate Housewives" (2005), "NCIS" (2011), and "The Librarians" (2014-2017). His last film to date was "Horrible Bosses" (2011).
PETER DINKLAGE
The 50-year-old actor played best-selling children's author Miles Finch, who Buddy unintentionally insults, which led to a fight and causes friction between Buddy and his newfound family.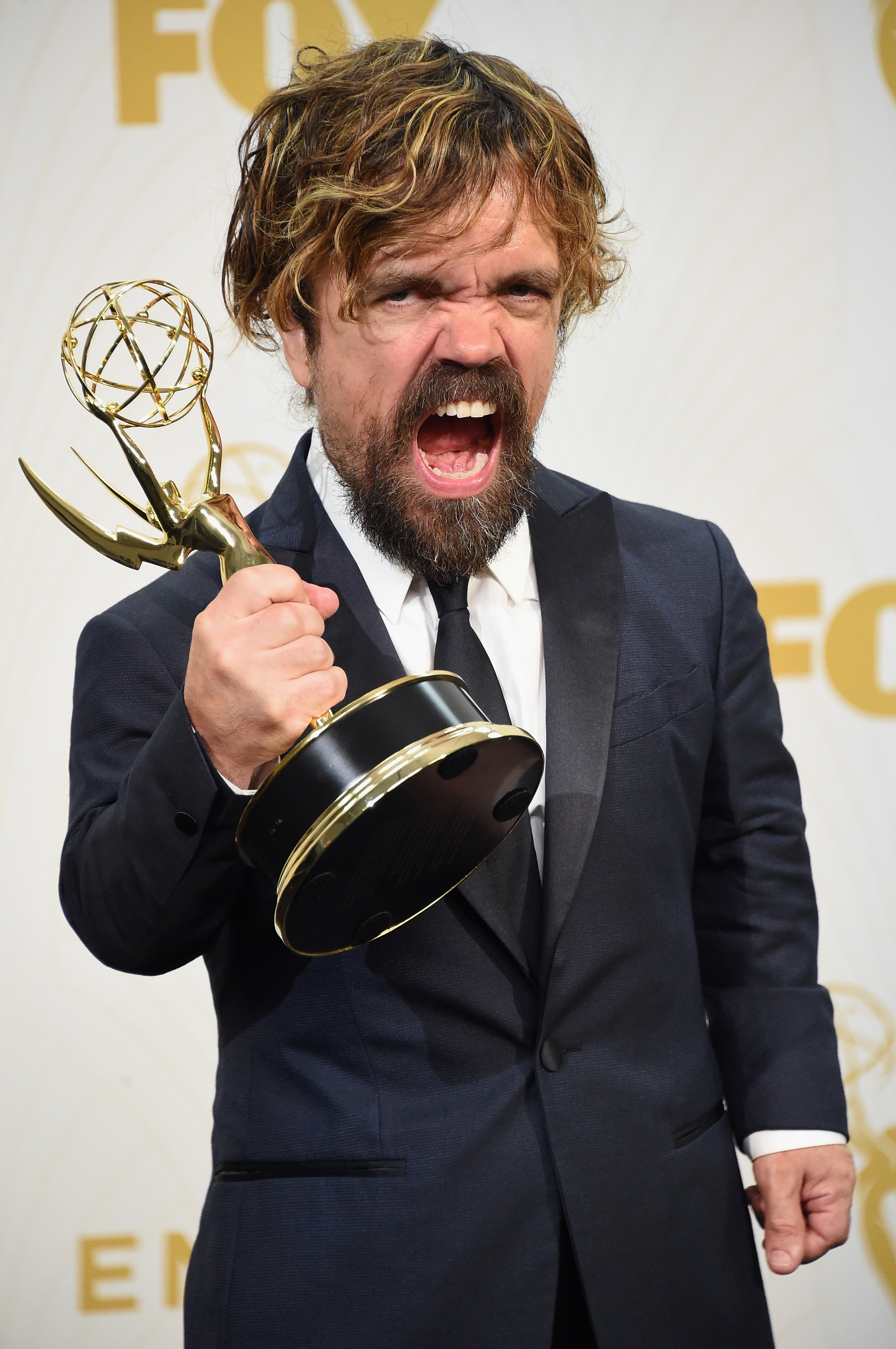 Since his brief but remarkable appearance in the film, the incredibly prolific actor has made quite a name for himself. In 2007 he co-starred in the morbid comedy "Death at a Funeral," followed by "The Chronicles of Narnia" in 2008.
But it was the role of Tyrion Lannister in "Game of Thrones" (2011-2019) which turned Dinklage into a superstar and earned him four Emmys and a Golden Globe award. On his last film to date, 2019's "Between Two Ferns," he shares the screen with Ferrell again.