'Diff'rent Strokes' Cast Now, 40 Years after the 1st Episode Aired
"Diff'rent Strokes" ran from 1978 to 1985 and tackled many pressing issues then and now, including race relations, substance abuse, and child treatment.
Manhattan millionaire Philip Drummond was left widowed with his daughter Kimberly and a great fortune at an early age, which led him to adopt his late helper's sons, Arnold and Wilis Jackson/
The two boys of color who grew up alongside a wealthy white man and his daughter, and went from Harlem to the Drummonds' Park Avenue penthouse.
"Diff'rent Strokes" looked into the lives of these characters and covered topics that were then and still are essential in today's society.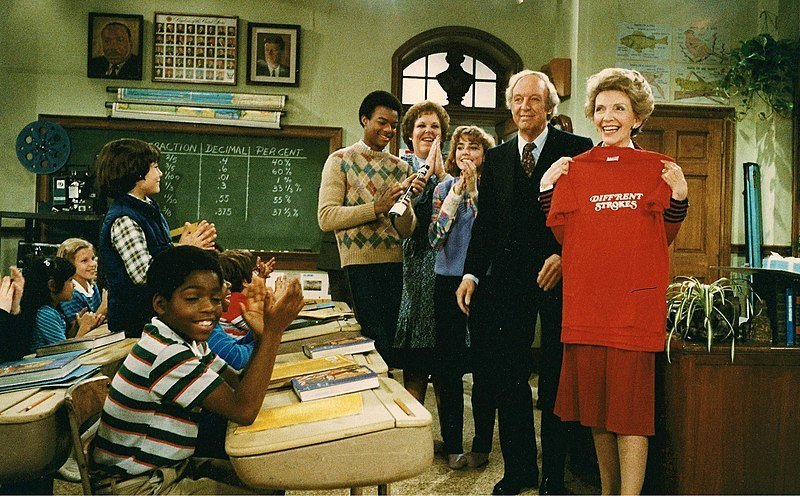 Although the show ended decades ago, there are lessons the show was able to teach its viewers that are carried over to today's time, thanks to its stellar cast. Here's a look at their lives after the series ended.
CONRAD BAIN
Conrad Bain was a familiar face on television by the time he started playing Philip Drummond on the show. 
Similarly, he played the character Philip in three other shows, including the show's spin-off, "Diff'rent Strokes: The Facts of Life," "The Fresh Prince of Bel-Air," and "Hello, Lary."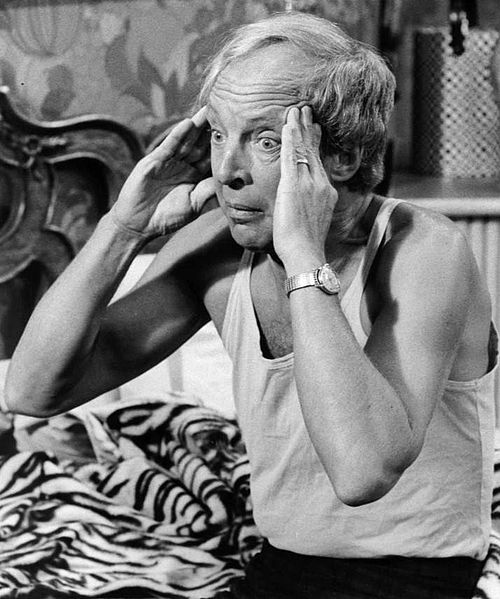 In 1990, Bain appeared in the movie "Postcards From The Edge," and then tried his luck in Broadway. Shortly after, he retired from entertaining on-screen and focused on being a screenwriter.
He moved to a Livermore, California retirement home in 2008, where he also peacefully passed away five years later due to natural causes.
GARY COLEMAN
Playing the role of Arnold Jackson gave actor Gary Coleman a breakthrough in the entertainment industry and became a famous child celebrity.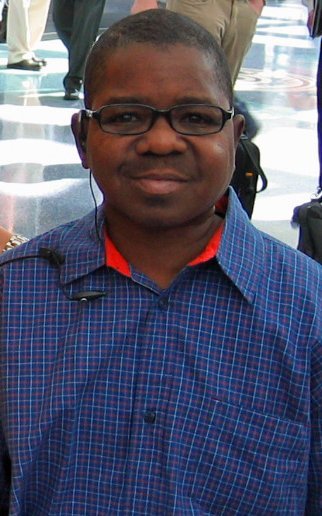 Although he played a sassy and cheerful young boy, Coleman lived quite a difficult life behind the scenes. Because of an unfortunate congenital kidney condition, the actor appeared much younger than he actually was, making it challenging to find older roles.
However, he was still able to land acting gigs in the 2000s, including "A Church Ball," "A Carol Christmas," "The Simpsons," "The Jamie Foxx Show," and "Divorce Court," where he starred alongside his wife, Shannon Price.
In May 2010, Coleman was confined to a hospital in Utah due to a brain hemorrhage that placed him in a critical state. Sadly, he passed away the following day at age 42.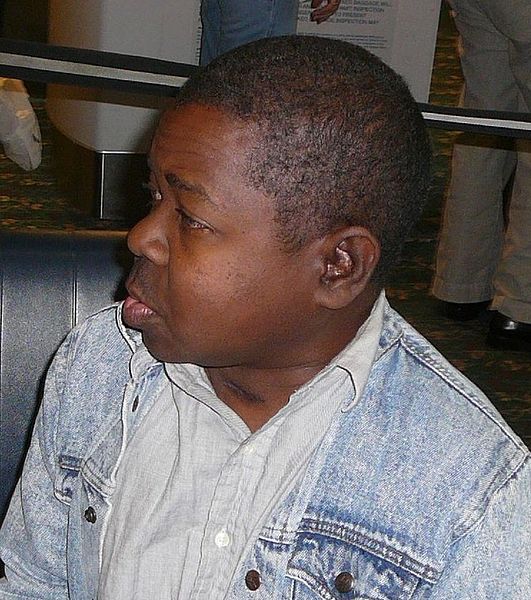 DANA PLATO 
Unlike her life on the show, Dana Plato who played Kimberly Drummond lived a turbulent life that seemed to be a series of unfortunate events.
Towards the end of "Diff'rent Strokes," Plato got dismissed from the wholesome series for being pregnant, only making a few appearances during the final season.
Her career declined after the show, making her turn to Playboy, low-budget productions, and sultry roles. Plato also dealt with alcohol and substance abuse, which was no secret from the public.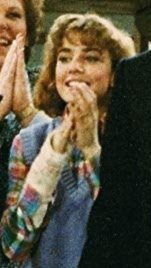 In 1990, her former partner gained custody of their child, so she moved to Las Vegas and worked as a dry cleaner. She was arrested in 1991 for coercing money from a video store clerk using a gun. He told 911:
"I've just been robbed by the girl who played Kimberly on 'Diff'rent Strokes."
Two years later, Plato again got in trouble with the law on account of drug charges. She then had an interview with Howard Stern and claimed she's been clean from illegal substances for ten years.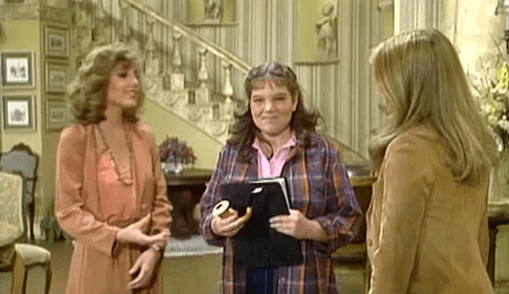 She also noted that defending her past decisions grew her tired. However, there were still people who labeled her as a "has-been" and an addict, which could have been what pushed her to end it all.
The following day, Plato overdosed on prescription pills for her wisdom tooth removal. Her son, Tyler Lambert, took his own life almost eleven years after her passing.
TODD BRIDGES
Arnold Jackson's brother, Willis, was played by no other than Todd Bridges, who was the man in the famous catchphrase "Watchu Talkin' Bout Willis?"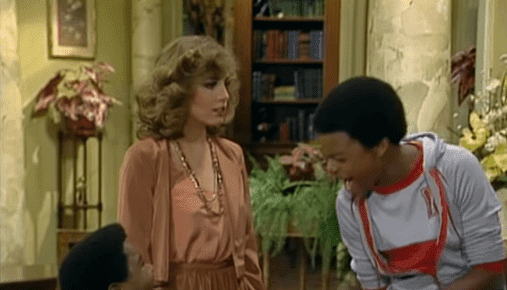 Bridges had a problem with cocaine addiction for a few years, which got him in trouble with the law. In 1988, he was arrested for attempting to murder a dealer names Kenneth "Tex" Clay."
A few years after, Bridges' landlord came after him with a sharp knife, and as self-defense, he stabbed him. However, after a series of negative happenings, the actor turned his life around and went back to his career.
In 1992, he appeared in the films "The Sound of Silence" and "Pacino Is Missing," both of which he worked with Plato again.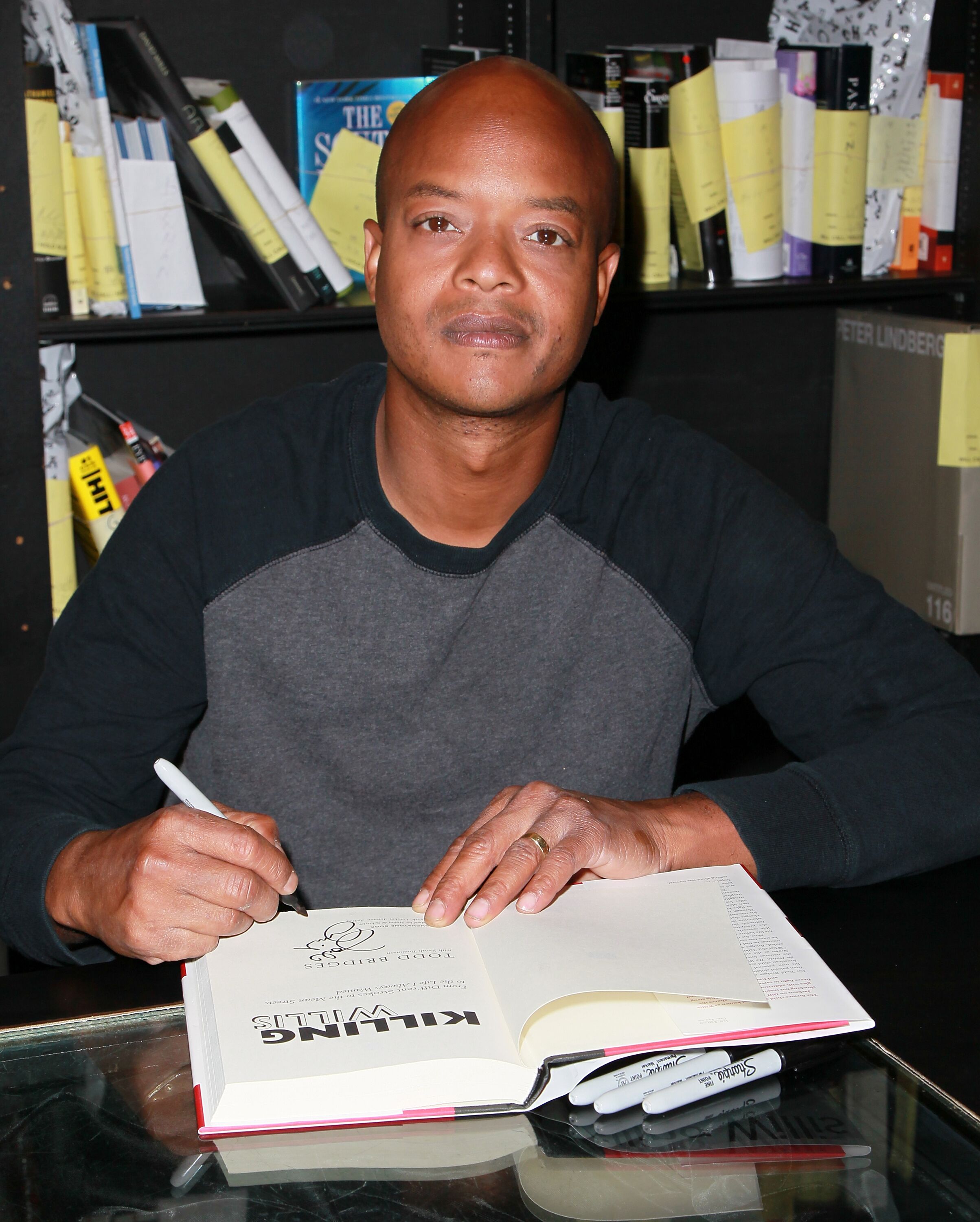 He was hailed a hero in 1998 after saving the life of a woman who used a wheelchair, Stella Kline, who rolled into the lake while fishing. Kline recalled:
"I was thanking God that he was there, and you know everybody's been saying nothing but bad stuff about Todd Bridges on the news and in the papers… He has a heart of gold."
He appeared on the shows "Everybody Hates Chris" and "The Smoking Gun Presents: World's Dumbest" in 2007 and wrote a memoir entitled "Killing Willis" in 2010.