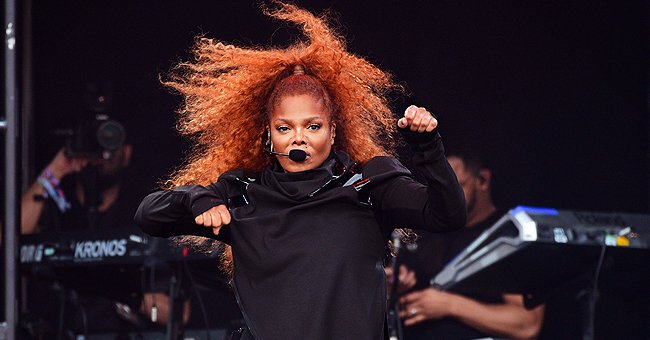 Getty Images
Janet Jackson's Performance during RNB Fridays Live Reportedly Caused Hundreds of Fans to Walk out in Protest

Janet Jackson has come under fire after her recent set at Australia's RNB Fridays Live reportedly caused hundreds of fans to walk out in protest. The singer has been accused of lip-syncing again, among other reported problems.
Janet, 53, was a headliner at last Friday's RnB Fridays in Perth, but social media and various news outlets have been filled with negative reviews ever since.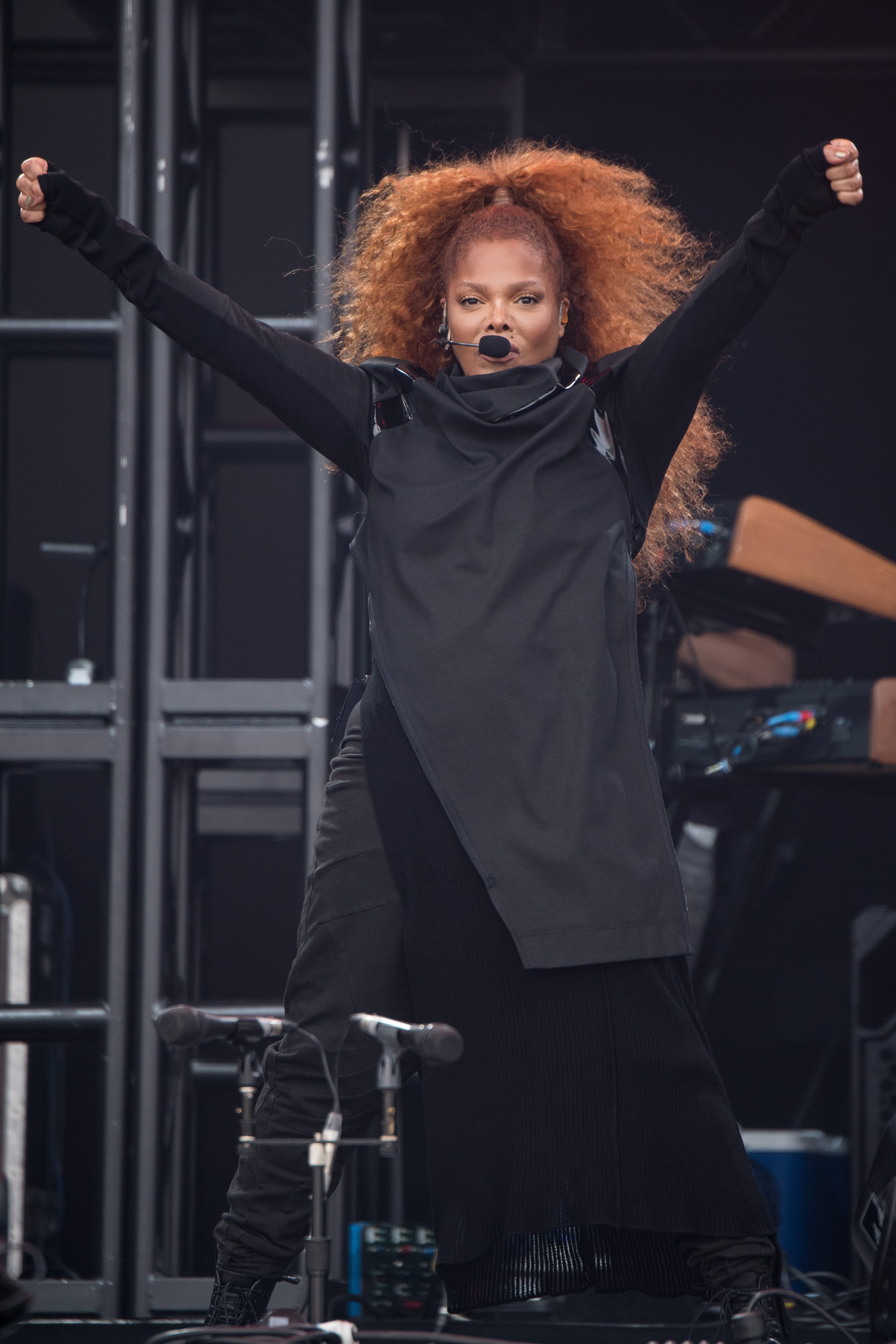 Janet Jackson performing at the Glastonbury Festival on June 29, 2019 in Glastonbury, England. | Photo: Getty Images
"Shame about the lip-syncing," wrote one Twitter user before comparing Janet's performance to another one many years ago when she was still a part of her family's iconic group, the Jackson 5. "I too was at the Jackson 5 concert at Beatty Park, still have the programme. Great concert then."
A second unimpressed fan took to the platform in response to a negative review article of the "Rhythm Nation" singer's show:
"And everyone was calling me stupid and dumb for calling @JanetJackson out for lip syncing. She needs to be held accountable. Prince always sung without a backing track, danced and performed live."
"Looks [like] I didn't miss out as much as I thought," a third person said about the show.
According to a scathing review on WA Today, Janet failed to impress with her performance and was caught lip-syncing out of time with the backing track.
Janet has previously been accused of lip-syncing at her shows. Elton John lashed out at the "All for You" singer about the same thing
Per the outlet, there were also audio problems, and Janet's performance lacked energy. Despite pulling out dance moves reminiscent of her late sibling, Michael, the King of Pop, she was unable to please fans who reportedly walked out in their hundreds.
Tons of concert-goers took to social media to air their grievances, mostly centered on the fact that they paid up to $200 for the show.
Daily Mail Australia reported that, besides the alleged lip-syncing and audio issues, there were also complaints about folks not seeing the stage properly, people smoking in the audience, and an unconducive venue.
Pamela Lewis, one of those who attended to see Janet perform live, told the news site:
"It was the worst performance of the night and probably the worst I've seen. Once [Janet] was on stage she started lip syncing and it was so obvious she was dancing around trying to move the mic over her lips so we couldn't see and she kept putting her hair over her face. Everyone started leaving and everyone was saying how disappointing it was."
Sadly, concert-goers who attended RNB Fridays' Melbourne leg on Saturday also accused Janet of lip-syncing.
"I looked at my sister and said 'what the [expletive],'" said disappointed fan, Cherie Mathews. "People on level two and three were chanting for the Black Eyes Peas to come back on while Janet Jackson was playing."
Janet has previously been accused of lip-syncing at her shows. Elton John lashed out at the "All for You" singer about the same thing as far back as 2016.
Janet is yet to address the latest complaints about her lip-syncing and generally lackluster shows, but the RNB Fridays Live event will still take place in Sydney and Brisbane.
Please fill in your e-mail so we can share with you our top stories!