Anthony Anderson's 20-Year Marriage to Alvina Stewart Has Had Many Ups and Downs Including a Divorce Filing
Throughout their 20 years of marriage, Anthony Anderson and Alvina Stewart have encountered both good and bad times.
Stewart filed for divorce in 2015 but they reconciled two years later, as reported by Essence.
After restoring their marriage, the couple have been spotted together at red carpet events, each time looking loved-up.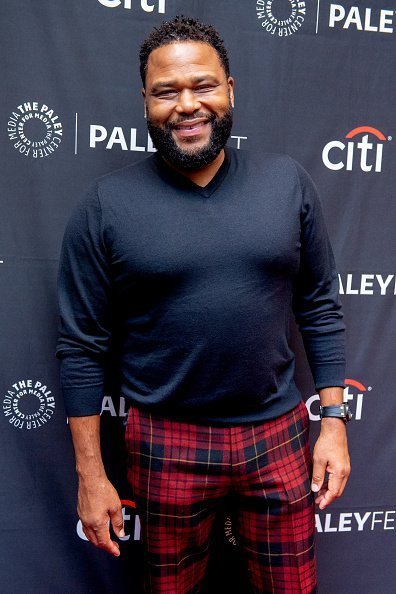 During the SAG Awards in 2018, the couple stole the show when Anderson suddenly got down on one knee to help his wife adjust the strap on her shoe.
HIGH SCHOOL SWEETHEARTS
Their romantic connection began when they were in high school. In 1999, the high school sweethearts tied the knot. They went on to become parents to daughter Kyra and son Nathan.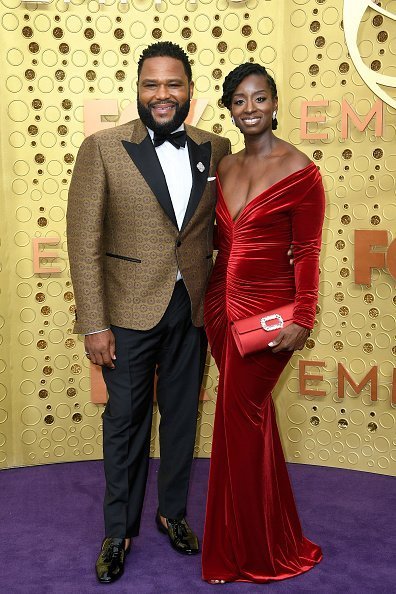 The couple's son appears to be following in Anderson's footsteps, having made appearances in the 2015 "Richie Rich" series and in the "Jacked o' Lantern" episode of "Black-ish" in 2015, as reported by Heavy.
He was also reported to join the cast of the series, "All About The Washingtons."
At the time, Stewart filed for a divorce, E! News reported that the couple had been separated for some time. Stewart stated the date of their separation as April 1, 2014, and cited "irreconcilable differences" as the ground for her divorce.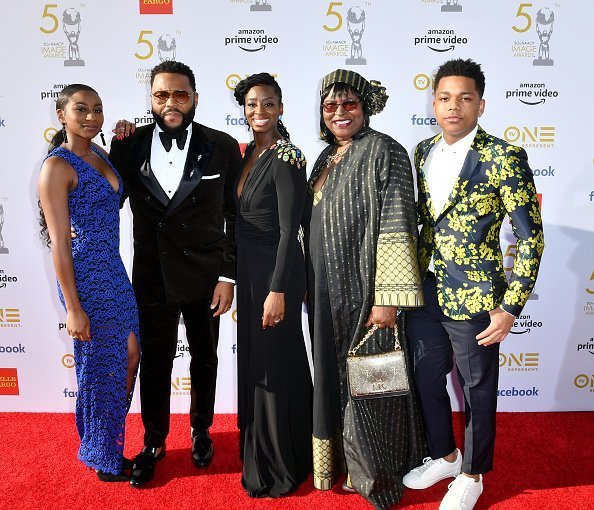 Another challenge to their family came when a woman came forward with an allegation that Anderson assaulted her at an event he hosted, as reported by Heavy.
The "Black-ish" actor faced a criminal investigation after the woman filed a complaint at the Los Angeles Police Department.
The woman, whose name was not revealed, was hired to cater to an event that Anderson hosted.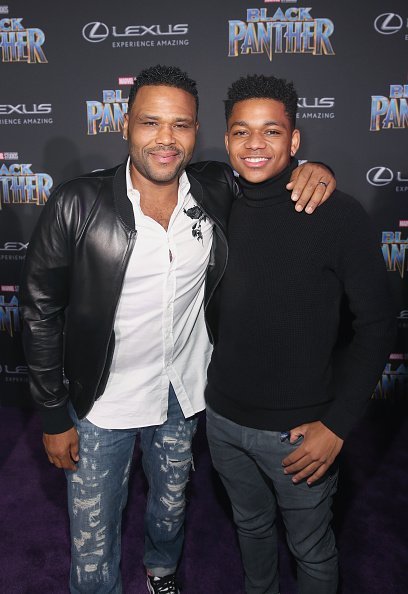 PASSING DOWN THE GENES
Anderson's character in "Black-ish" – Andre "Dre" Johnson – resonates in his real life. Andre "Dre" Johnson is a husband and father-of-four who worries that his success as an advertising executive is skewing his children's cultural identities, Yahoo reported.
Nathan inherited not only Anderson's looks, but also his love and passion for acting.
But aside from acting, the young man is also academically-inclined. He enrolled at Howard University, his father's alma mater.
His father revealed that Nathan shared about "finding love" on his first day in college, which would repeat his parents' love story – falling in love as freshmen at the same university.