TMZ: Disney Star Chris Tavarez Gets Arrested for Felony Domestic Violence
Chris Tavarez, the Disney actor who costarred with Zendaya in the series "KC Undercover" has been charged with domestic violence.
Yet another celebrity has been charged with felony domestic violence after he was arrested for assaulting his girlfriend.
Actor Chris Tavarez was accused of assaulting his girlfriend in the course of an argument, and neighbors called LAPD.
The actor has yet to comment on the incident and has made his social media accounts private.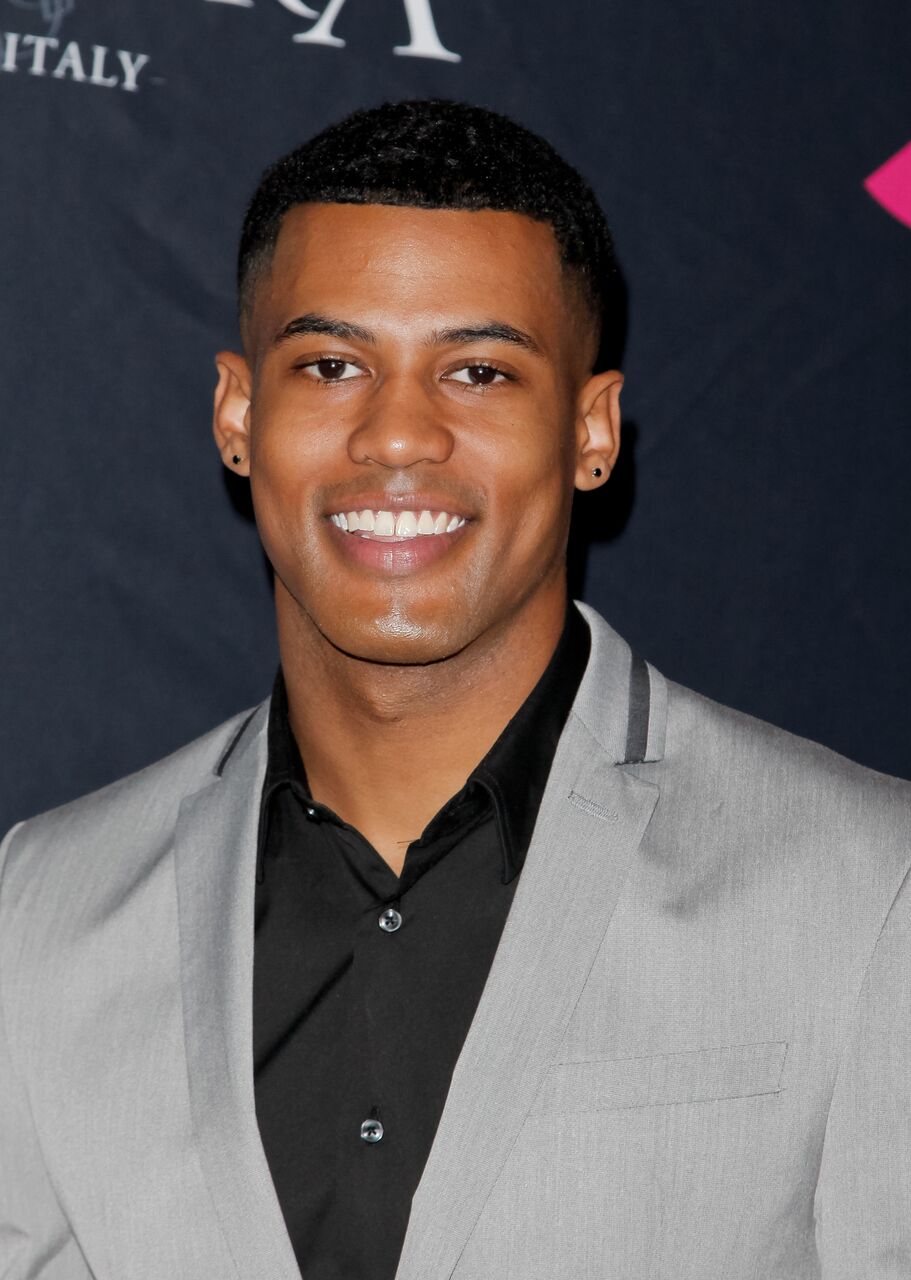 CHRIS TAVAREZ CHARGED WITH DOMESTIC VIOLENCE
Chris Tavarez may find it hard to land another gig with Disney alongside Zendaya after he was arrested for and booked for felony domestic violence.
Tavarez allegedly struck his girlfriend at his Hollywood home during an altercation and she hit her head and was severely concussed.
Disney actor Chris Tavarez has been arrested for domestic violence https://t.co/NrYx4jBZ0F pic.twitter.com/7dEJGJyLig

— Page Six (@PageSix) November 15, 2019
CHRIS TAVAREZ FLED THE SCENE
Neighbors called the Police, but when the LAPD arrived the actor had already fled the scene. His victim had several marks of abuse on her body but refused medical treatment.
CHRIS TAVAREZ ARRESTED TWO DAYS LATER
The victim was eventually persuaded to go to the hospital where she was diagnosed with a concussion. Two days later, LAPD caught up with Tavarez and arrested him for domestic violence.
Former Disney star, Chris Tavarez, has been arrested.https://t.co/1SkxgFUh6s

— Entertainment Tonight (@etnow) November 14, 2019
CHRIS TAVAREZ RELEASED ON BAIL
After his arraignment, Tavarez was released on $100,000 bail. The actor has yet to comment on the incident and has made his social media accounts private.
Tavarez, 27, is best known for playing Darien opposite Zendaya on the hit Disney show "K.C. Undercover."
His other credits include the Disney Channel movie, "Avalon High," and an appearance on Tyler Perry's series  "Meet the Browns."
Tavarez may well find that the opprobrium of a domestic violence charge may affect his career in the entertainment business.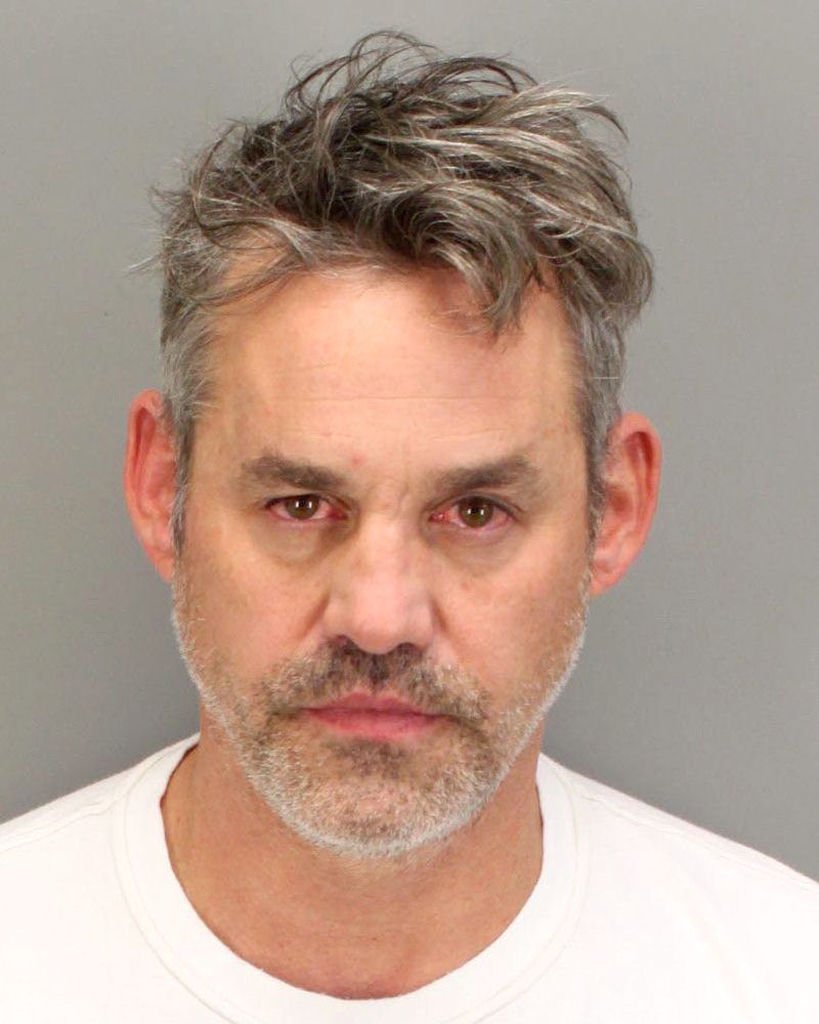 "CRIMINAL MINDS" ACTOR CHARGED WITH DOMESTIC VIOLENCE
Actor Nicholas Brendon, best known for his role as Xander Harris in ''Buffy The Vampire Slayer'' and as Garcia's love interest in the hit series "Criminal Minds" was arrested for domestic violence in 2017.
According to the Police, Brendon assaulted his partner in public, dragging her back to their table, then pulling her by her hair. 
This was certainly not the first such incident since Brendon was under a protection order which specified that while he was permitted to be in the company of his girlfriend, he was not to inflict any form of violence on her.
Brendon, who revealed that he was molested as a child, has struggled with substance abuse, depression, and alcoholism throughout his life.