Dylan Patton from 'Days of Our Lives' Has Dealt with a Lot over the Years Including an Arrest for Allegedly Selling Drugs
Actor Dylan Patton is best known for his role as Will Horton in the hit TV show "Days of Our Lives." Although he enjoyed success at a young age, the actor has been through a fair share of troubles in his life. 
Born in Texas on July 13, 1992, Dylan Thomas started out as an actor since he was 7 years old.  
Patton the eldest child of his parents David and Debi Patton. His father is a banker and his mother is a professional photographer.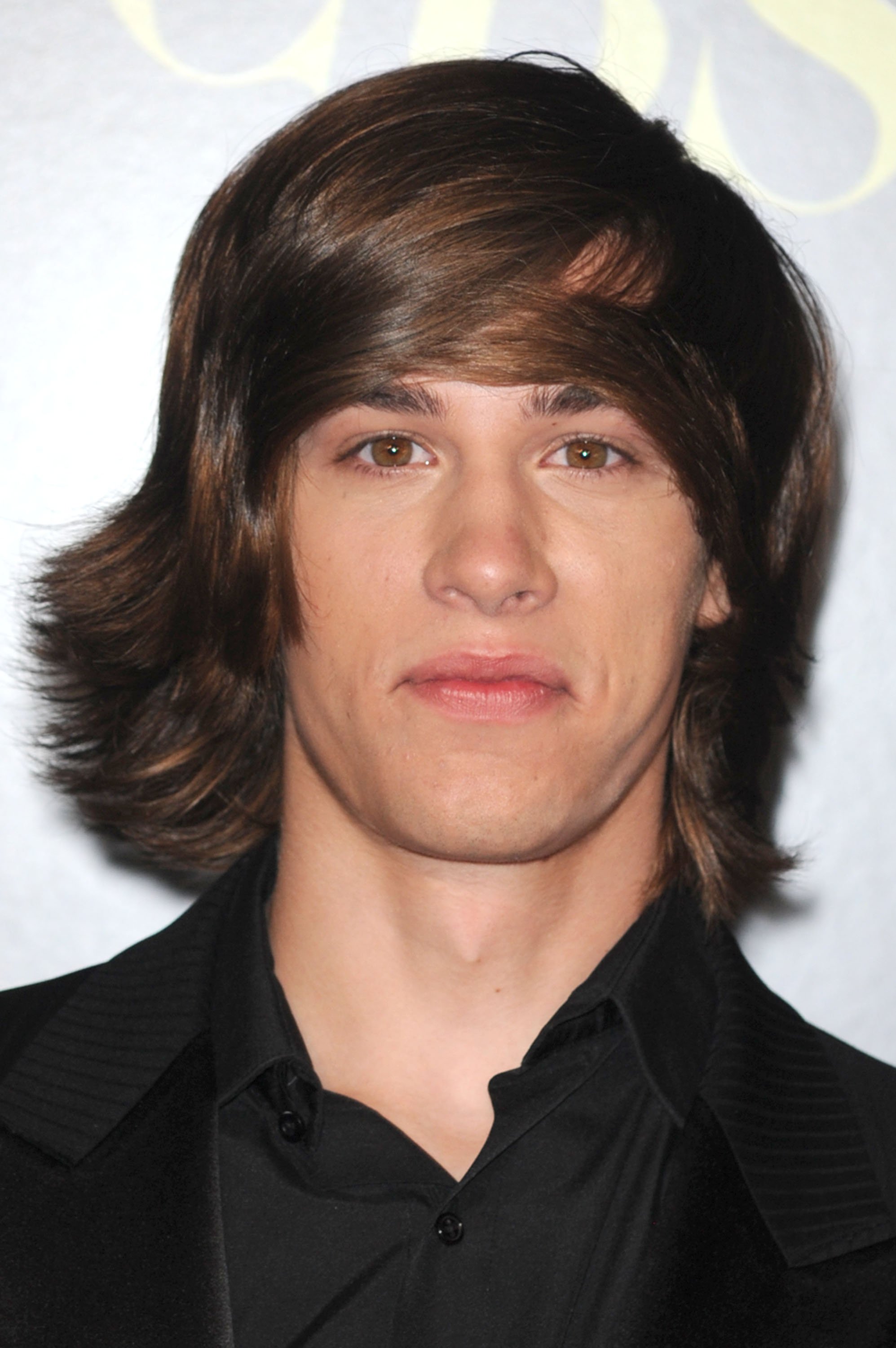 Acting came to Patton naturally, and he appeared in various commercials since he was a kid. The year 2002 proved to be a turning point for the actor--it was when his agent got a casting call from a producer for a TV pilot in Nashville Tennessee. 
EARLY ACTING DAYS
After a few callbacks to the producer, Patton was cast in a leading role as Dakota Manning in "Our Family."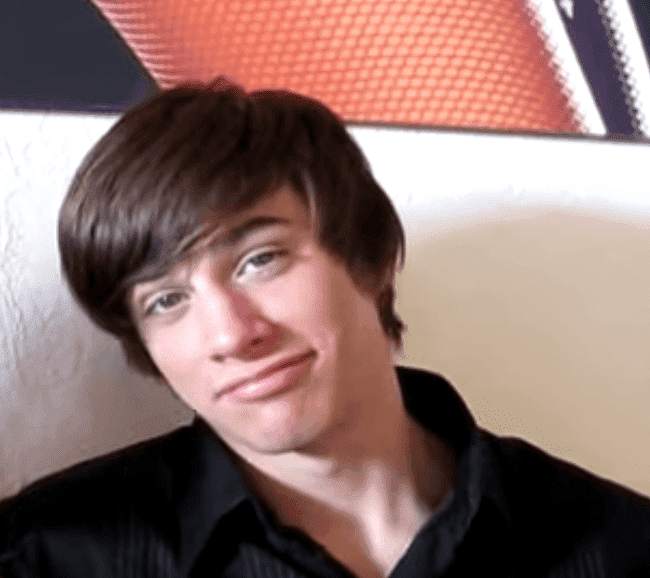 The actor spent the following year auditioning and booking more spots in regional and national commercials for companies including "Subaru" and "Hasbro."
In 2003, the producer for a new independent film "Crab Orchard" was looking for an 11-year-old boy to play the lead character.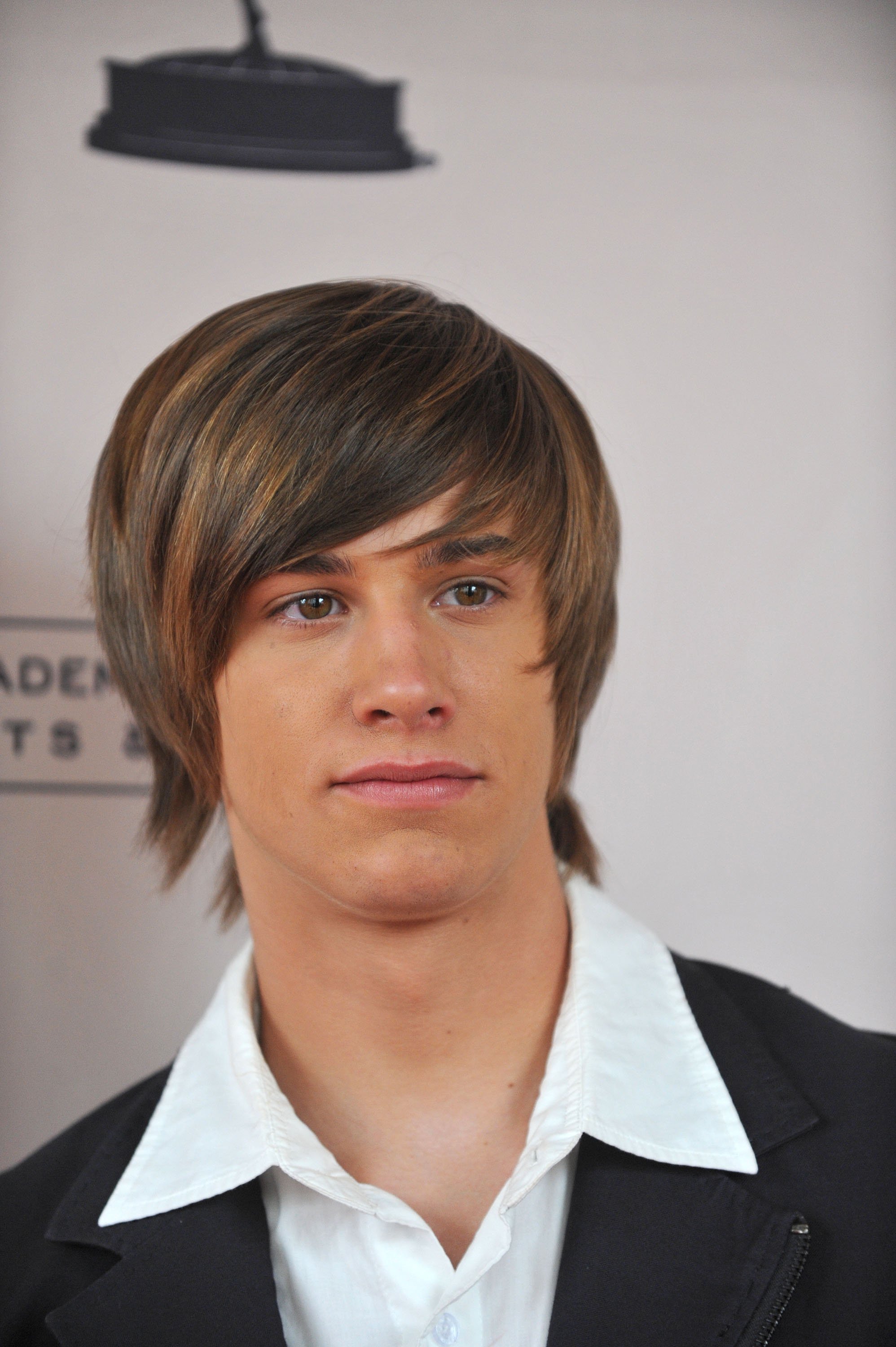 Patton scored the lead role of Clay Thomas, his first-ever movie act. The film starred actors Edward Asner and Judge Reinhold.
HE WAS WITHDRAWN FROM "DAYS OF OUR LIVES"
After "Crab Orchard," Patton's major career leap came when he was cast as Will Horton in NBC soap opera "Days of Our Lives."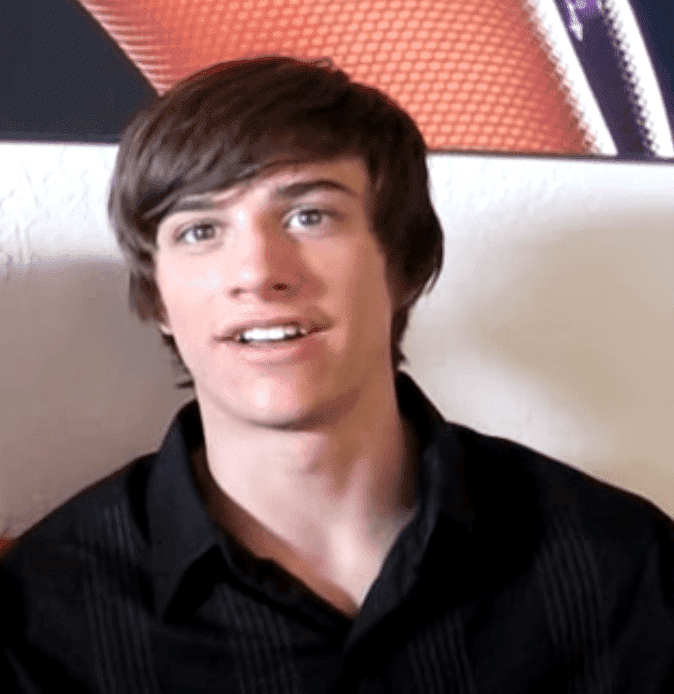 He was a part of the show from 2009 till 2010 and his role earned him an Emmy nomination. In an interview with Soaps.com, the actor revealed how it was like to be nominated for such a prestigious award. 
"It's crazy. When I started the show I didn't even think it could happen. I mean, even when I had went to the Emmys I was joking like, "oh yeah, maybe next year I'll get nominated!" Totally just being sarcastic."
He had no plans to quit the show back then, but there was a rumor going on that his character was supposed to play a gay storyline and Patton was not comfortable doing it.  He set the record straight during the interview, saying that no such thing ever happened and he had simply been replaced.
HE GOT ARRESTED FOR DRUG POSSESSION
Back in 2013, Patton was arrested outside his home in Agoura Hills for selling cocaine. The actor faced one count of possession for sale of a controlled substance within 1000 feet of a school. 
After a source allegedly told the police that Patton was selling narcotics, an undercover cop was sent to make a purchase.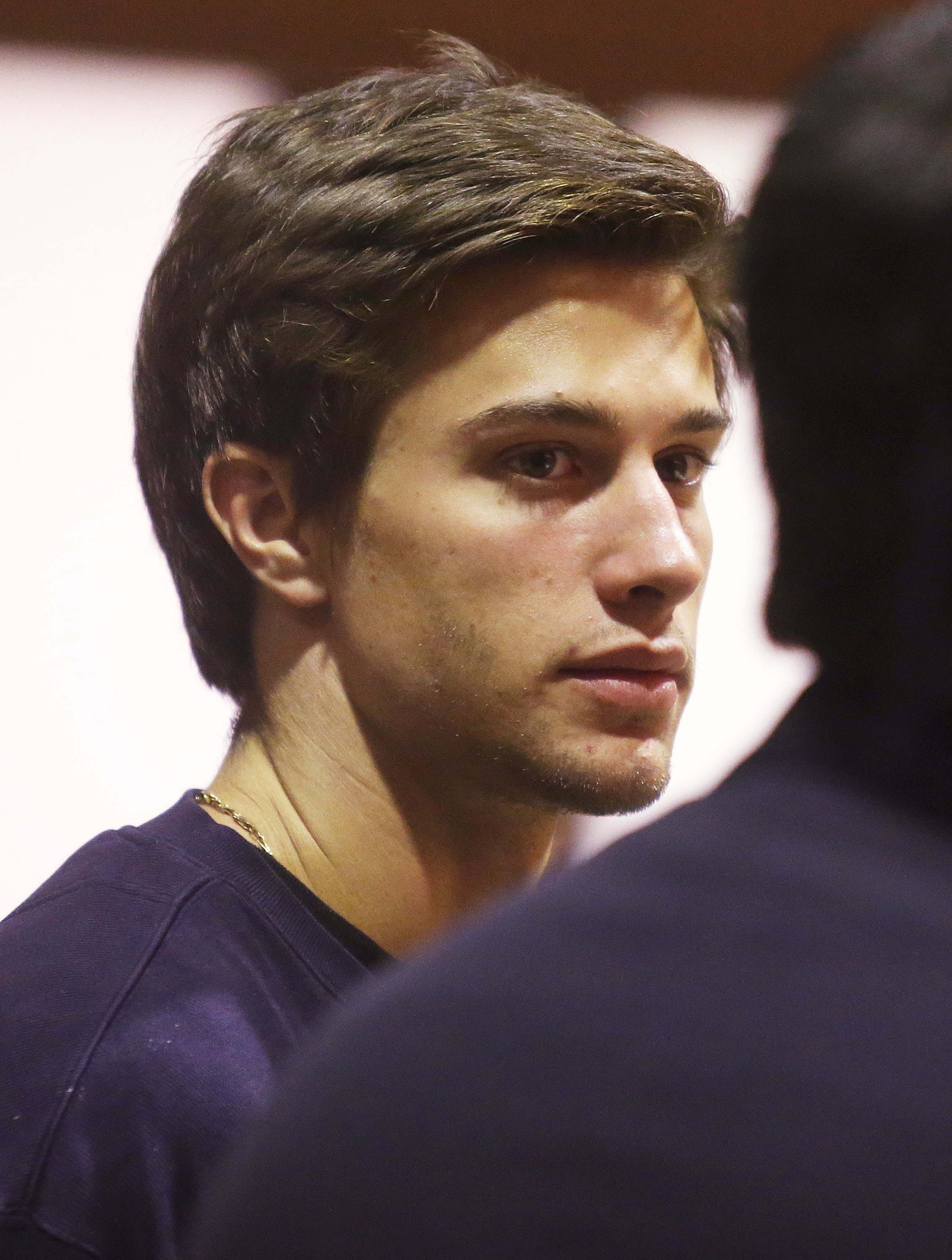 After the operation proved to be successful, deputies raided Patton's house to find an unspecified amount of cocaine. 
Since his appearance in "Days of Our Lives," Patton hasn't had much luck in the acting industry.