Mars Rucker from Broadway Musical 'Tina' Gets Injured during Performance
Broadway's "Tina" was stopped mid-performance after one of its stars, Mars Rucker, got hurt. 
PEOPLE relates that "Tina: The Tina Turner Musical" performer, Mars Rucker, hurt herself after she posted a photo to her Instagram page.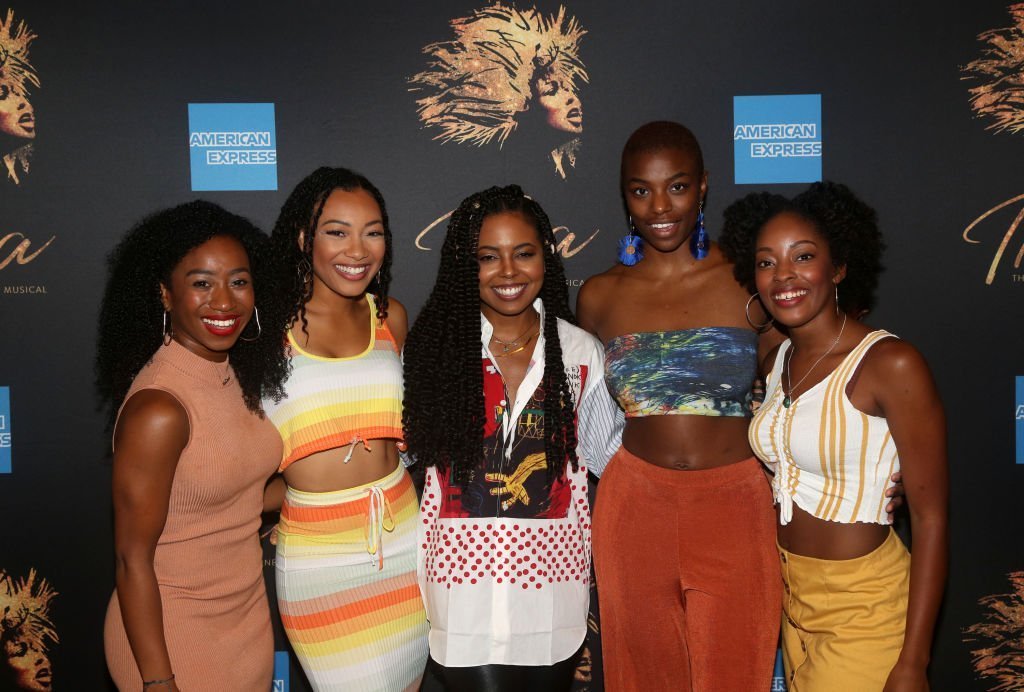 The Broadway performer sustained the injury after she stepped on a closing trap door on the floor of the stage.
Speaking exclusively to PEOPLE, representatives of the show said:
"During a scene early in the musical, an actor stepped on a trap door as it was closing. The show quickly stopped. The actor was brought to the hospital for an examination. They sustained superficial injuries and will be back in the show shortly."
A member of the audience explained to PEOPLE that the incident occurred ten minutes into the performance just as Mars was singing a song.
The crew seemed to suffer a misstep and fall to the ground, which led Mars to scream before she landed on the ground.
While onlookers weren't sure if the fall was part of the show, a stage manager did dash out on stage before castmates surrounded Mars.
To set the mind of her fans at ease, Mars shared an image of her on a hospital bed stating that she will be away from acting for a while. The performer also appreciated the people who reached out to her during this time.
Broadway World added that an audience member at the show claimed that the cast stopped performing for 20 minutes and later resumed as usual with Mars understudy, Leandra Ellis-Gaston, filling in for her.
Broadway News revealed that the injured actress played the role of Tina's sister Aline and that the show is expected to recover as soon as possible.
Page Six points out that the show also stars Adrienne Warren as Tina Turner and Daniel J. Watts as Ike Turner.
The news of the fall comes after CBS News announced that a Broadway actress, known as Laurel Griggs passed away on Tuesday after she suffered an asthma attack while at her parents' Manhattan home.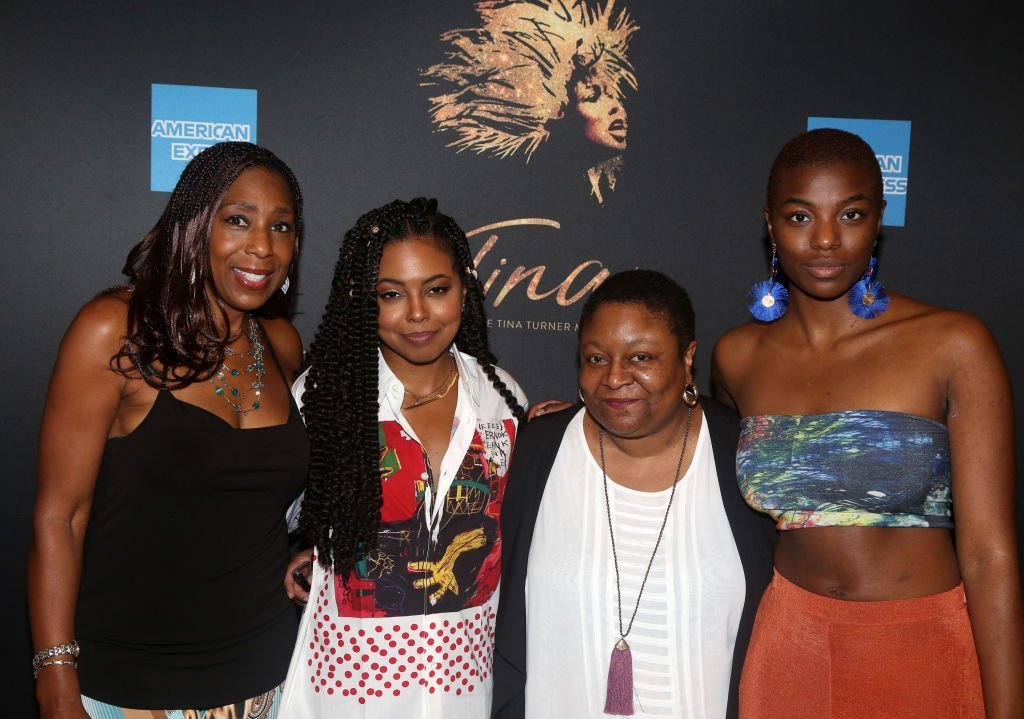 Before her death, Laurel made her Broadway debut at age six as Polly in "Cat on a Hot Tin Roof," which saw her performing alongside Hollywood star Scarlett Johansson.
After that, she portrayed "Ivanka" in the Tony Award-winning "Once" in 2013. Laurel, who was a talented child star, was only thirteen at the time of her death.